Last week's Drawing Challenge had users take to the skies in style, using PicsArt Drawing Tools to create a dazzling array of colorful kites. The 633 entries that soared into the challenge came in every shape and form.
Some PicsArtists used their drawing style to stand out, while others used their wild imaginations, while others still focused on emotion and the childish joy that so often goes hand in hand with flying a kite.
In the end, it was up to our community to select the 10 best, voting around the clock to choose the winners. Today, the verdicts are in and we have the 10 winning kite drawings.
Finishing in first place was Elizabeth F. (@elizabeth-f), who took in 292 votes for this kite soaring over a spellbinding landscape of purple mountains and pink clouds, reflected in a lake.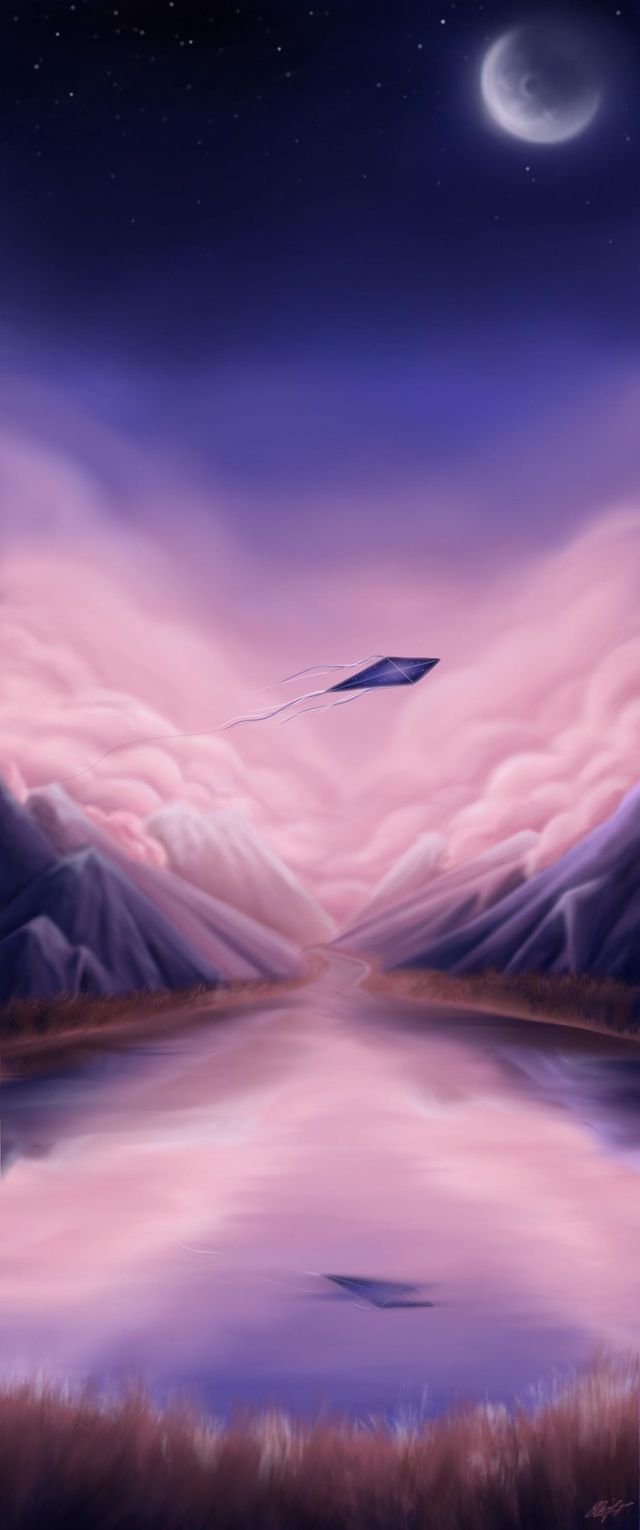 Leah Taylor (@leahtaylor) really shined in this contest, capturing second place with 259 votes for this stunningly realistic and lively drawing of a girl running her kite through a golden field.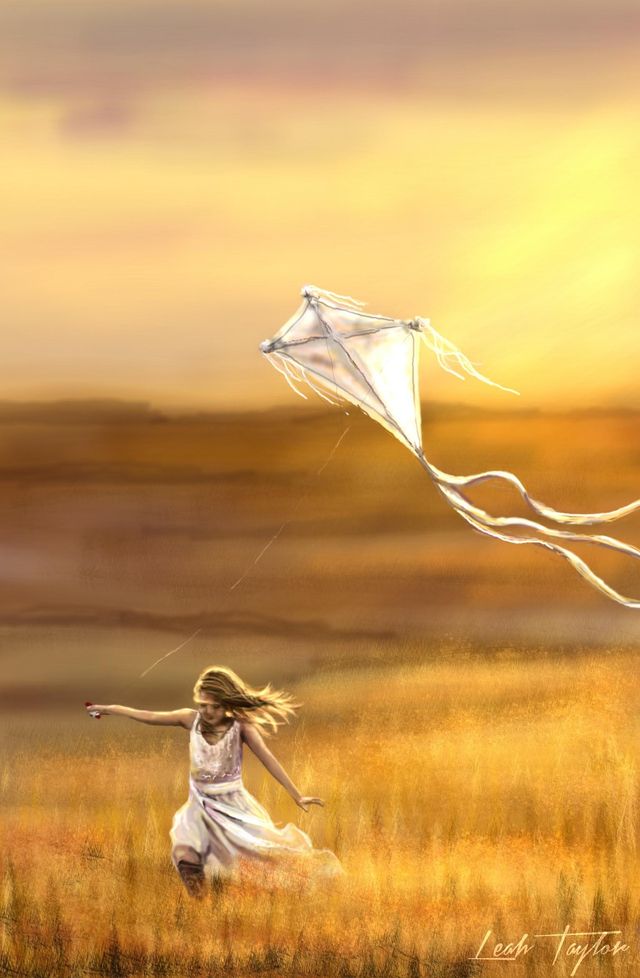 In third place, Raul Ramirez (@raulramirez87) garnered 215 votes by playing with perspective, drawing a colorful kite session at sunset in the reflection of a black and white eye.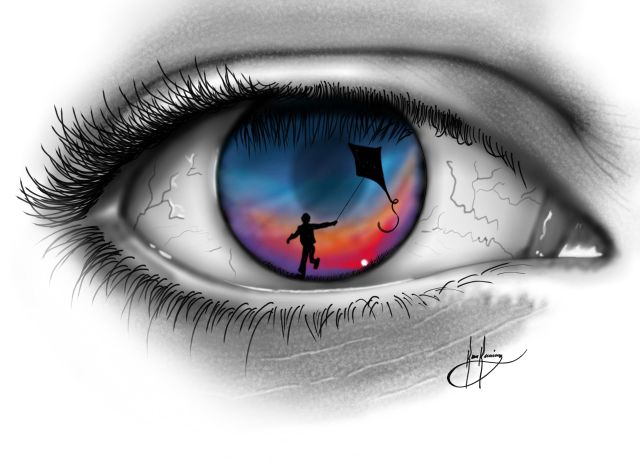 Our Jury's Pick for the most exceptional kite drawing that didn't place in the top 10 was this charming watercolor-style entry by Puneeth Katta (@puneethkatta). Puneeth's drawing had the look and feel of a children's book, making it like nothing else in the contest.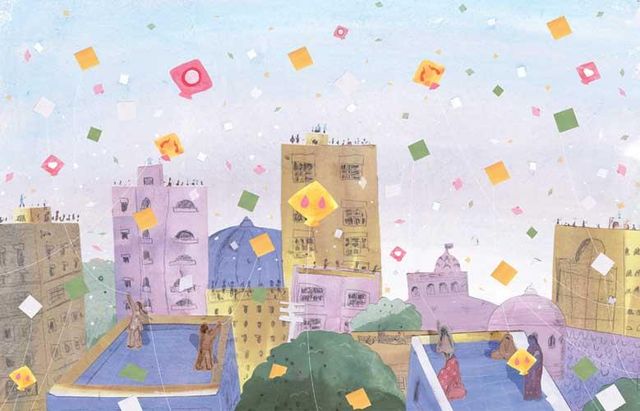 This contest had more amazing kite drawings than you could shake a stick at, so don't miss the rest of our winners below. Every winning entry was unique and wonderful in its own way.
Thanks to everyone who participated, and if you are looking to jump into another contest, just head over to the Contests section where more competitions are still underway.