Last week, we asked users to take a break from photography and try some photosynthesis; that is to say, we asked users to draw leaves with PicsArt for our Drawing Challenge.
Users sprouted 884 entries, including glimmering close-ups of water droplets falling off leaves, park benches strewn with autumn foliage, and surreal images that took leaves to places that would never have occurred to us.
As brilliant as all of these entries were, however, we're not just here to give everyone a pat on the back and say job well done. There is, of course, the matter of the winning drawings as voted by our community. Well, we have those too, so waste no time about it, the winners are waiting for you below!
In first place, Maysam Madanshekaf (@madanshekaf) captured the top spot with 221 votes. This drawing of dew-speckled leaves was one of the most skillfully drawn entries in the entire contest.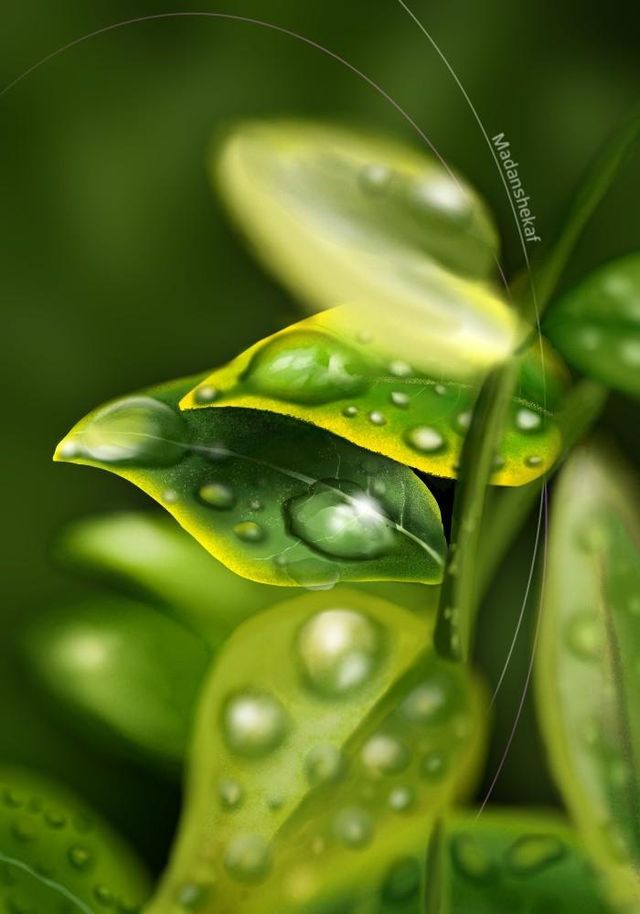 CD Belmont (@cdbelmont) finished second with 191 votes, taking on a different kind of leaf—a lily pad.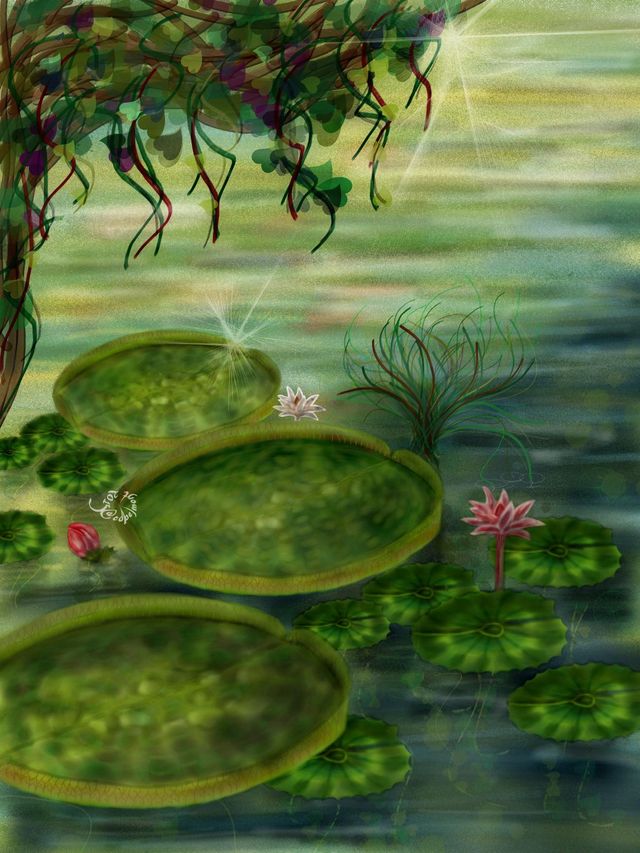 Moriel Märchensarg (@moriel-maerchensarg) surprised everybody with this surreal close-up, integrating leaves into the eyelashes. This dreamy entry took in 188 votes.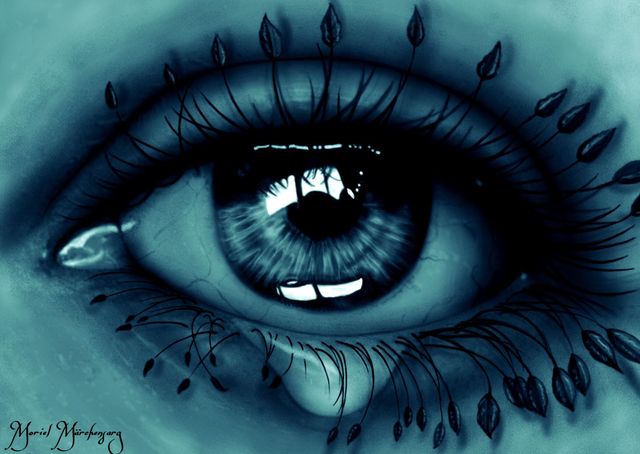 Our Jury's Pick of the best drawing outside of the top 10 was this off-season entry by Gérard Paupelard (@grardpaupelard). In addition to being a stunningly drawn scene of a sparrow on a leafy branch, this was the only entry set in the winter.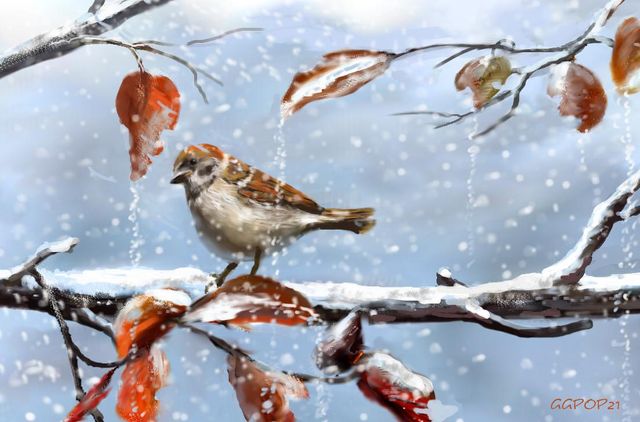 You're not out of the bushes yet; there's still a wonderful thicket of winners ahead, entries that took the theme of the leaf to places you may never have seen coming.
Thanks to all of our participants for your enthusiasm and creativity. Be sure to pop over to our Contests section where more competitions are underway.