We challenged our users to capture love in a portrait for our last Weekend Art Project, and after a week of deliberation, as of today our users have voted and decided on 10 stunning winning photos.
These winning shots were selected from an amazing pool of 3,797 images, each one depicting love, captured beautifully and uniquely. Now, prepare to have your heart strings plucked by last weekend's finest portraits of love.
Finishing in first place with a hefty 230 votes, christina's (@itsmec) shot of a seasoned dog lover and his canine pal won the day. This snuggly shot had everyone feeling all fuzzy inside.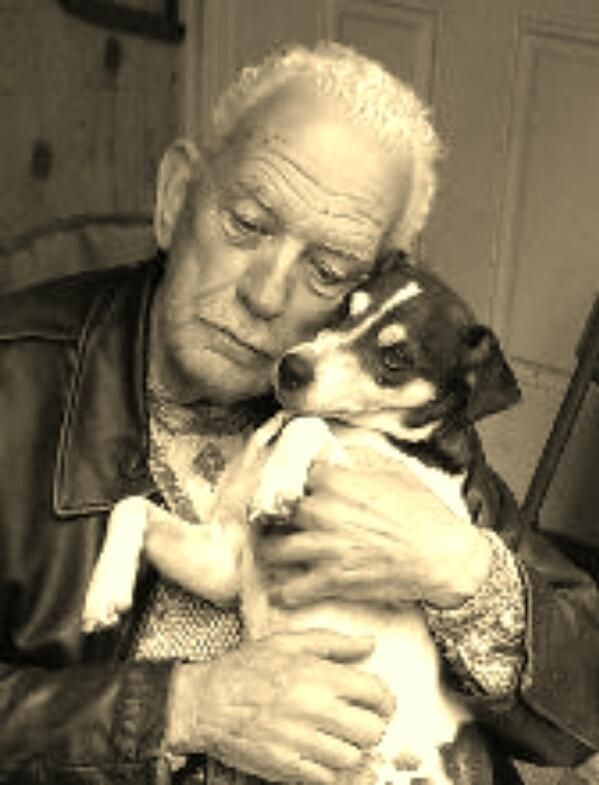 Laurie Ladine (@lladine) was not trailing far behind, finishing second with 205 votes. This shot of a baby-hugging toddler was irresistibly adorable.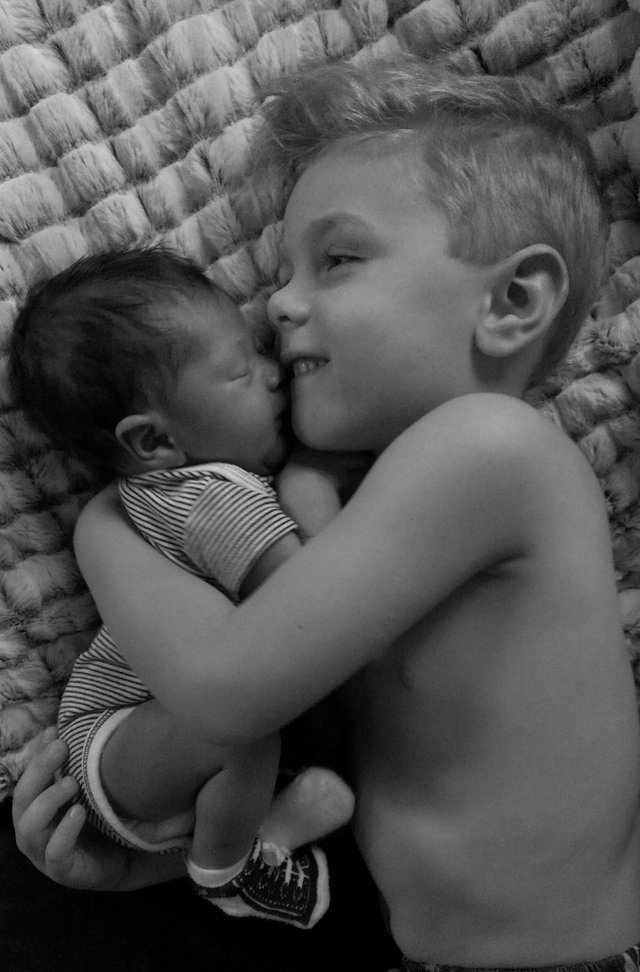 Katie S (@ktjane) finished third at 188 votes, with this whiskered duo. No collection of loving memories is complete without two loved ones dressed in silly costumes with big smiles on their faces.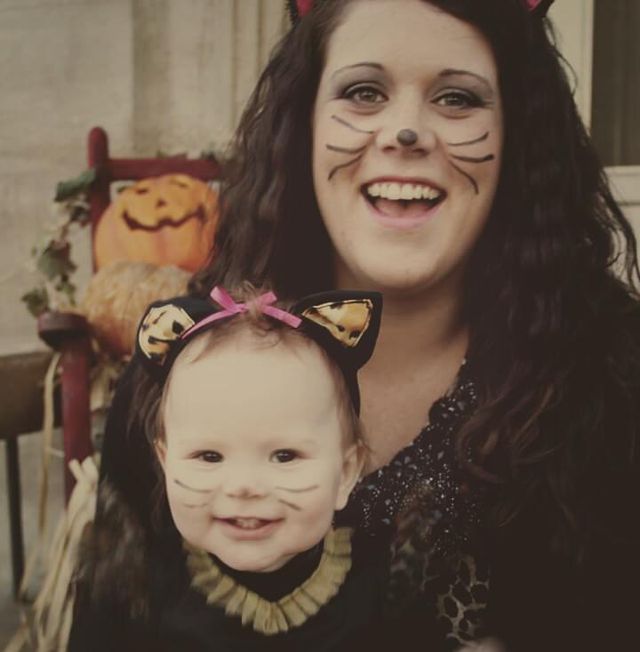 Our Jury's Pick of the top love portrait that didn't crack the top 10 is this shot by Sofia (@sofi-renna1). This beautiful family shot was just bursting with love and joy.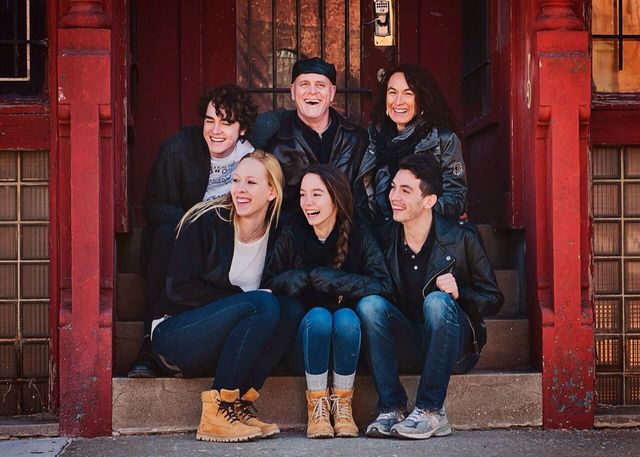 The lovefest isn't over yet; catch the rest of the winning photos below. These love portraits are the ultimate booster shot of good feelings for the week ahead.
Thanks to everyone for your participation, and be sure to check out more art competitions still underway in our Contest Section.