Last week, we challenged users to conjure up some magical edits using the PicsArt app. In total, users created and submitted 3,310 supernatural images that pushed the boundaries of magic, as well as photo editing.
Our community voted for the 10 best among them, and so without further ado, here are the winning images that put voters under their spells.
With 191 votes, this image by Jaimie (@jamiehoffmeister) saw a hand reach through to another dimension, poking its fingers from the black and white universe into our world of color.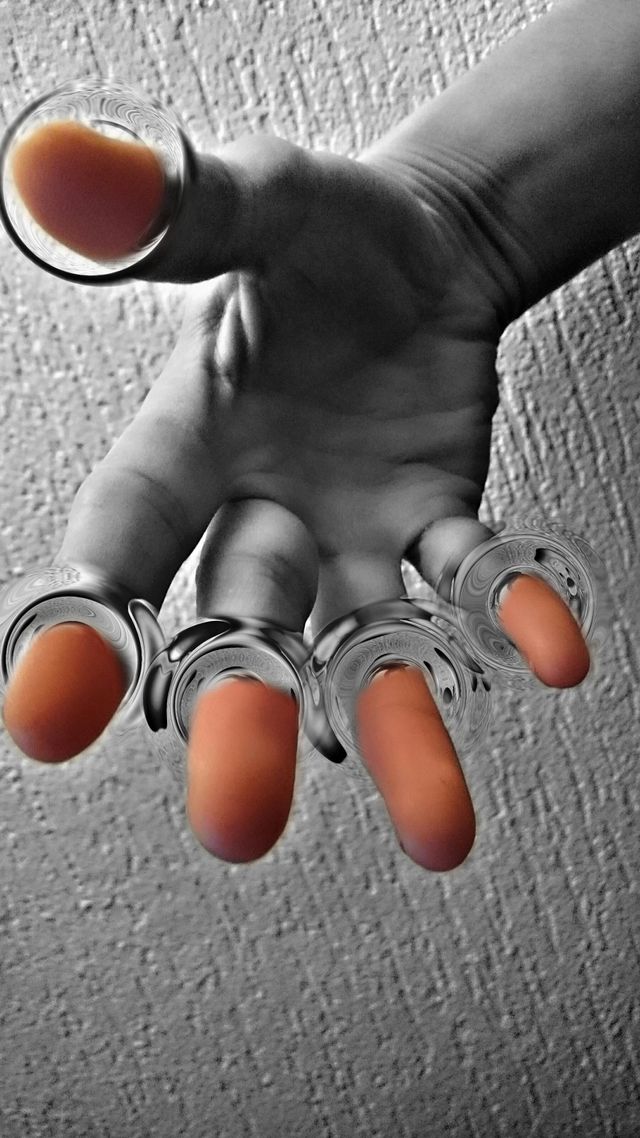 Chiara (@chiararossito) placed second at 158, hypnotizing voters with this twinkling eye crying out a galaxy full of stars.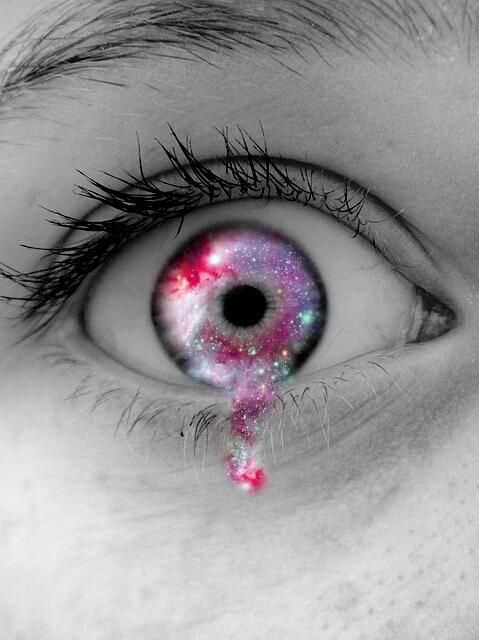 Catur Dyah Wulandari (@caturdyahwulandari) finished third with 140 votes with a magic of an entirely different sort, blowing away voters with a whirlwind dress of rose petals.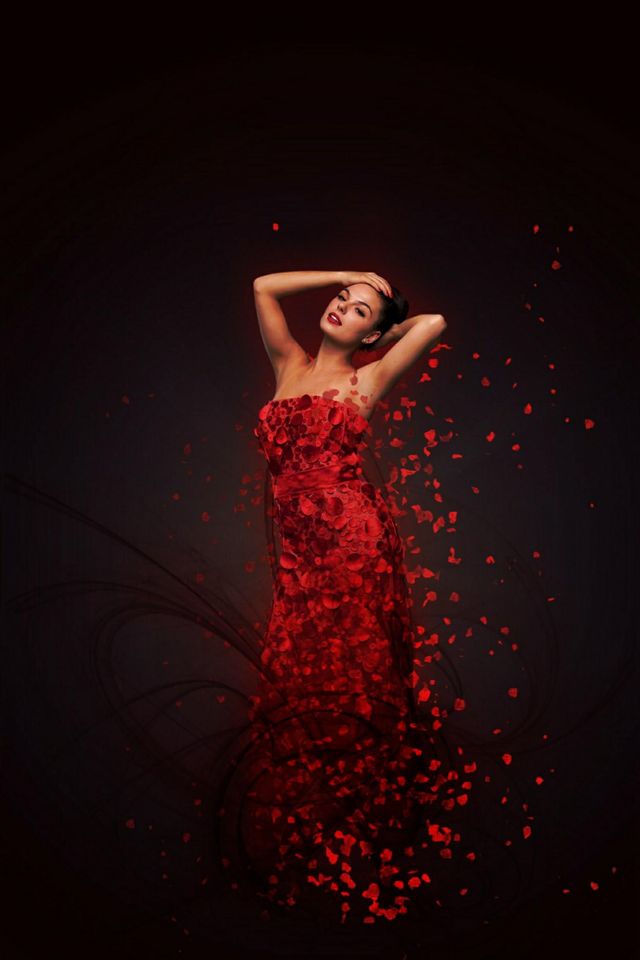 Our Jury's Pick of the best magical edit outside of the top 10 was this galactic double exposure of swirling stars and planets by Lilly (@lilylavgood). This image stood out by beautifully blending a portrait with an ethereal outer space background of twinkling stardust and orbiting planets.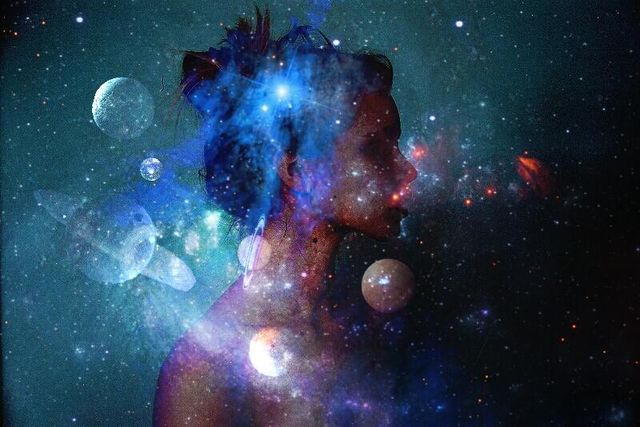 This week's winners were a truly imaginative bunch that impressed with so many different kinds of magic, so be sure you don't pass up on the rest of our top 10 below. When serious editing skills meet some wildly creative imaginations, then there is no limit to what strange and wonderful things are possible.
Thanks to everyone for your participation, and for more art contests, just head over to the Contest section section to get back in the action.