Last week, users found their funny bones in our Meme Graphic Design Contest, creating 839 hilarious memes using the PicsArt App. Users paired images with their comedic sensibilities, writing silly punchlines over their shots to create snapshots of hilarity. Of course, to win the entries were put to a vote, and today our community has elected the 10 winning memes.
In first place, cats strike the internet again, as Binza's (@binza) entry depicting the kitty version of parental assistance captured 83 votes. Binza also tied for second with 73 votes for another kitty — this lurching arachnophobic cat!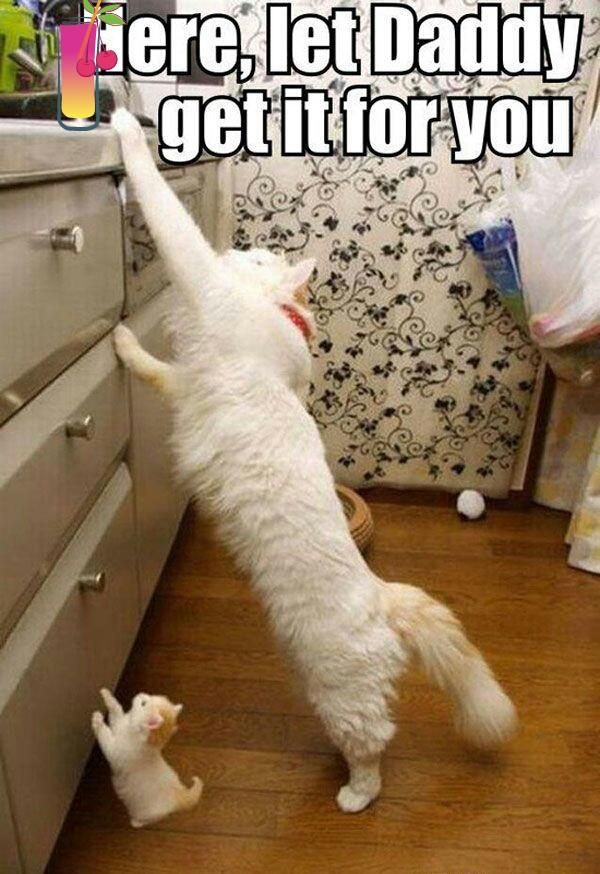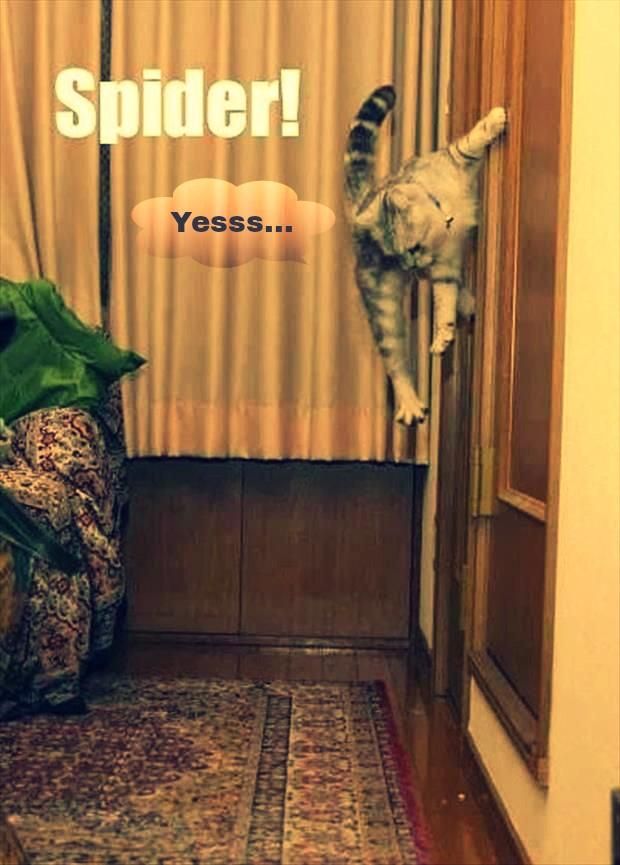 Tied at second with Binza is Sun's (@sunshw) entry, taking us through the emotions of this baby's morning. Anyone who has ever been around a baby can relate to this one.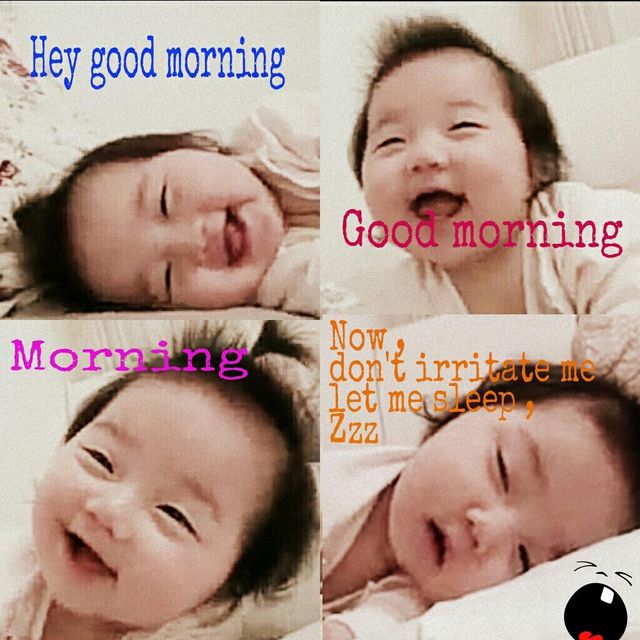 In third place was Book Elsa (@moonstruck_elsa), who pulled in 70 votes by using stills from a Frozen to contrast what we hope when take a selfie, with the grisly reality of it.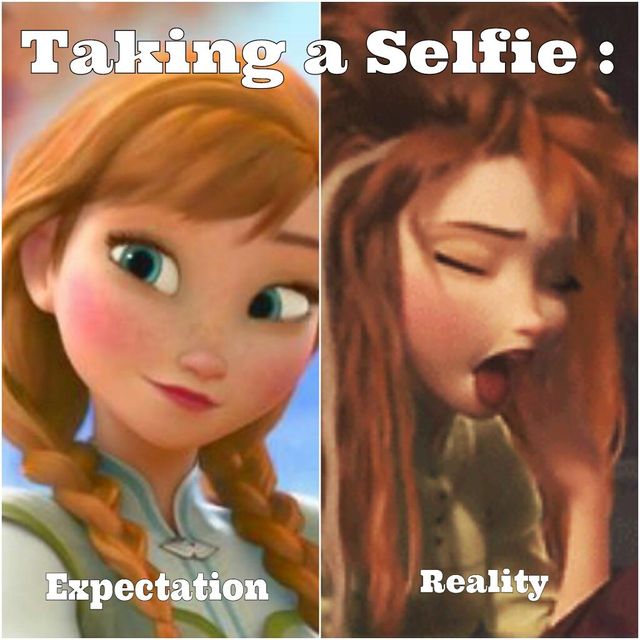 Our Jury's Pick of the best entry outside of the winning 10 was this entry by Yolanda (@yoli29). Our jury decided to unite the cat and human memes for out Jury's Pick. Also, this was just darn funny.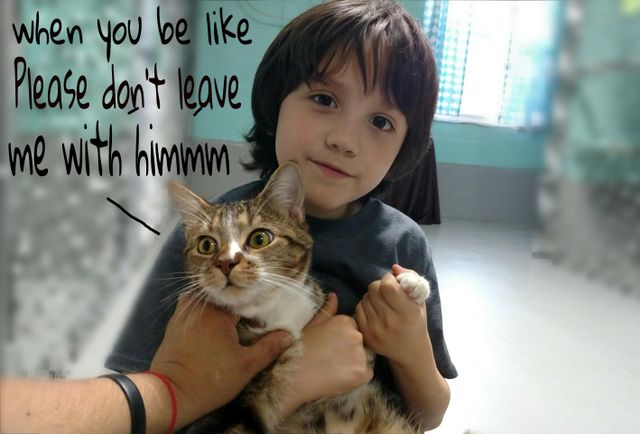 Don't miss the rest of our winning memes below, they were loads of fun!
Thanks to everyone for your participation and for more art contests, just pop over to our Contest Section.