Last weekend, we challenged users to try their hand at motion blur, giving them full creative freedom to capture blur effects live or use the Motion Blur Effect in the Editor.
PicsArtists came through with 1,535 entries that ran the gauntlet in styles and featured some outstanding photography. Our community had to sort through heaps of brilliant blurred photo entries to narrow the field down to the 10 best, but now voting has closed and we are ready to announce this week's winners.
Fredy (@alfcordova30) finished first by a mile, pulling in a towering 151 votes. Here, motion blur was used as a spotlight, blurring out the background to emphasize the beauty queen in the foreground.
Yilmaz Kurt (@ylmazkurt3) brought motion blur underwater, finishing third with 73 votes for this image of a starfish in the Istanbul Aquarium.
In third place, Recep ISTANBUL (@dokkan) took in 64 votes for this glistening beach at sunset. Recep used blur to help frame the center of the photo in a subtle and stylized manner.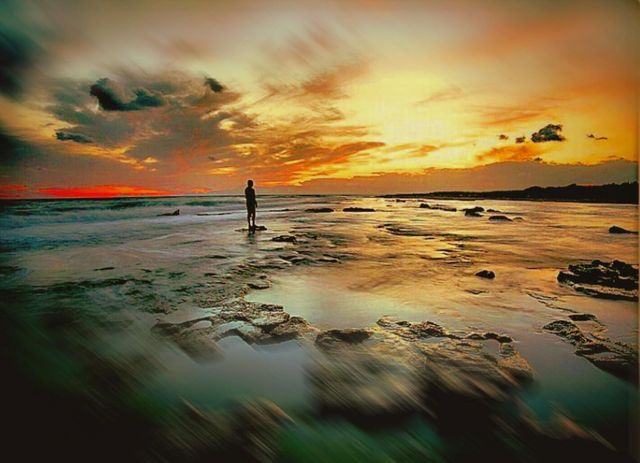 Our Jury's Pick for the top use of motion blur outside of the winning 10 was this old school purple Buick as captured by Jun Nagashima (@mr_fisheye), cruising along an empty highway.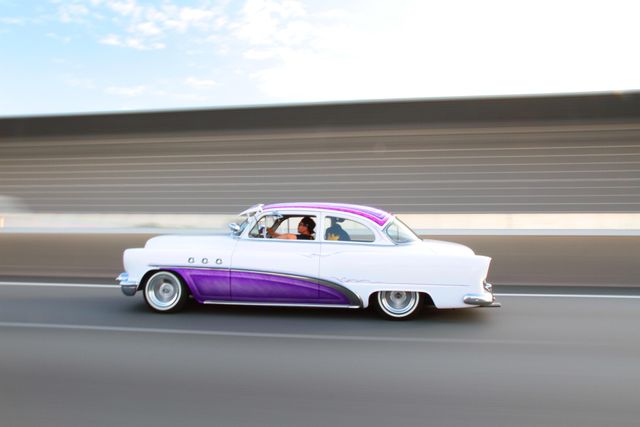 The rest of our winning 10 are below, so don't miss a single one. Users got very creative with motion blur, so check out last weekend's best and get some artistic inspiration.
Thanks to everyone who participated last weekend! If you want to participate in a PicsArt contest as well, just hop over to the Contests section, where more competitions are still underway.