Last week's Orchid Drawing Challenge had users take on one of the world's most gorgeous flowers, the orchid, and the resulting 831 entries were every bit as beautiful as the flowers themselves.
All of this week's entries were skillfully drawn with PicsArt's drawing tools, but our community was forced to narrow them down to the 10 best. After days of voting, the results are in and we have our winners.
With 258 votes, veronique klotz (@veroklo) blossomed as this week's winner by introducing a meowing friend among her dangling orchid stems. She calls it a "very simple drawing," but her modesty does not quite do her marvelous drawing justice.
In second place is Esther (@est_lopez13), who pulled in 237 votes for this wedding-themed drawing. Esther managed to up the ante on her drawing by transforming her orchids into a bridal bouquet.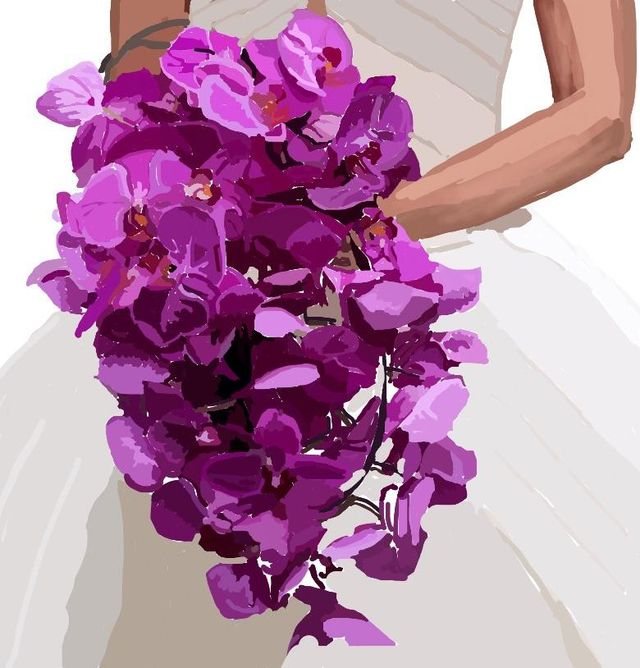 Rounding out the top three was Vola (@vusalaidris) with 197 votes. Vola's drawing stood out for its whimsical painterly style.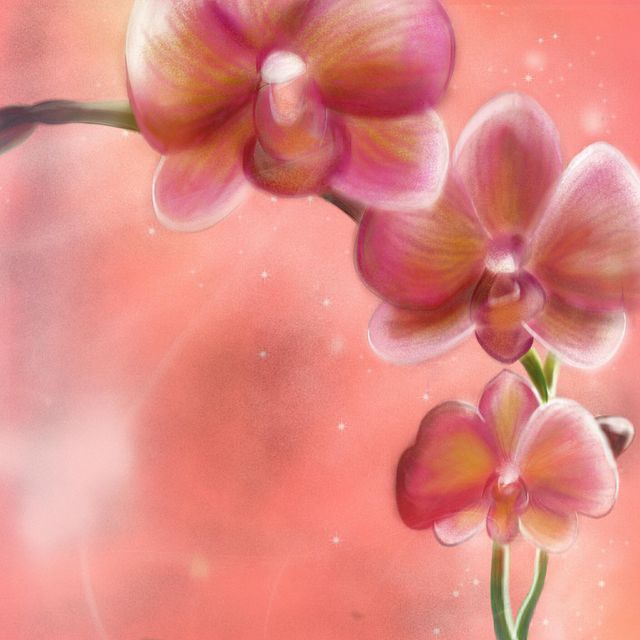 Our Jury's Pick of the most beautifully realized orchid outside of the top 10 was this submission by plueviv (@plueviv). Plueviv incorporated her orchids into a larger concept with this charming cartoon drawing.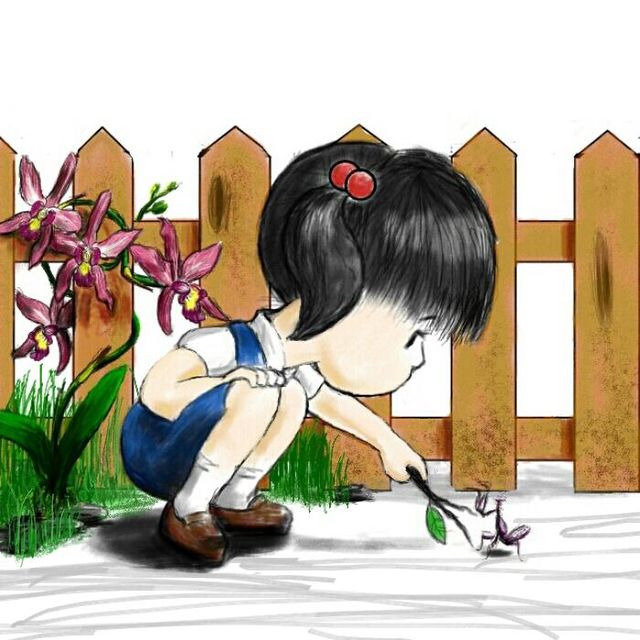 Don't miss the rest of our top 10 below–this crop of winning orchids was truly a garden of excellence.
Thanks to everyone for your participation, and shoot over to the Contest section for more thrilling art contest action.