Last week, our Weekend Art Project asked users to capture circles wherever they could find them. Our PicsArtists followed through, submitting a heaping 2,313 photos that each took a unique approach to the challenge's theme.
It turns out that circles are everywhere and so is great photography. But it was up to our community to decide which shots were the 10 very best. After a week of voting, we're ready to announce the results.
In first place with 107 votes was Laura (@laura-van-berkel), with this reflective glass orb in the forest.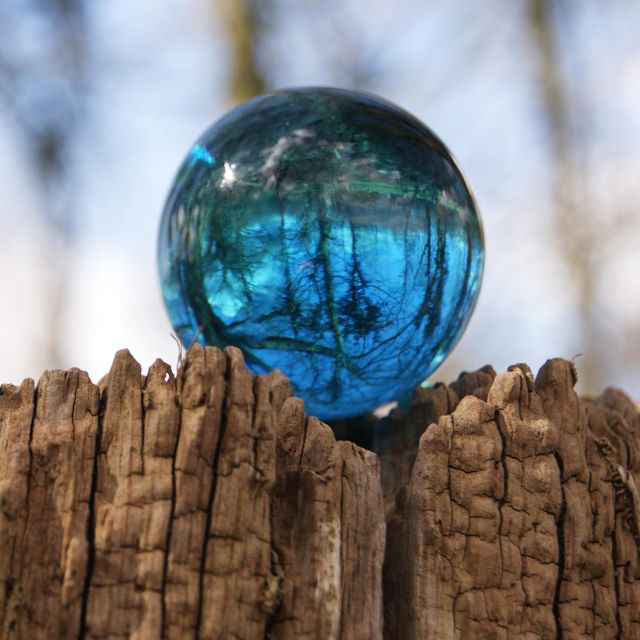 With 95 votes, Tongoliki (@tongoliki) captured second place by creating her own circles. Tongoliki reflected these bike racks over the middle of her drawing to create a series of steel metal rings.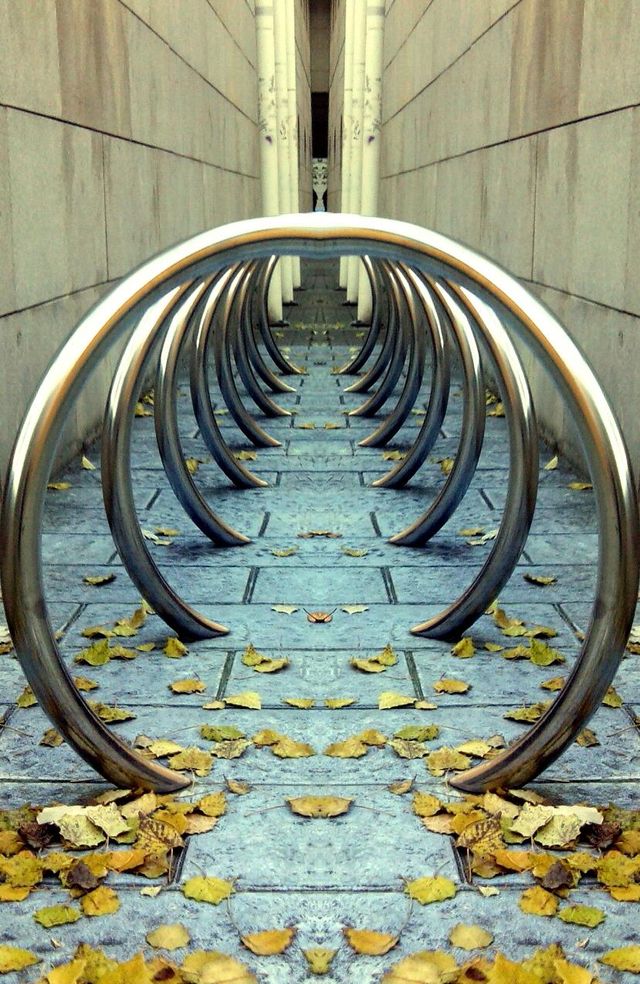 Jefferson Jeff (@jefferson-jeff-9619) rounded out the top three with 91 votes for his shot of scattered buttons.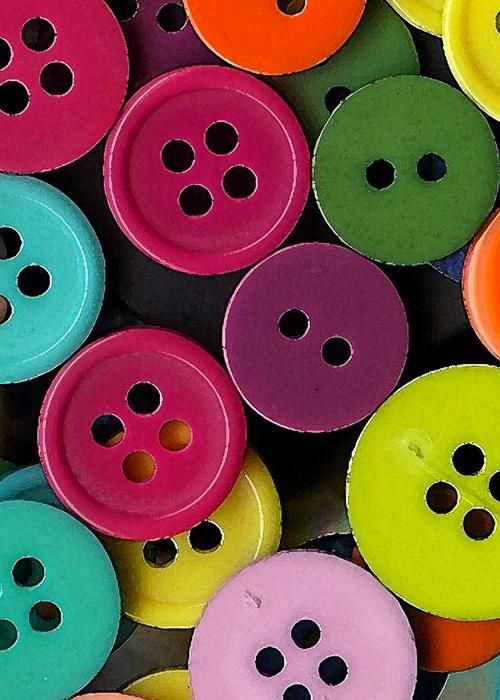 The Jury's Pick of the best photo outside our winners was this shot by Emily Sim Kui Leng (@emilysimkuileng). This elegant assortment of plated desserts brought a sweet and elegant twist to this week's contest.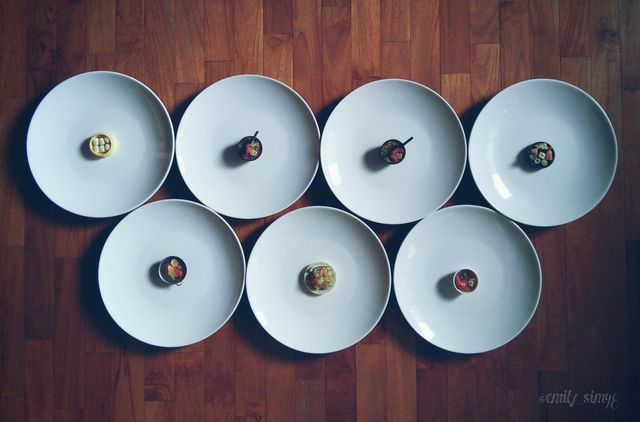 You've only seen the very tip of the iceberg so far, so don't miss the rest of our winners below. This was a theme that lent itself to immensely diverse and creative photography from top to bottom, so be sure you scroll down to check out the rest of this week's top 10.
Thanks to everyone for your participation, and for more exciting art contests, just head over to our Contests section.