Last weekend, we held a photography contest challenging users to capture happiness in an image, and it must have been a joyful couple of days, because users snapped a total of 4,068 entries.
The turnout was outstanding for more than its numbers–these were some fantastic images. Our community voted for the 10 best, and with the polls finally closed, today we're announcing the winners of the Happy Weekend Art Project.
In first place was KatieAnn (@katiec20) with 176 votes, with a superb image deserving of the winning slot. These swooshing arcs of wet hair made for a fabulously lively shot.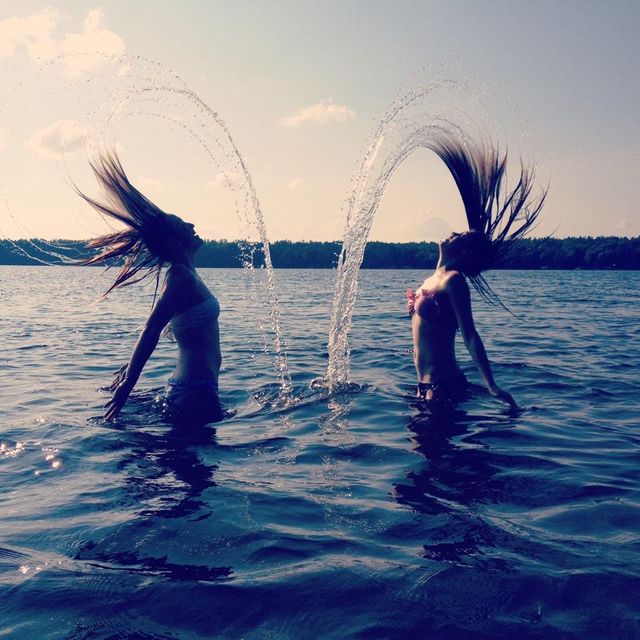 Coming in second place at 157 votes was chopek (@chopek), with this gorgeous shot of her sister in the forest. Great lighting and image quality can be a powerful thing, and coupled with this charming young lady, it made for a perfect shot.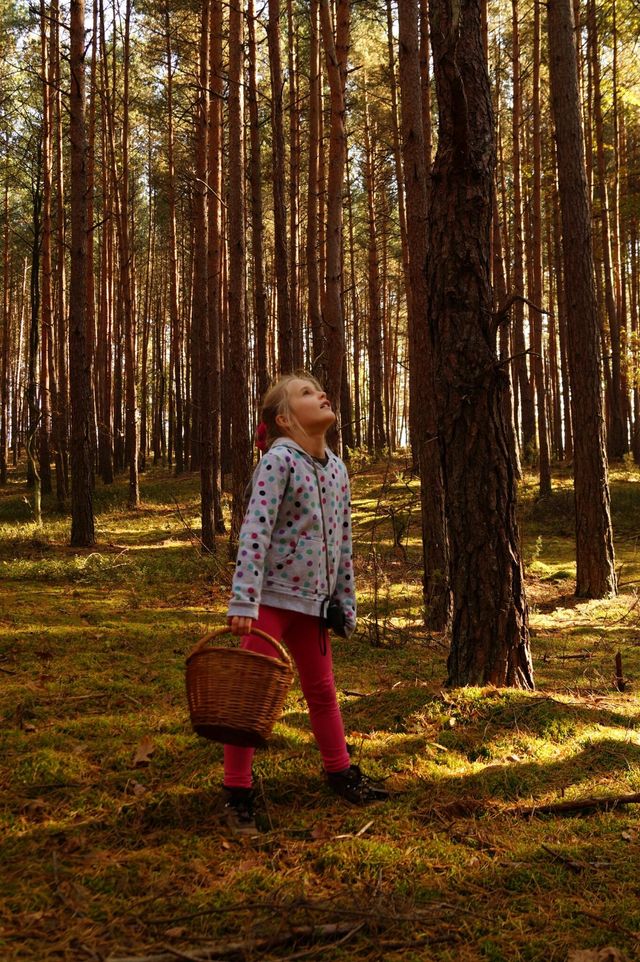 In third place was sunny miller (@smiller14) with a joyful shot of girl dancing in front of a breathtaking sunset by the shore. The silhouetted figure against the bright backdrop made for an eye-catching capture.
Our Jury's Pick of the top entry outside of the top 10 was this shot by Fabio (@fabio2701), which truly lit up the screen. This is one of those photos that just captured a moment in time perfectly, and these two toddlers in mid-laughter looked even cuter in their fancy hats.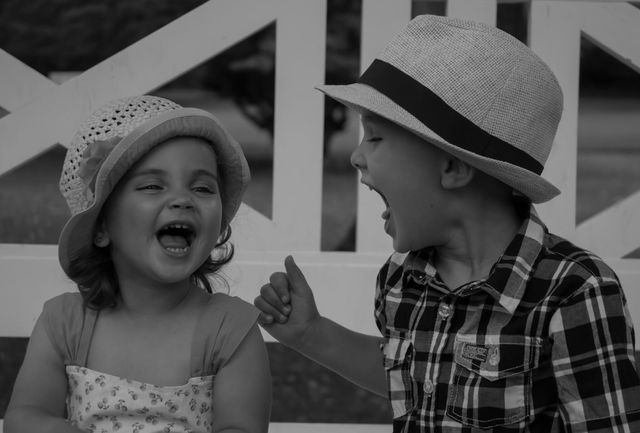 All of our winners this week were exceptional; this was just one of those contests where everyone seemed to be in great form. Don't miss the rest of the top 10 below, and be sure to comment to let us know which one was your favorite.
Thanks to everyone who participated, and be sure to check out more art contests in the Contests section.