Our last Weekend Art Project challenged users to capture marvelous photos of the horizon, and in poured 4,815 amazing entries from every corner of the world. Among the thousands, however, our community was tasked with filtering out the 10 very best photos. After a week of voting, our winners are finally determined.
Finishing in first place with 80 votes was (@jesusmolina11), who brilliantly captured this splash of water. The light from the setting sun beautifully played off of the rising beads of water to create a powerful image.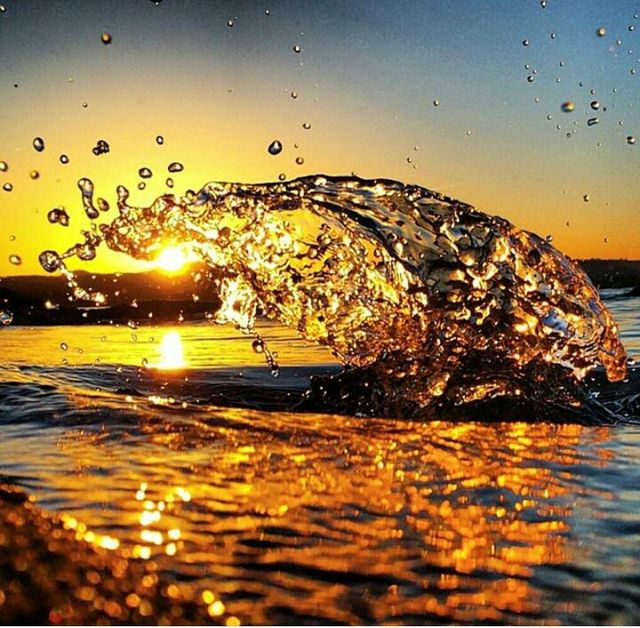 Hilal Aybatan (@hilalaybatan) came in second place with another beach horizon, but this time, reflected in the iris of an onlooking eye. This clever editing trick earned 70 votes.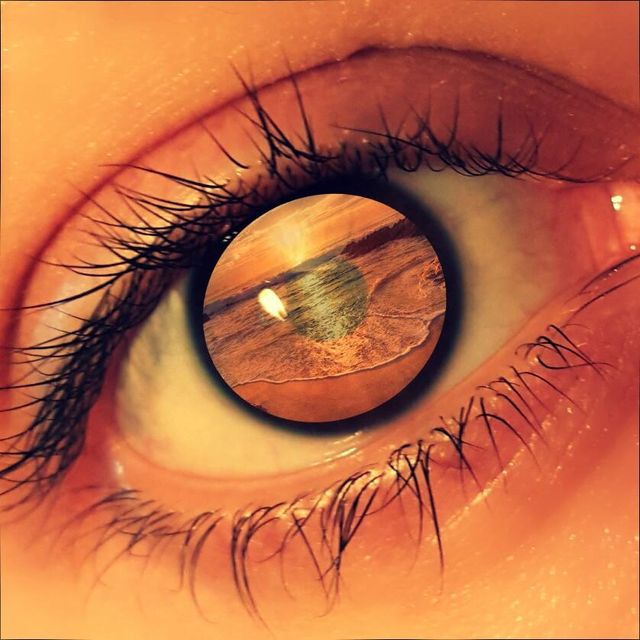 Headbanger (@tombaldave) took third-place honors with 67 votes, just three behind Hilal. Although his image was also a coastal horizon, it looks nothing like the first two. The naked branches of this hillside tree looked supernatural against a magnificent sunset.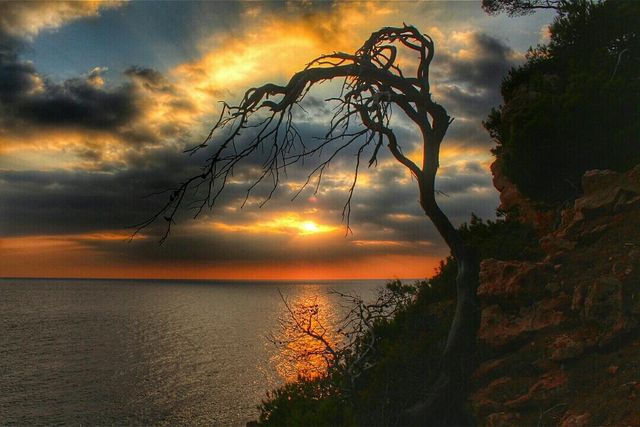 Our Jury's Pick of the best image that didn't place in the top 10 was this historically-flavored shot by mithisha (@blink013). This fleet captured in black and white looked like something out of a World War II documentary.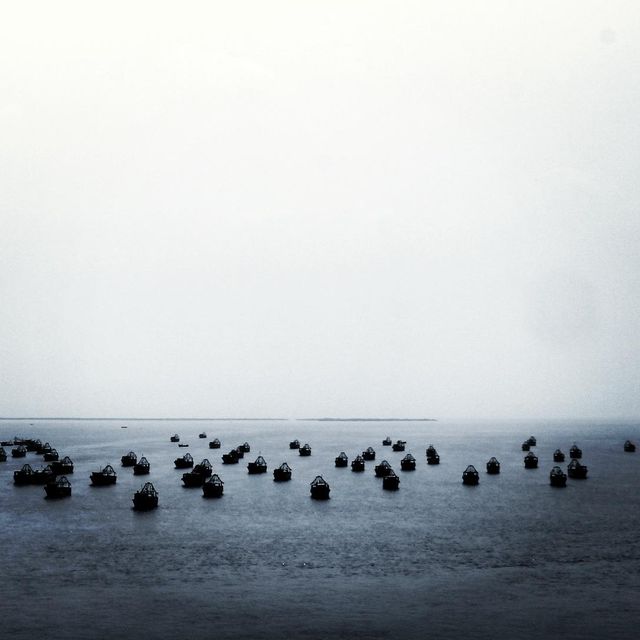 No two images were alike this week, so be sure you catch the rest of our top horizon shots below.
Thanks to everyone for participating. If you want to jump into more exciting art contests, just head over to the Contests section, where other thrilling art competitions are still underway.