Last weekend, we asked users to take a photo walk through architectural history and capture stunning shots of old buildings for our Weekend Art Project. Users took us around the world and through time with the 1,989 beautiful photo submissions. But it was up to a community vote to decide which would be the last 10 buildings standing. The crowd has spoken, and today we have our winners.
In first place we had a tie. Umit Ercan (@umitercan1) took in 124 votes for his shot of the Maiden's Tower in Istanbul, a lighthouse in the Bosphorous strait whose lights separate the continents of Asia and Europe.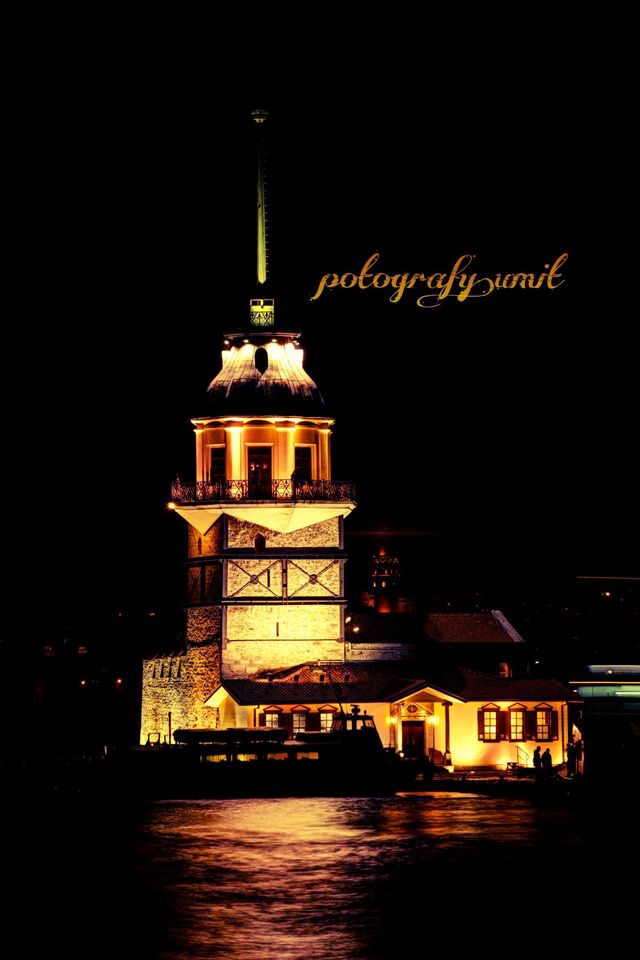 Also in first was an artist who is very difficult to plagiarize. We're talking about © (@arte21), who tallied up 124 votes for this ambiguous rotting facade that beautifully blurred the lines between photography and painting.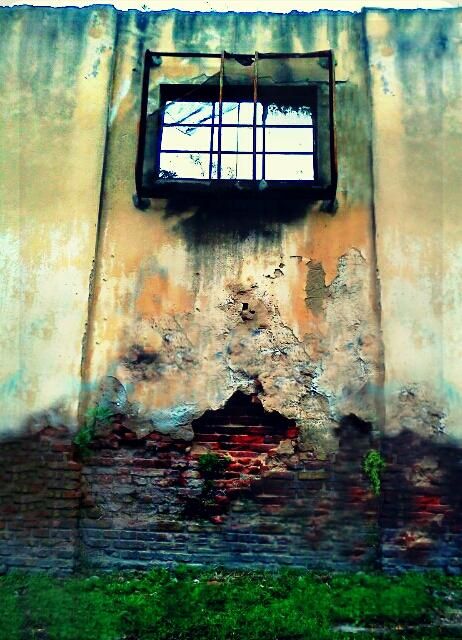 رئيسة هشام الموعد (@raisamawed) took second with 93 votes for this slightly more modern stretch of buildings. Still, you have to judge skyscrapers on their own timeline because they were only created in the past hundred years or so. This image was also helped by its use of the mirror effect.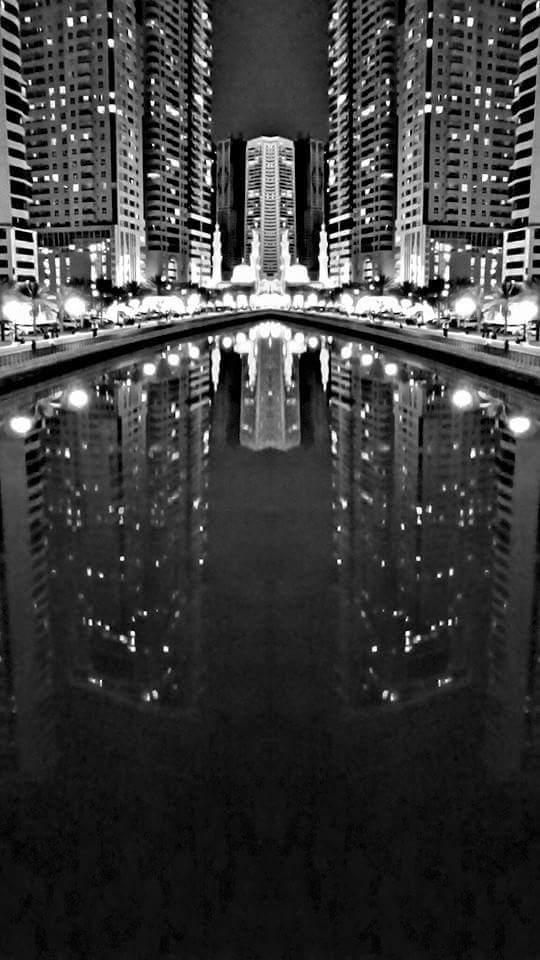 This Mexican Church by Fredy (@alfcordova30), placed third with 86 votes. Voters were captivated by its ornate carvings.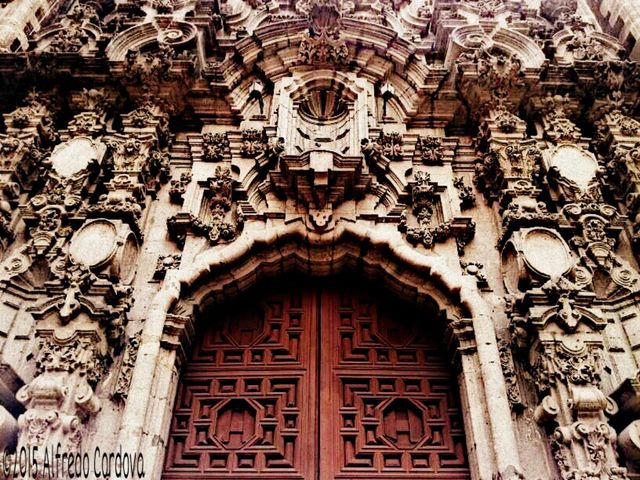 Our Jury's Pick of the best shot outside of the top 10 was this photo by Asia Janek Engeltem (@asiajanekengeltem). This Polish castle reflected horizontally down the middle was absolutely stunning.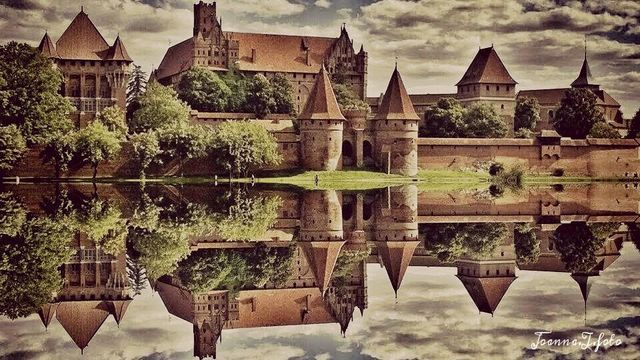 Don't take off your architectural historian hats just yet, you still have more winning old buildings to look over. All of our winners were very special, so don't pass them up.
Thanks to everyone for your participation. Head over to the Contests section for more art competition action.
If you have any feedback or questions about our contests, write to us at contest@picsart.com.