Last week's Drawing Challenge presented users with the theme of drawing a picnic using PicsArt Drawing Tools.
Our community dove head-first into the challenge, creating 370 entries that brought out the wicker baskets and patterned blankets in force. Our community voted to select the 10 best as our winners, and today we are finally ready to present the top entries.
Plueviv (@plueviv) took first place with 256 votes for this drawing of a woman biking to a picnic. This drawing featured mind-blowing realism with absolutely spectacular lighting.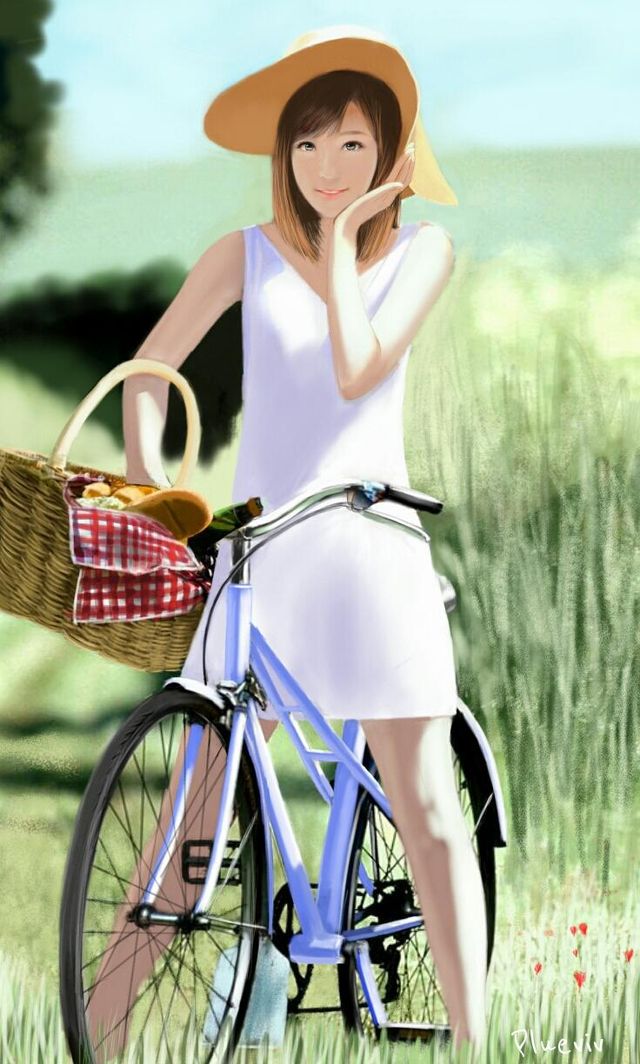 Maria Kostjukhina (@maria-kostjukhina) finished second with 184 votes, drawing a slightly more romantic scene of two lovebirds picnicking on a dock.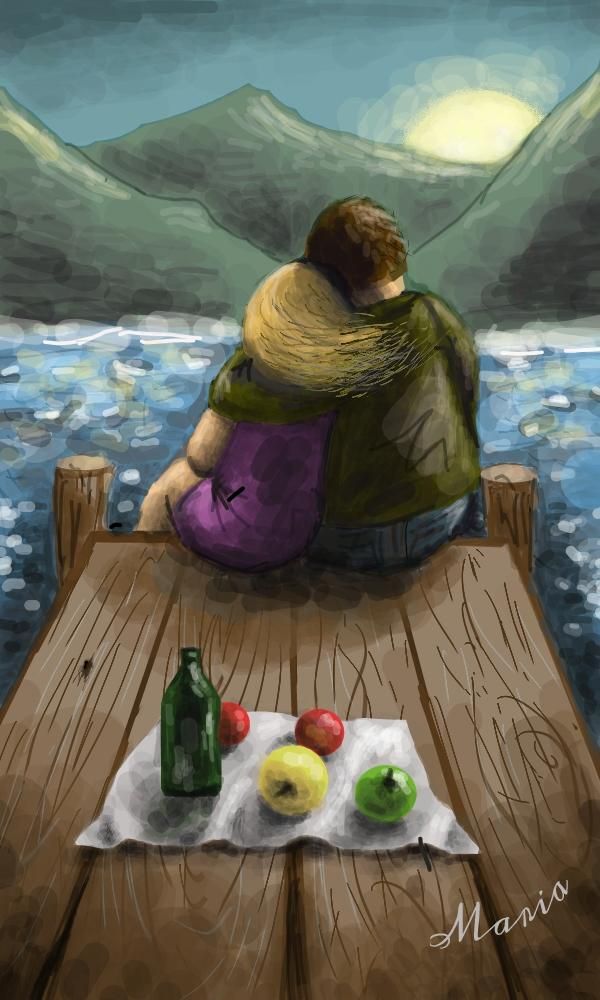 In third, Princy (@princyess) finished with 175 votes, painting a picnic for one. The lens flare gave this drawing just an extra touch of summer shine.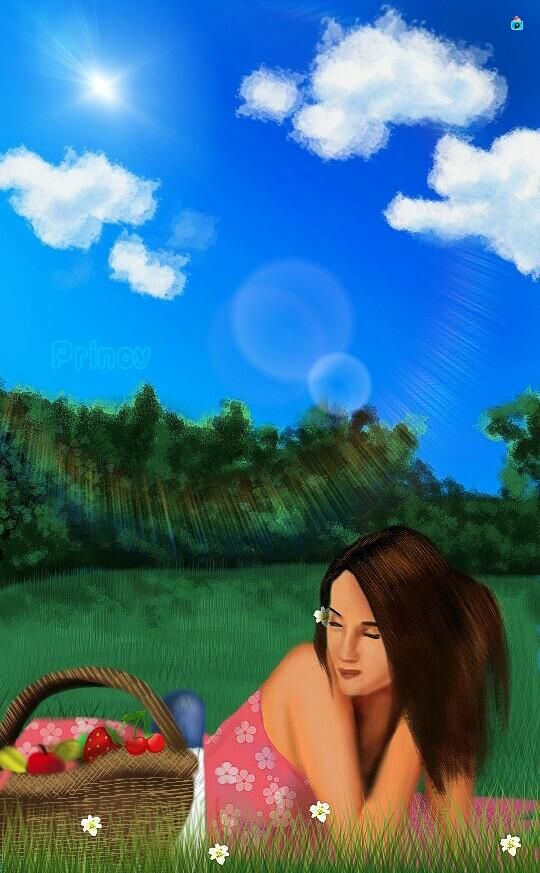 Our Jury's Pick of the best picnic drawing that didn't place in the top 10 was this brilliant entry by Arnavindravan (@arnavindravan). Arnavindravan stood out by bringing a fun and unique cartoon style to this week's challenge.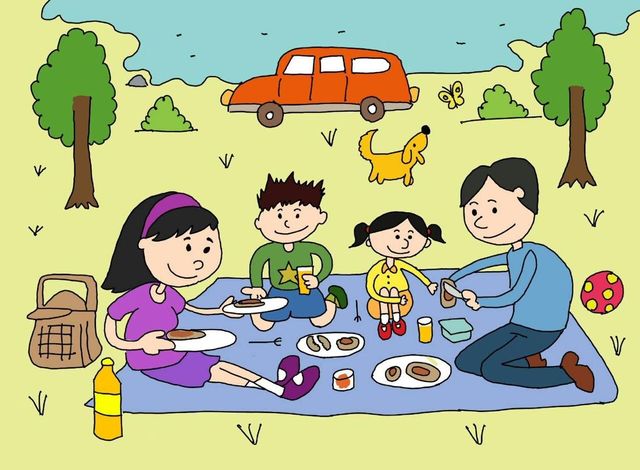 This picnic fest isn't over just yet; check out the rest of our winners below. We saw every type of drawing style in this contest, and these winners were truly fantastic.
Thanks to everyone for your participation, and be sure to jump over to the Contests section get right back in the action and enter more contests still underway.