Last week's Drawing Challenge let users spin their own spiderwebs using PicsArt's drawing tools, and boy did this contest bring out users' creative sides!
This challenge netted 1041 entries that were full of surprises, with lots of unusual and marvelous interpretations. Our community voted to select the very best, before settling on some truly amazing drawings. Without further ado, here are our winners.
Chusii's (@chusii) spiderweb captured first place with 294 votes, with the coup de grace being the twiddling fingers from which her web threads dangled like puppet strings. The beautiful pale lighting and blurred background added a sense of realism and ambience that made this entry impossible to ignore.
Moriel Märchensarg (@moriel-maerchensarg) took a wholly unique approach that was flat out jaw-dropping. This vixen trapped in a neon web was a true stroke of genius, finishing in second with 246 votes.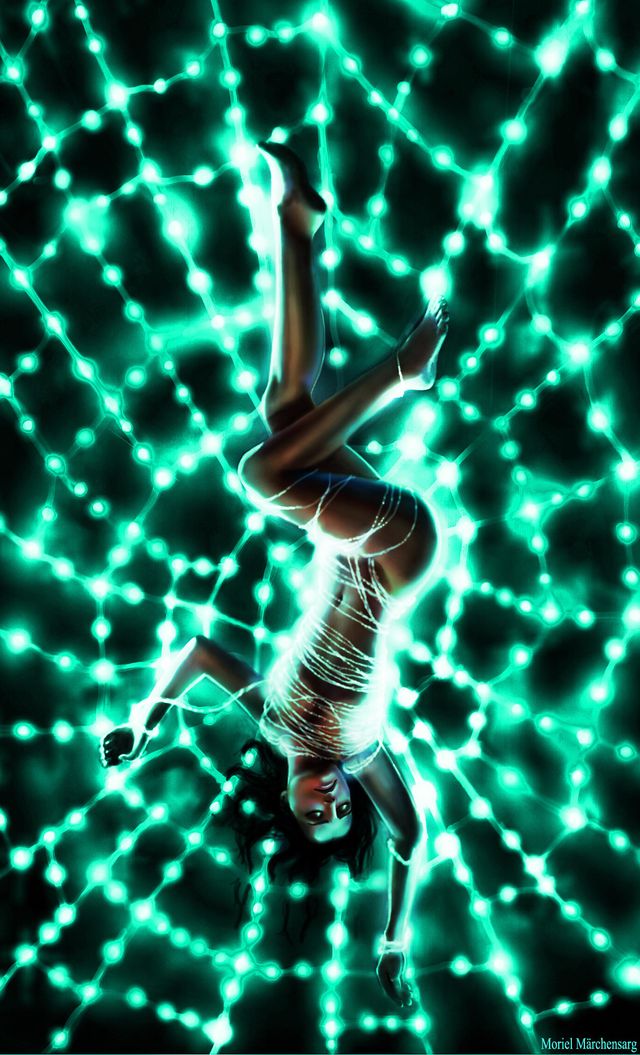 In third place, plueviv's (@plueviv) entry crawled into voters hearts to capture third, with a final tally of 233 votes. This hybrid of a woman and spider was as creepy as it was creative.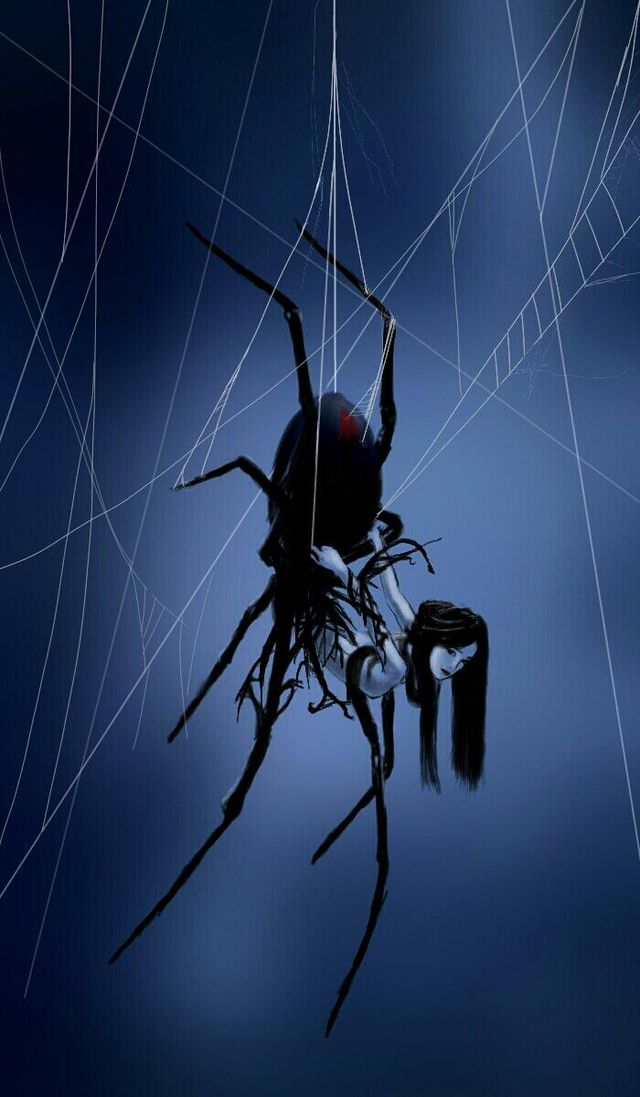 Our Jury's pick of the best spider web that didn't place in the top 10 was this whimsical interpretation by Marina (@marishroom). This flower-shaped woven web was another wholly unexpected twist that just delighted us.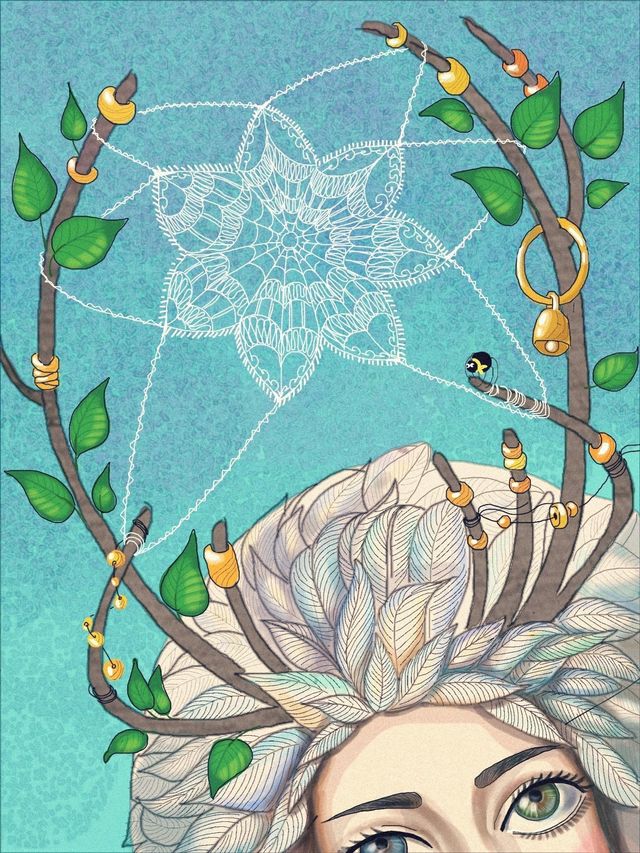 You've only just begun, so don't stop here. There are more winners below, and trust us when we say that you'll want to spend a while tangled up in each and every one. You won't believe what other amazing spiderweb drawings users came up with.
Thanks to everyone for your participation, and for more exciting art contests, just head over to our Contests section.