We're ready to announce the winning designs that took in the most votes from our community in the Spring Postcard Graphic Design Contest!
We asked users to design a postcard welcoming spring, and they responded by showering us with 1,506 amazing entries. They approached the craft of postcard design in all manners. We saw postcards that made us dream of spring, as well as a few that made us laugh. In the end, whatever their strategy, these were the postcards that enticed the most voters.
Finishing in first place was A.M.K® (@ahmad25) with an unusual design that pulled in 110 votes. A.M.K used a wooden fence texture mask, added spring vegetation as decoration, and faded his own face into the wood.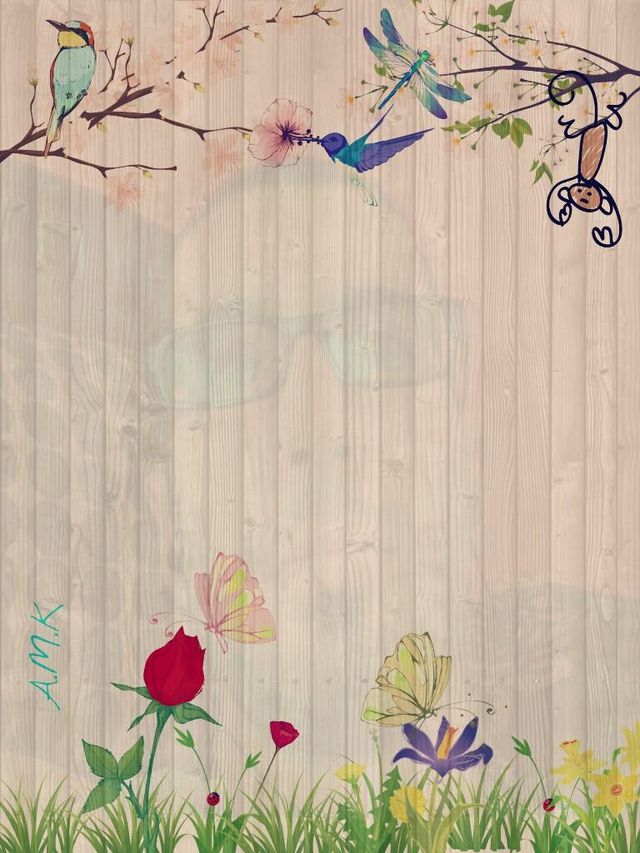 Ammie Landrath (@p8ntbalchic) took second with 99 votes for this elegant image that beautifully integrated the word "spring" into a well-crafted design.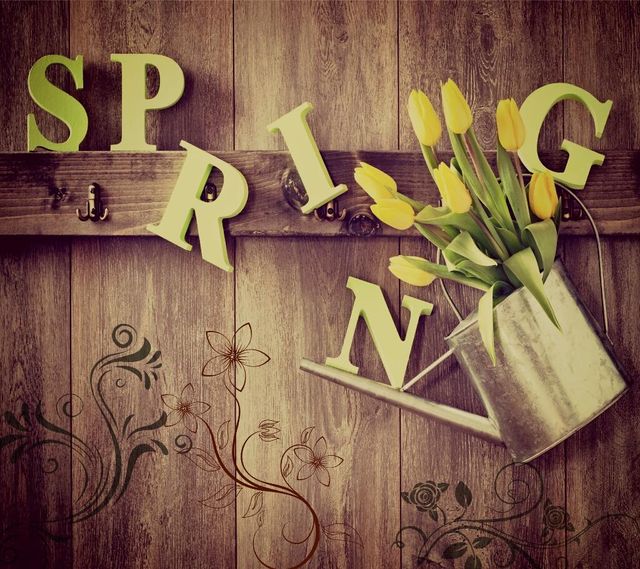 StellaGhosT (@stellaghost) finished third with 88 votes for seamlessly blending the message "spring means new life" into a photo of a notepad, complete with freshly blossomed flowers to bring the whole thing together.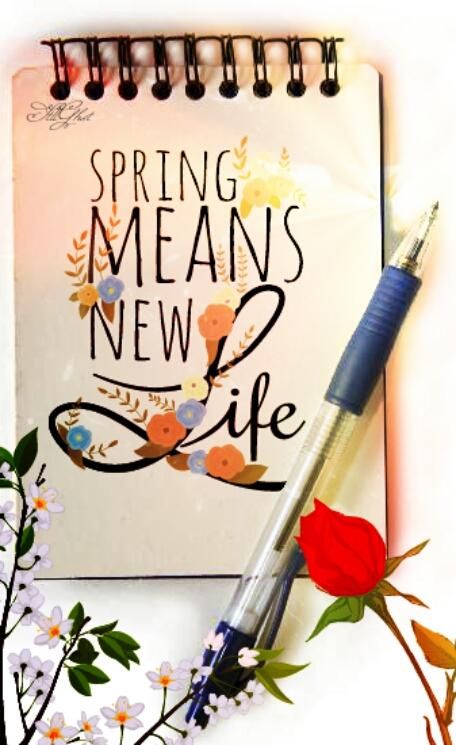 Our Jury's Pick of the very best design that didn't make the top 10 was this charming postcard by m (@m-jj). There was a real vintage style that made this entry original, almost like a book or album cover from the 70s.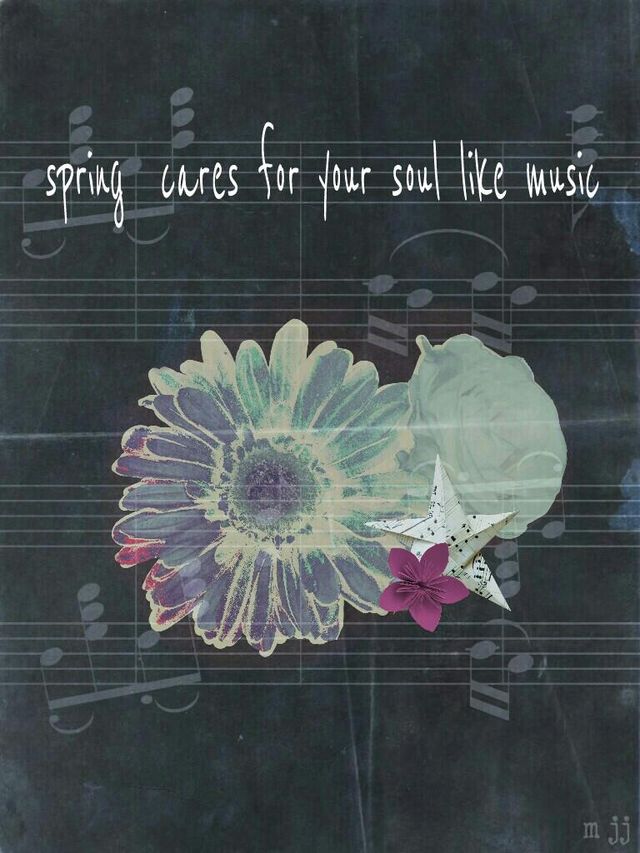 Don't miss the rest of the winning spring postcards below. Each design was terrific in its own special way.
Thanks to everyone for your participation, and for more art competitions, just head over to the Contests section.