Last week's Drawing Challenge asked users to draw street musicians, and the community responded with 338 unique submissions.
We saw all kinds of different drawing techniques, with each user expressing their own style in their submission. With violinists, pianists, and even a bagpipe player thrown in there, submissions covered a wide range of different styles. It was a tough round of voting, but finally the community has selected our winners.
Giulio Grasso (@giuliograsso) earned first place with 233 votes with this depiction of a marching band rocking out for some very lucky passersby.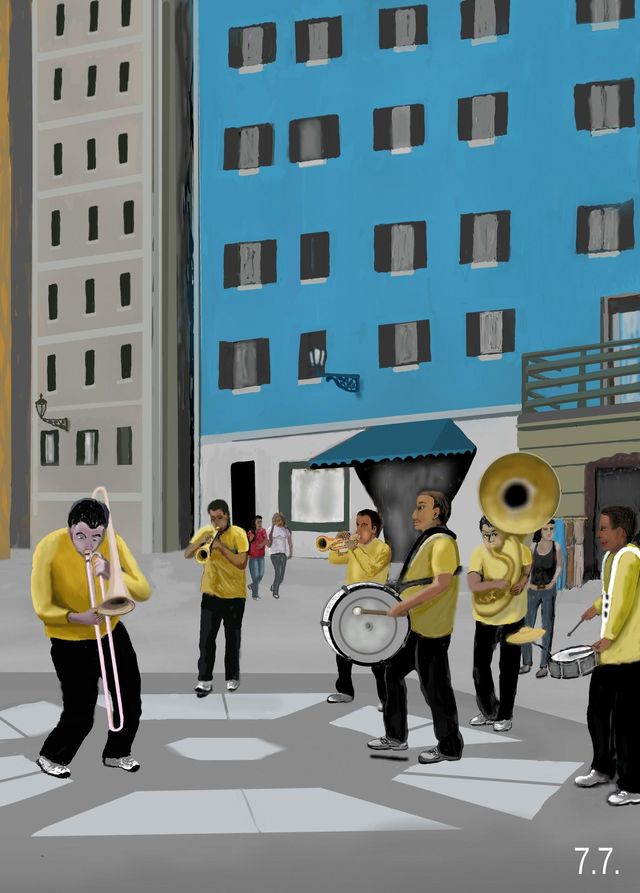 Plueviv (@plueviv) nabbed 222 votes for second place with this blue-hued scene. The dramatic lighting in this drawing really caught the community's attention.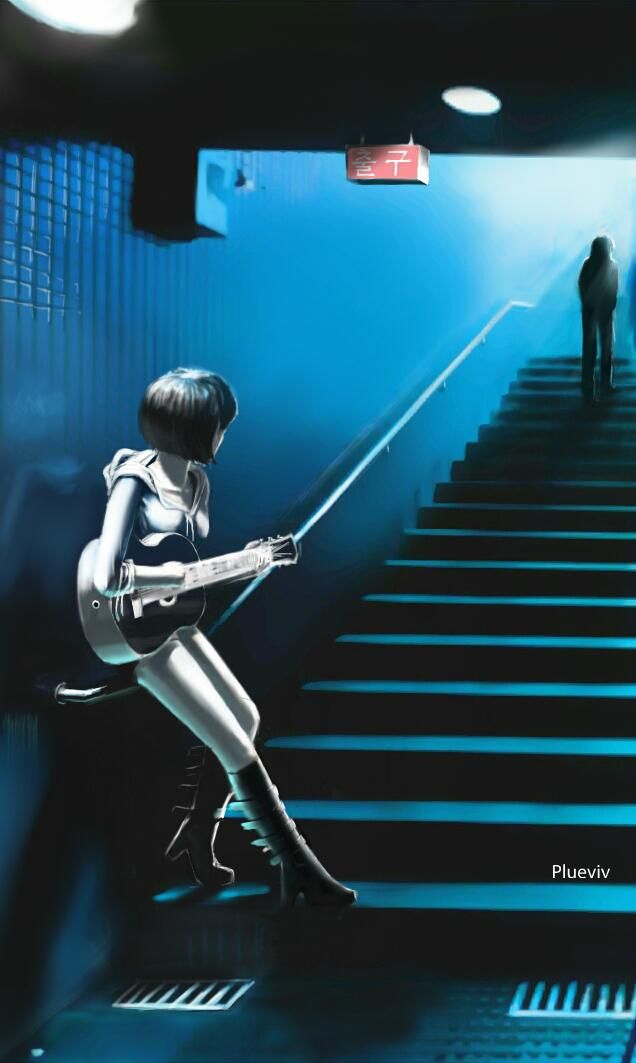 In third place with 189 votes was leah taylor (@leahtaylor) with this charming portrait of a lone guitarist lost in thought. The bright lights, brick wall, and half-hidden face made for a beautiful scene.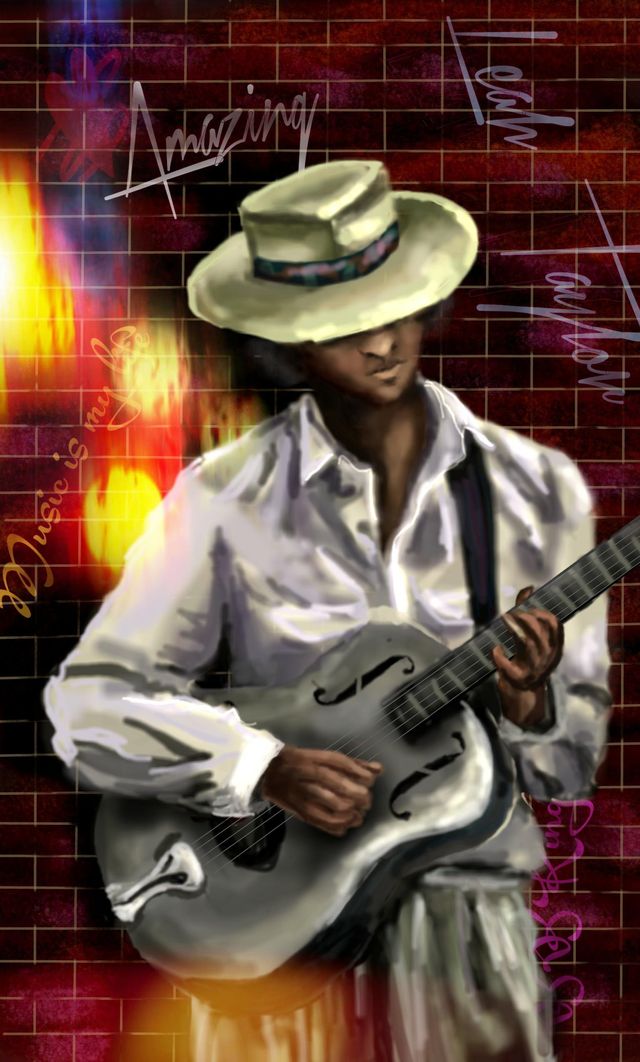 The Jury's Pick for the best drawing outside of the Top 10 was this somber violinist by sniczy (@sniczy). Though the composition is simple, the dark tones and single teardrop made for a very emotive work of art.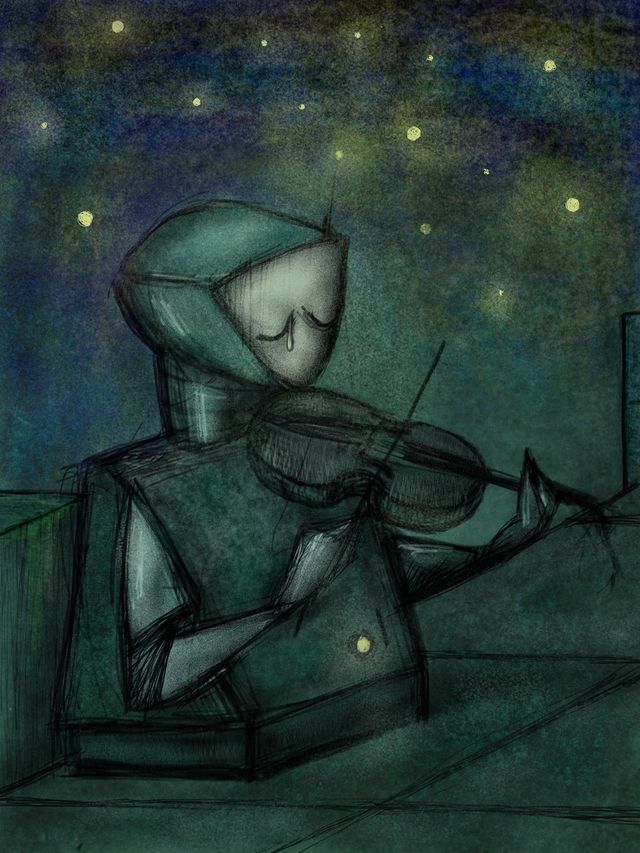 There are lots more submissions for you to see, so scroll down to check out the rest of last week's winners.
Thanks to all of you who participated! If you're looking for more contest action, head over to the Contests section.