Users came up with 1,005 amazing entries of super beings brandishing their logos. This was a contest that saw a truly elevated level of drawing skill, with some amazingly detailed and well fleshed-out images. Our community voted, and at last, today we have our winners.
In first place was Harshit Meena (@harshitmeena), who managed to pull in 261 votes for this dynamic drawing of Captain America, throwing his logo at us on his iconic shield.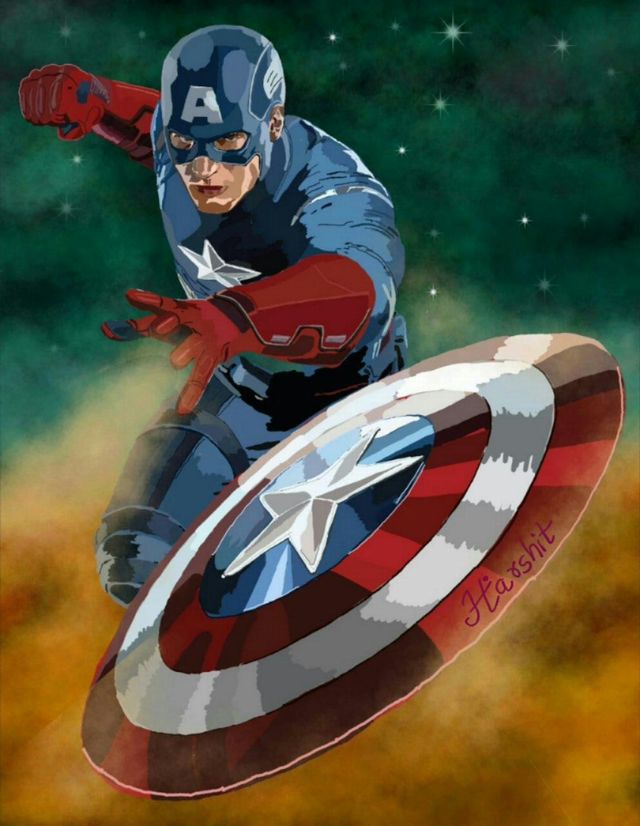 Magic of Art (@francky001) bolted into second with 254 votes for this stunning depiction of the Flash, with the logo on his chest still smoking.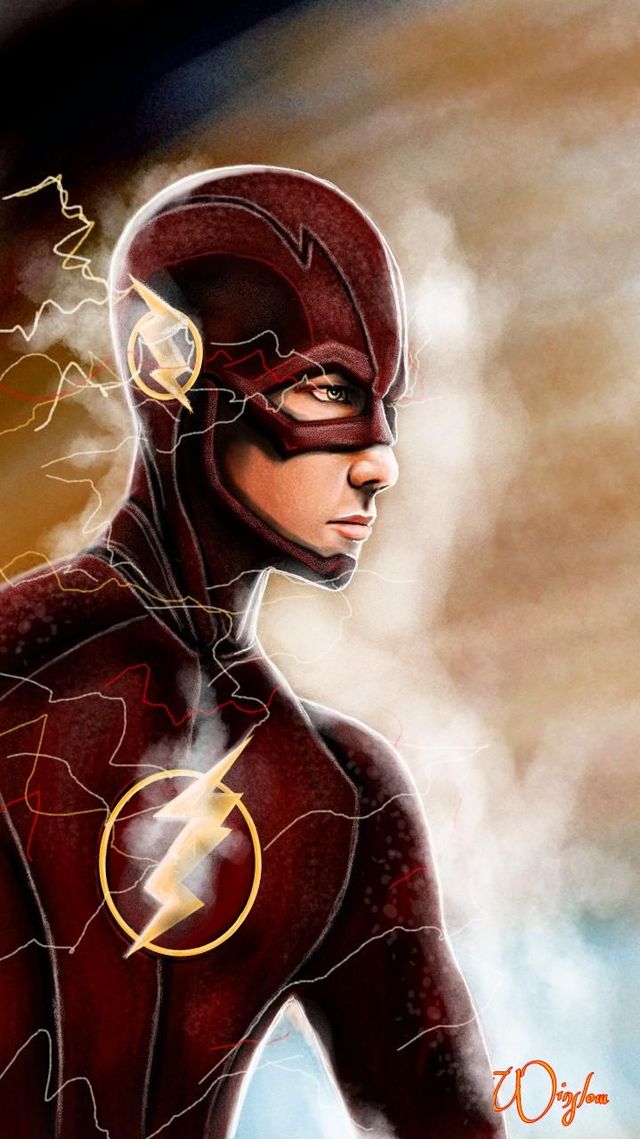 Leah Taylor (@leahtaylor) finished third, capturing 221 votes for this image of Sapphire, a superhero of her own invention, with a flaming logo embroidered onto her costume.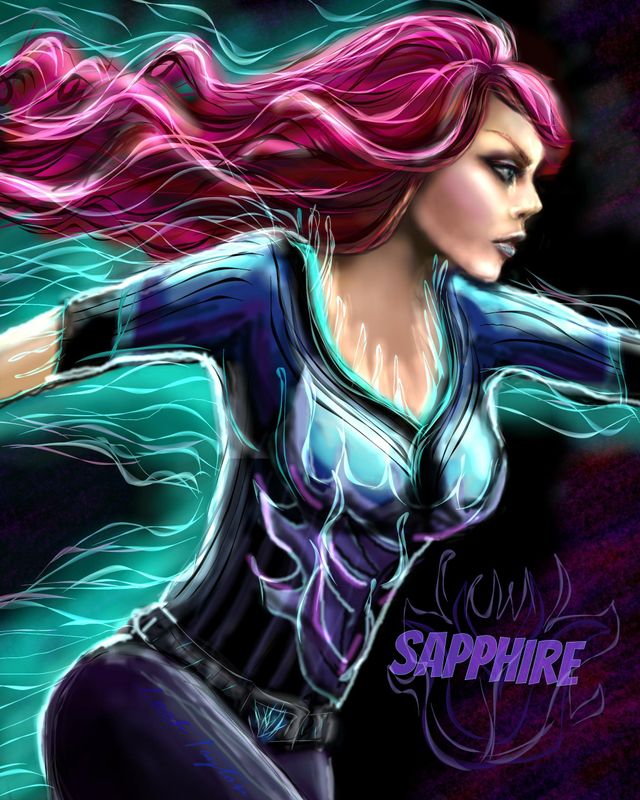 The Jury's Pick of the best drawing that didn't crack the top 10 was this wonderful comic book style sketch by Ruben Eloso (@rubeneloso). This drawing style would have been perfectly at home as a panel in the pages of a comic sprawled open on the floor.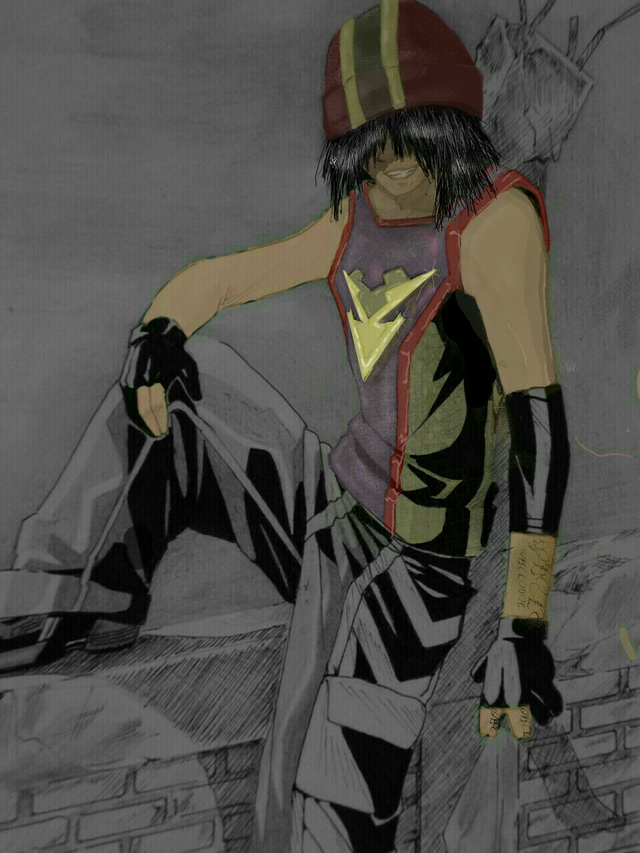 Like we said, users put in exceptional efforts this week, so don't miss any of our winners. Catch the rest of the winning superhero logo drawings below.
Thanks to everyone for your participation! Pop over to the Contests section for more challenges, and email us at [email protected] to give us your feedback on PicsArt contests.