Pull up a seat, and make sure it's a really nice one, because today we're announcing the winners of our Throne Drawing Challenge.
Users drew and submitted 429 thrones using PicsArt Drawing Tools, coming up with all sorts of regal and fantastical design concepts to suit their reigns. Of course before we could crown any winners, users had to battle it out for their peers' votes. The 10 thrones you see below belong to the victors. Kneel and meet the kings and queens of this week's Drawing Challenge.
The top seat goes to Harshit Meena (@harshitmeena), whom we proclaim to be the king of this week's challenge, having conquered his competitors with 321 votes. His reign is to be one of doom and despair, however, as he placed a grim reaper on the throne.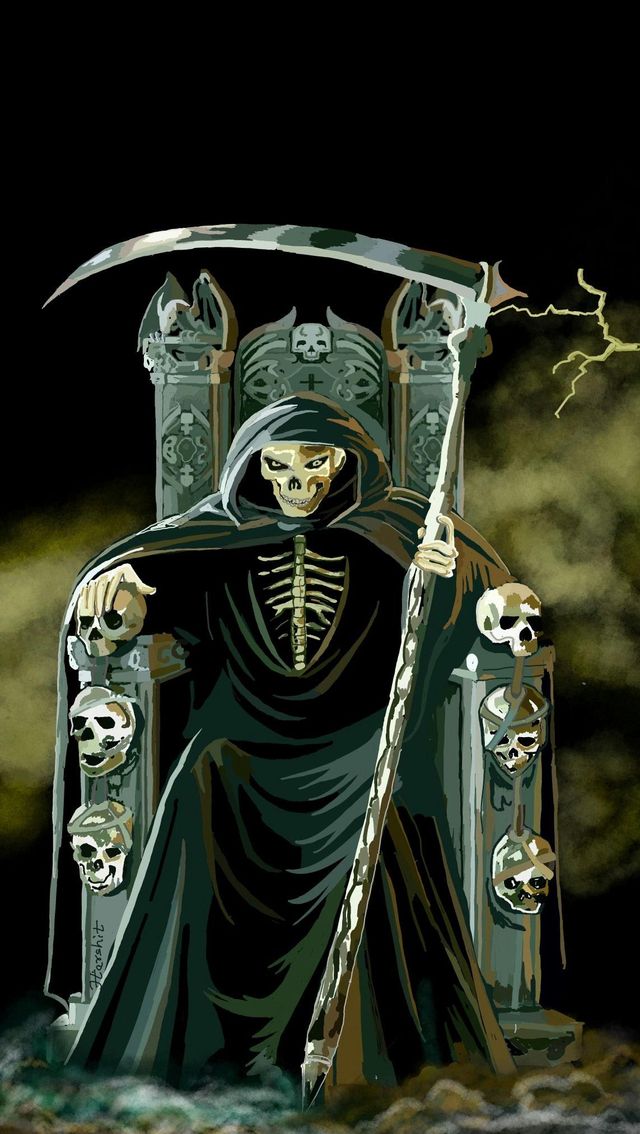 Next was Maria Kanownik (@mariakanownik), whom we proclaim second in the line of royal succession, with 300 votes. Maria knocked us all off of our chairs with this highly imaginative throne in the sky, which doubles as a doorway to another land.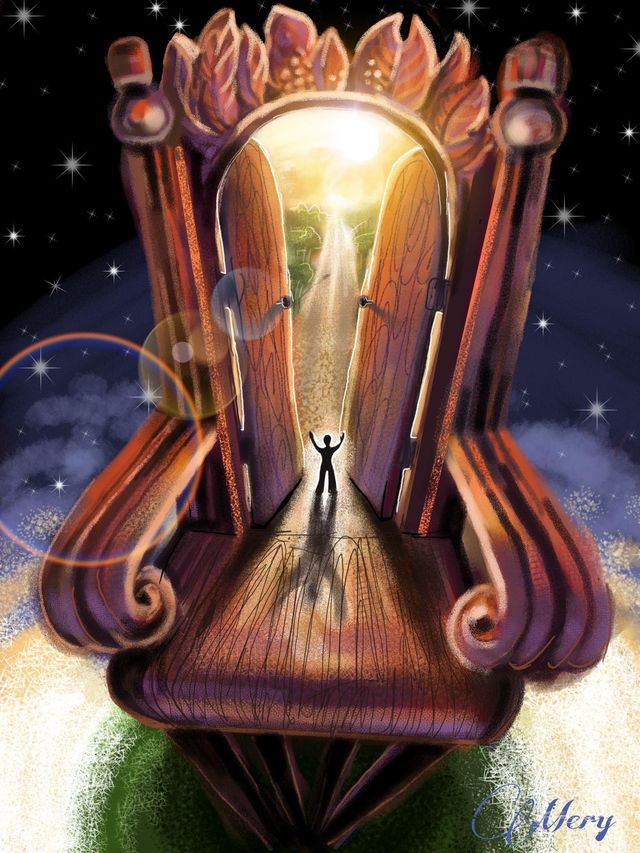 Paul Ramirez (@raulramirez87) captured third, pocketing 275 votes for this gothic throne. In its cushion sits a leather-clad, punk rock queen with sleeves of tattoos.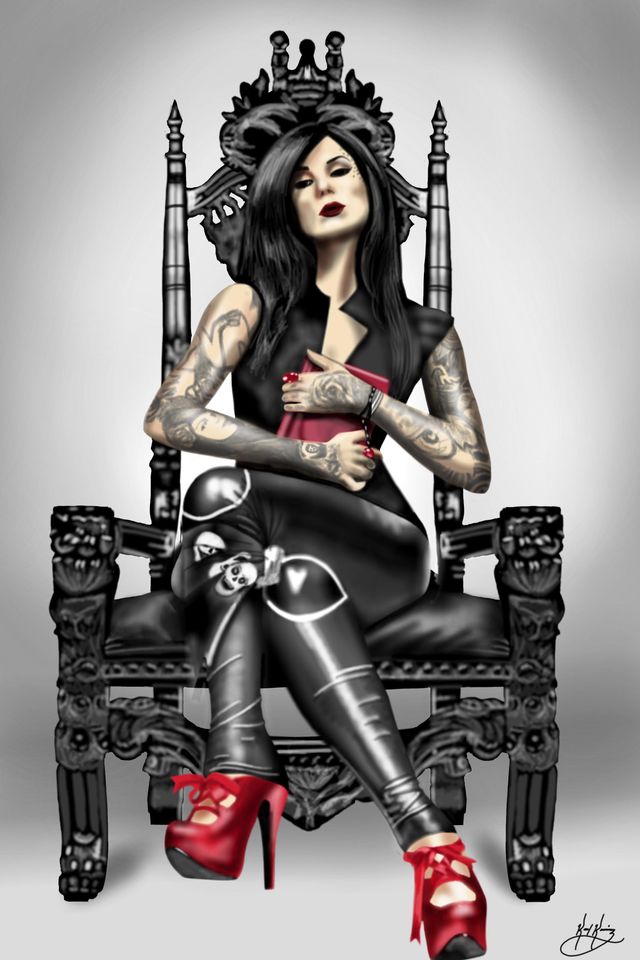 Our Jury's Pick of the best throne outside of the top 10 was this entry by Wendy (@wen2014). Wendy's entry was unique, taking us to the kingdom of the natural world where toadies are actual toads and the only queens are queen bees.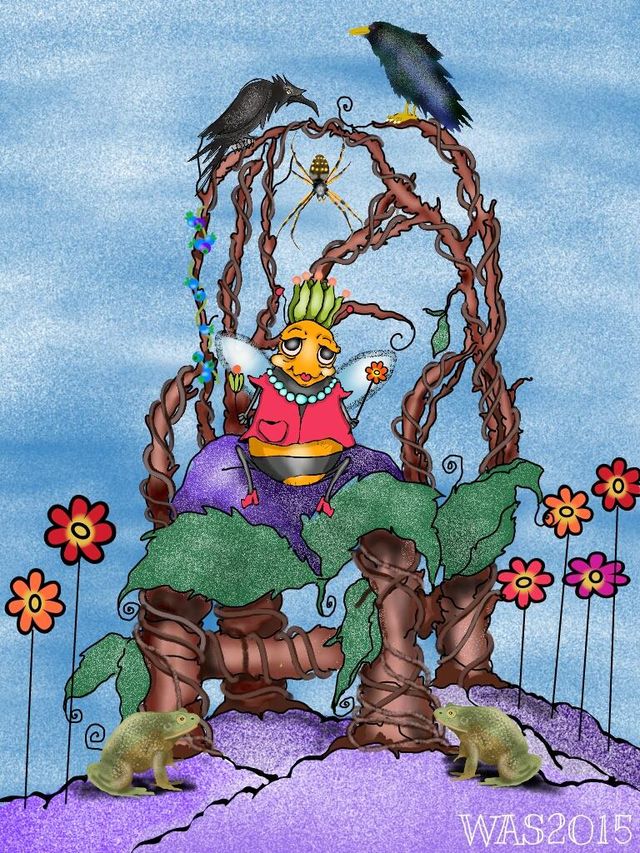 Those are just the first few winning thrones, but don't miss the rest of victors below. There was a lot of artistic talent this week, so be sure you give each entry its due respect.
Thanks to everyone who participated in this week's contest! For more art action, head over to our Contests section.