Our Train Drawing Challenge asked users to embark on a journey to see who could draw the most magnificent train using PicsArt's drawing tools.
In total, 465 trains chugged into our contest, which featured some truly spectacular artistic talent. However, voters could only select 10 trains from the lot, and as of today, the winners have finally arrived.
Chusii (@chusii) raced into first place with 323 votes, placing us right the cabin of her train in a window-side seat. This beautiful black and white drawing was personal and introspective, and voters took notice.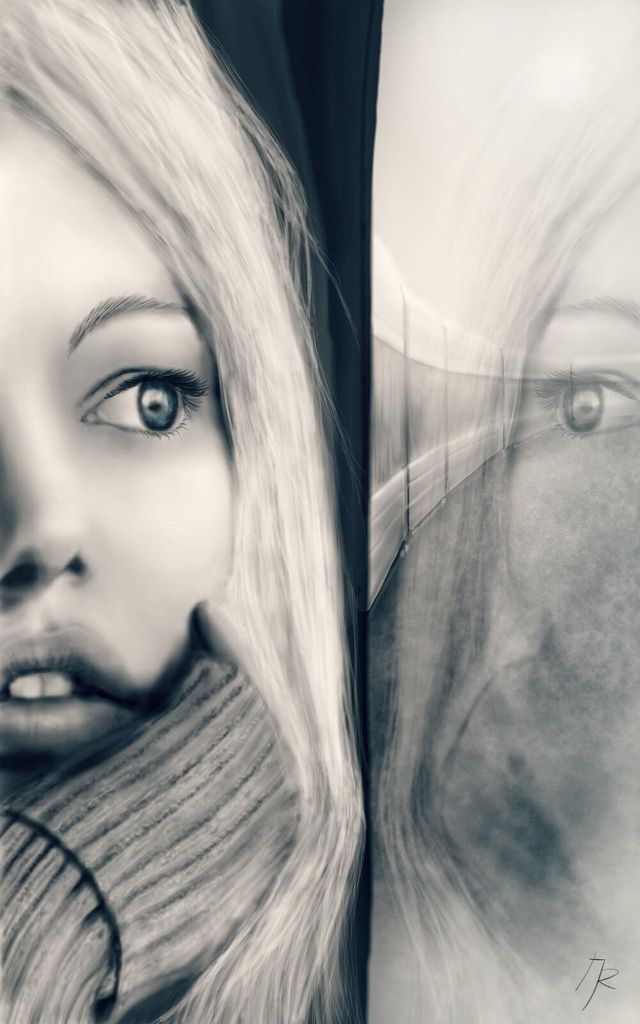 Steaming into second was Giulio Grasso (@giuliograsso) with 299 votes for his rail bridge, painted amidst a stunning mountain landscape.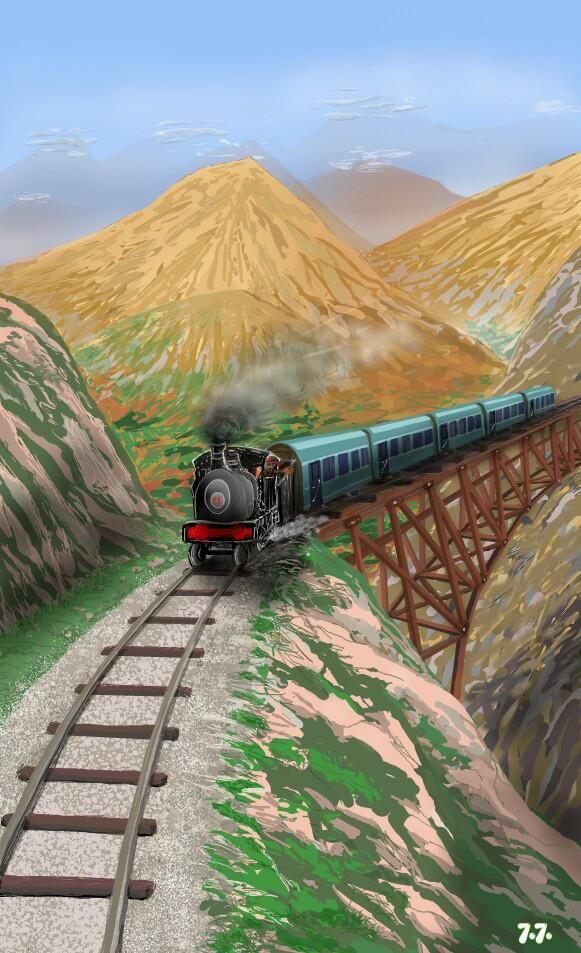 Maysam Madanshekaf (@madanshekaf) took third by way of this night train, which pulled in 263 votes. Maysam names his drawing "Where is the sun?"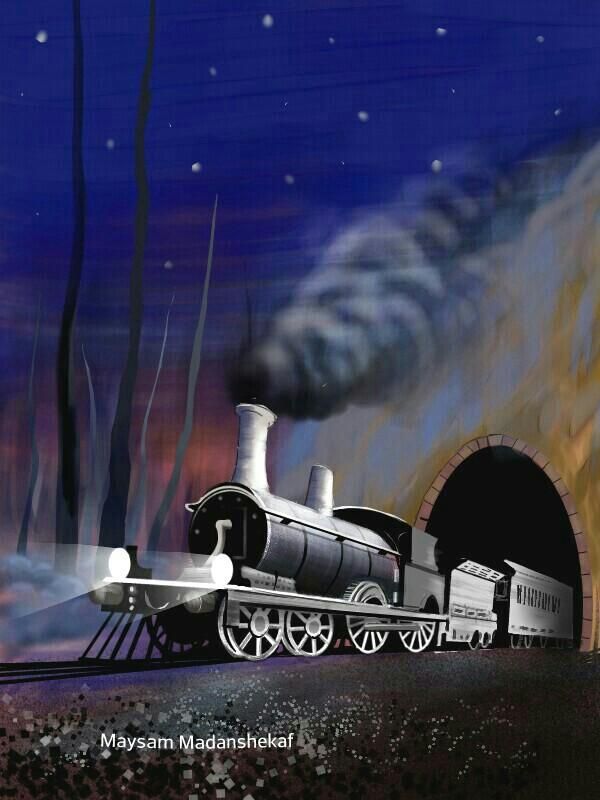 Our Jury's Pick of the best train drawing outside of the top 10 was this amazing entry by Rose Amelia Morrison (@claraoswald). Rose said it best herself when she wrote, "There were many trains to take the name Orient Express; but only one… in space!"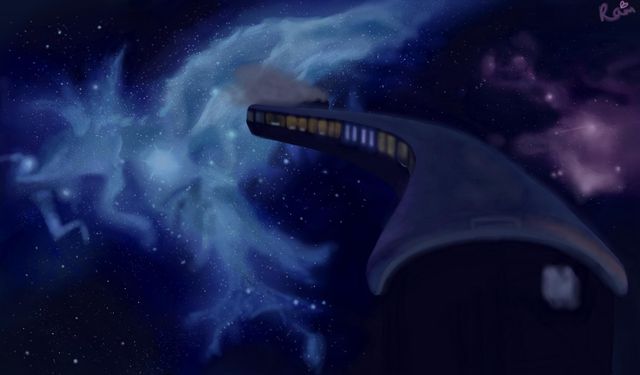 Don't miss the rest of our spectacular winning train drawings! There are still seven more to go and they can be found below in all of their coal-burning glory.
Thanks to everyone for your participation, and for more art contests, just head over to the Contests section.