For last week's Drawing Challenge, we asked users to get in touch with their inner kid and draw the treehouse of their dreams using the PicsArt app. Users climbed into the trees and went to work, leaving 797 treehouses in the branches when they came down.
We saw just about every kind of drawing style under the sun, with some of these playhouses entering the realms of magic and fantasy. In the end, however, there could only be 10 winners. After a week of vigorous voting, here are the best.
This glowing purple and blue treehouse by Moriel Märchensarg (@moriel-maerchensarg) topped the charts with 345 votes. It had the natural mysticism of Avatar, with strands of glowing outgrowths hanging from its branches and protruding from its roots.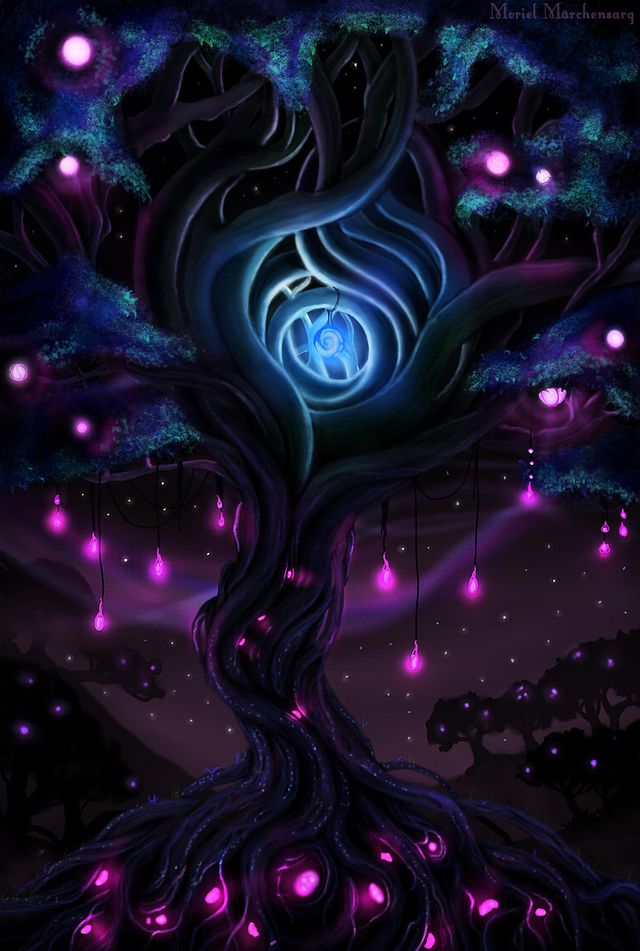 a i •o •a t (@francky001) finished in second place with 318 votes for this fantastic entry. This drawing turned the challenge on its head, leaving alone the limbs of the largest branches and instead hollowing out a true home within the tree trunk itself.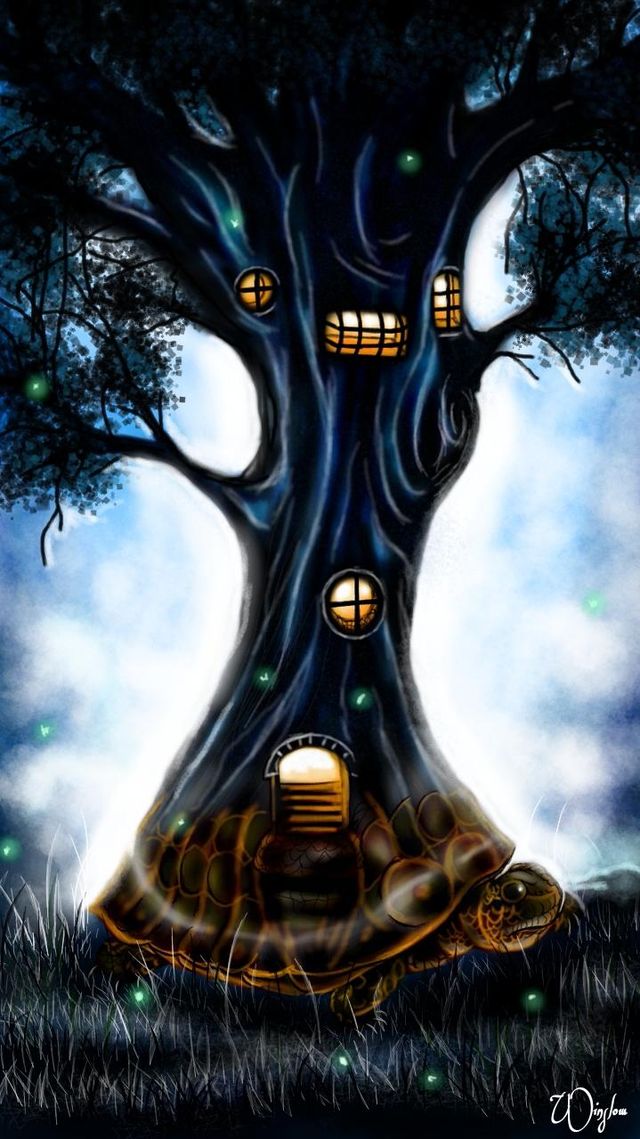 Veena (@veena_ch) took third place with 308 votes for this creative entry that took an unexpected twist. How did the idea to blend a woman's face into the tree come about? Who knows, but what a beautiful and original drawing.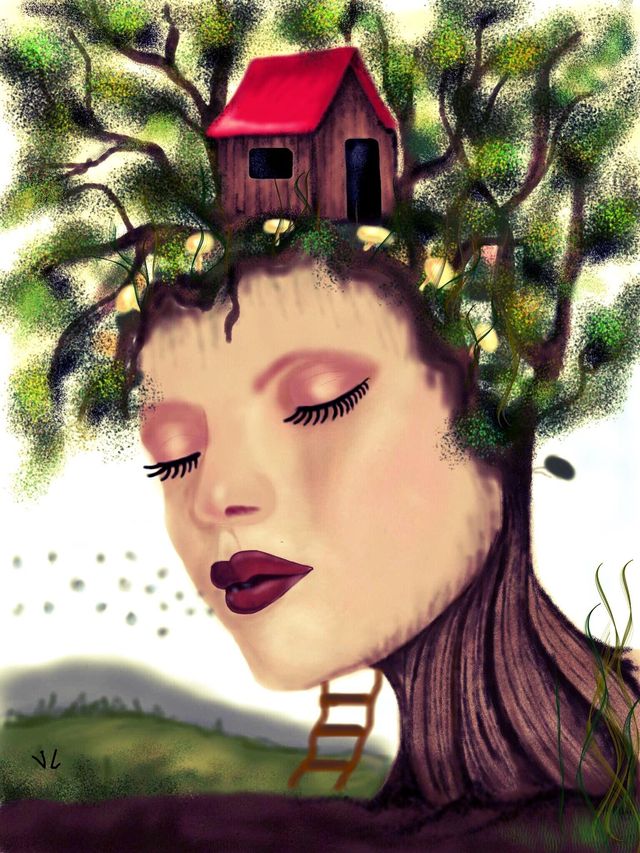 Our Jury's Pick of the best entry outside of the top 10 is this drawing by Francy (@francescawarrior). This image did a great job of capturing the giddy joy that a treehouse gives to kids.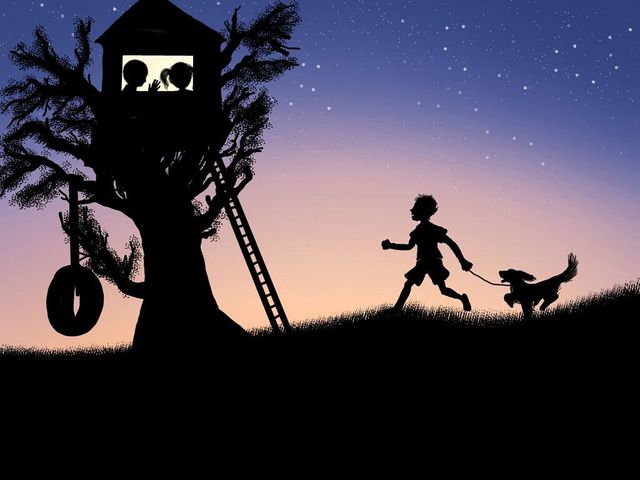 We've only just begun, but there are so many more rope ladders to climb. Check out the rest of our winning treehouses below.
Thanks to everyone for your participation and for more competition, just hop over to the Contests section.