Last week's Drawing Challenge asked users to take on time itself and draw wall clocks using PicsArt Drawing Tools.
PicsArtists submitted a total of 555 wall clock drawings that took this simple contest theme to some very imaginative places, and it was up to our community to narrow them down to the 10 best. After a week of voting, we finally have our contest winners.
In first place, Srey (@ashreyashibiswas) clocked in 245 votes for this pooch with a pocketwatch for an eye.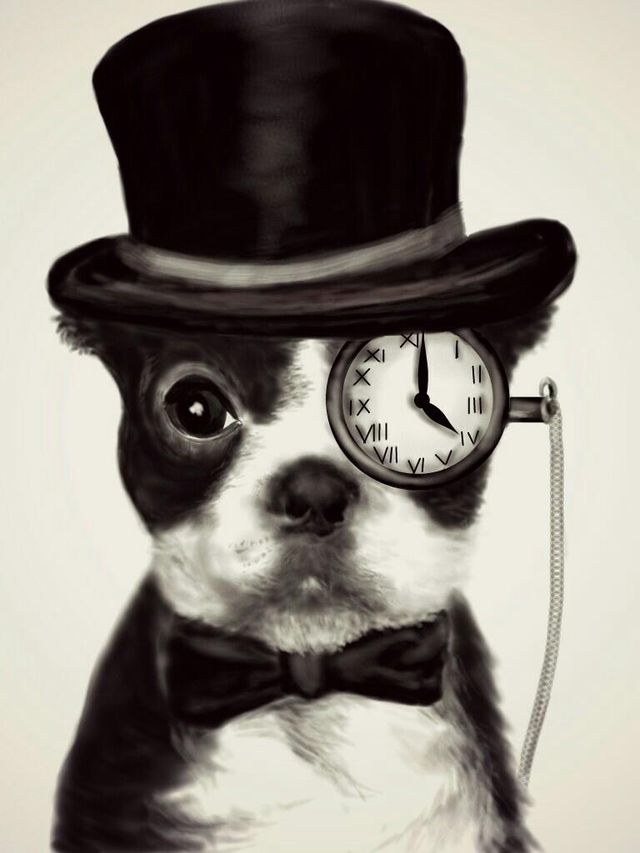 Fireflies (@night_of_lights) ticked into second place with a final count of 218 for this wall clock, peeking out from behind some overgrown vines.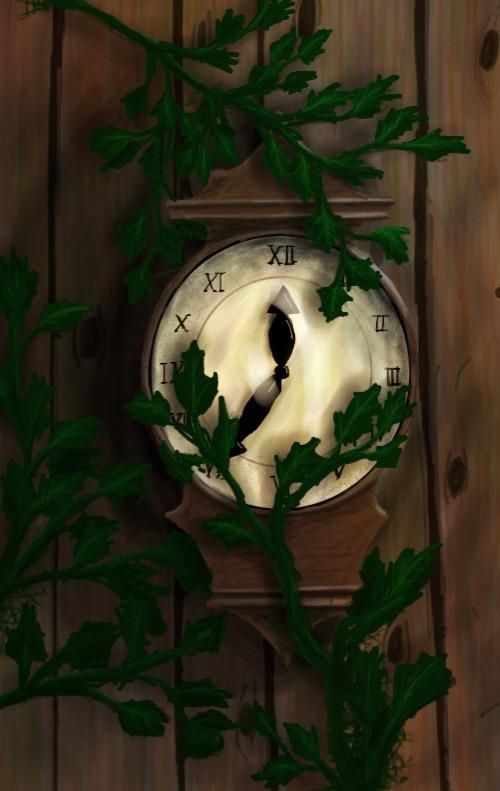 Pari Shona (@parishona1) finished third with 210 votes for this depiction of Alice in Wonderland, drawn beautifully with the clock hanging from the white rabbit's hand.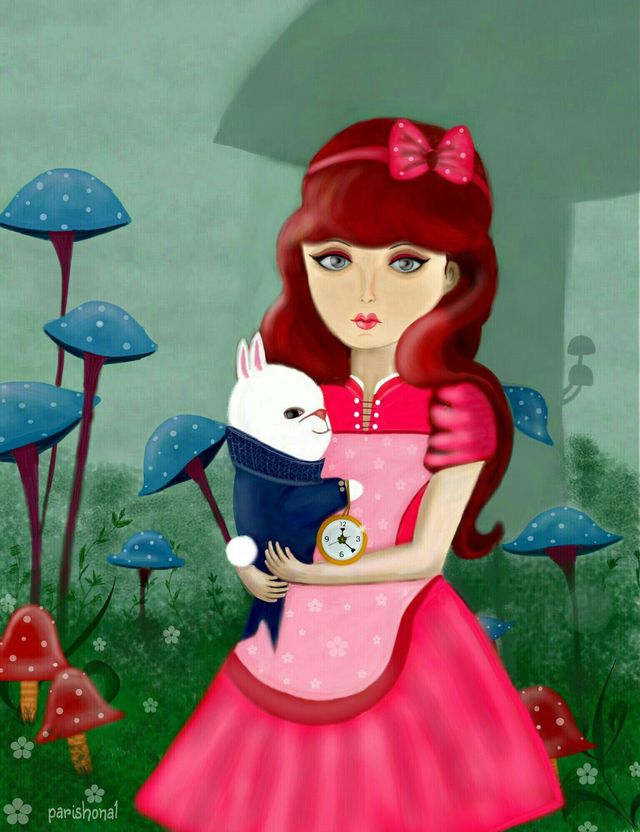 Our Jury's Pick of the best drawing that didn't place in the top 10 was this charming scene by Tony Neely (@toneely22), drawn in a lovely painterly style. Tony titled his drawing "Cat and Mouse."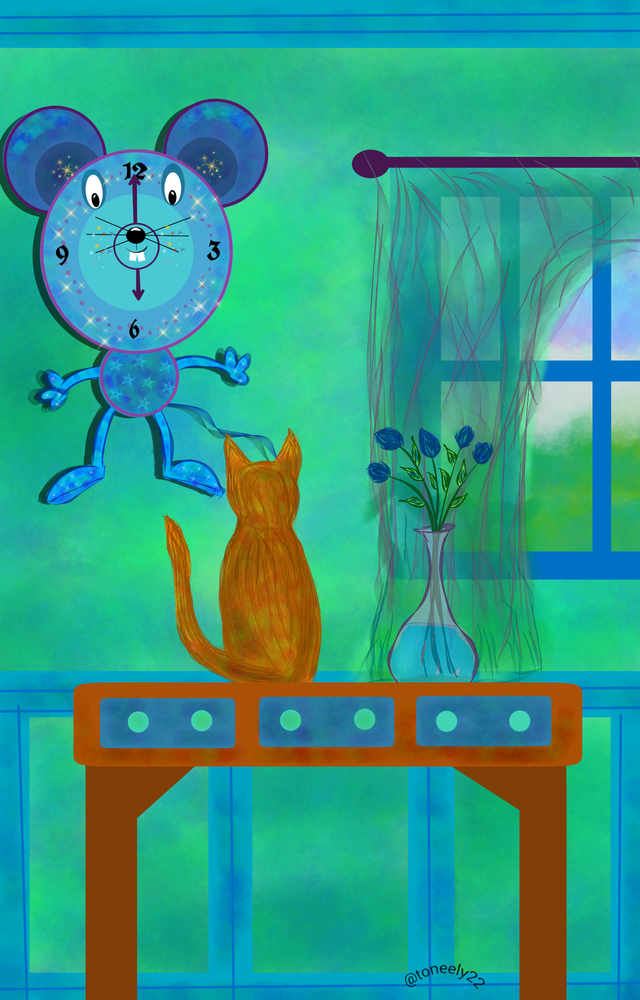 Those are just the first few winning drawings; the rest are all below. Don't miss a single one—this contest had some beautiful surprises that you'll definitely want to see.
Thanks to everyone for your participation, and be sure to head over to the Contests section to jump into more art competitions still underway.