Whether he is impersonating the Greek mythological son of the master craftsman Daedalus, meditating above clouds, or orchestrating a sea storm, Odák (@kadolive) dives into his characters' minds and works hard to achieve that perfect edit.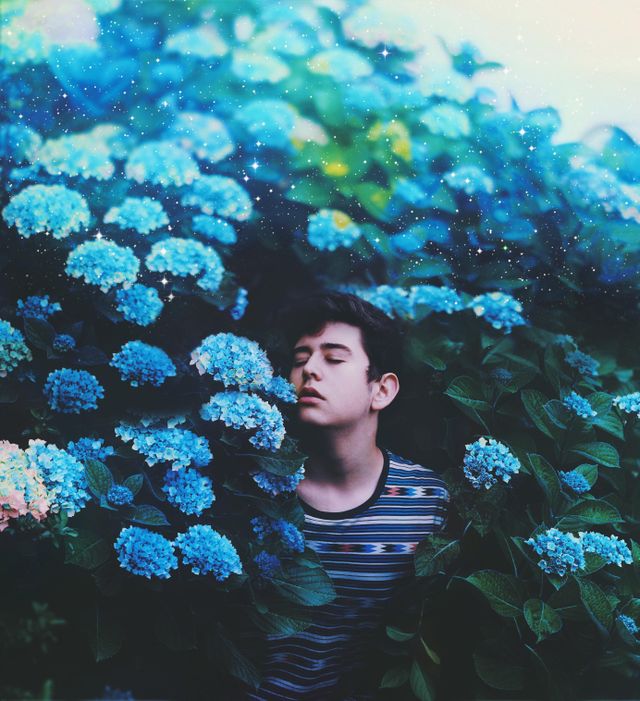 At 17 years old, this high school student from France has gained well over 250,000 followers, who he inspires with wondrous edits. Odák's Gallery showcases his talent in storytelling, and ranges from macro shots of nature to fantastical edits of the sky.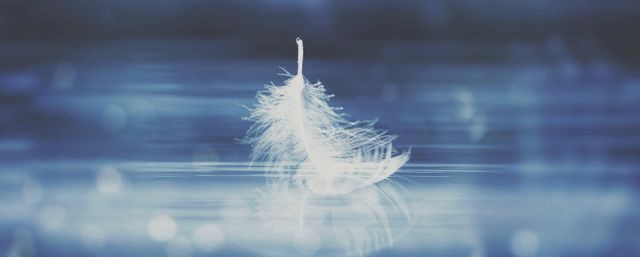 The sky and beyond is actually a common theme in his Gallery and Odák explains why, saying, "I think it's a way for me to convey emotions. Starry skies and the immensity of galaxies represent a form of liberty and escapism. There is so much to explore with this topic such as symbolism and mythology."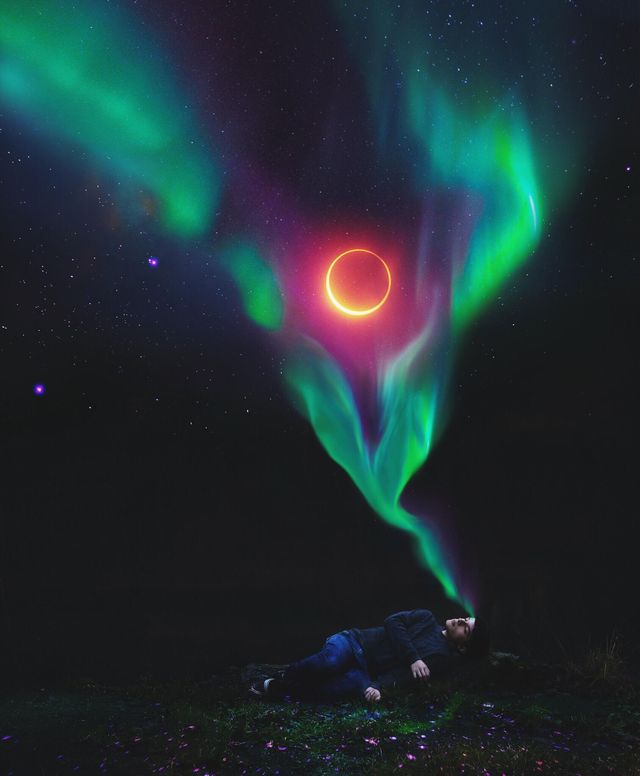 The stories often feature Odák in different roles and situations. "I try to get into my character's state of mind so that my pictures are more powerful and meaningful for the viewer. I try to convey the emotions I feel."
This PicsArtist became interested in photography and editing at 15 years old, just as he discovered PicsArt. Odák shares that his passion developed while he was going through a difficult time in his life. He says, "As I withdrew into my shell, I had a need to express myself, to release my emotions, thoughts, and imagination." Odák found photography and graphic design to meet this need and he has been producing beautiful art ever since.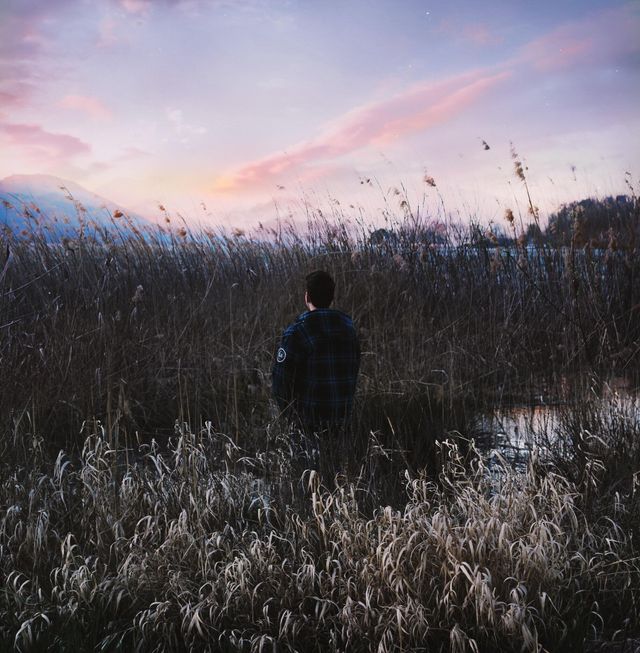 His journey on PicsArt has brought him many new friends and a new passion for expanding his areas of expression. "The PicsArt community is like a family. I've met such amazing friends and really talented artists. Everyone is so kind and respectful with others; that's so sweet."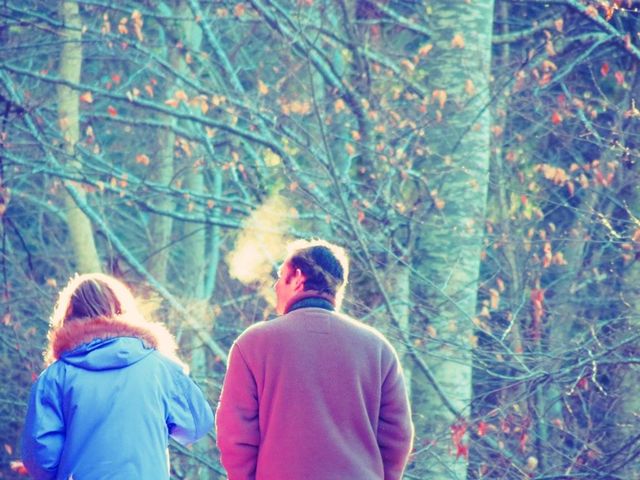 Next, Odák plans to attend university to become an animation artist. He also plans to continue creating on PicsArt as he expands his creativity to other art forms. As for this week on PicsArt, enjoy browsing through Odák's top picks.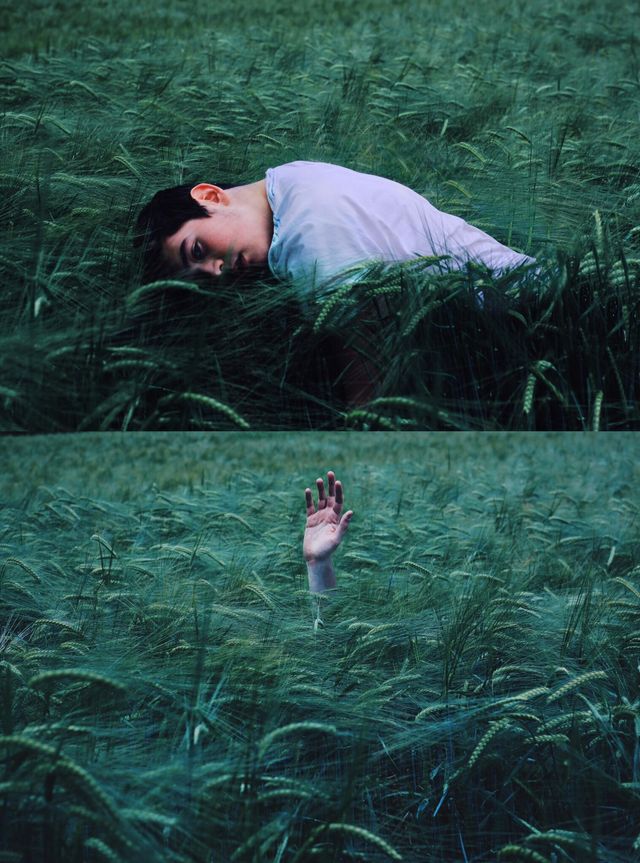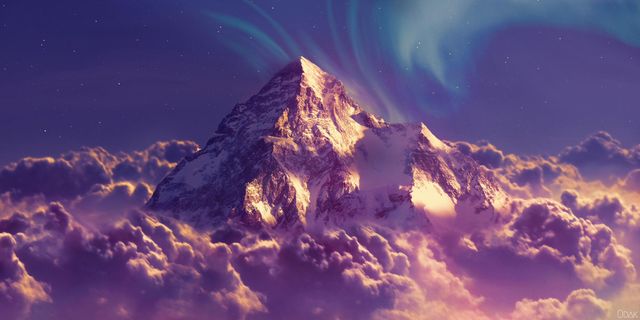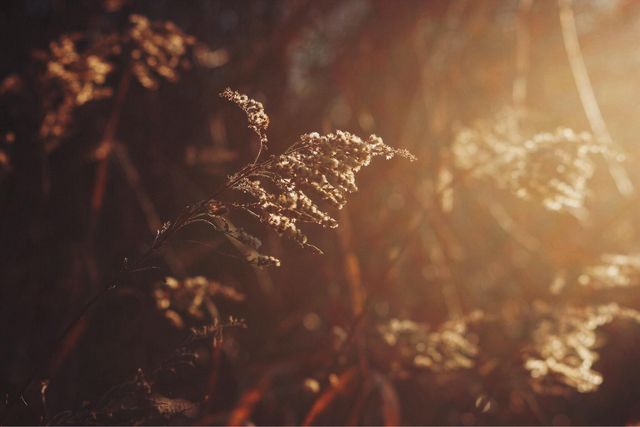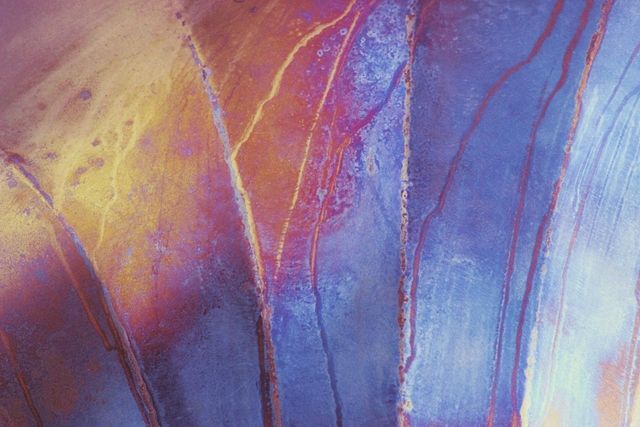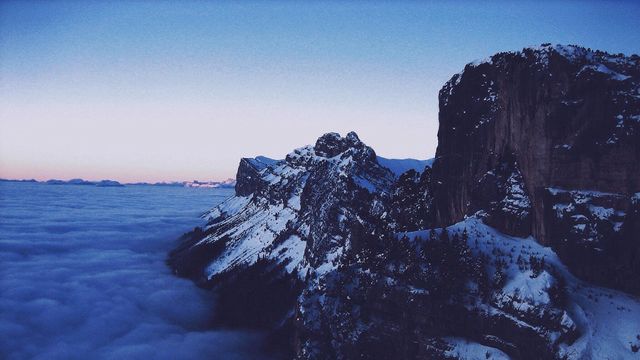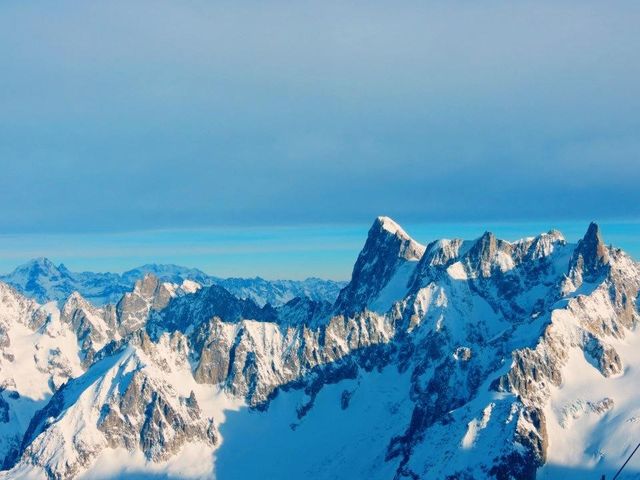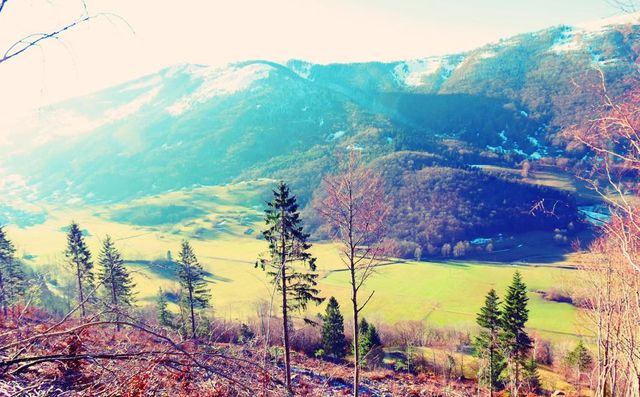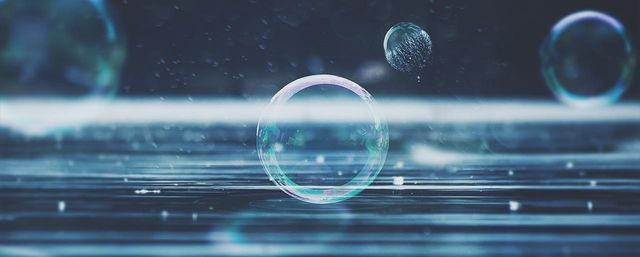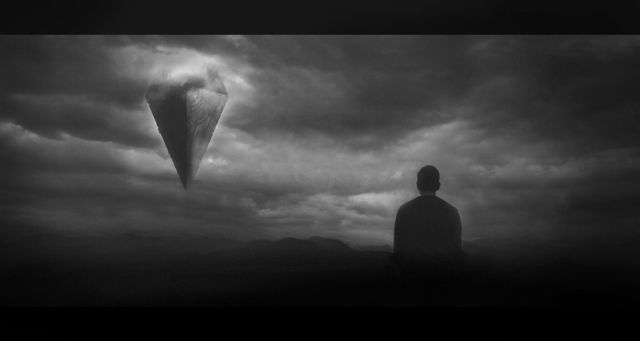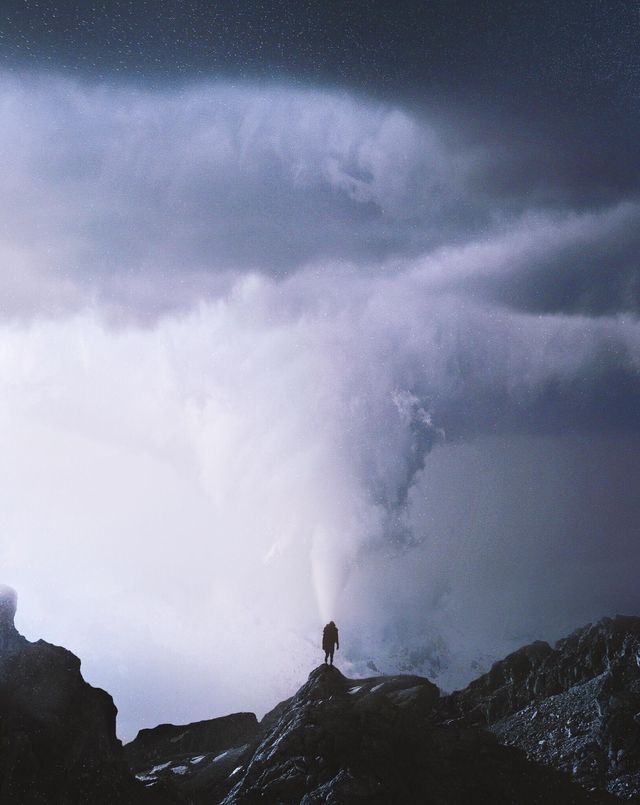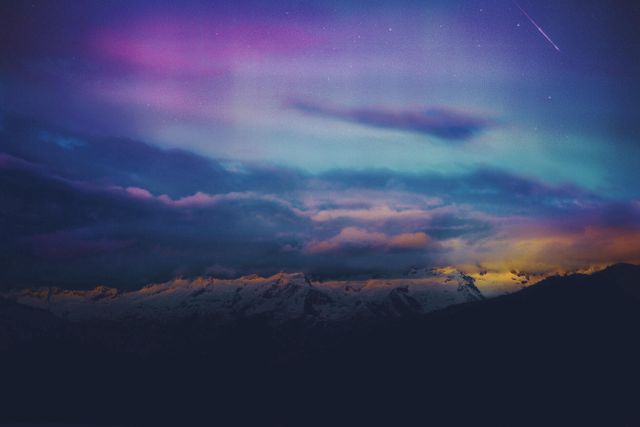 This story was prepared by PicsArt's Community Editor, Madlene (@madlene_pa). If you have a PicsArt story to share, we would love to read it. Please send an email to community@picsart.com.