Henry (@wolf6128) comes from the ancient city of Xian in China, the starting point of the Silk Road and the capital of 13 Chinese dynasties. He moved to the United States to pursue an education in philosophy and ended up staying and working in some of the most prestigious universities as a higher education administrator. Henry loves reading, thinking, exploring, nature, and learning about different cultures and people. He feeds this interest by traveling, having visited 46 states and dozens of countries.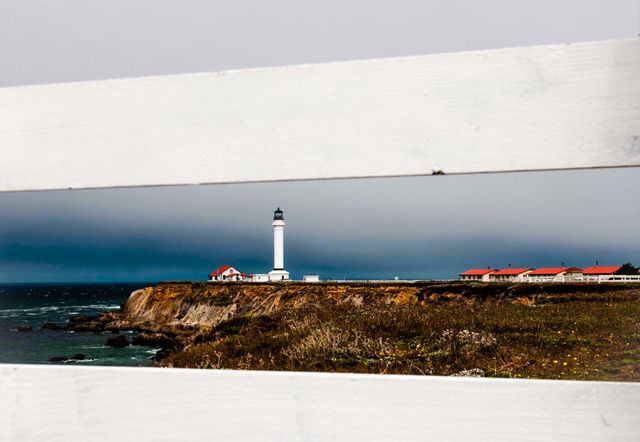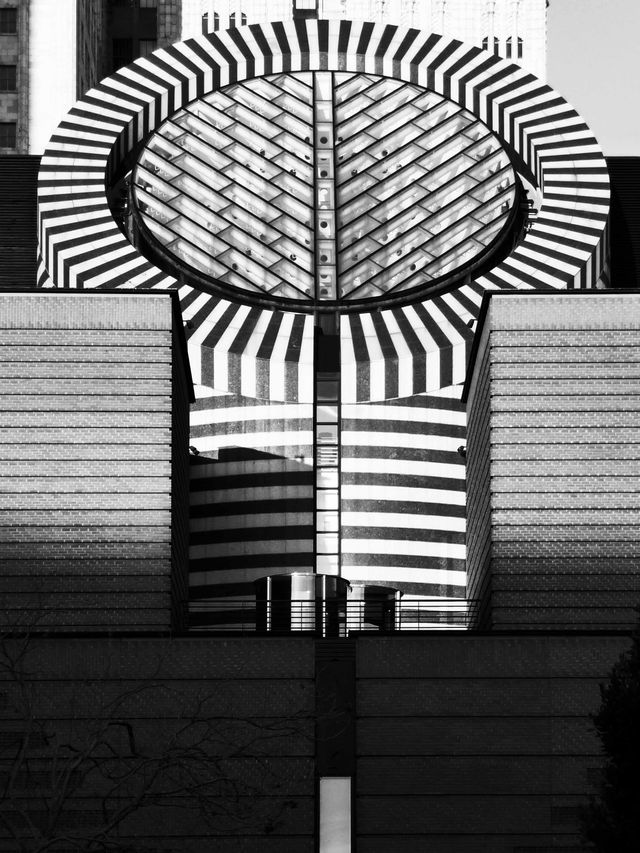 He also has a passion and natural ability for photography. His interest stems from a lifelong fascination with colors, lights, patterns, shadows, and symmetry. Possessing an eye to notice all these elements gives him a natural affinity for photography and an incredible knack for capturing beauty.
I thought I would introduce Henry's Gallery to our community since he is new to PicsArt. He joined two months ago, after receiving a personal recommendation from friends. When I asked him about his initial impression of our community, Henry responded: "PicsArt transcends borders and hundreds of different languages; PicsArt condenses the colorful cultures, nature, people, and everything else into a kaleidoscope; PicsArt brings us back to our childhood when we had no hesitation to express what we could imagine; PicsArt provides tools for us to make our dreams tangible and visible."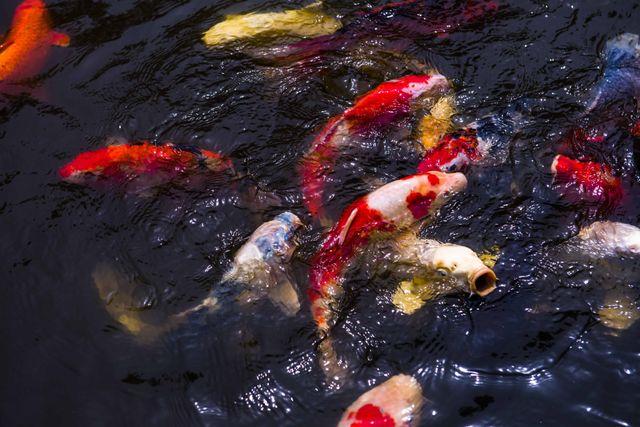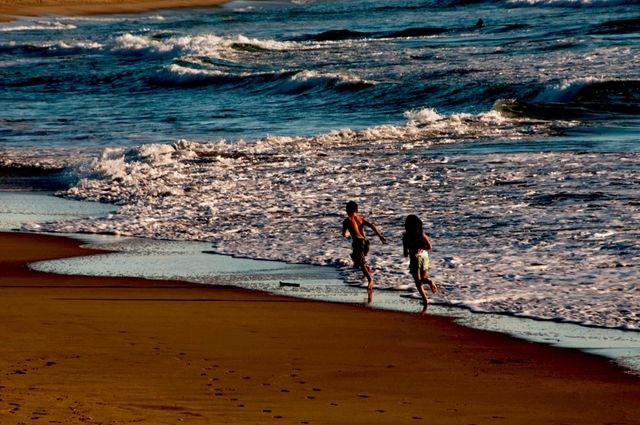 This relatively new PicsArtist sums up perfectly what those of us who have been here a bit longer have come to know as truth: PicsArt empowers us to unleash our creativity.
Lucky for us, Henry shares his artistic journey with his Gallery. The collection is proof that it's possible to capture the beauty that surrounds us no matter the subject, location, or setting. "When I visit a place, I love to walk around and appreciate the uniqueness of its culture, architecture, and people." Whether it is a portrait of a Chinese citizen or a shot of Charleston, South Carolina, Henry puts his feelings and emotion into the photo and we are given a full story.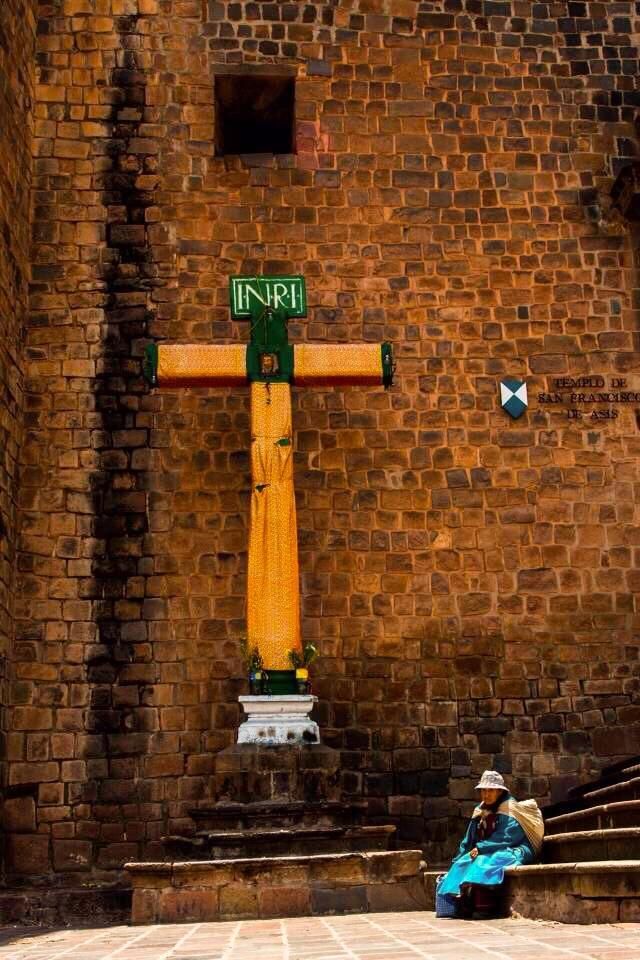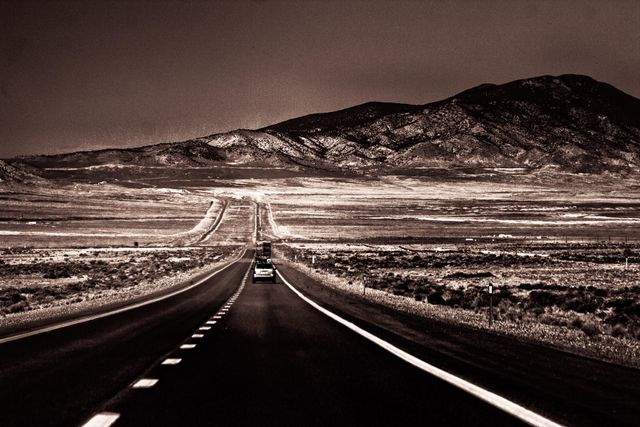 Our community has taken note of his talent, with over 4,300 PicsArtists following his adventures through different cultures and places. PicsArt allows us to see the world through so many different lenses, and we are excited Henry joined us to provide his perspective.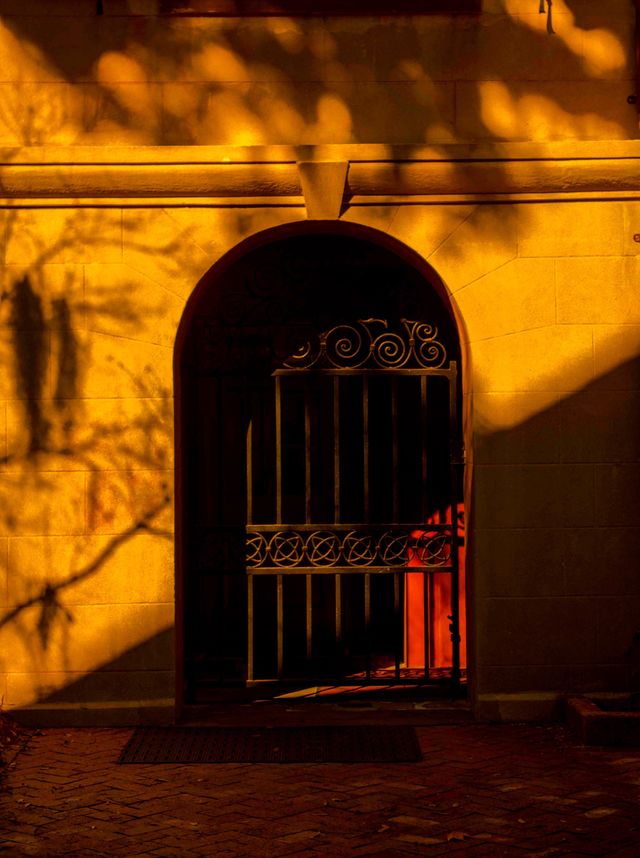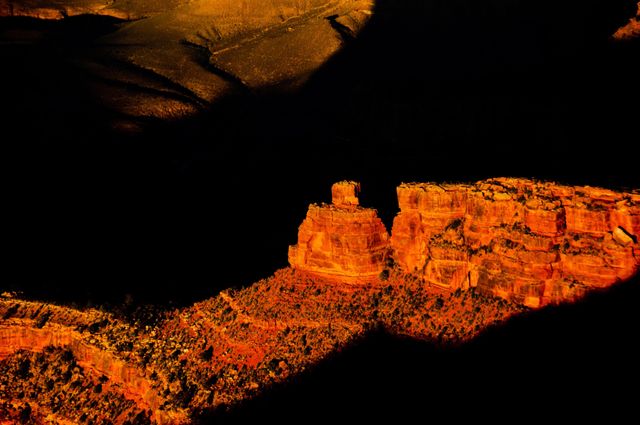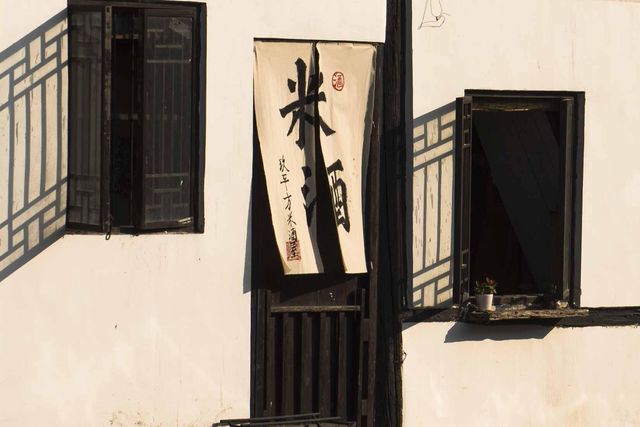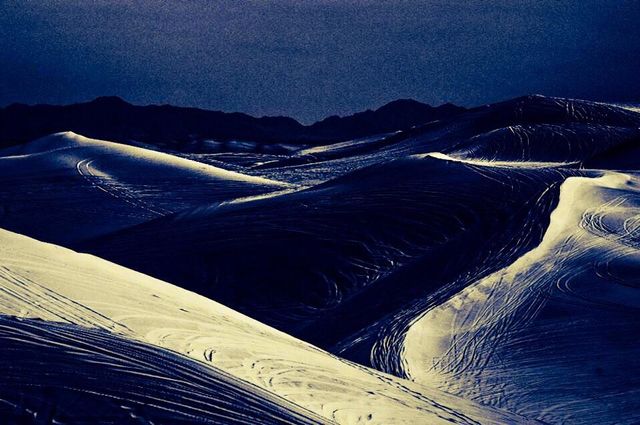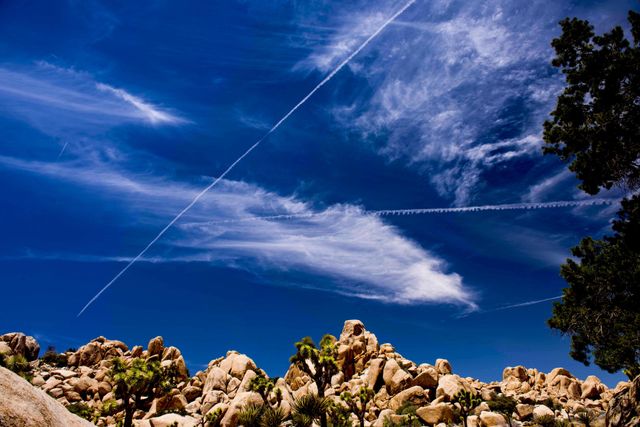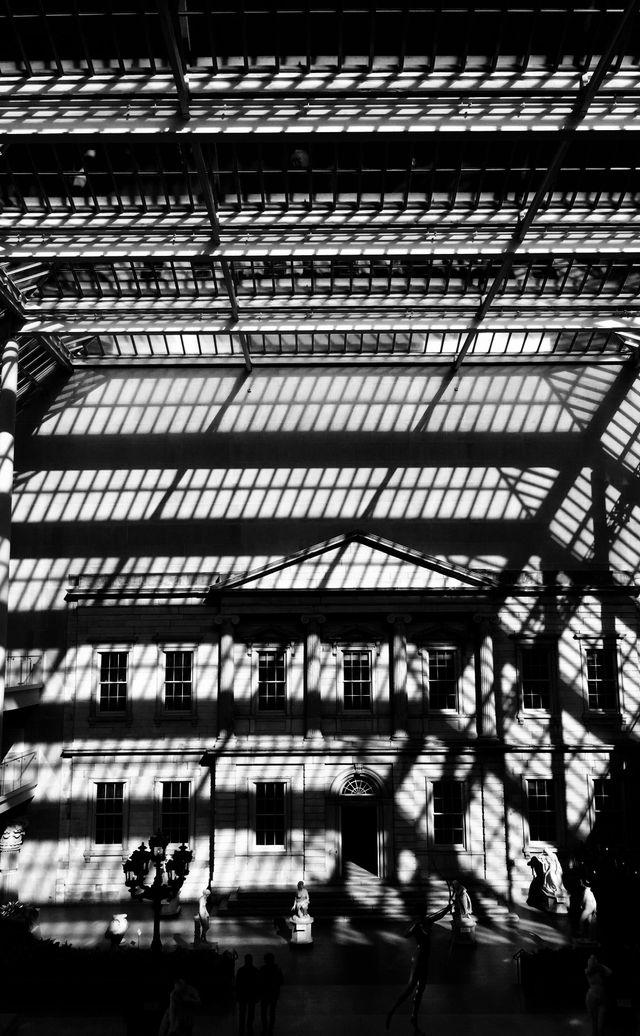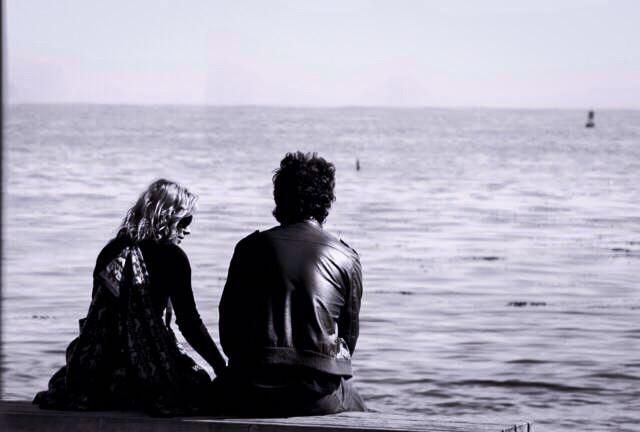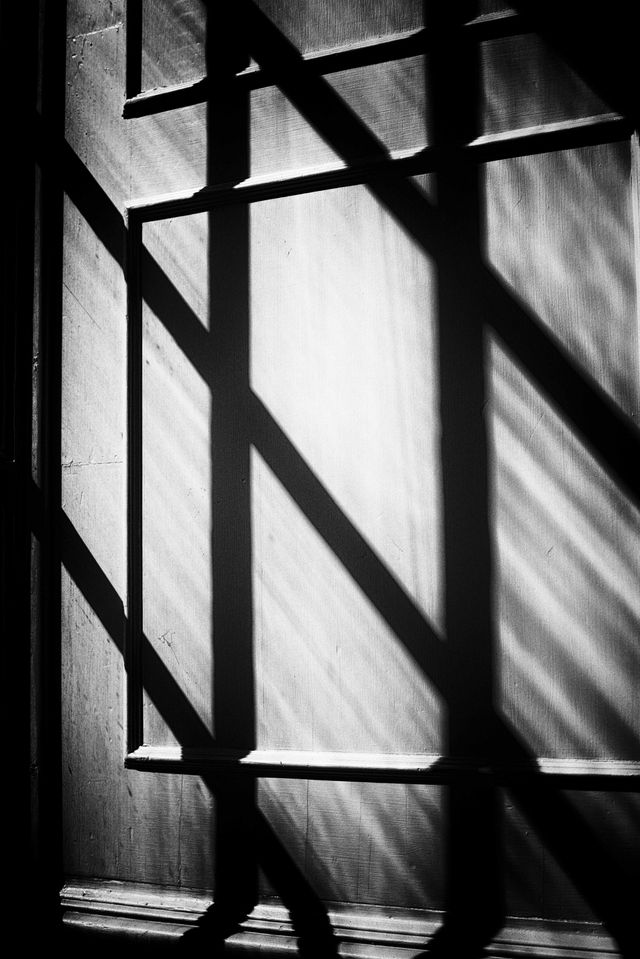 This story was prepared by PicsArt's Community Editor, Madlene (@madlene_pa). If you have a PicsArt story to share, we would love to read it. Please send an email to community@picsart.com.