It's World Water Day, and it's time to take action! World Water Day happens every year on March 22nd to bring attention to the global water crisis. Each year has a different theme, and World Water Day 2017 is all about wastewater and how we can reduce or reuse it. While there are plenty of ways to take action — from turning off faucets to flipping bottles — one of the easiest ways to do so is by spreading the message of the importance of World Water Day. Our photo editor and collage maker are perfect to help you make World Water Day images that will make a splash and spread the message with all of your friends. This easy photo editing tutorial will show you how.
Download PicsArt photo editor and collage maker for iOS, Android and Windows.
Open the app and tap on the Store button. Download the Splash stickers and tap on "Use."
Choose your background photo and then select your clipart. Use the slider at the bottom of the screen to reduce the opacity a little.
Enlarge the clipart and place it on your image. Tap on the eraser and erase the parts of the sticker that overlap with the main figure, then confirm.
Tap on the plus sign at the top of the screen and select "Sticker." Add a few more splash stickers. When you're done, tap on "Apply."
Back in the photo editor, tap on Mask > Lights > Lights 21. Tap on the Lights 21 icon once more to open the settings panel, and use the sliders to adjust the opacity and hue. Tap on "Apply."
Tap on the arrow in the top right corner to finish. Save your photo edit and share it on PicsArt with the hashtag #WorldWaterDay.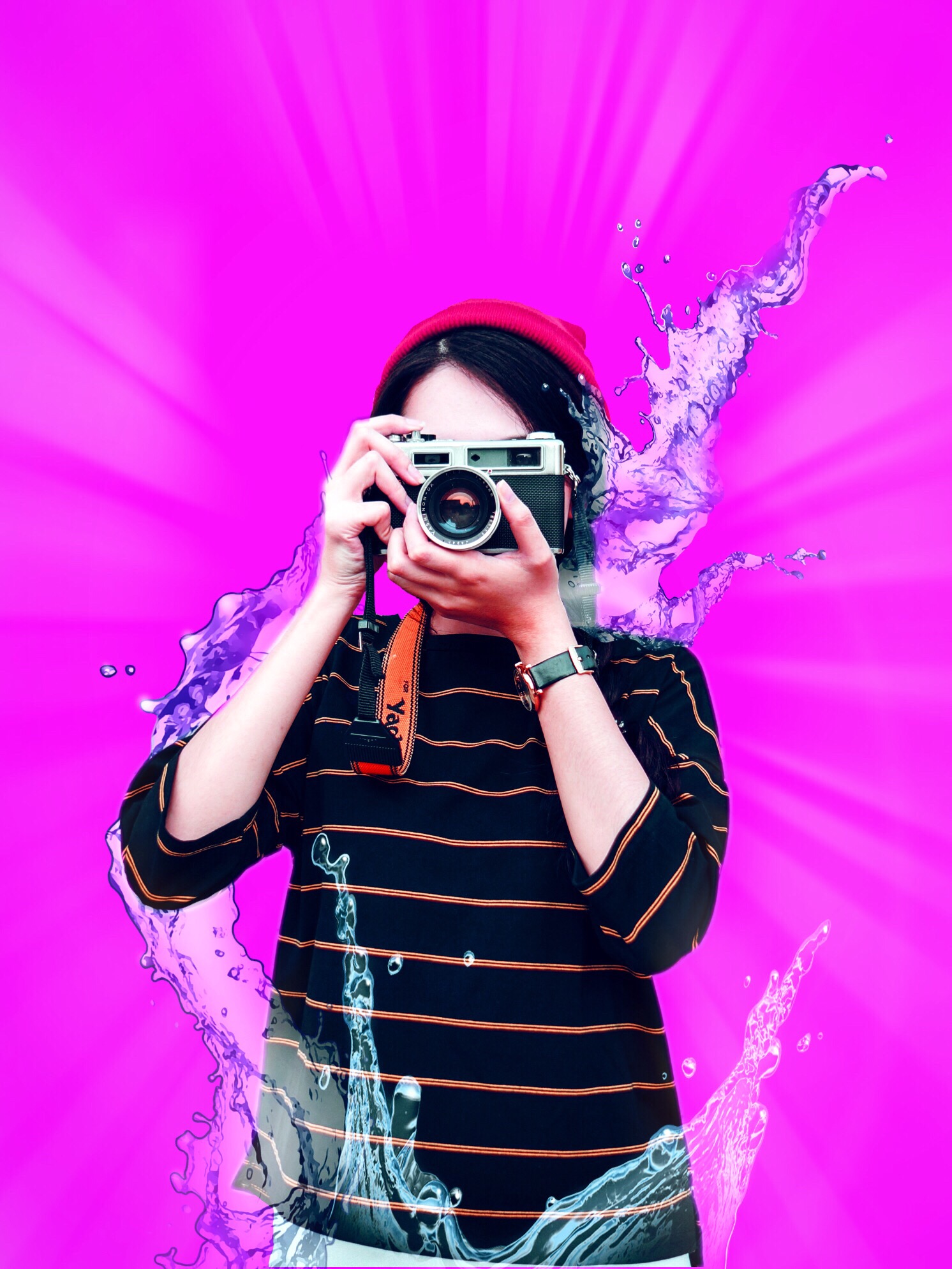 PicsArt photo editor, collage maker and sticker maker is all about you. If you haven't tried it, you're missing out! Remix free-to-edit pictures into awesome collages and memes. Download the app to get in on the action.