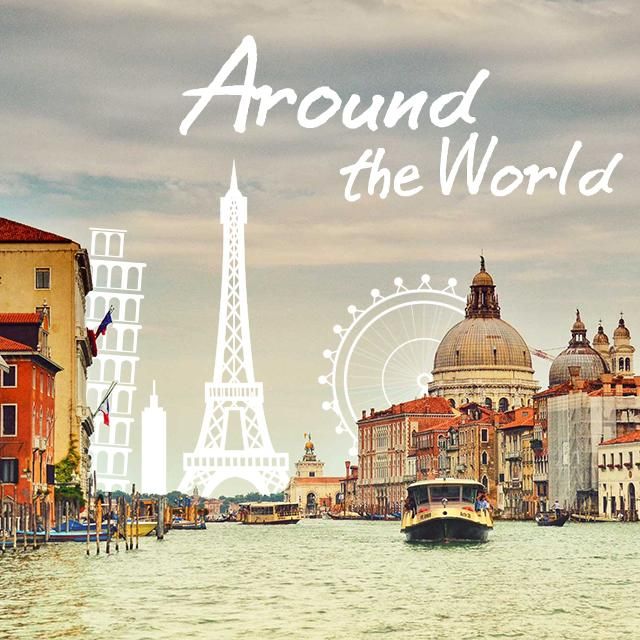 Our new Around the World clipart package is here to help you call out your favorite cities around the planet.
Paris, New York, Prague, and Moscow are just some of the cities you'll find represented here. In total, there are 45 items including city names, skylines, and travel slogans.
This package is a must for all globe trotting users, so pick up Around the World clipart in the PicsArt Shop today!