So, you resolved to get your holiday shopping done on time this year and found the perfect gift for your BFF/significant other/sibling but can't find wrapping paper to do it justice?
We say make your own! Designing your own wrapping paper with PicsArt is a fun way to get creative and make your gifts next-level personalized (And it's easy — shh!). Here's some inspiration to help you get started.
Pattern perfect
To kick off, we'll start with one of the fastest ways to create cute and legit wrapping paper — clipart. The PicsArt Shop is stocked with festive stickers that you can use to form a fun pattern.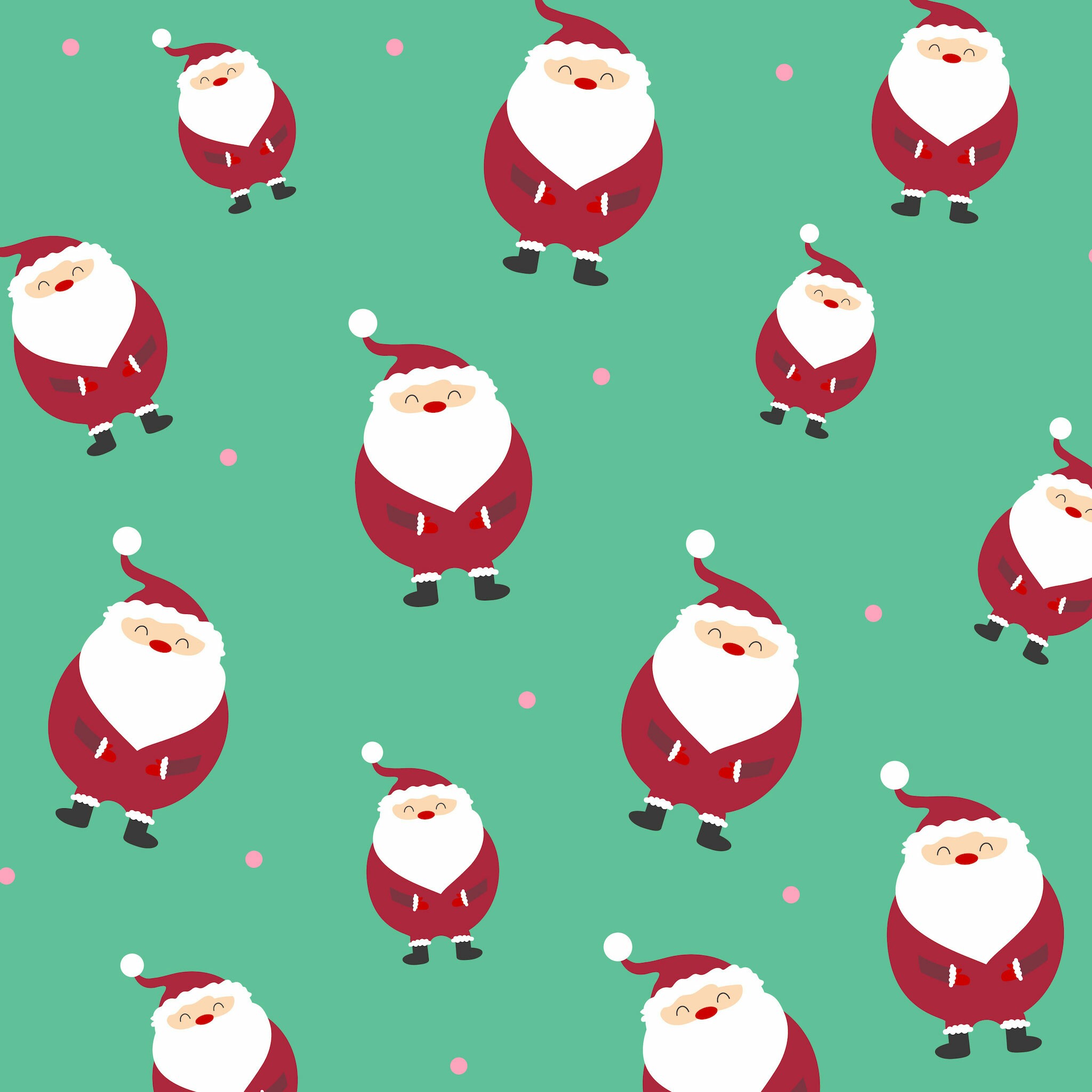 Choose complementary colors for your clipart and choice of background color, and apply stickers in various sizes and positions. Draw on some dots between each sticker to tie it all together.
No name tag necessary
Maybe our favorite way to do wrapping paper: lose the need for cards and name tags altogether and paste the receiver's face all over it. So they'll know immediately that it's for them.
First, select a closeup photo of your gift recipient's face. For bonus points, add some festive clipart like elf ears or a glitter beard (suggested packs: Christmas Costumes, Christmas Makeup, Girly Burly Beards).
Then, use the new Cutout Tool to outline a photo of the recipient and save it as a custom sticker and apply in a grid for a more uniform look or at random.
Twinkle, twinkle
Bokeh — that dreamy, twinkly effect that happens when something illuminated is captured with a shallow depth of field — is a pretty choice for making unique abstract paper that subtly conjures up holiday magic.
If you don't own a fancy camera lens, you can use PicsArt's Bokeh Masks to create the same effect. Even easier, grab your favorite #freetoedit image tagged with "bokeh" and adjust the color/contrast until it looks the way you want.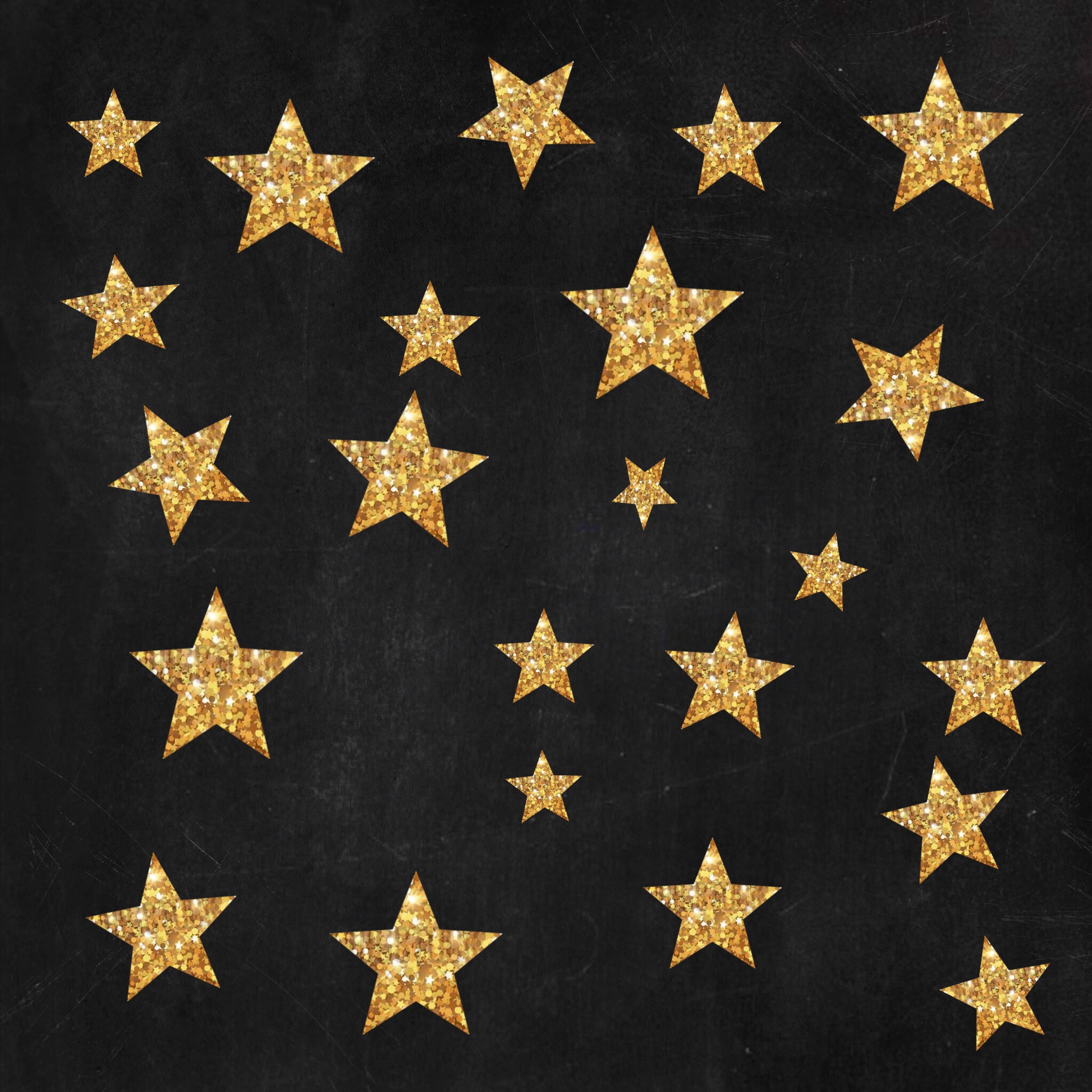 Another way to make gift wrap that twinkles is to use the Shape Crop Tool to create custom star-shaped stickers (we made the ones above using a #freetoedit gold glitter background) and apply them at random to a rich background to create night sky paper in minutes. We like to vary the star size and spacing for a design that's not too precious or obviously seasonal. Make it even simpler by using ready-made stickers from the Star Bright sticker pack.
Say it in script
Make simple and sweet paper using lettering. The PicsArt Shop has a selection of holiday-ready sayings in fancy fonts (check out Christmas Quotes and Christmas Wishes) that you can paste on your paper once in large-scale or multiple times to create a pattern.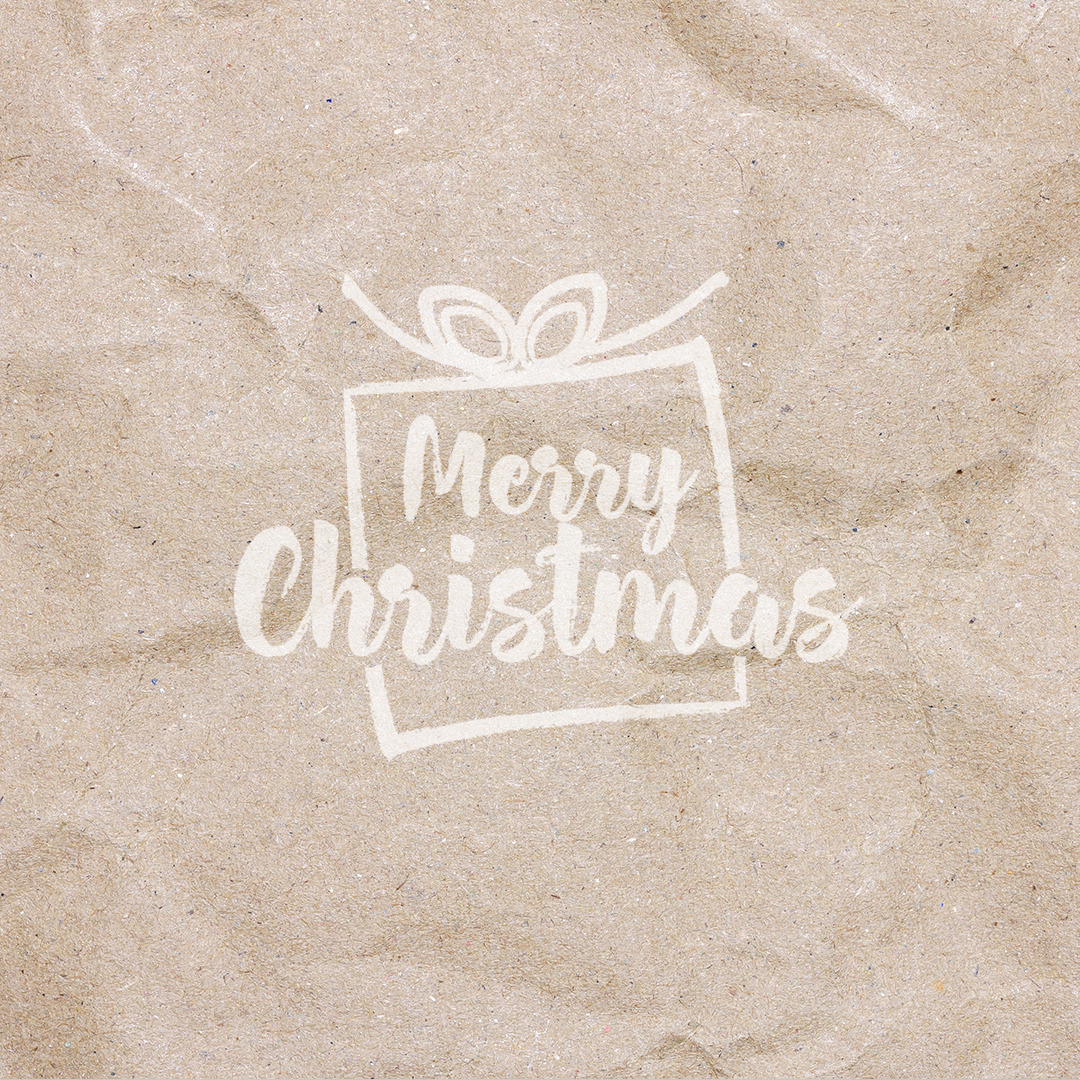 You can also create your own text overlay to write the name of your recipient as another way to ditch the card and make them feel extra special. Choose a solid-colored lettering and print on brown paper for a homemade, neutral look.
Print it out!
If you have an inkjet printer at home (or even a laser printer if your design works with B&W), you can use it to print your own paper for free (minus the cost of ink). Lay out a grid of images on a standard 5×11 sheet using the thinnest paper you have, which will work better for easily folding those edges. For larger gifts, use a repeating pattern so you can combine sheets. If your printer can handle larger paper, like legal size or even 13×19, use that instead.
If you want to print it professionally, here are some services that will do the heavy lifting for you — just upload your PicsArt creation and they'll ship you the final product. Giftwrap My Face; Spoonflower; Overnight Prints; Tiny Prints.
Happy gifting!