The new year has officially arrived, and it's time for us to say our final goodbyes to 2013 as we look forward to the year ahead. In 2013, PicsArt marked its second anniversary and grew dramatically as an app and as a community.
Our user-base of talented artists tripled to a staggering sum of 100 million, the app has evolved both in it's array of features as well as in its design. After a successful year as an Android app, 2013 saw PicsArt launch on iOS and on Windows Phone.
Meanwhile, our online community of registered users ballooned to almost 10 million strong, we held more than 100 art contests, our blog was created and graced by articles written by and about fascinating artists, and we introduced our monthly online art magazine, PicsArt Monthly.
More importantly, what we are proudest of from 2013 are the great artists that have emerged from within our community. The photography and drawing galleries, user interviews and tutorials, Photos of the Day, and winning contest entries have been some of the most exciting and creative stuff from the entire year. For a full look back at PicsArt in the year 2013, however, we have created this Year in Review to bring you the biggest and best from last year!
In the App
New Platforms
It was a very successful year for PicsArt. We launched on iPhone in January 2013, later expanding to iPad and becoming one of the top 200 apps in the App Store in less than a year. We continued our fast growth on Google Play, becoming the highest rated app among the top 50 apps on Google Play in April. Another major milestone arrived just recently in the form of the perfect gift for Apple fans this Christmas, which was of course the complete redesign of PicsArt for iOS7.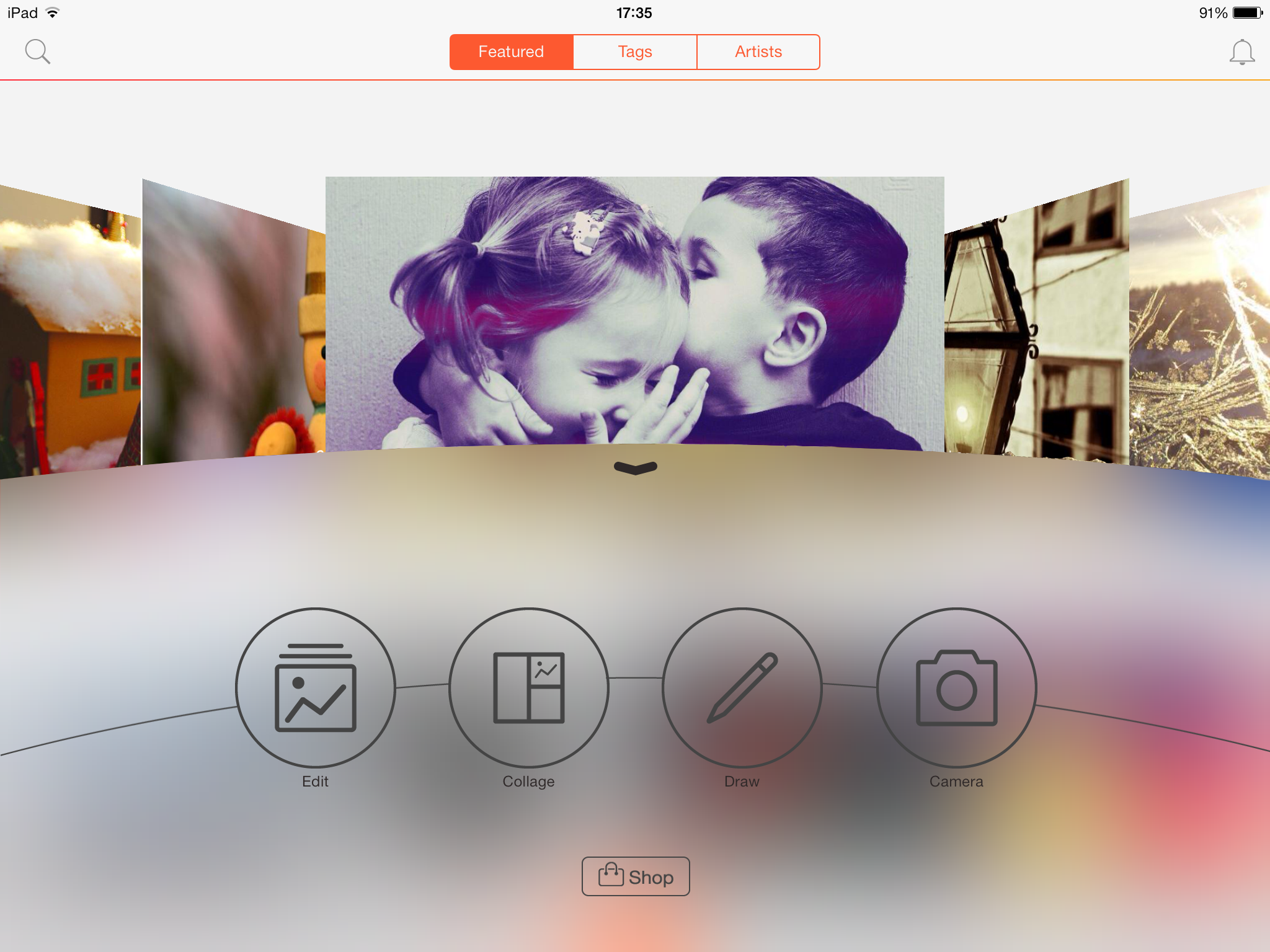 The new design is more comfortable for iPhone and iPad users, is inline with iOS7's design concepts, and places PicsArt's social network features at the very center of the application.
This last week of the year, though, was the most memorable for many as PicsArt launched on Windows Phone. You can now download and use PicsArt on Windows Phone here.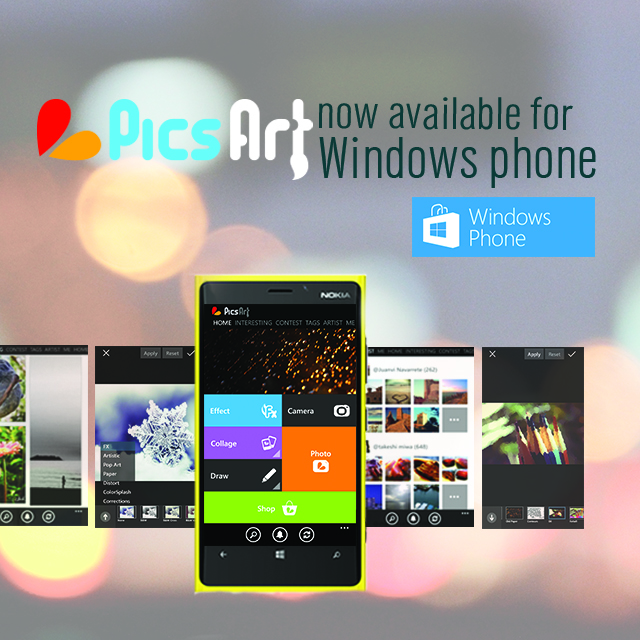 New Features
Over the course of the year, we were constantly working to bring you new and fascinating features, thus we had more than 30 updates for Android devices and a substantial redesign of PicsArt for iOS. In 2013, we introduced a number of new effects, masks and tools. We are sure you have come across our unique Draw Cam, which can be used to paint live on your camera screen while you shoot. The Clone Tool is another very handy tool for photo-editing, it lets you select a section of your photo and clone it onto another section. The Curve Tool is what the pros use. Control color, tone, and lighting with unparalleled accuracy by using this one amazing tool! With the Color Tool users can adjust the brightness, contrast, saturation, and hue of their photos directly from the main editing screen in a single tool, allowing users to apply multiple alterations all at once.
We have been creating and sharing numerous fun and easy-to-use Clipart packages which users can download from the PicsArt Shop for free or for very affordable prices. These packages are not only a great way to expand your library of exciting clipart and frames but also to show that your care for the app we deliver. It is with your support that PicsArt will always remain free and available for our ever growing community.
Notable Activities of the Year
In January, 2013, PicsArt initiated art contests. The Weeked Art Project, Drawing Challenge, and Graphic Design Contest are exciting weekly creative outlets, which allow PicsArt users to explore graphic design, drawing, photography, and editing. Every week, our users create and share their work in these contests, measuring themselves against one another in friendly competitions. In less than a year, we held over 100 art contests.
In October, 2013, PicsArt announced the launch of PicsArt Monthly, our monthly online magazine. The magazine covers various interesting topics related to photography and art, features PicsArt users, and provides helpful tutorials for amateur and professional artists.
PicsArt collaborates with One Laptop per Child (OLPC) to bring free mobile art to children around the world.
In 2013, we introduced our new regular columnist, Boston-based photographer Lou Jones. Lou is an award-winning photographer whose monthly articles can be found on the PicsArt blog, where he shares his insights and experiences with PicsArtists.
In our second year of existence, PicsArt installs tripled to a mind-blowing 90 mln, while use increased to over 25 mln active monthly users.
Best Photos of the Year
Our jury went through 365 photos of the day from 2013 and selected 12, one from each month, that demonstrate the best quality art created by PicsArt users. The Photo of the Year from those 12 is this shot of a couple at the end of a dock by Arifbudi (@wongkatro).
November: Photo of the Year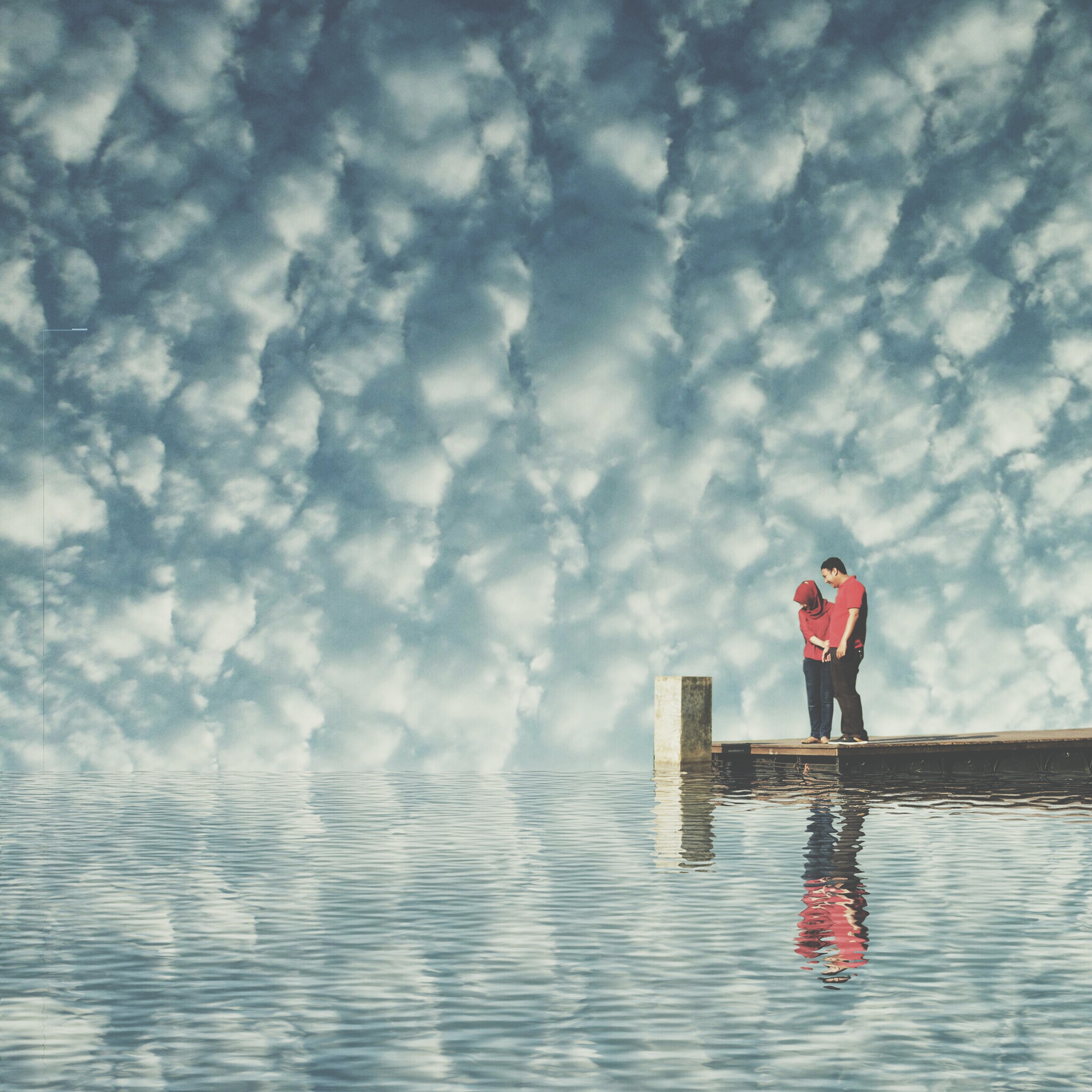 It was a memorable year for great photos here at PicsArt, but this one seemed to stand out. It is a beautiful photo but also an unusual one. Check out the other 11 photos we chose, below.
January: Photo of the Month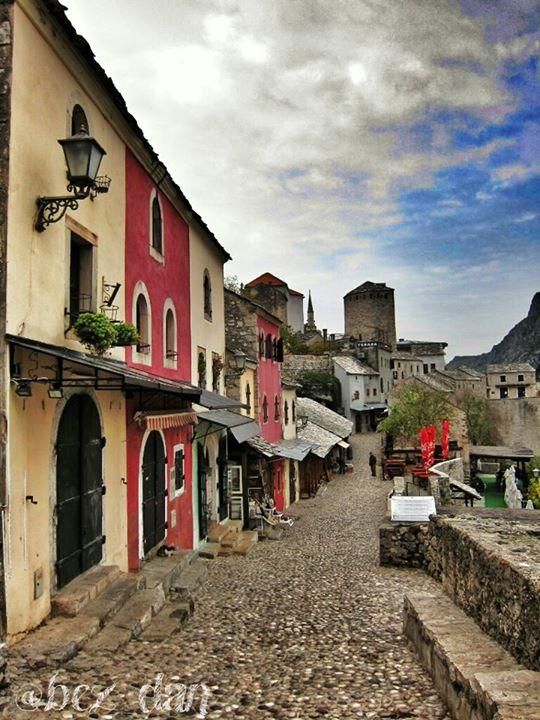 February: Photo of the Month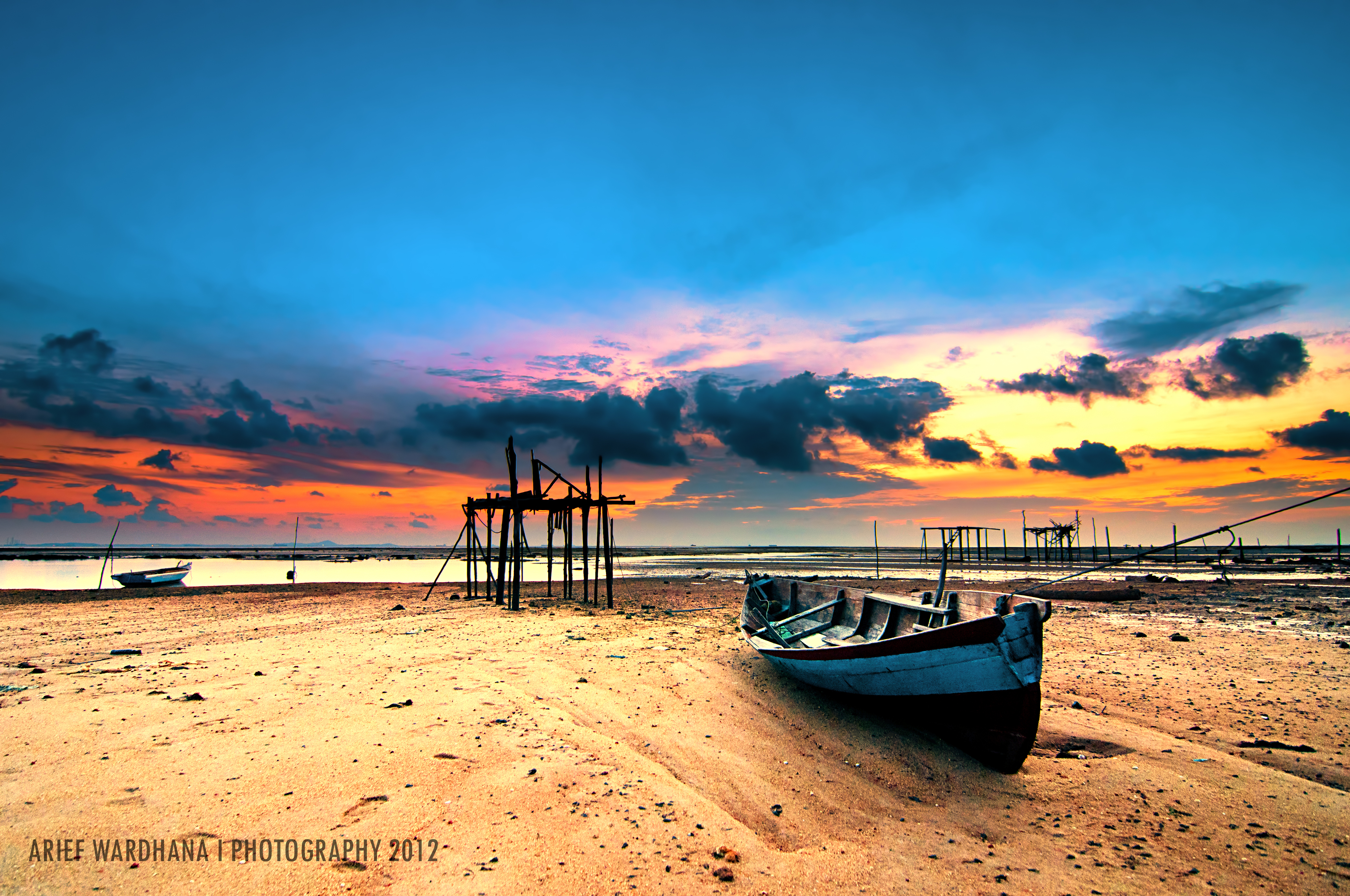 March: Photo of the Month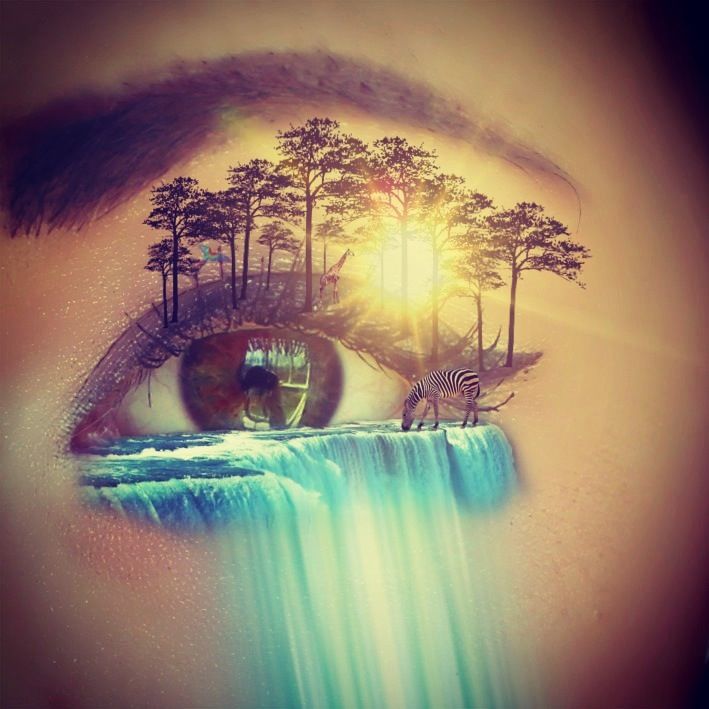 April: Photo of the Month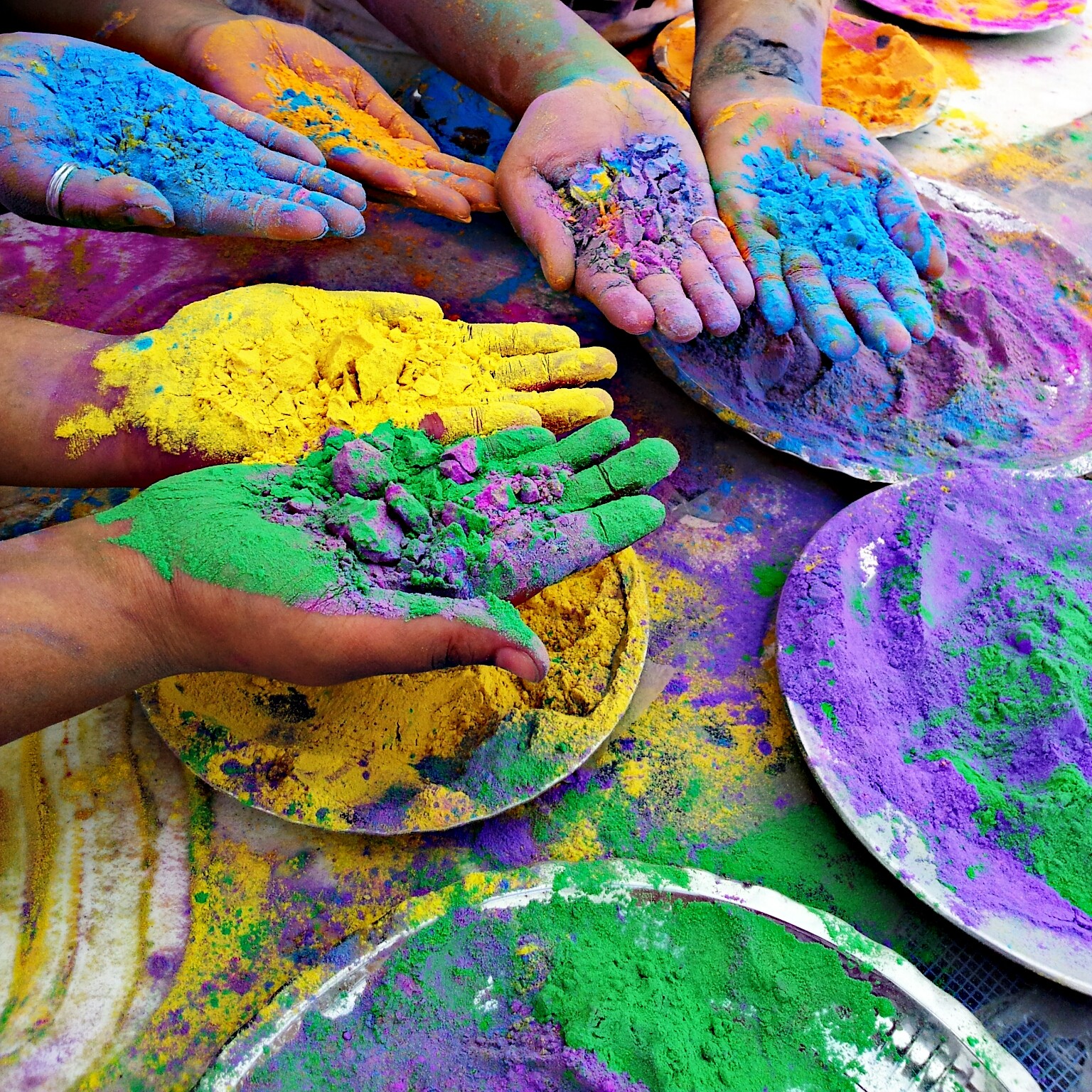 May: Photo of the Month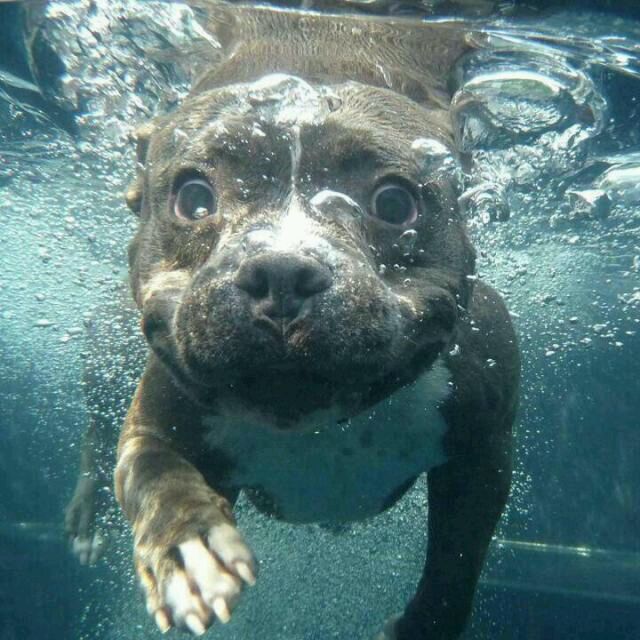 June: Photo of the Month

July: Photo of the Month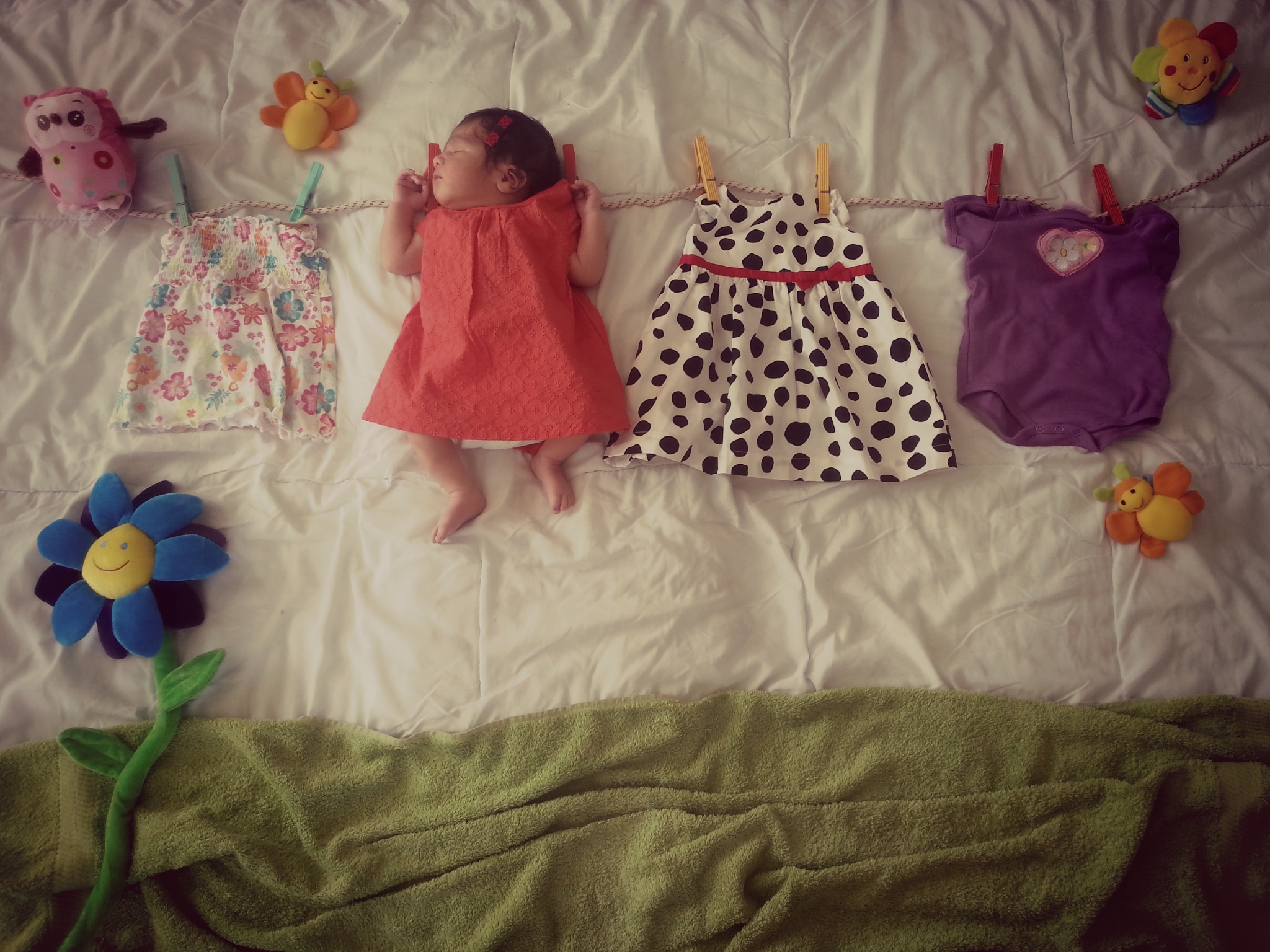 August: Photo of the Month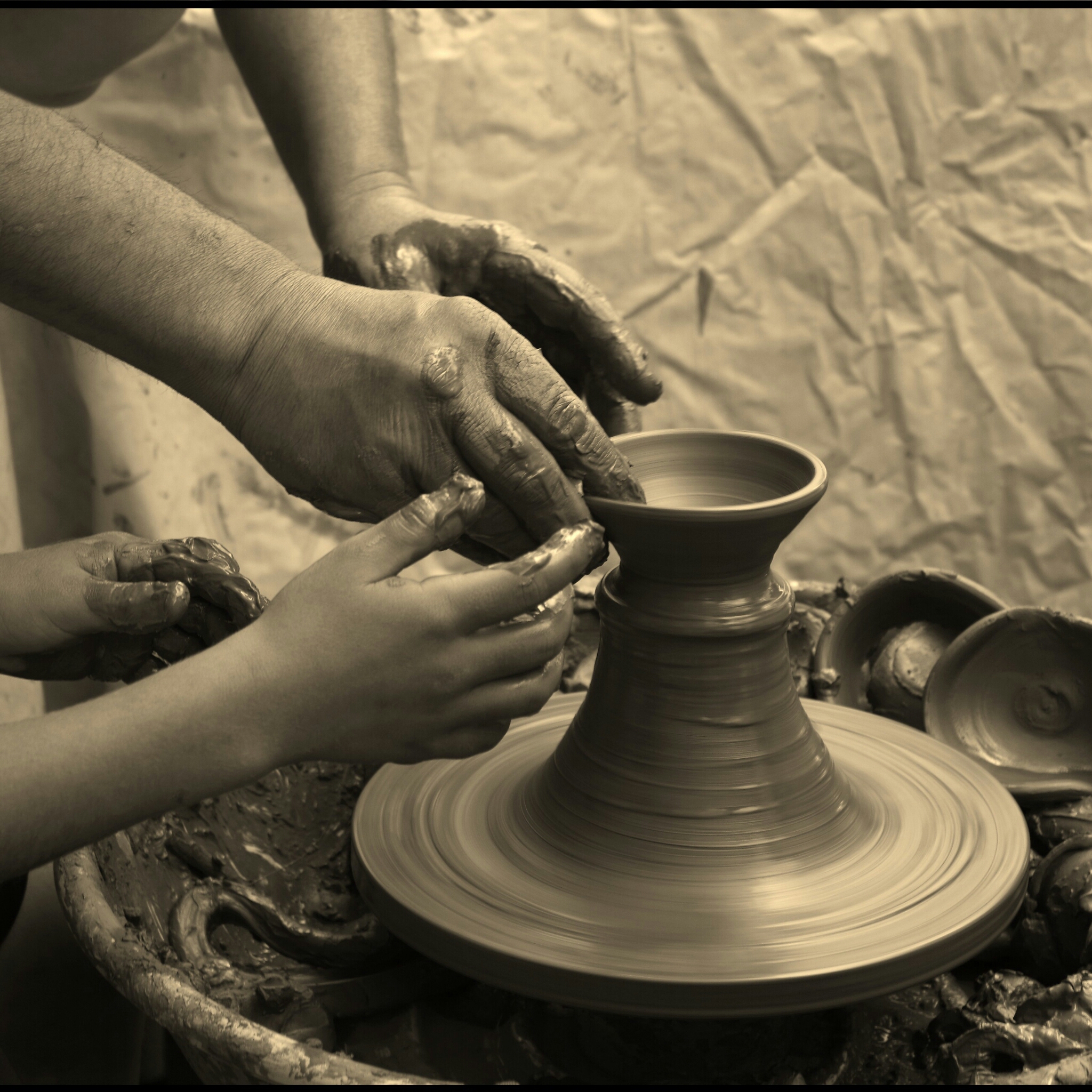 September: Photo of the Month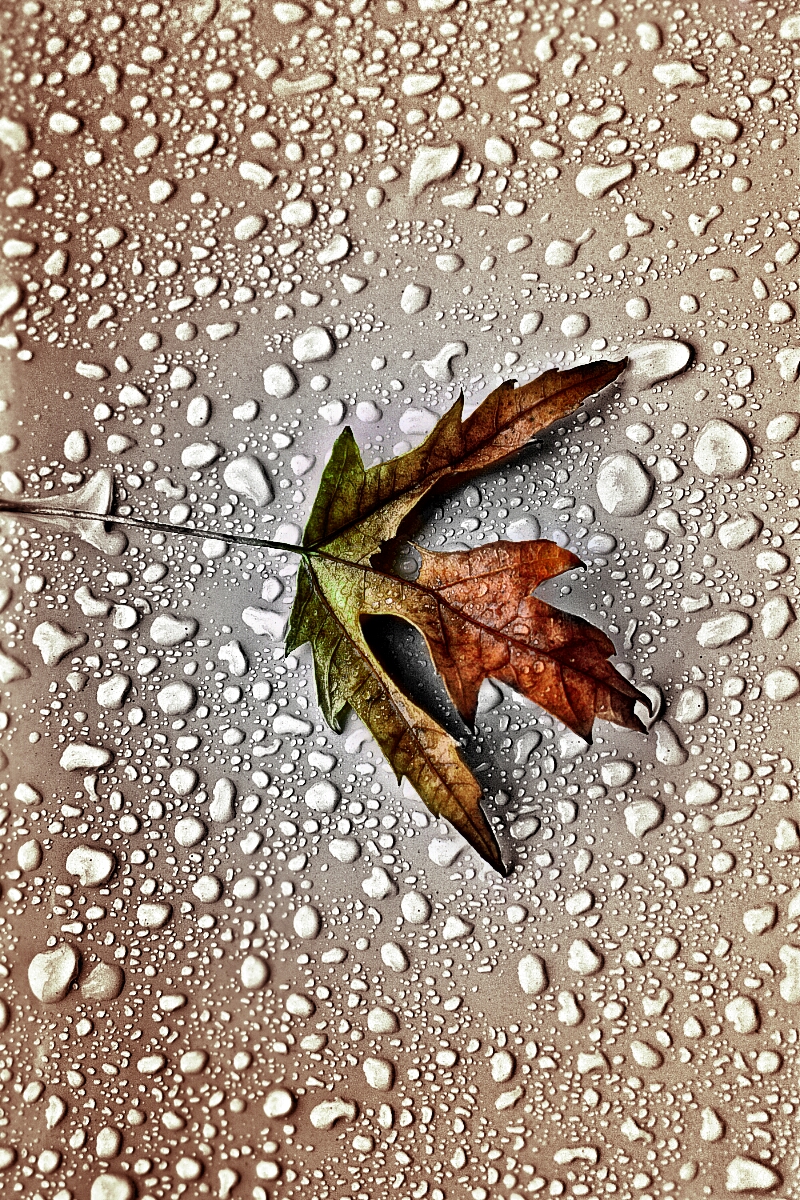 October: Photo of the Month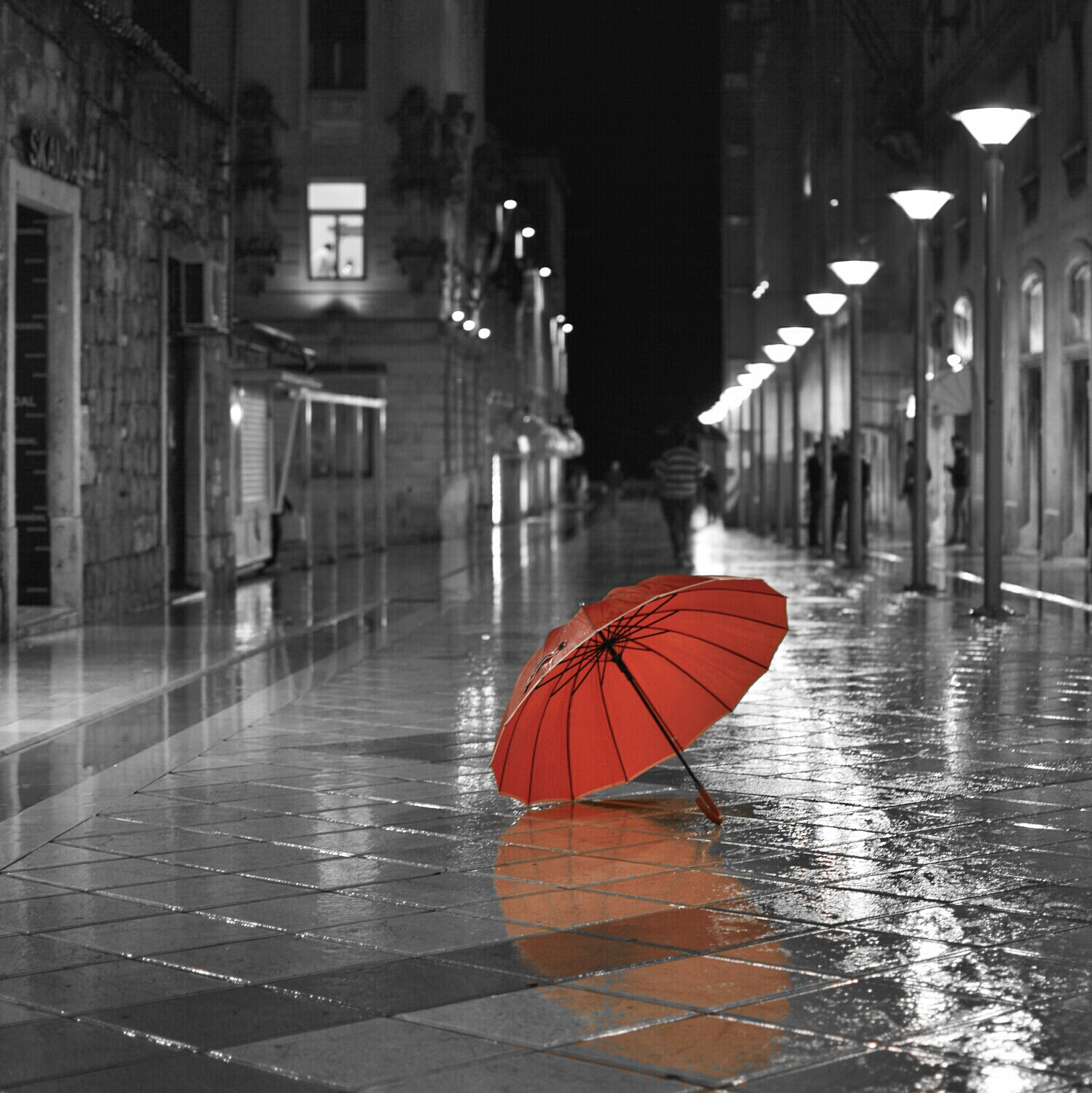 December: Photo of the Month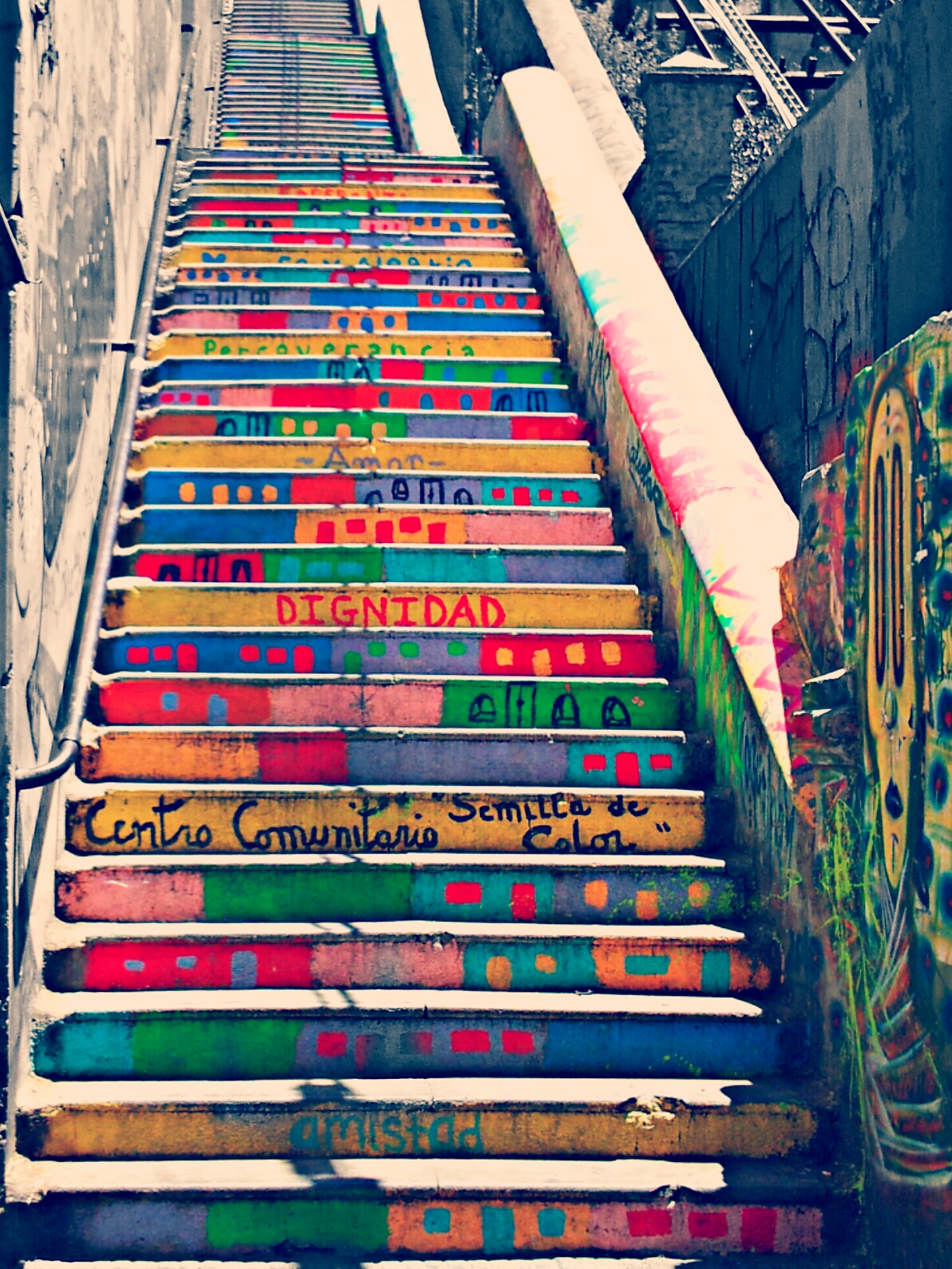 Best Interviews of the Year
Alex is most well-known for using "light painting", a photographic technique in which light is combined with long exposures to paint glowing streaks in mid-air.
Steven Bowden, @sterayb, is a talented PicsArtist who creates outstanding pop art photos using PicsArt app. His creations fascinate his friends and PicsArt community for their complexity and unique style. Find out more about him, his sources of inspiration, and the editing technics he uses to create his art work.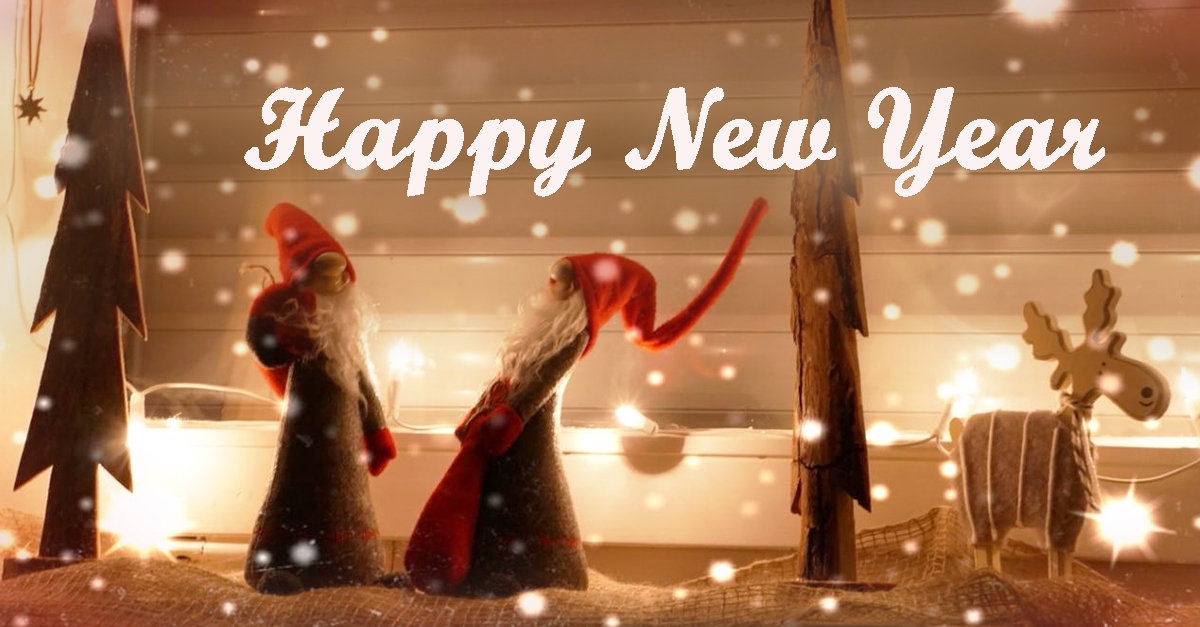 For sure, 2014 is poised to be just as exciting as 2013, but one thing we promise to carry over from 2013, is that PicsArt will continue to strive to be a place where people can create, share, and discover their inner artists! Continue creating, sharing, and discussing art! PicsArt loves you and wishes you a very happy year of 2014!