In 2011, the smile escaped from 19-year-old Aeyhm A-lfadel. Born and raised in Syria, Aeyhm (@aeyhm) found his city and country in the midst of war. Over the next few years, most of his community and friends were killed or fled to Germany, Turkey, or elsewhere. Aeyhm, his father, mother, and brother stayed behind to continue life in their homeland.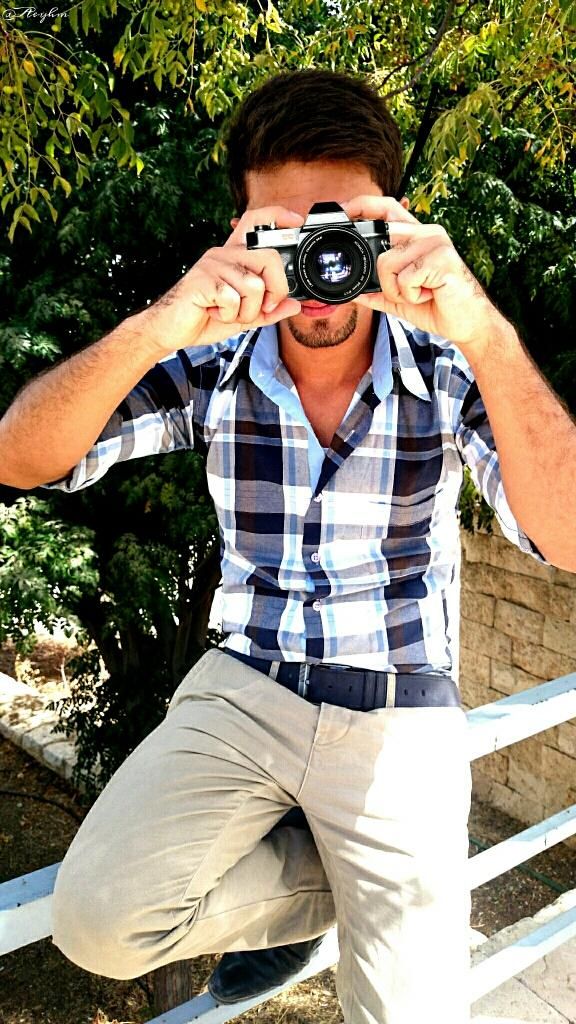 As a young man living in a war-torn country, Aeyhm made a choice between picking up a rifle or turning towards art to change his own narrative. He chose art, enrolled in university, where he studied English literature, and he found PicsArt.
Two years after joining the PicsArt community, a visit to his gallery will attest to his creativity and talent. His editing skills are showcased by the numerous edits that Aeyhm does for his friends.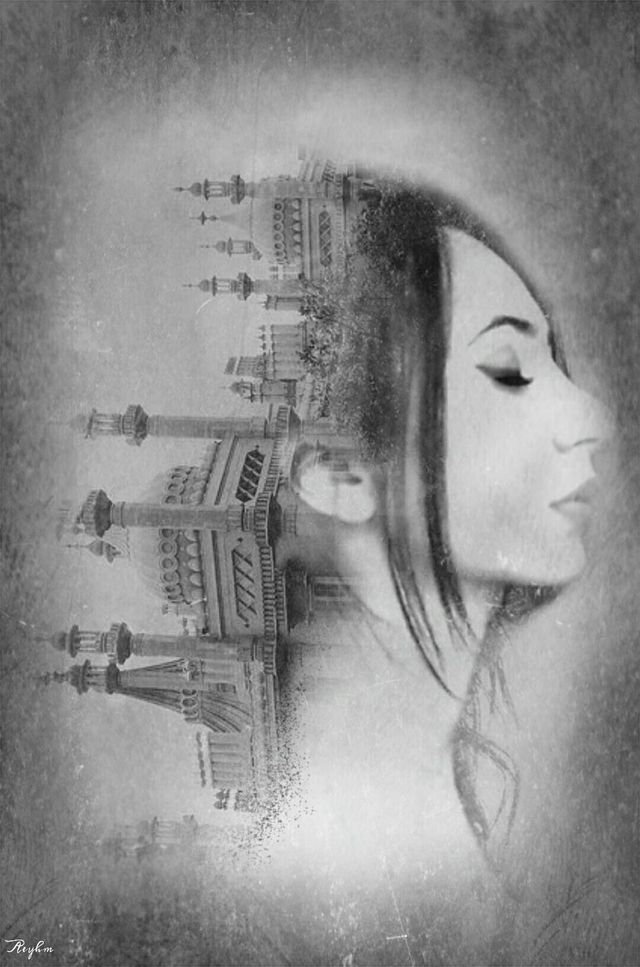 "The friendships I have made through PicsArt will last a lifetime," he shares. "I do edits for my PicsArt friends to make them happy and draw a smile on their beautiful faces. I bring them the smile that I lost in 2011 because of the war in my country."
His interest in photography began taking flight when he discovered PicsArt while searching for a photo editor. "I discovered that PicsArt is a creative editor that needed more discovery each day. PicsArt is the most amazing experience I have ever had. I am addicted," confesses Aeyhm.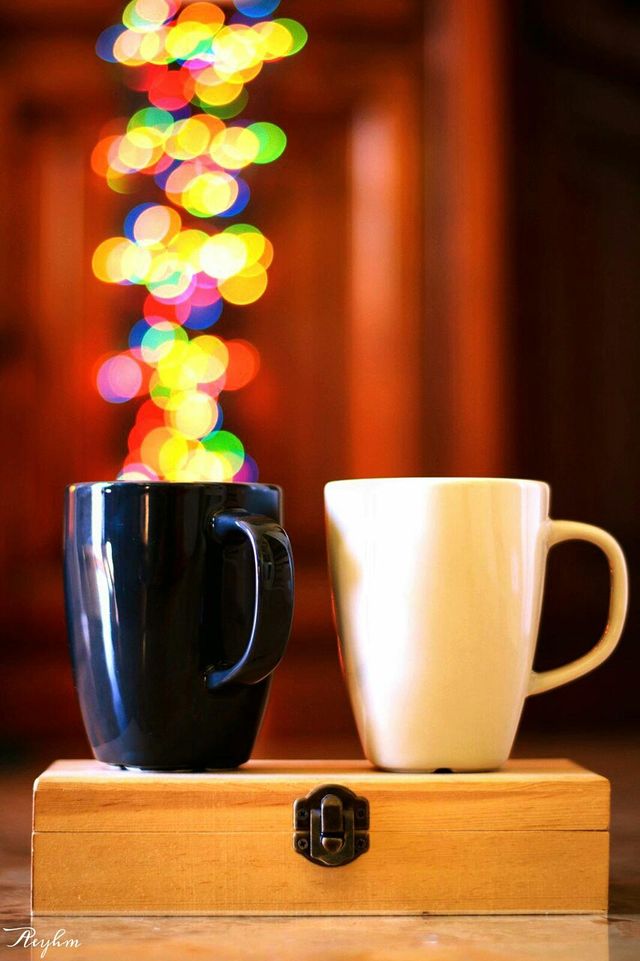 Living in the middle of the war, Aeyhm chose art as his escape from the hardships he encounters on a daily basis. However, not all of his community made the same choice. For Aeyhm, the reasoning is clear: "Art is the best way to express what is inside of you and it's better than a rifle. A rifle only brings death and destruction and bloodshed, so I prefer art."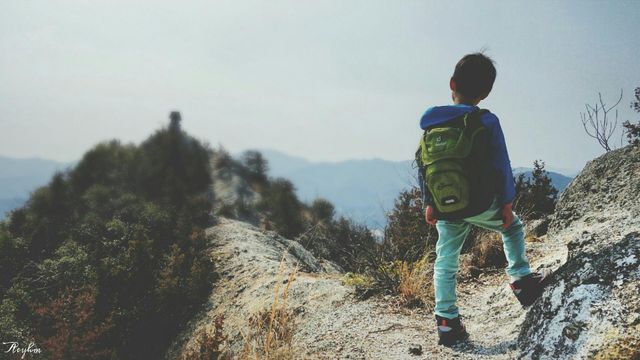 Aeyhm photographs innocent children affected by the war to shine a light on the devastation caused by the turmoil.
"I love to see kids smiling … this kid lost his family in Syria because of the war, but he still has a beautiful smile … he will suffer when he grows up," shares Aeyhm.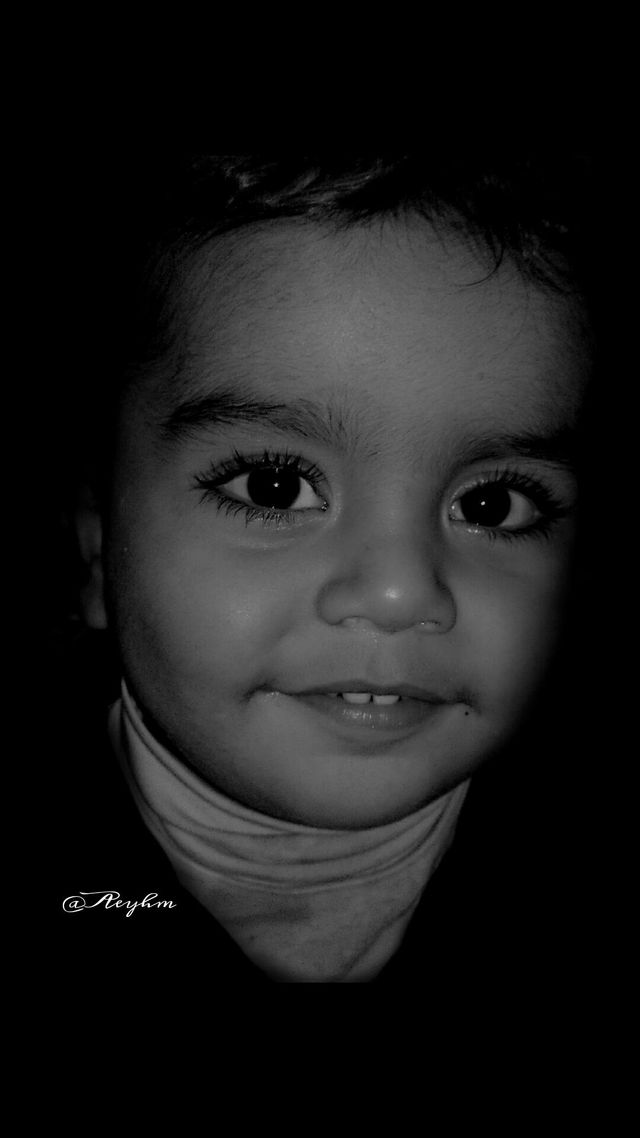 He studies hard at his university and constantly improves his photography and editing skills so that he can tell the story of Syria's children. He hopes that awareness about those in his country who want to live freely and in peace will bring resolution to the difficult situation.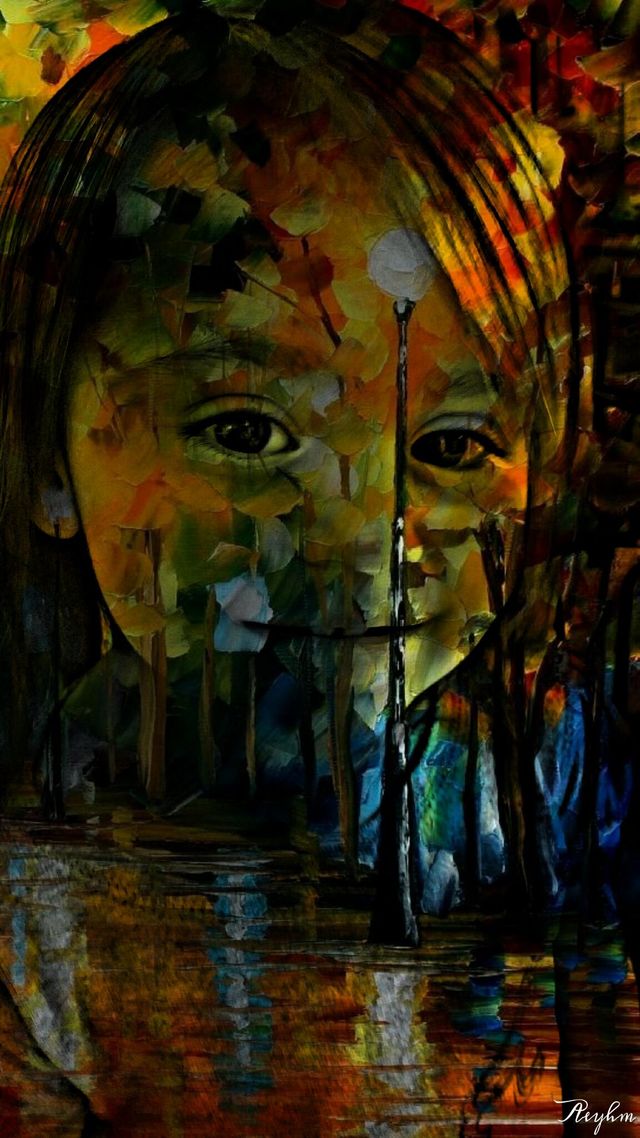 Today, we celebrate Aeyhm's two-year anniversary with PicsArt, his wisdom, his talent, and his passion for making his PicsArt friends smile. Today, we unite in wishing peace for Syria and for all the regions of the world which have unrest, war, and turmoil. We do this as a community for Aeyhm and for all our PicsArtists around the world that have chosen art above all else.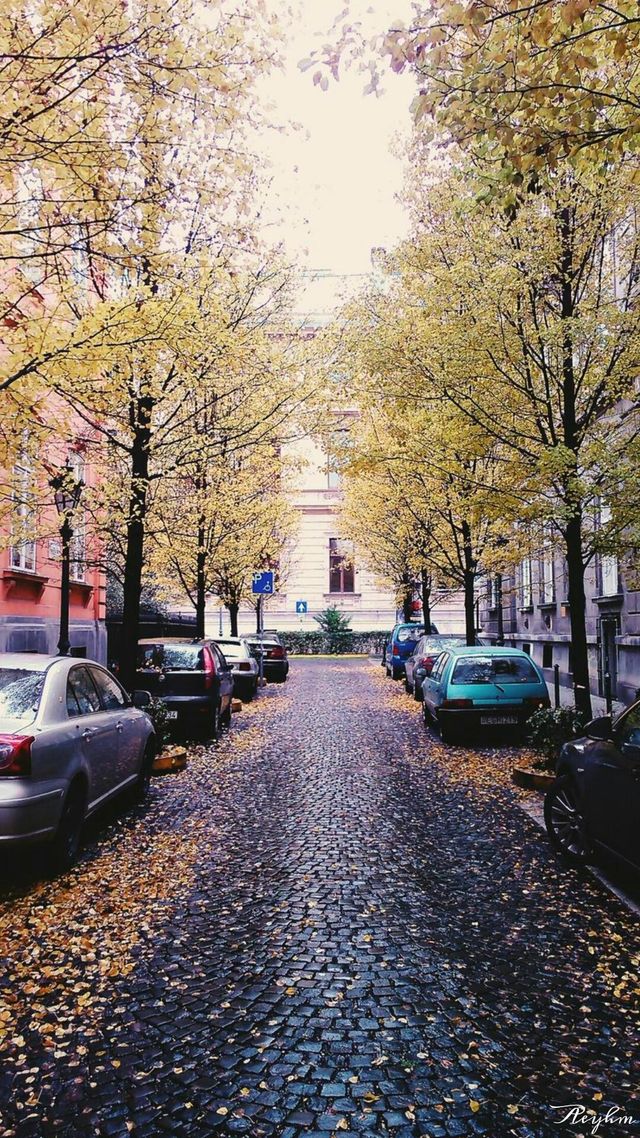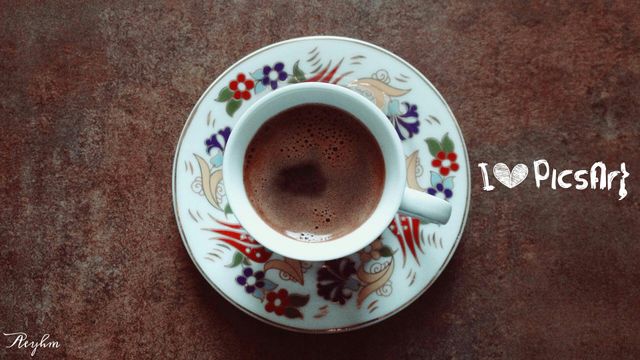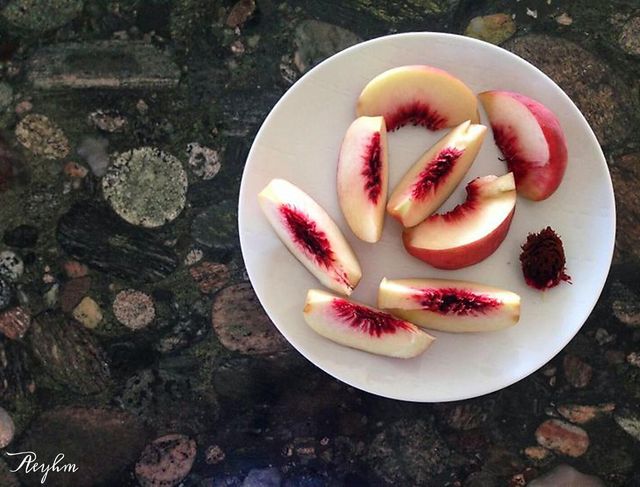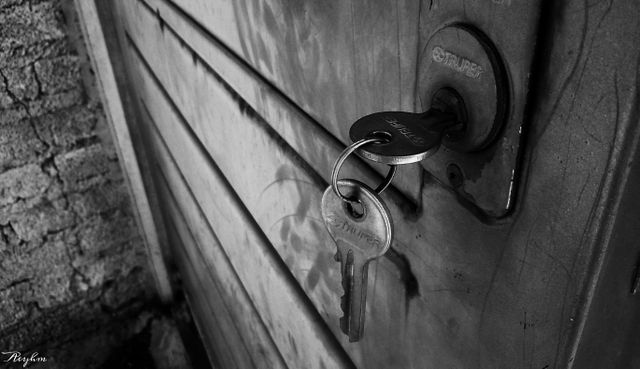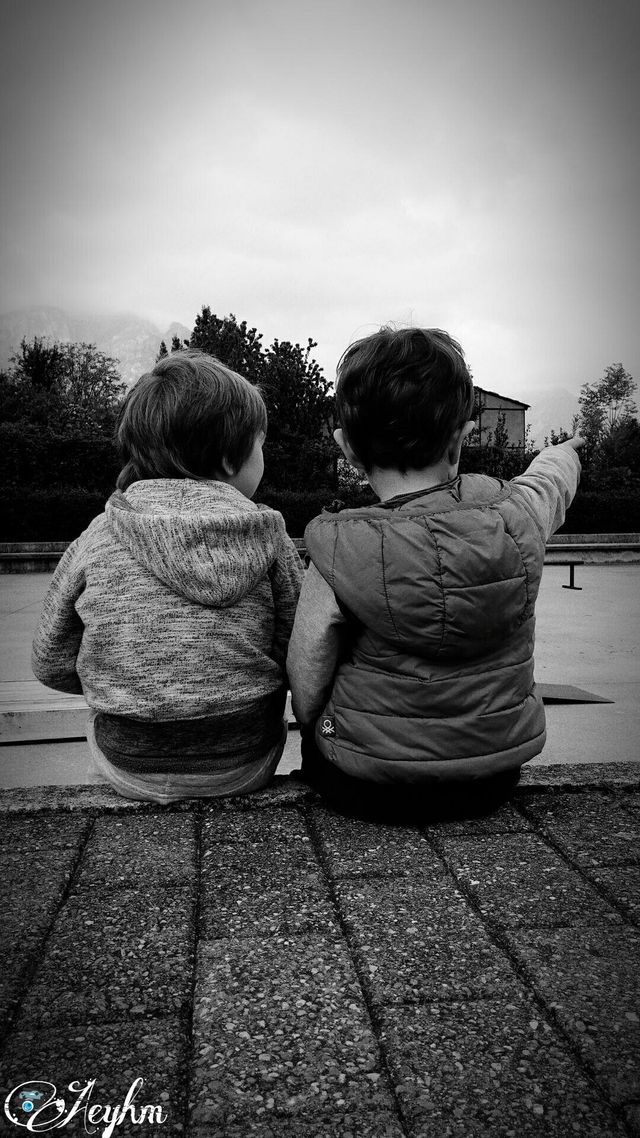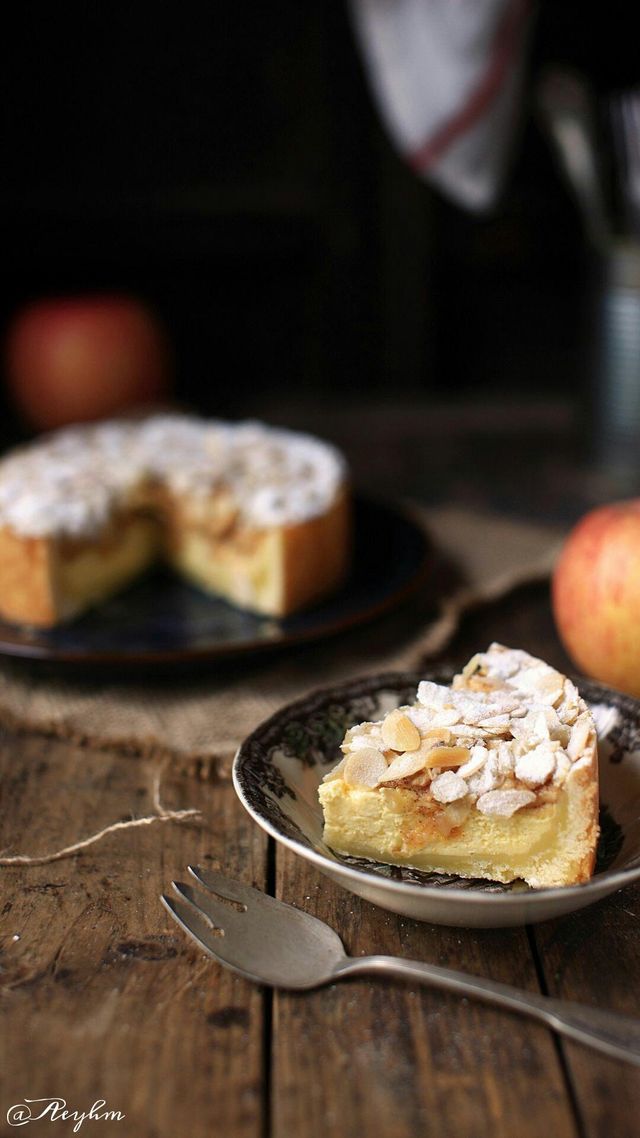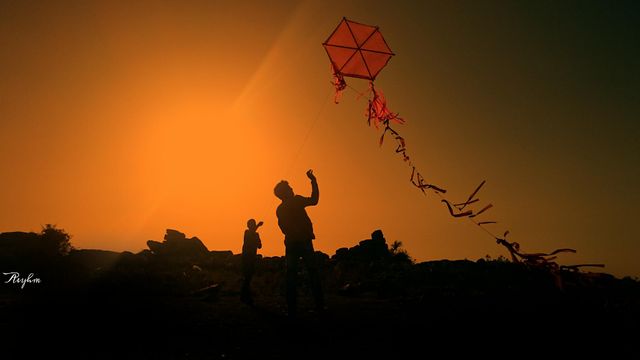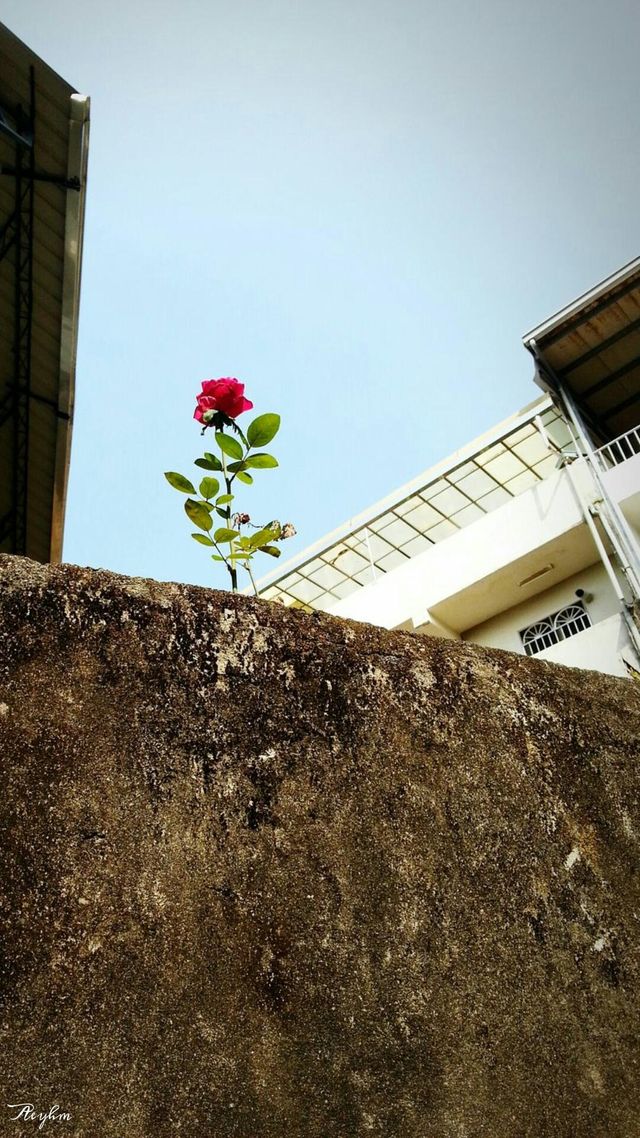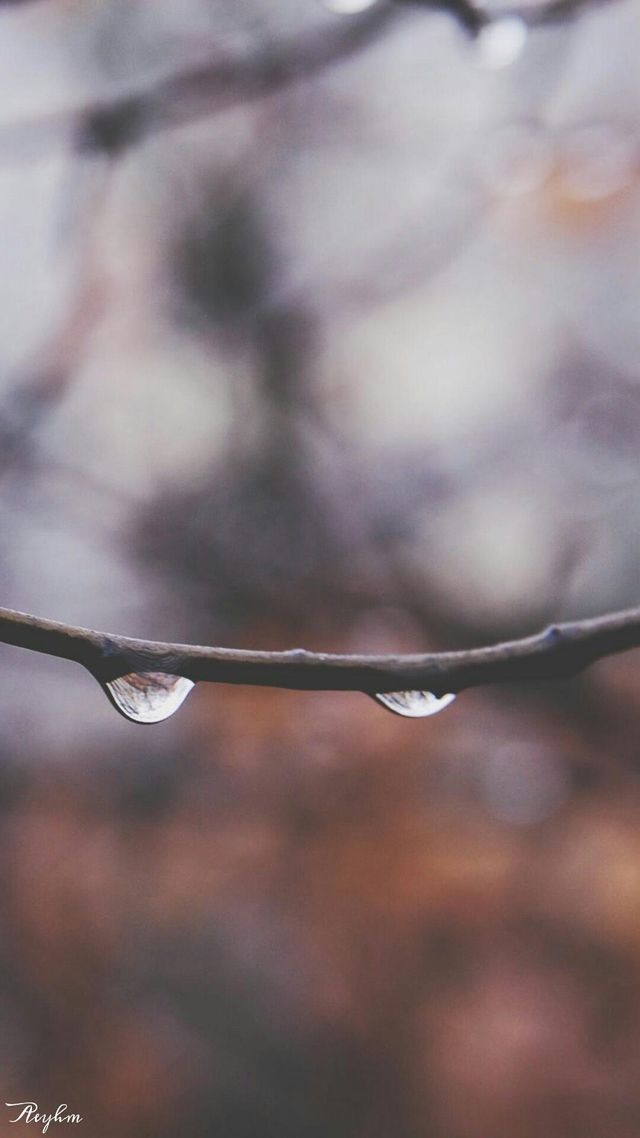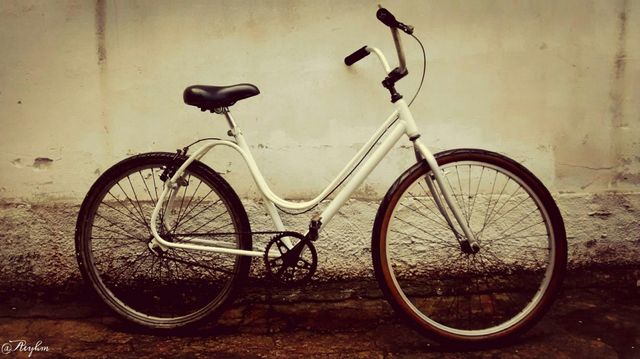 This story was prepared by PicsArt's Community Editor, Madlene (@madlene_pa). If you have a PicsArt story to share, we would love to read it. Please send an email to community@picsart.com