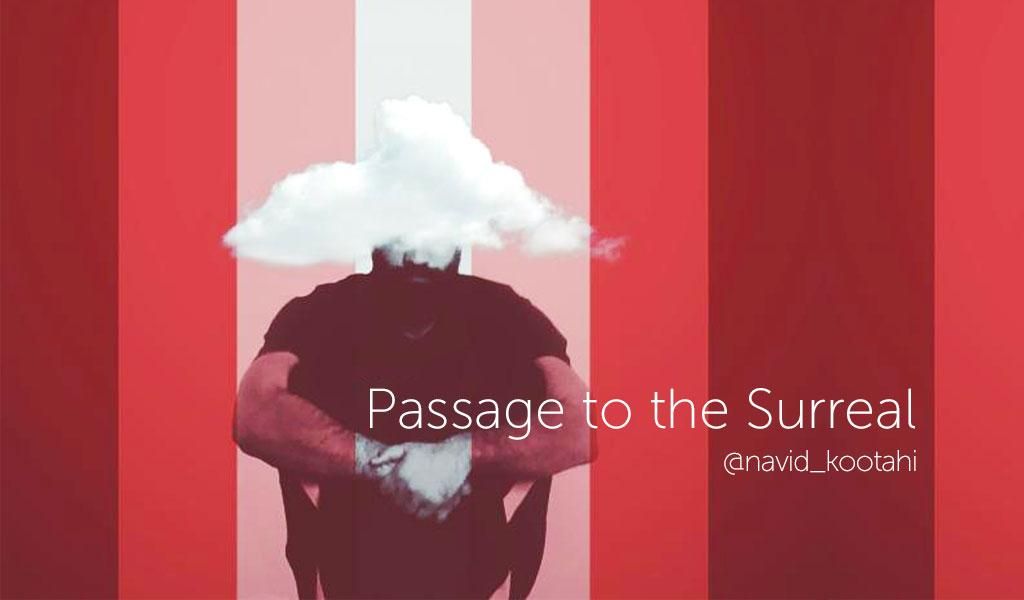 Recently, Navid's (@navid_kootahi) PicsArt follower count surpassed the population of his hometown of Mahabad. Currently a soldier in the Iranian Army, this 23-year-old has showstopping edits that transport us into the fantastical. From idea to work of art, Navid is meticulous about each edit and his Gallery is proof.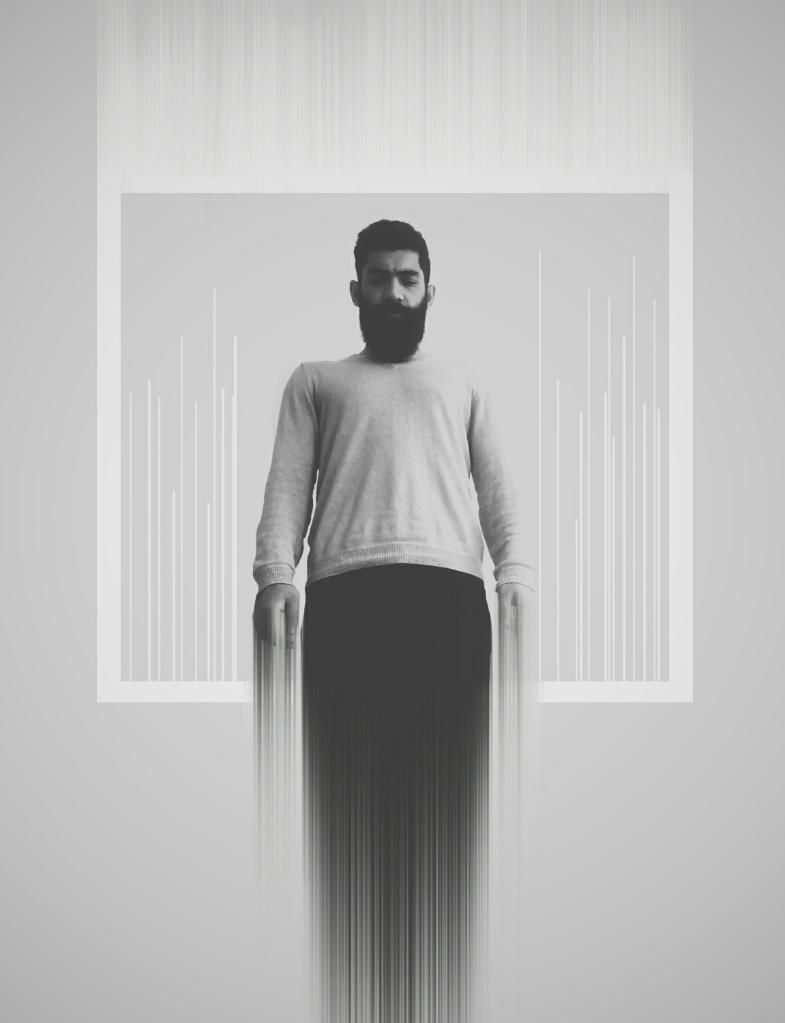 Navid was raised in a Kurdish family in northern Iran and has a degree in mechanical engineering. As a child, he was curious and open minded with a creative spirit, all encouraged by his artistic parents.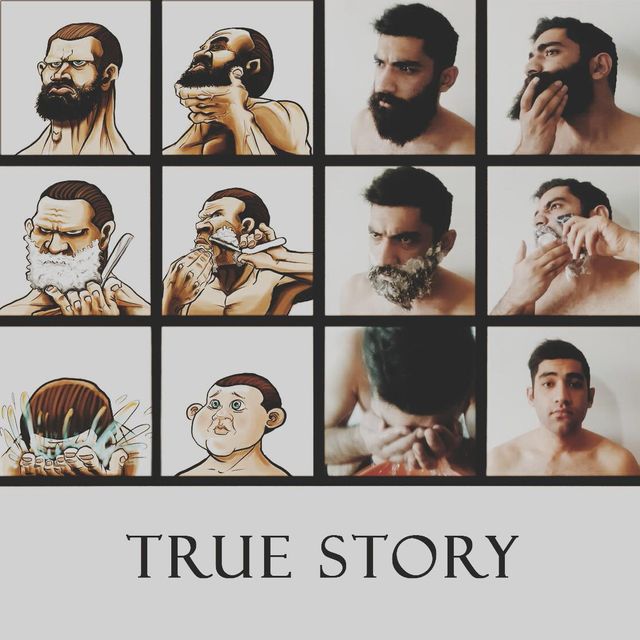 He loved writing and music. These passions have stayed with him today and Navid nurtures his creative side through the written word and his Persian setar.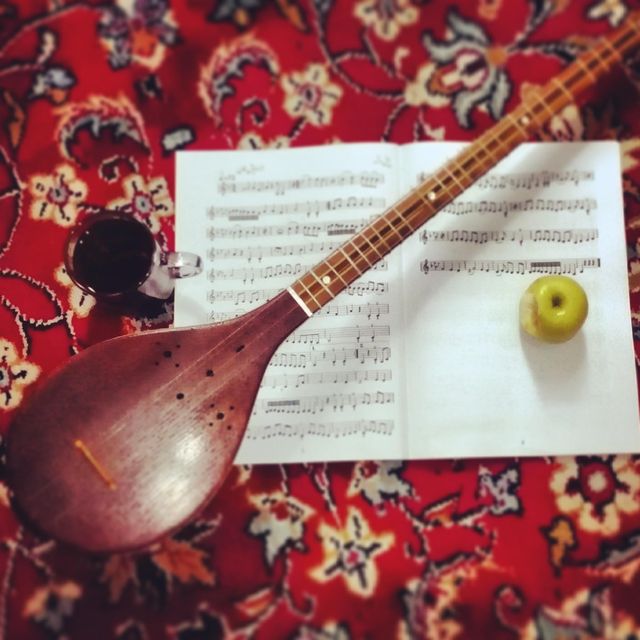 Then came photography. Two years ago, he found that images could transport him into the depths of his imagination. To realize his ideas, he researched different editing software programs and apps. A friend then recommended PicsArt.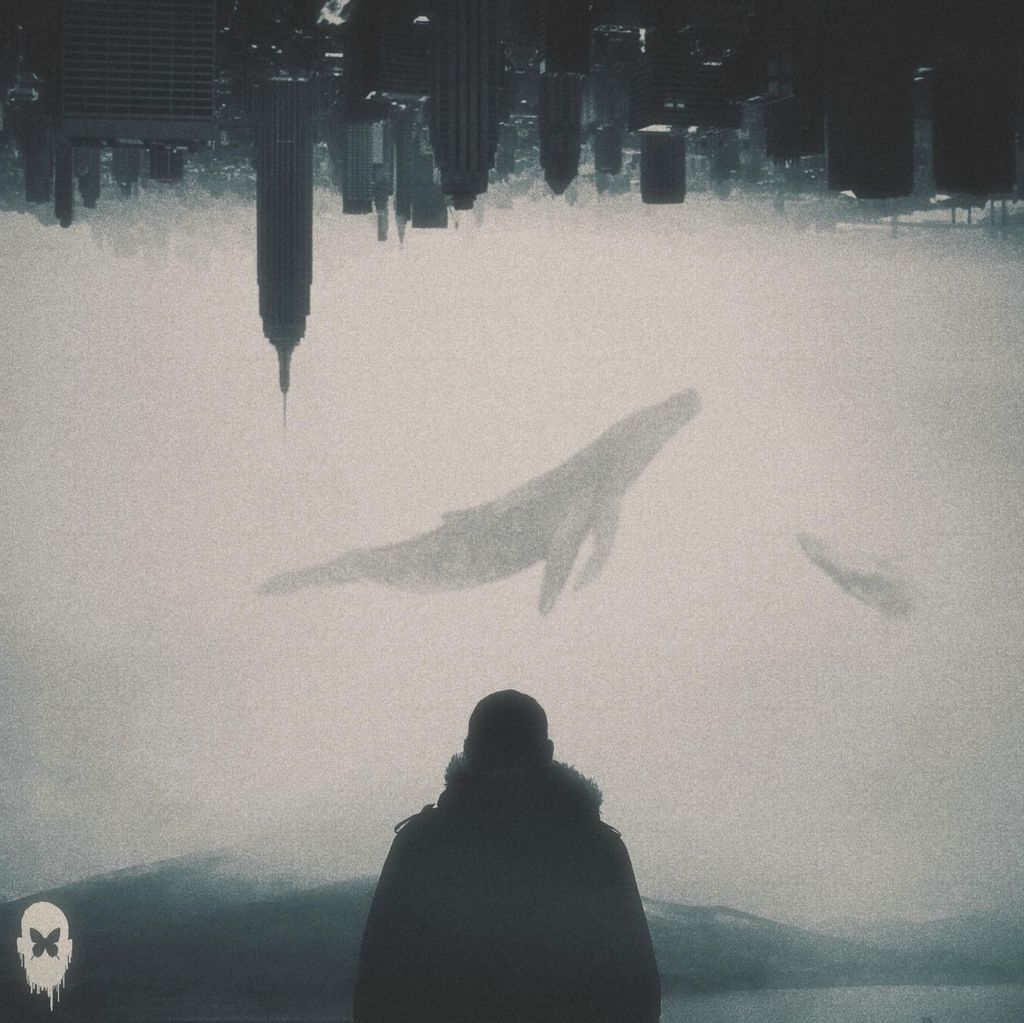 "PicsArt is quite easy to use and well put together, with lots of opportunities to express yourself," shares Navid. Today, nearly 200,000 PicsArtists follow his work. "Our PicsArt community is very warm, interesting and creative. There are so many talented artists here. It's a great place to showcase your work."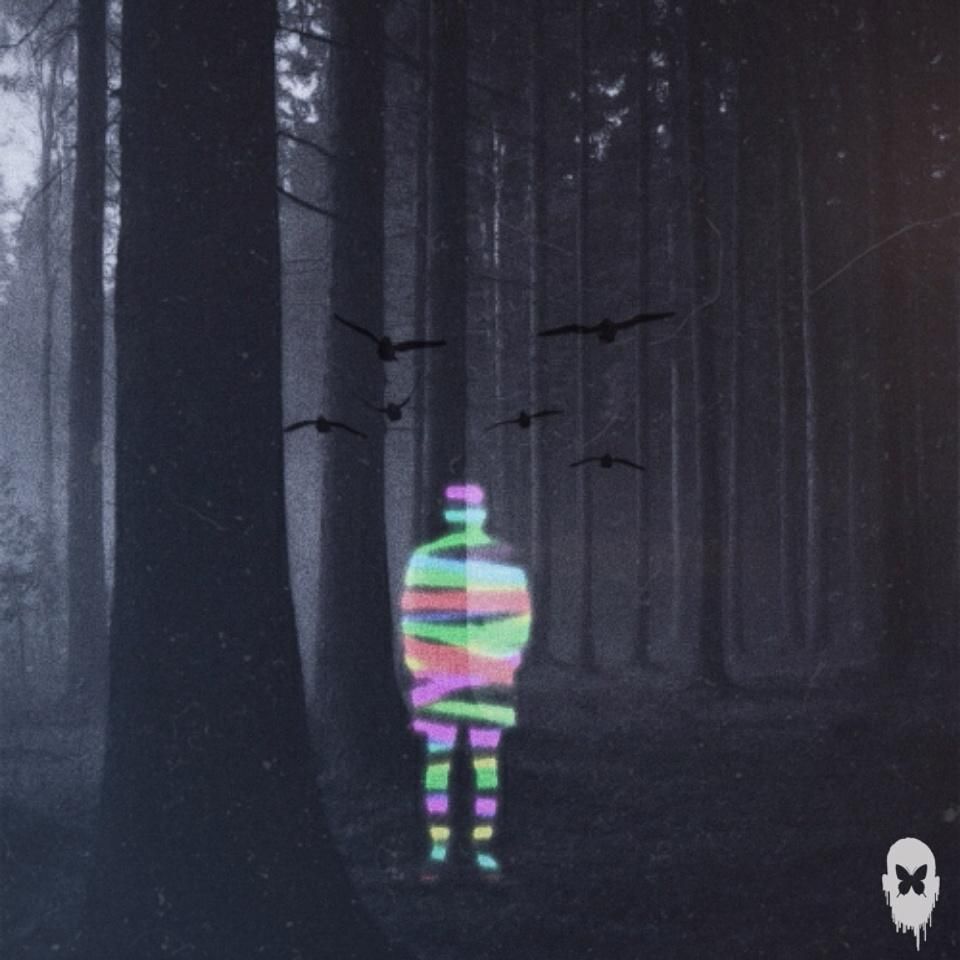 I asked Navid how he developed as an editing artist and what advice he has for anyone starting out. "If you have a great idea, then it is all about practicing. He also is a big fan of simplicity, saying, "a simple edit can be much more powerful than a complicated one."
His home country of Iran has a rich heritage and is known for its poets, minstrels, and artists. Excited to feature an artist of Iranian descent, I asked Navid about the arts in Iran. "Most of my friends are artists or musicians. There are so many talented people around me. Since the culture is so embedded in art, you must work hard and have a lot of will to succeed."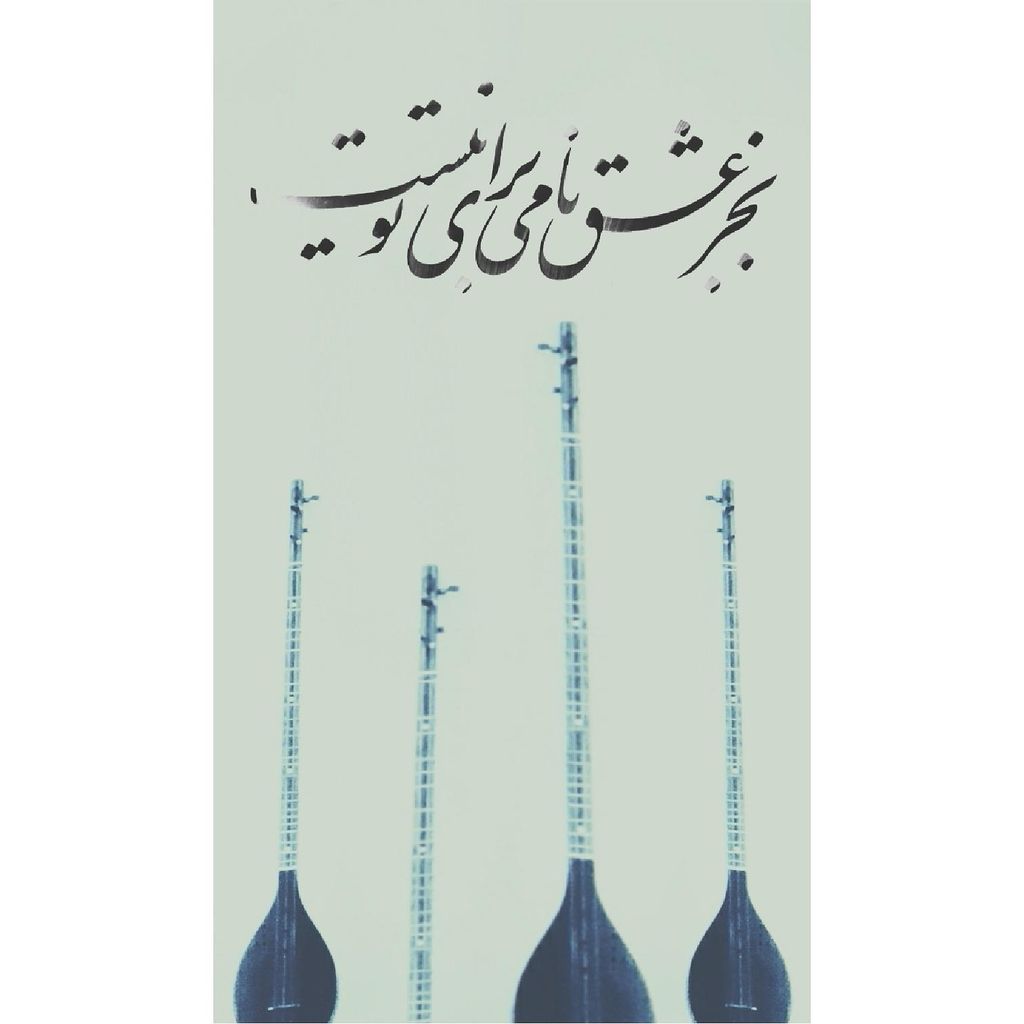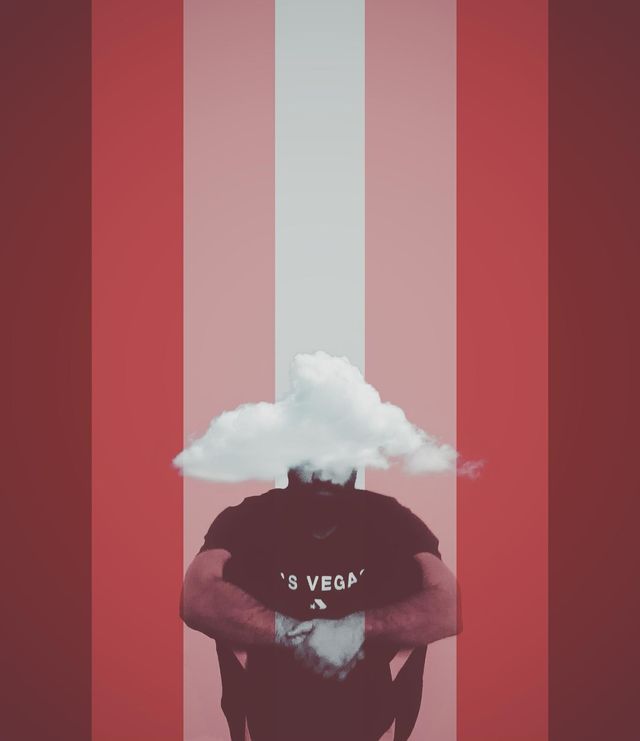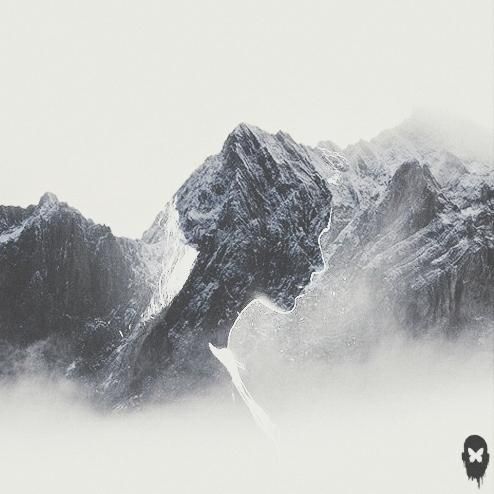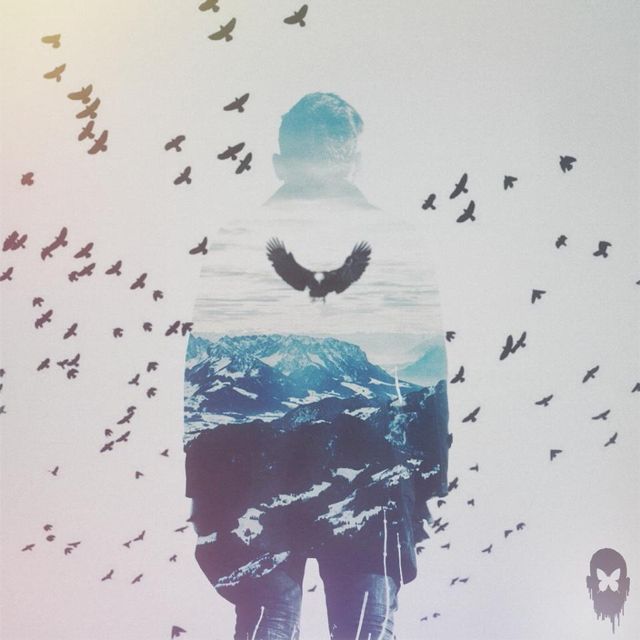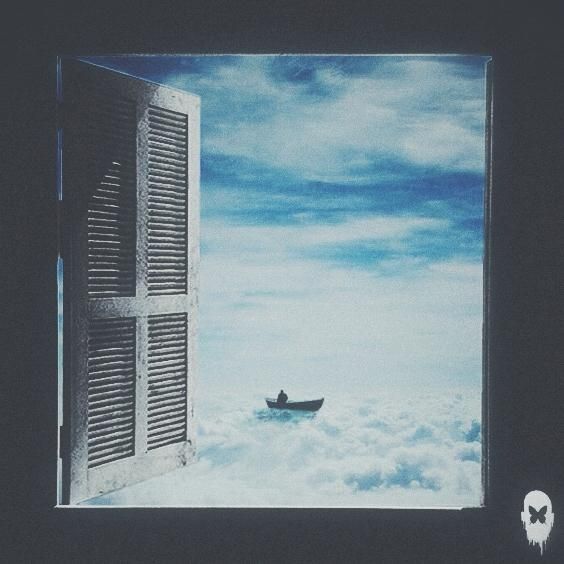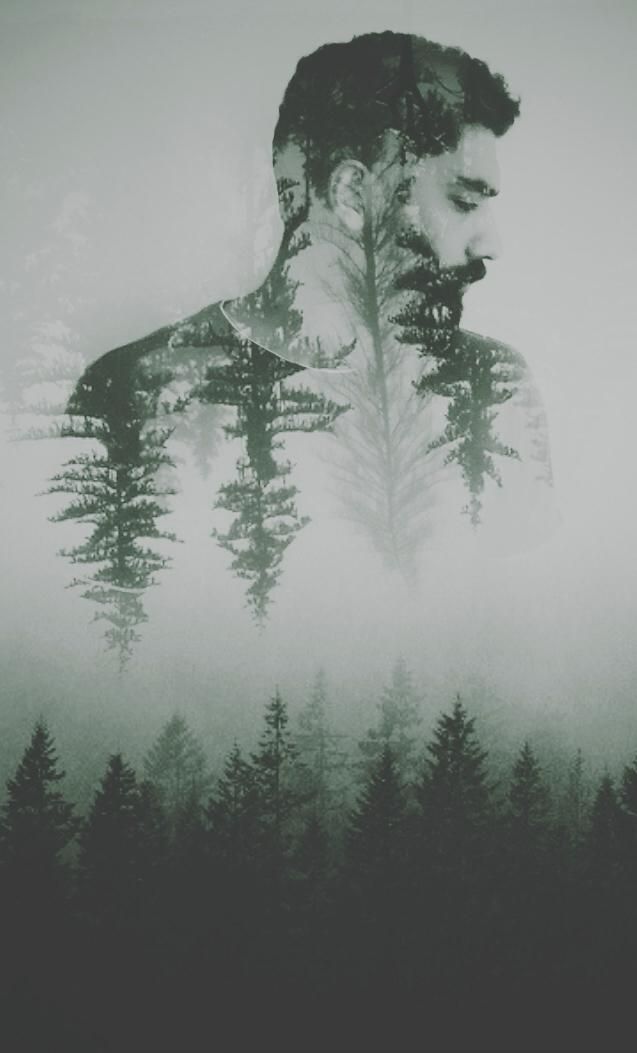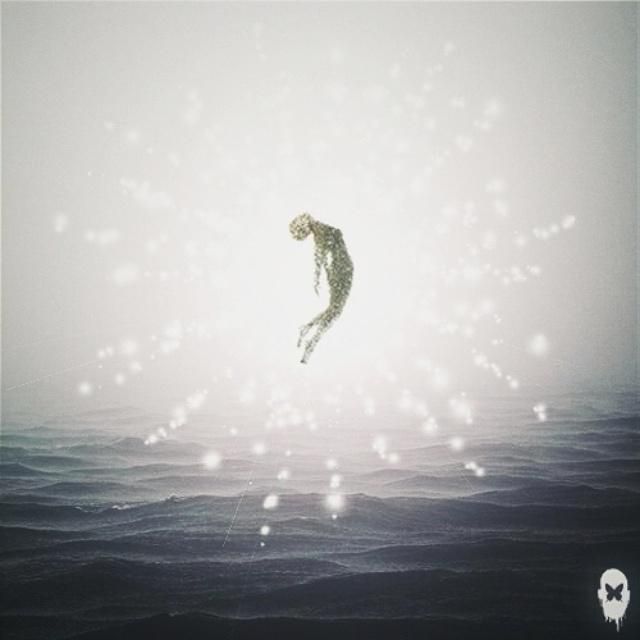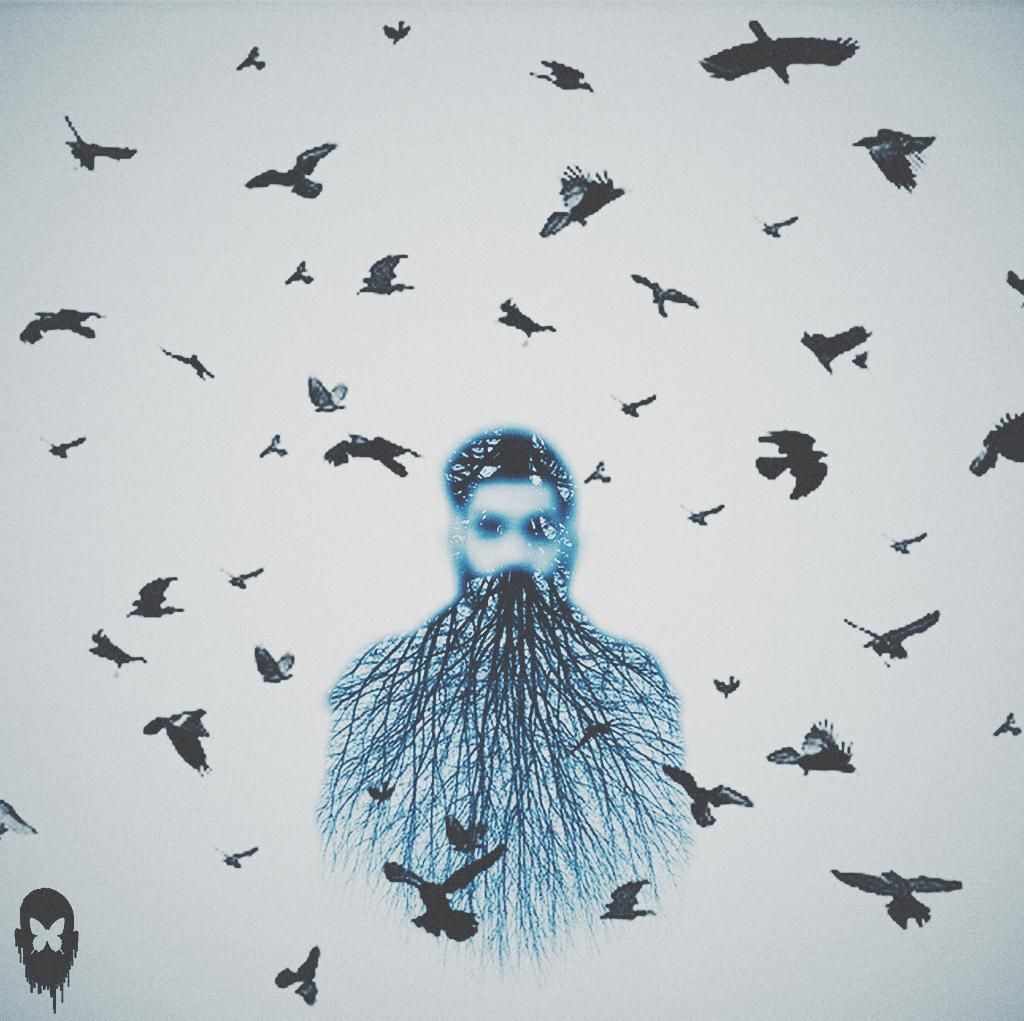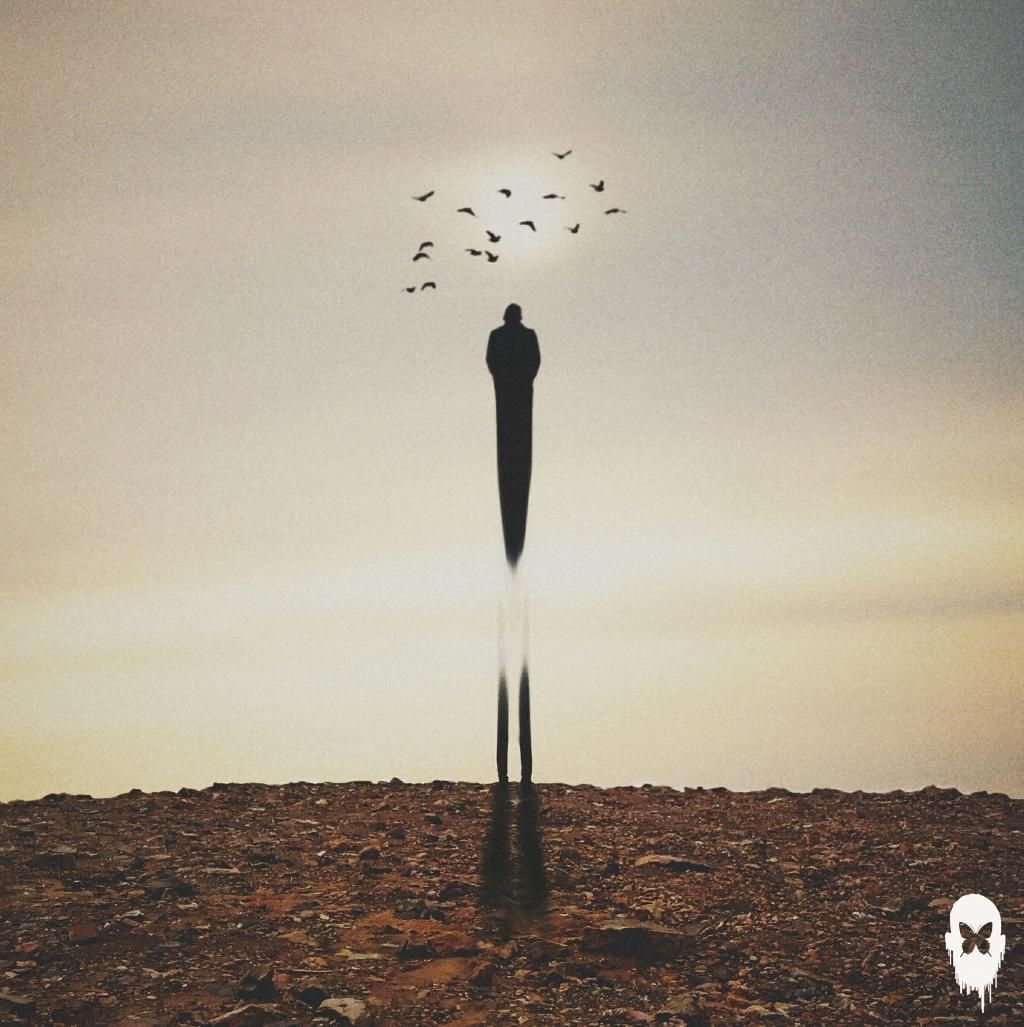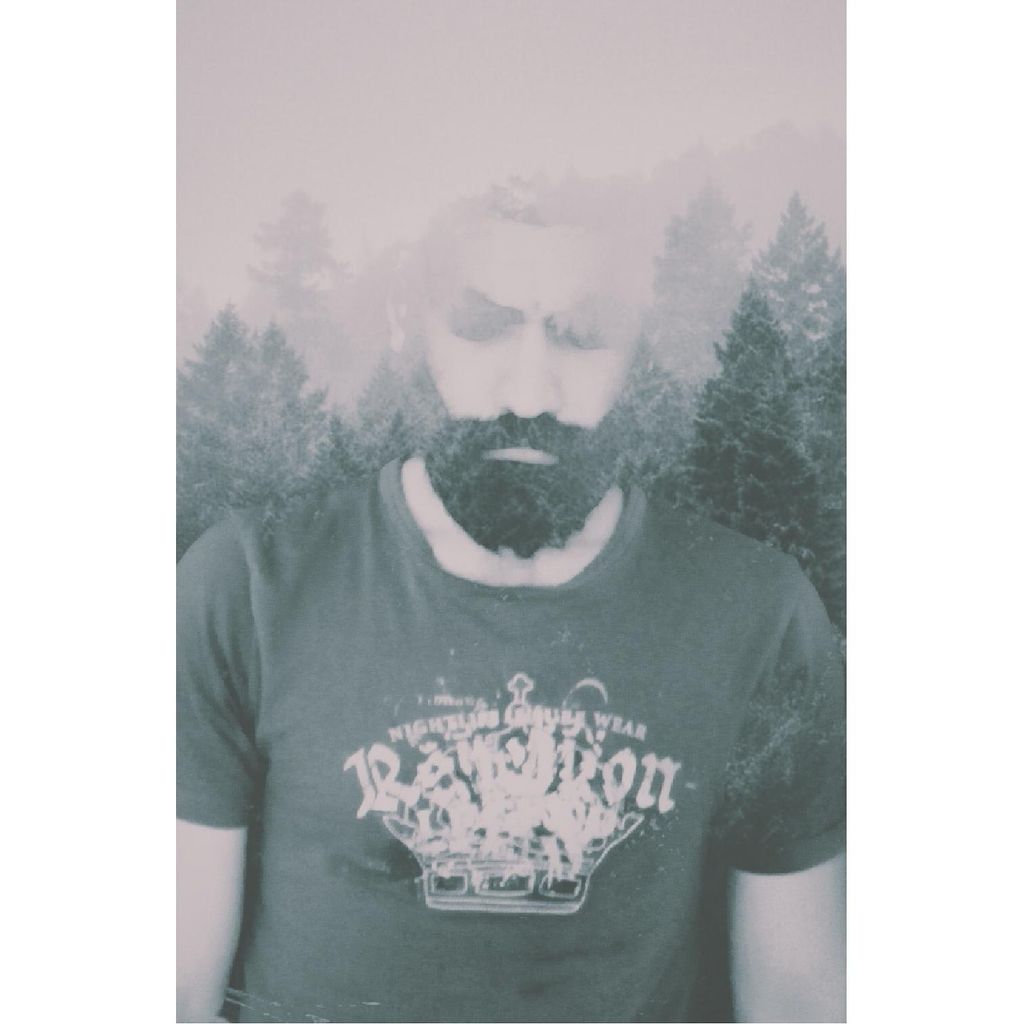 This story was prepared by PicsArt's Community Editor, Madlene (@madlene_pa) and Naze Nazloumian.