Imagine a world where Picasso never attempted his cubism technique, or where Ben Franklin was too tired or busy to fly his kite in a lightning storm. Perhaps there is a photographic process that you can define through creative thinking. Francis Ford Coppola who famously directed such classic films as the Godfather 1 and 2 said, "If you don't take a risk, how are you going to make something really beautiful that hasn't been seen before?" This is a terrific opportunity to work outside of the guidelines and let your creativity flow. The more rules you break during this process, the better.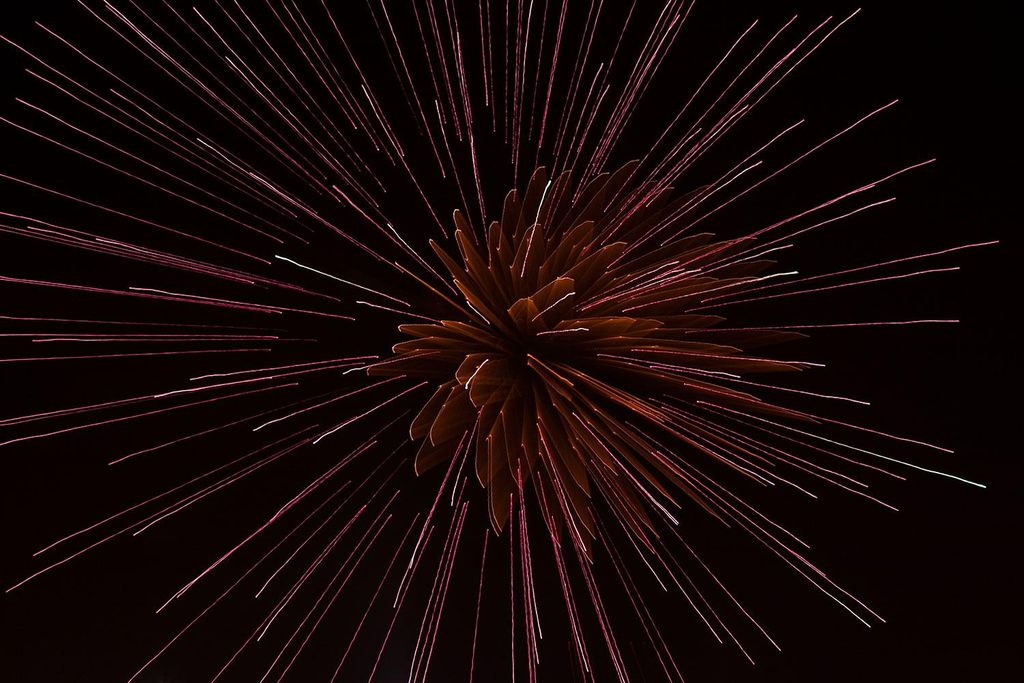 If you do a web search for "Columbus Circle globe", you'll see thousands of images. I took this as a challenge; how can I create something unique here? I found an interesting effect by quickly adjusting the focal length during the exposure. By starting with the lens at 17mm and zooming in to 40mm, lively streaks of light scattered into the sky. This kind of experimentation may have drawn curious looks from passing tourists, but the result was worth it. The following settings are a baseline to get started. 1/6th of a second for the shutter speed, f22 on the aperture, and a very low ISO around 100. Based on the existing light you may have to adjust these for the best results.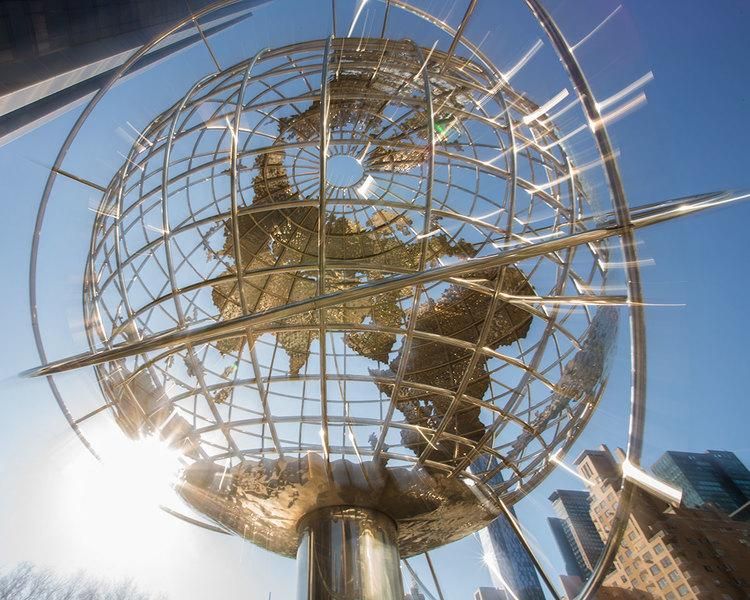 This creative technique can be used for early any subject. Flowers are a great way to practice as you can set it up in your own home. Many times I do this by hand holding the camera but it will also work on a tripod. Start by filling the frame with the flower and make sure it's in focus. For this you can be at about 55mm. Next, press the shutter all the way down and start the exposure. Immediately zoom to a wide angle perspective such as 18mm. You ca also reverse the process, starting at 18mm and ending at 55mm. The possibilities are nearly limitless.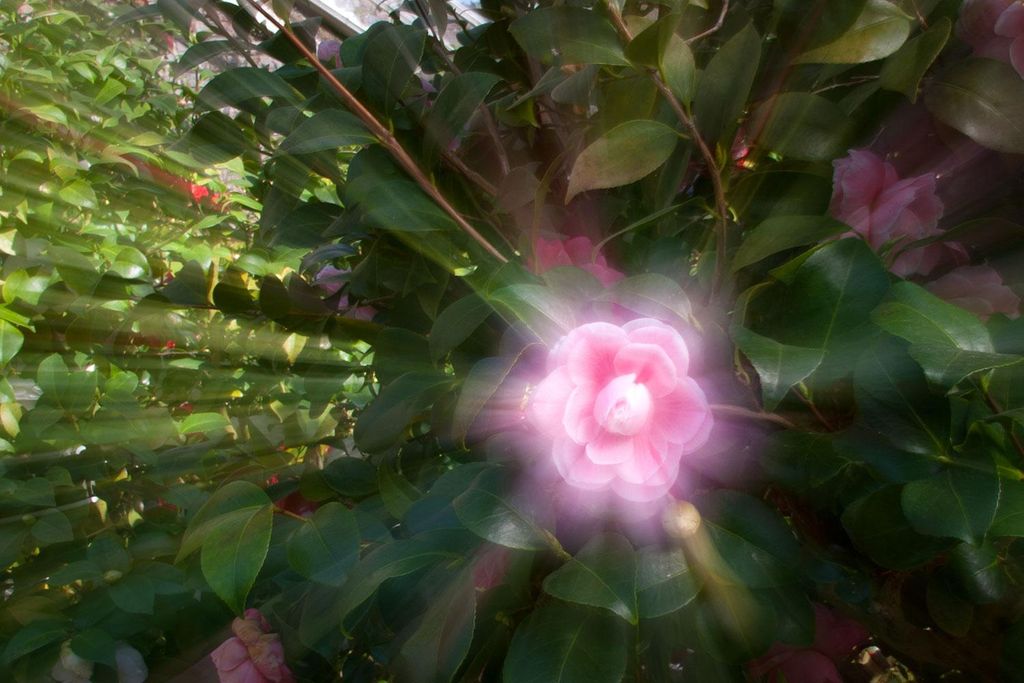 Even seemingly routine moments can be made to appear extraordinary with this technique. Walking ahead of me was a commuter, briefcase in one hand, cell phone in the other. In Manhattan, this is quite a common sight. The captured image is quite different however, showing more of the dynamic pulse of the city. This was created with a slower shutter speed and again, zooming in and out while the shot was captured. A prime lens wouldn't work as well for this since it's limited to just one focal length. The basic 18-55mm kit lens that comes with most DSLRs today will be perfect.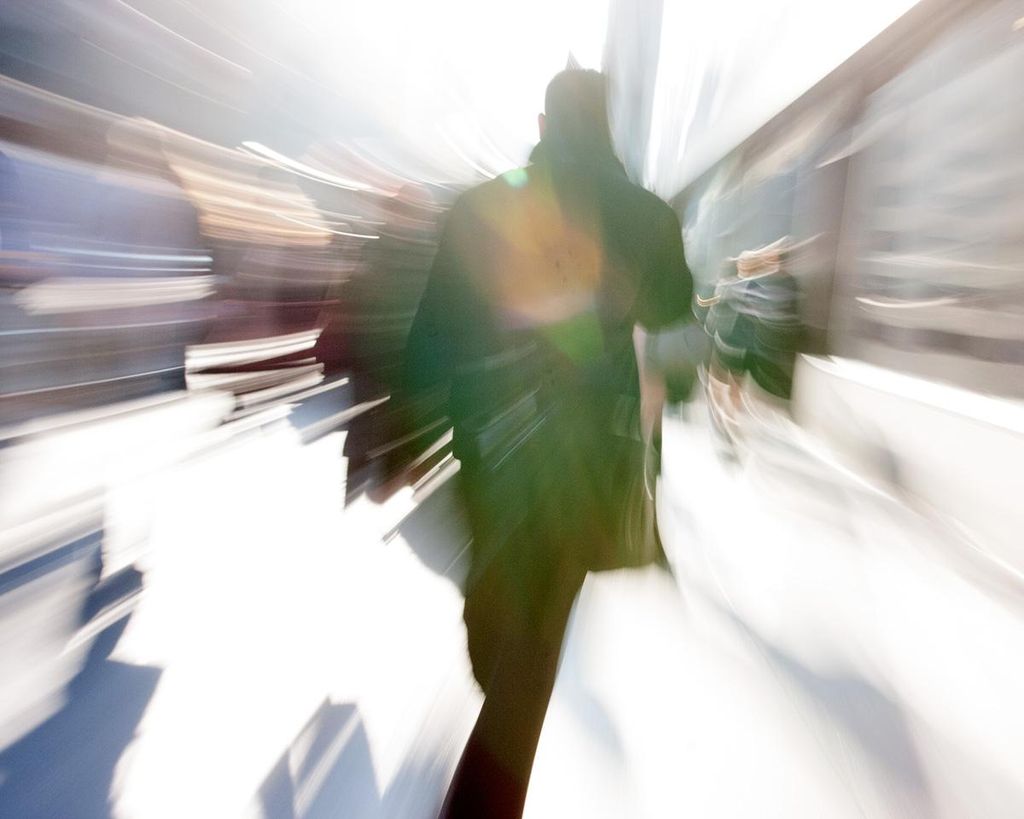 Here's something you won't likely read in most photography magazines; Your scenic and landscape photos don't all have to be in sharp focus. Knowing this, you are free to let your imagination roam. What kind of dreamlike scene can you create with your camera? As Dilbert creator Scott Adams said "Creativity is allowing yourself to make mistakes. Art is knowing which ones to keep." For this exercise, avoid deleting images in the camera. Wait until you get home to really evaluate and determine what works best.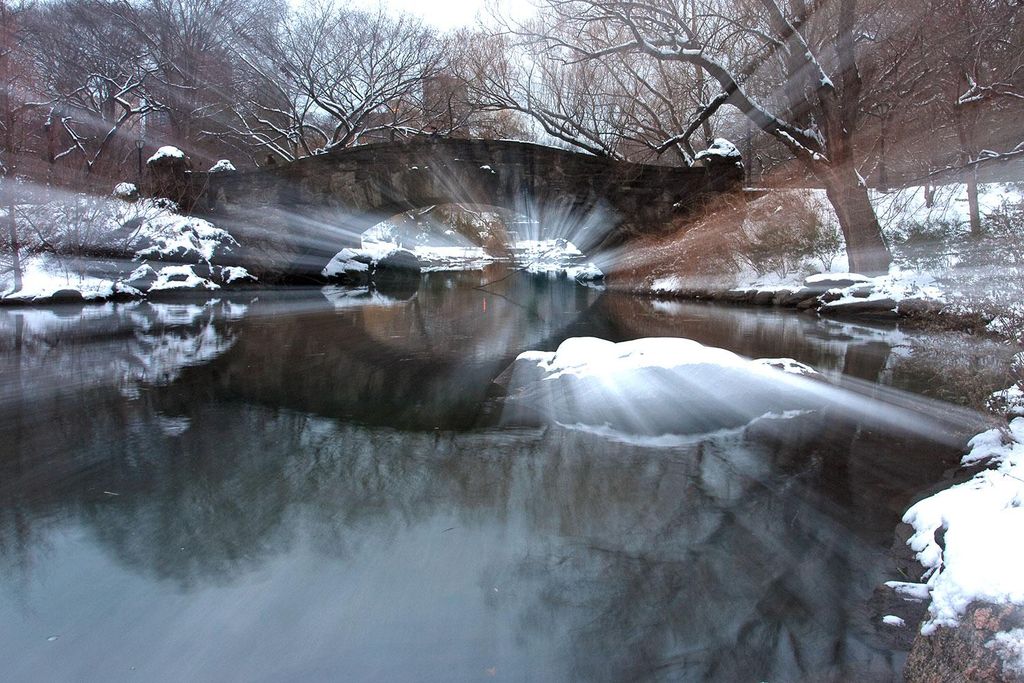 _______________________
Photos and Text by Chris Corradino