To promote and create excitement
for Austin Mahone's new song,
Why Don't We, we launched
an Austin Mahone Fan Remix Challenge.
Austin Mahone fans remixed an image from
Austin's latest single for a chance to be recognized
on social by PicsArt and Austin Mahone himself.
Take a look at what's possible with PicsArt.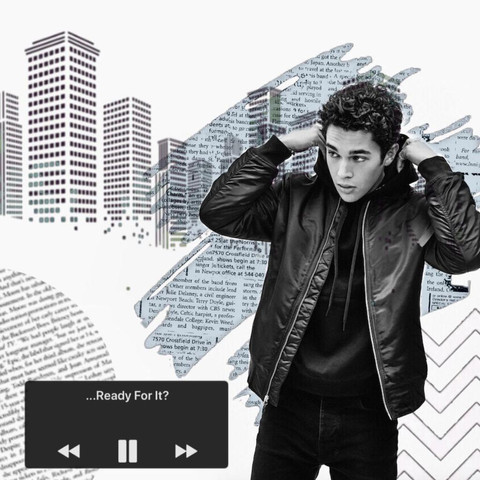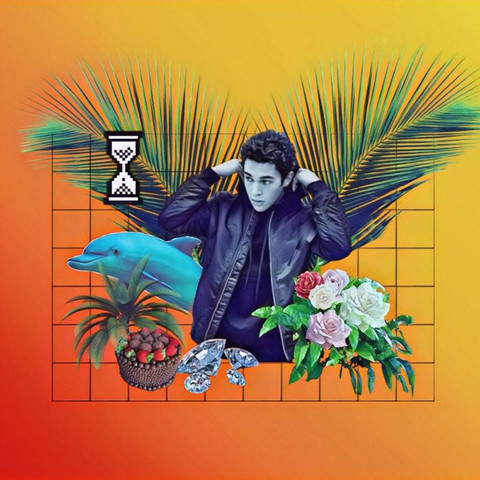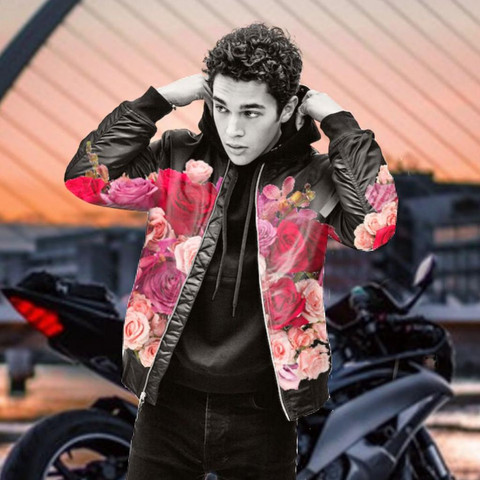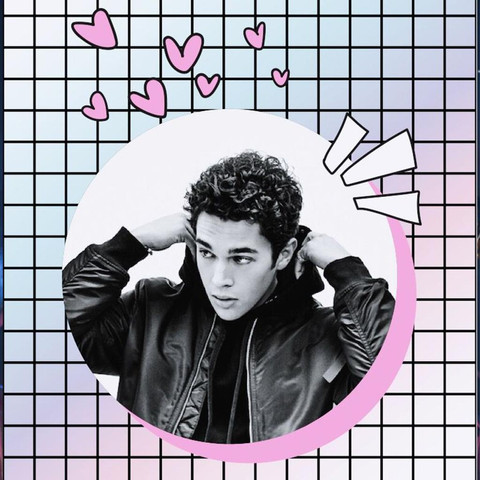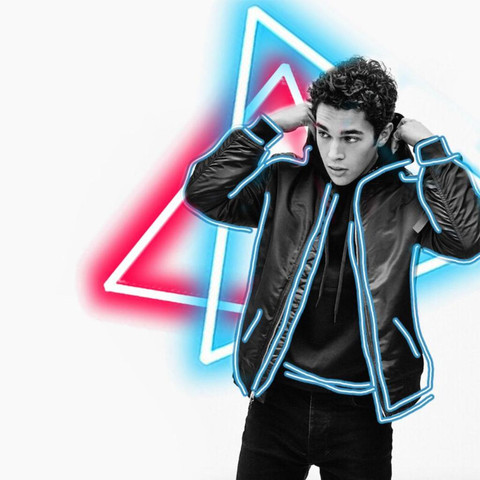 Let's Chat!
Get in touch with us through the button below.