To promote Lindsey Stirling's holiday album & tour, "Warmer in the Winter,"
we launched a holiday remix contest.
We engaged her fans to create awesome remixes,
and generate millions of impressions.
Take a look:
That's just one example of what's possible with PicsArt.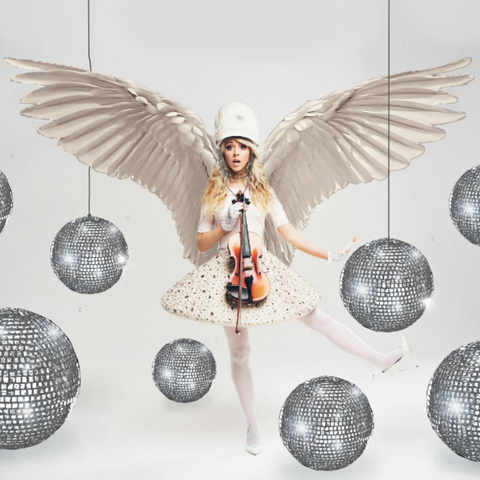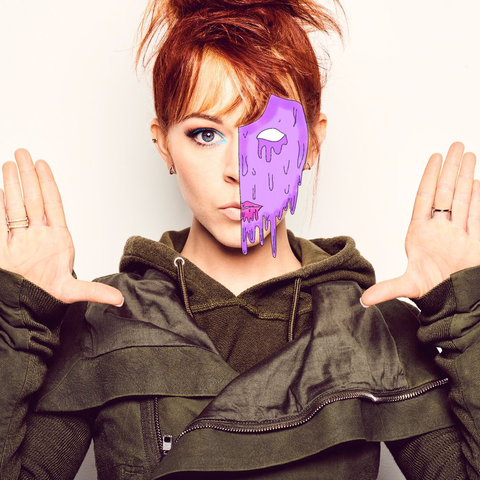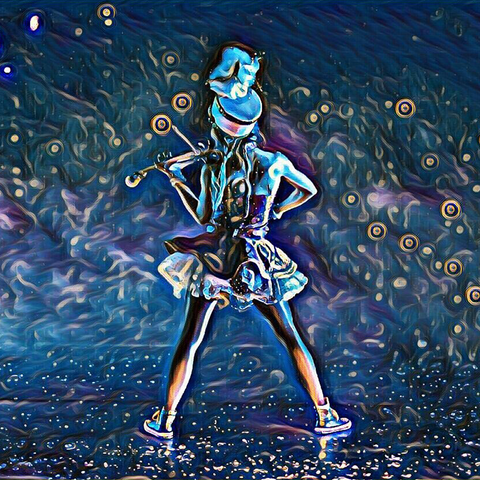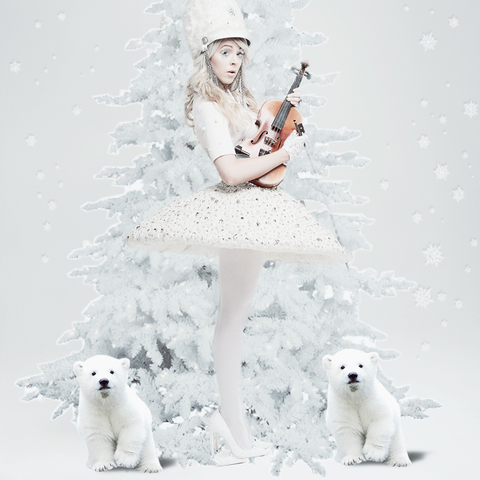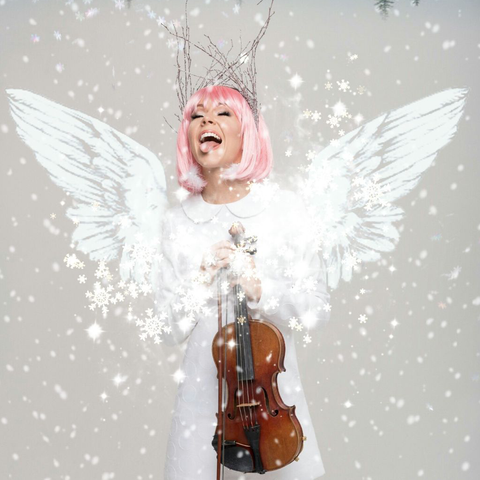 Let's Chat!
Get in touch with us through the button below.