Maroon 5 partnered with PicsArt's community of
creatives, artists, & Maroon 5 fans to celebrate
the anniversary of "Songs About Jane" and
Maroon 5 Day through a global Fan Art Challenge.
Fans submitted awesome edits of the band and
"Songs About Jane" album cover for a chance
to be recognized by Maroon 5 and PicsArt.
Take a look at what's possible with PicsArt.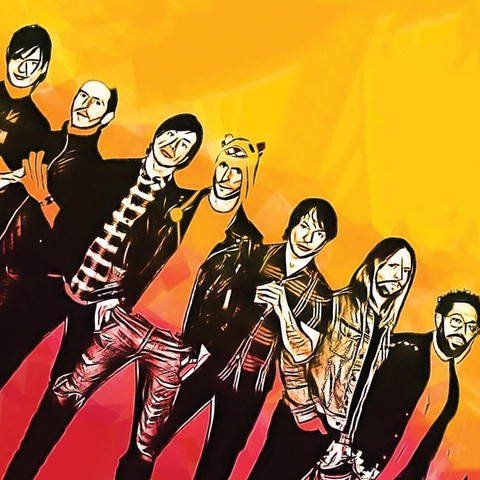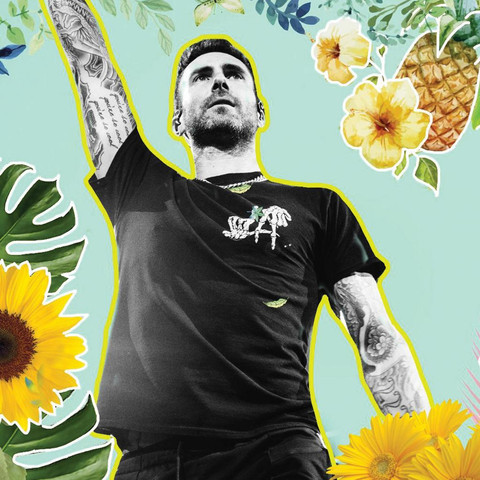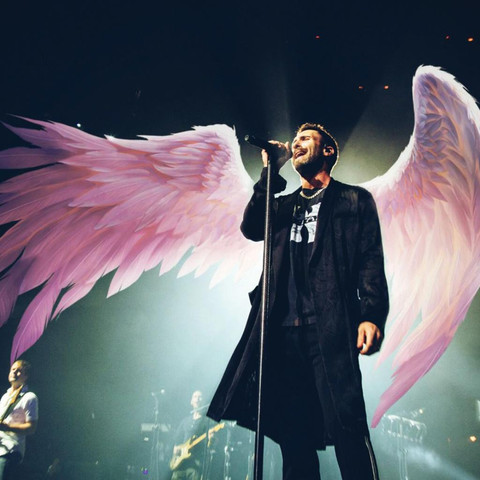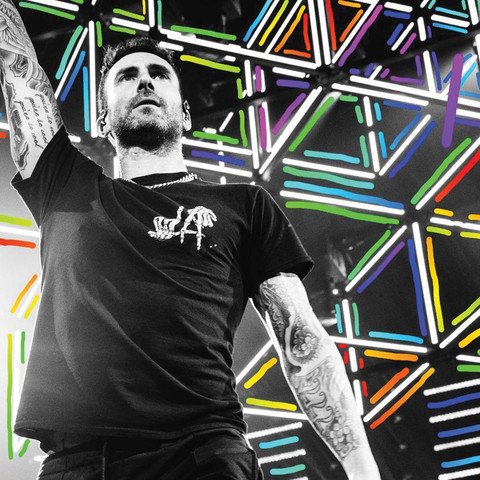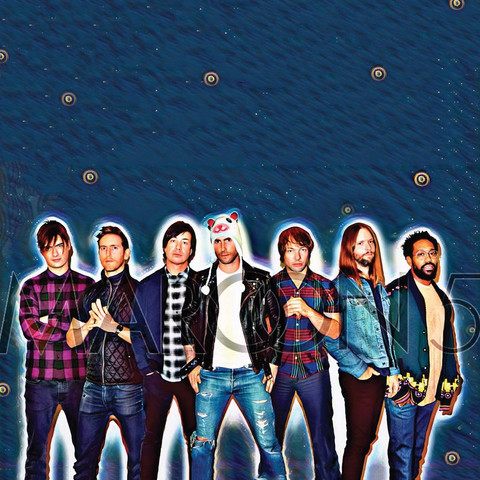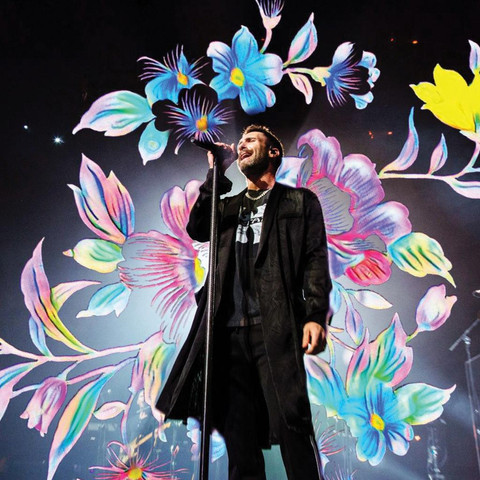 Let's Chat!
Get in touch with us through the button below.