Likes and comments are great, but allow us to introduce
a new sort of engagement:  
REMIXING.
When you share an image on your profile with the
#FreeToEdit hashtag, our community of 100M+ creators
gets to work, remixing it into something new.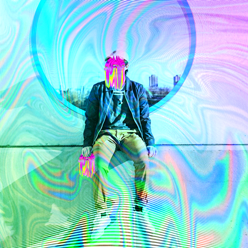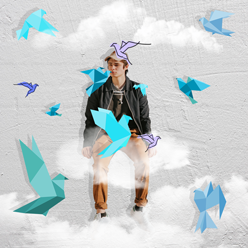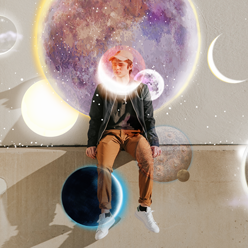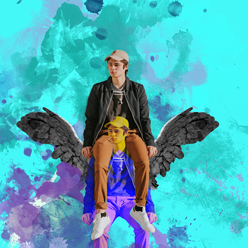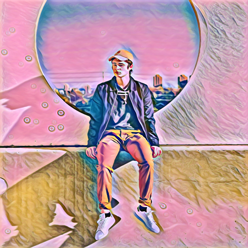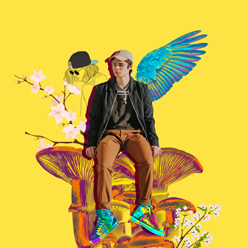 It's a new way for people to interact with your content,
and it generates exponential engagement.
Remix impressions per year
Original images remixed daily
One #FreeToEdit image can deliver thousands of remixes.
Created by YOUR fans.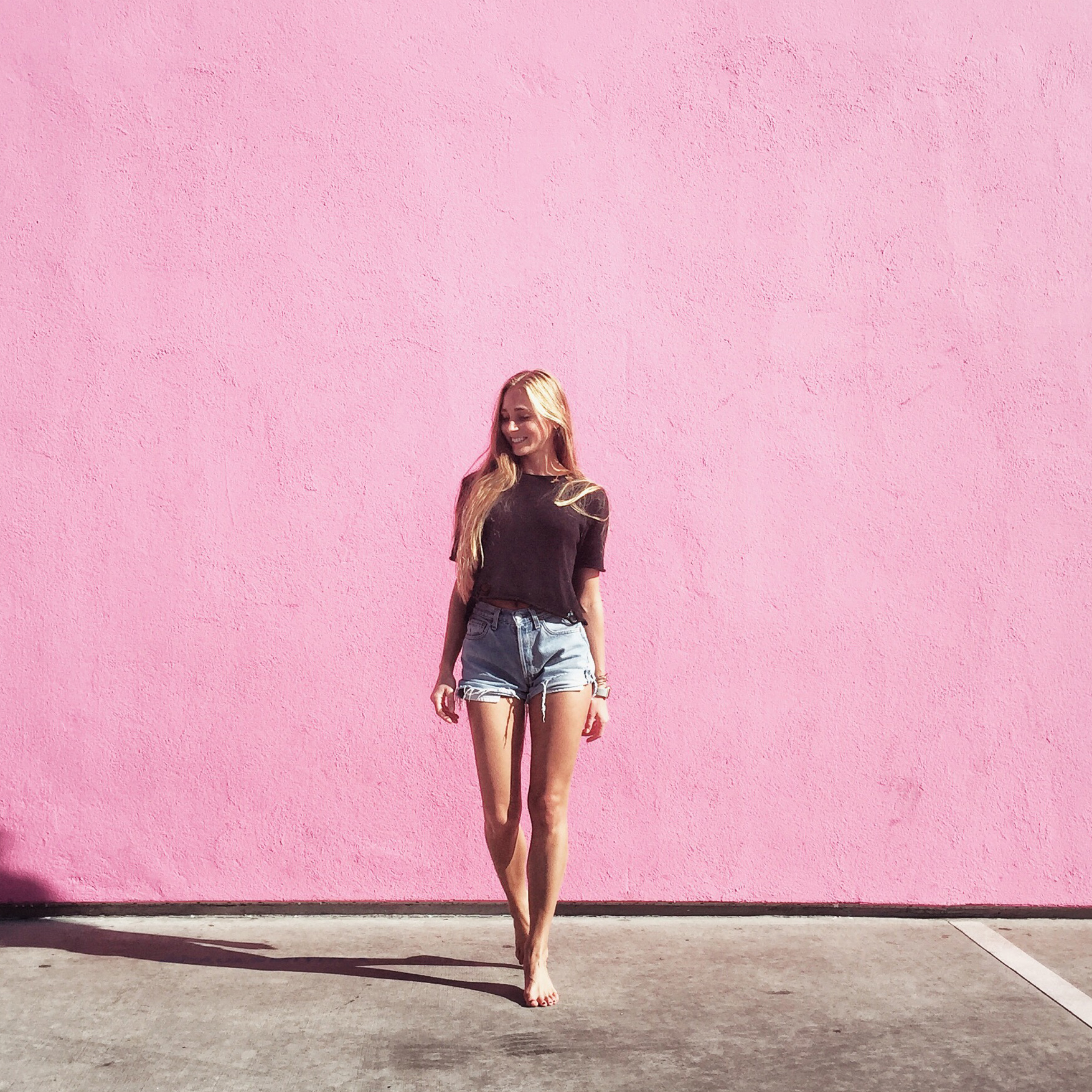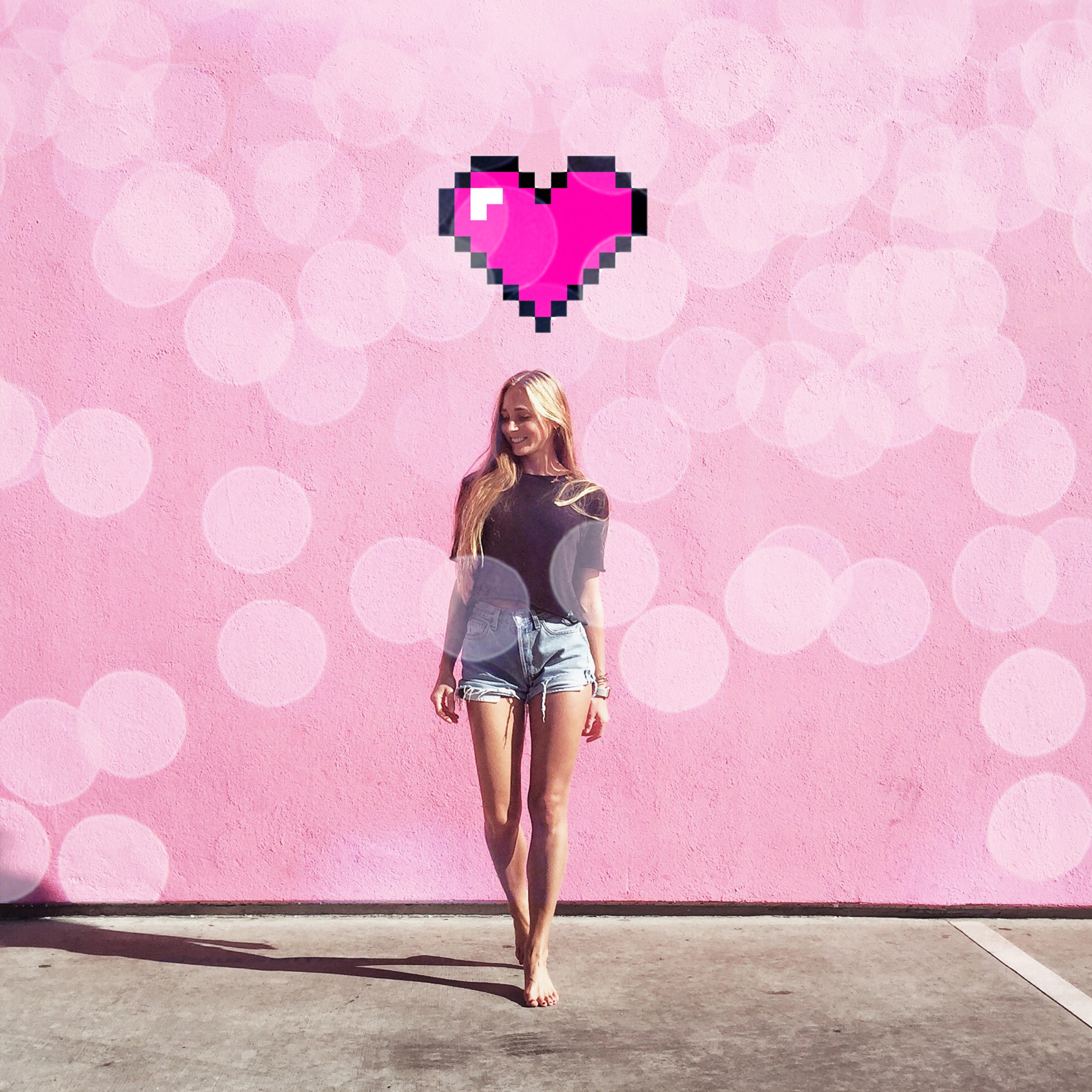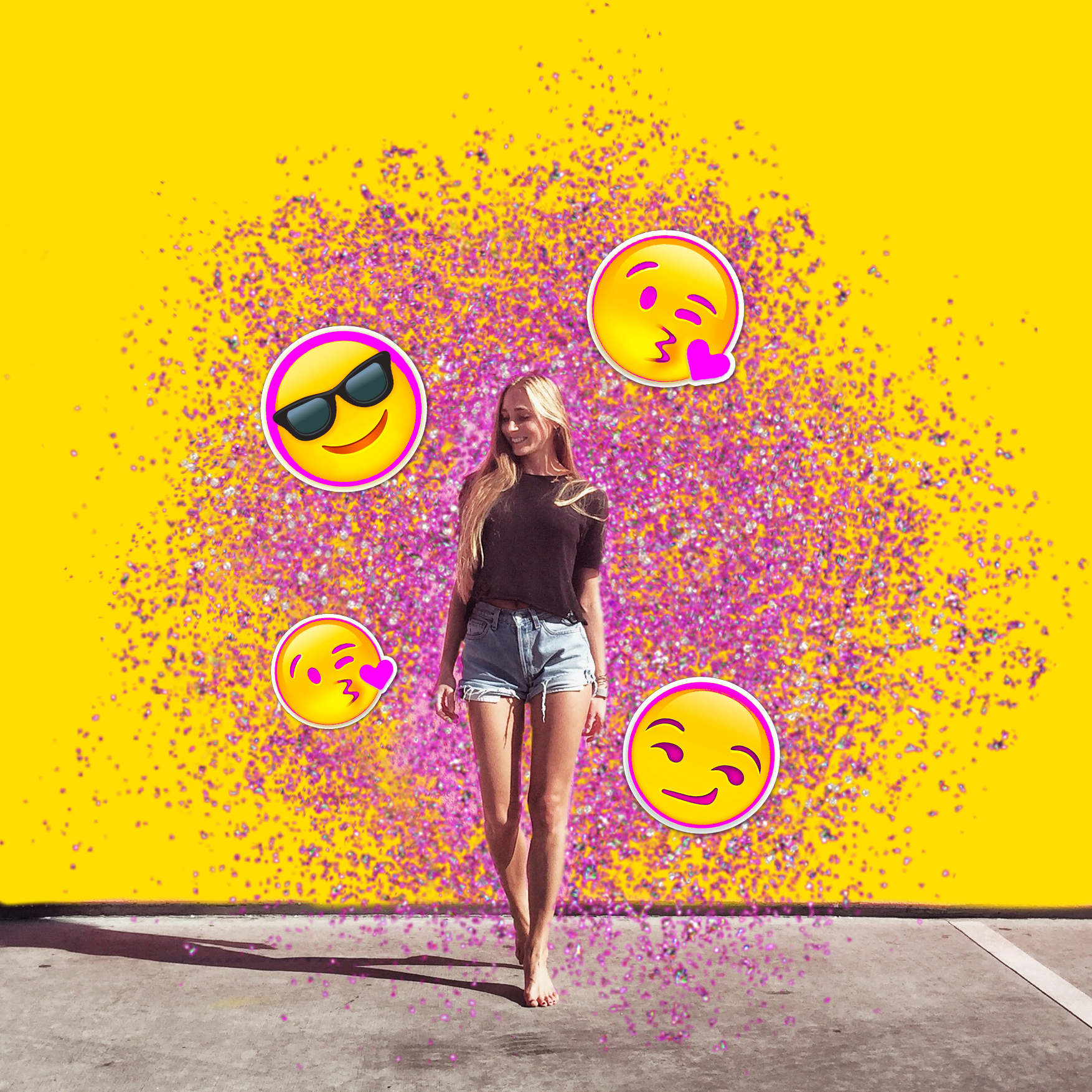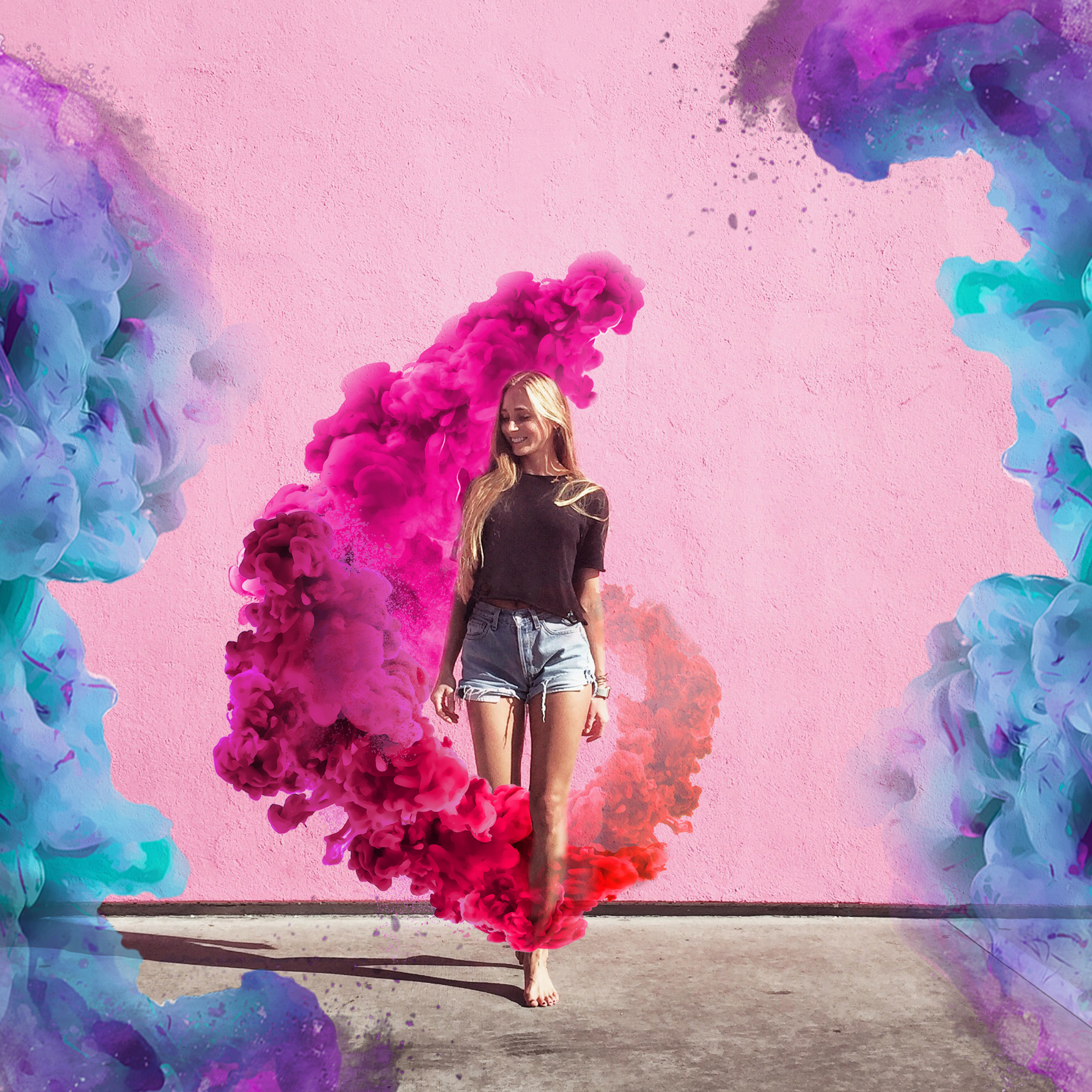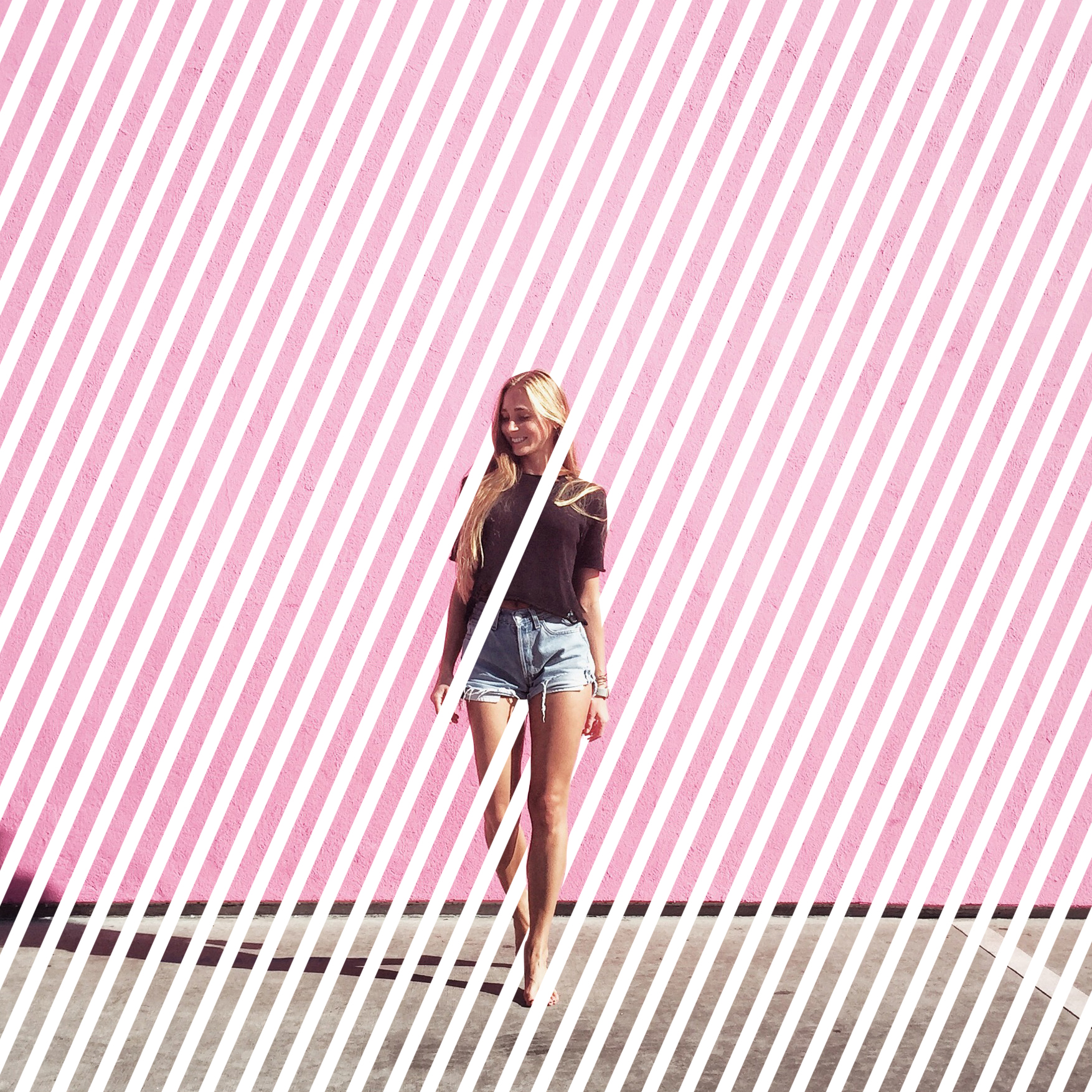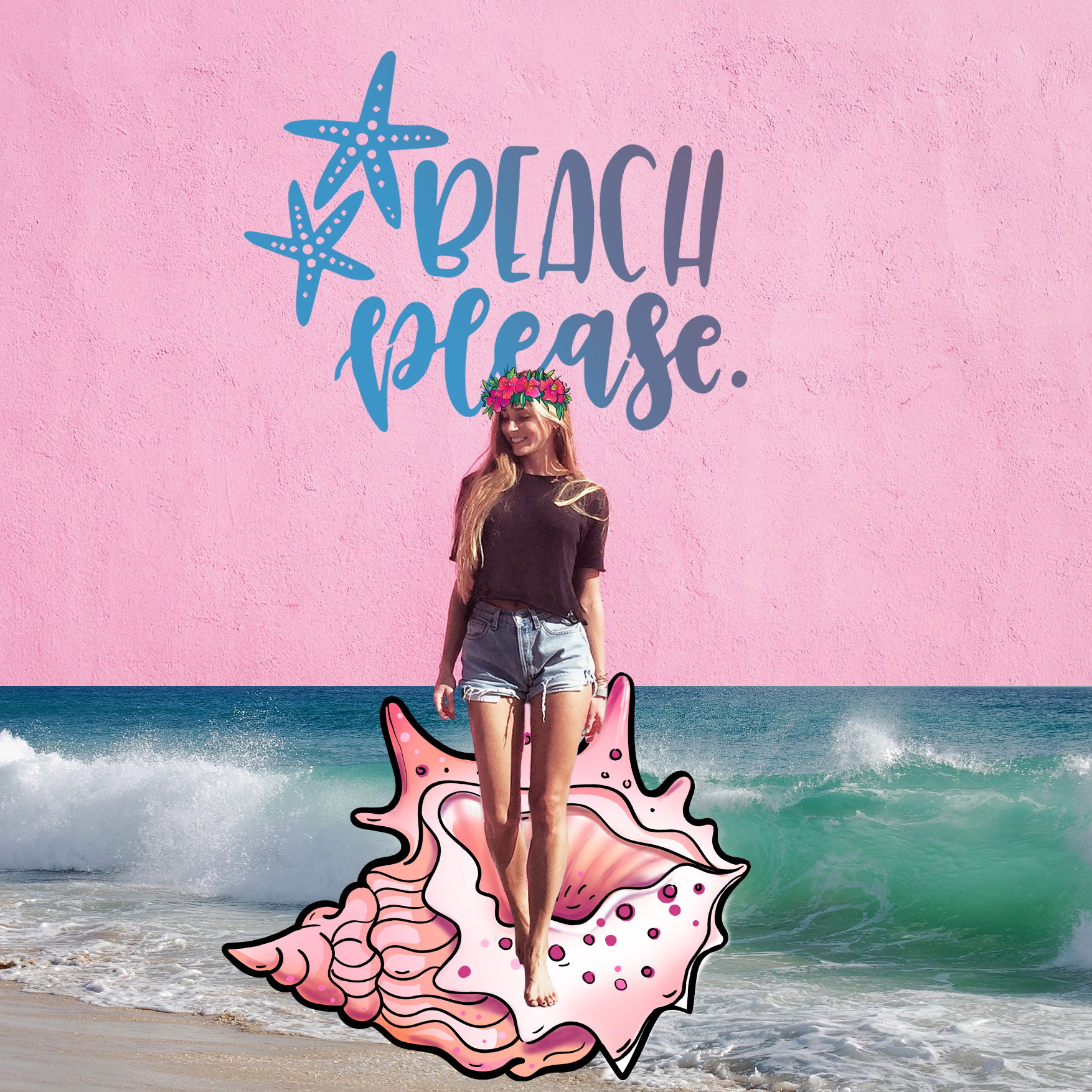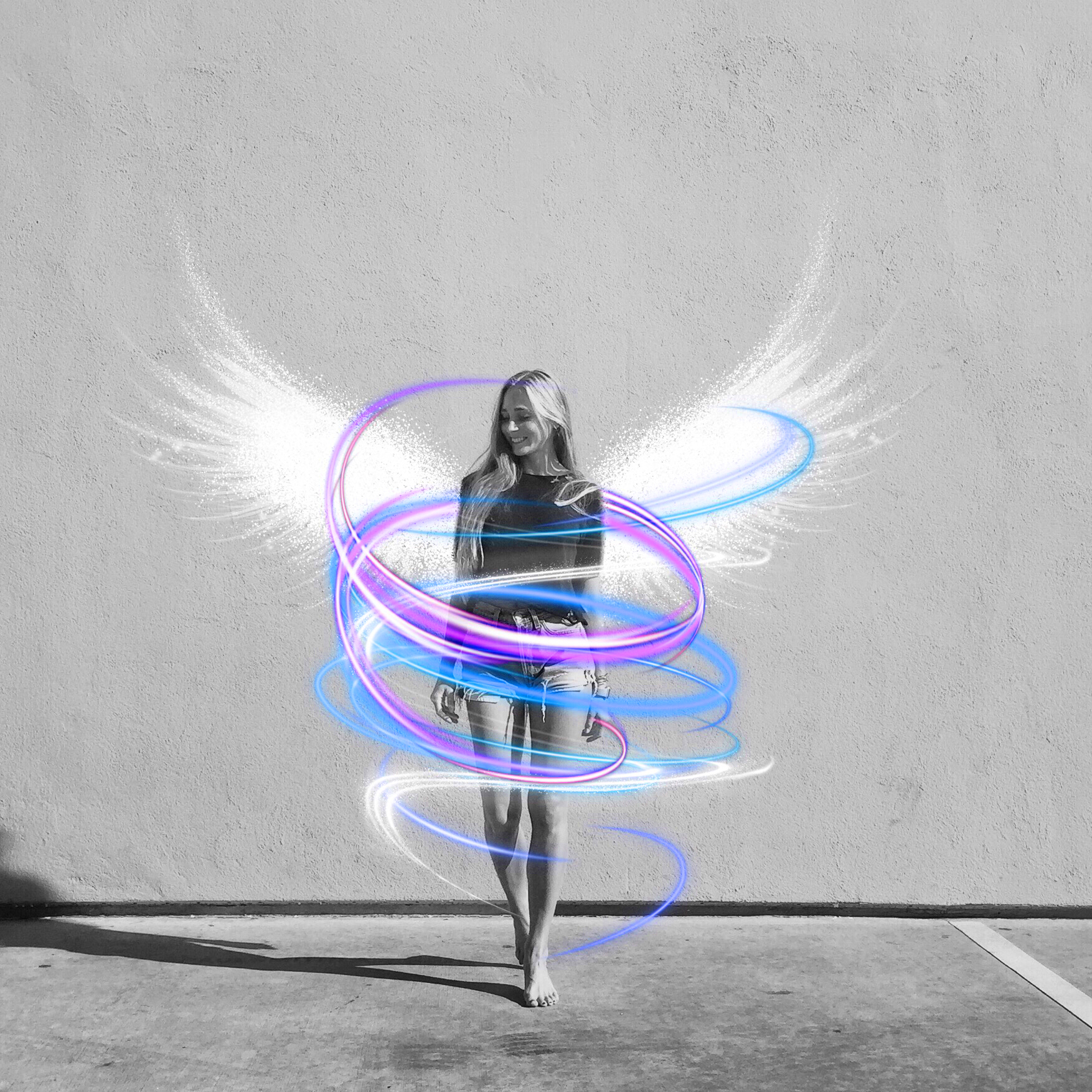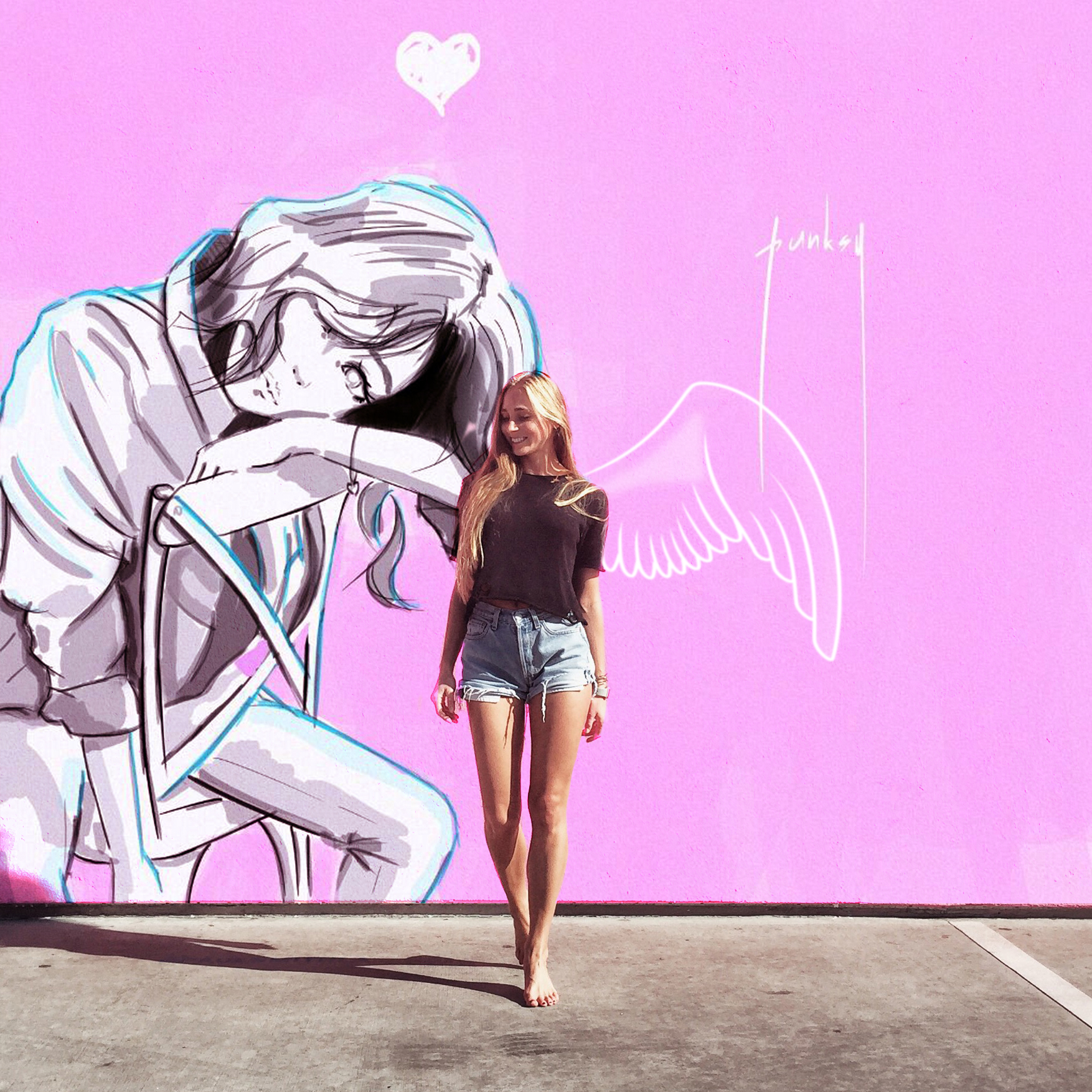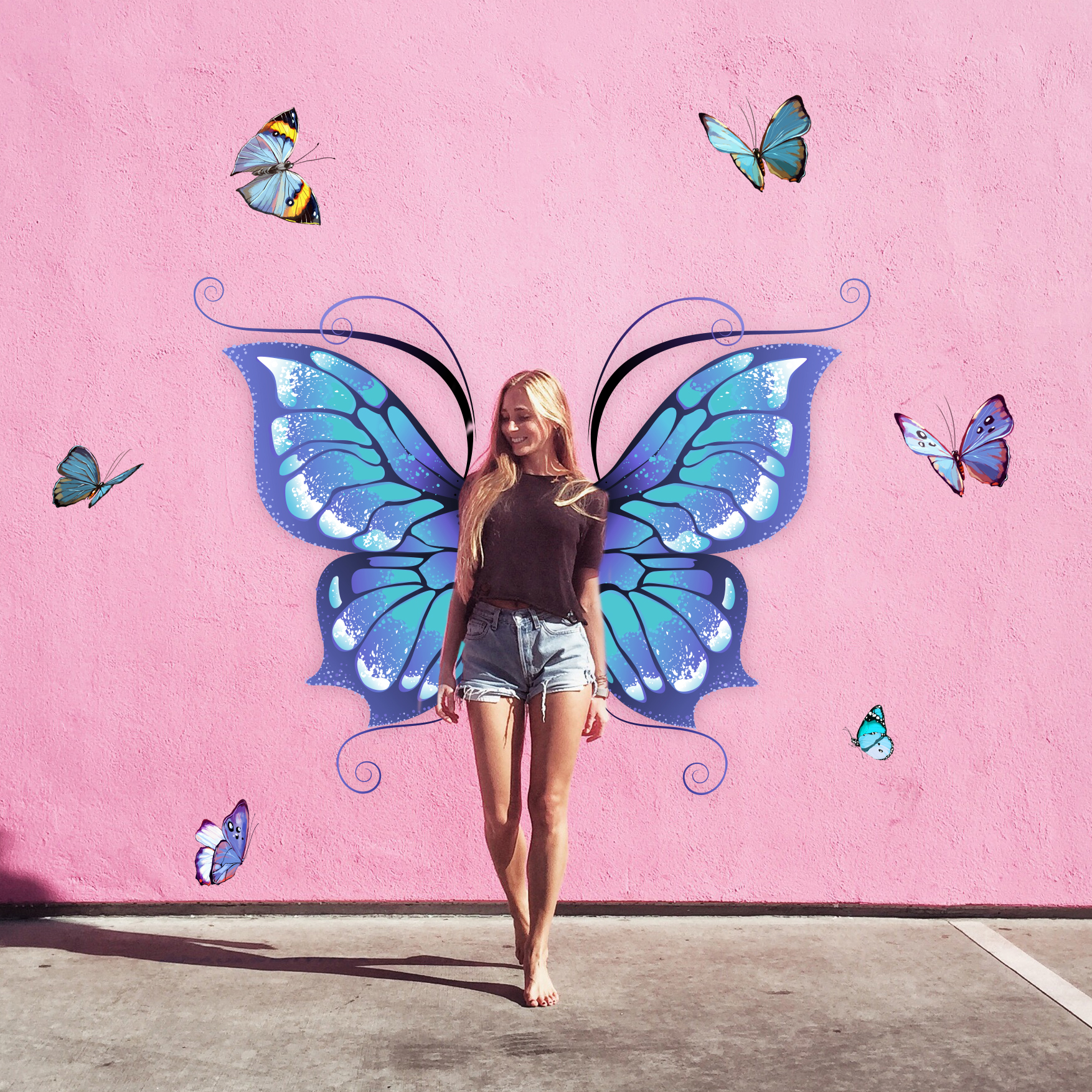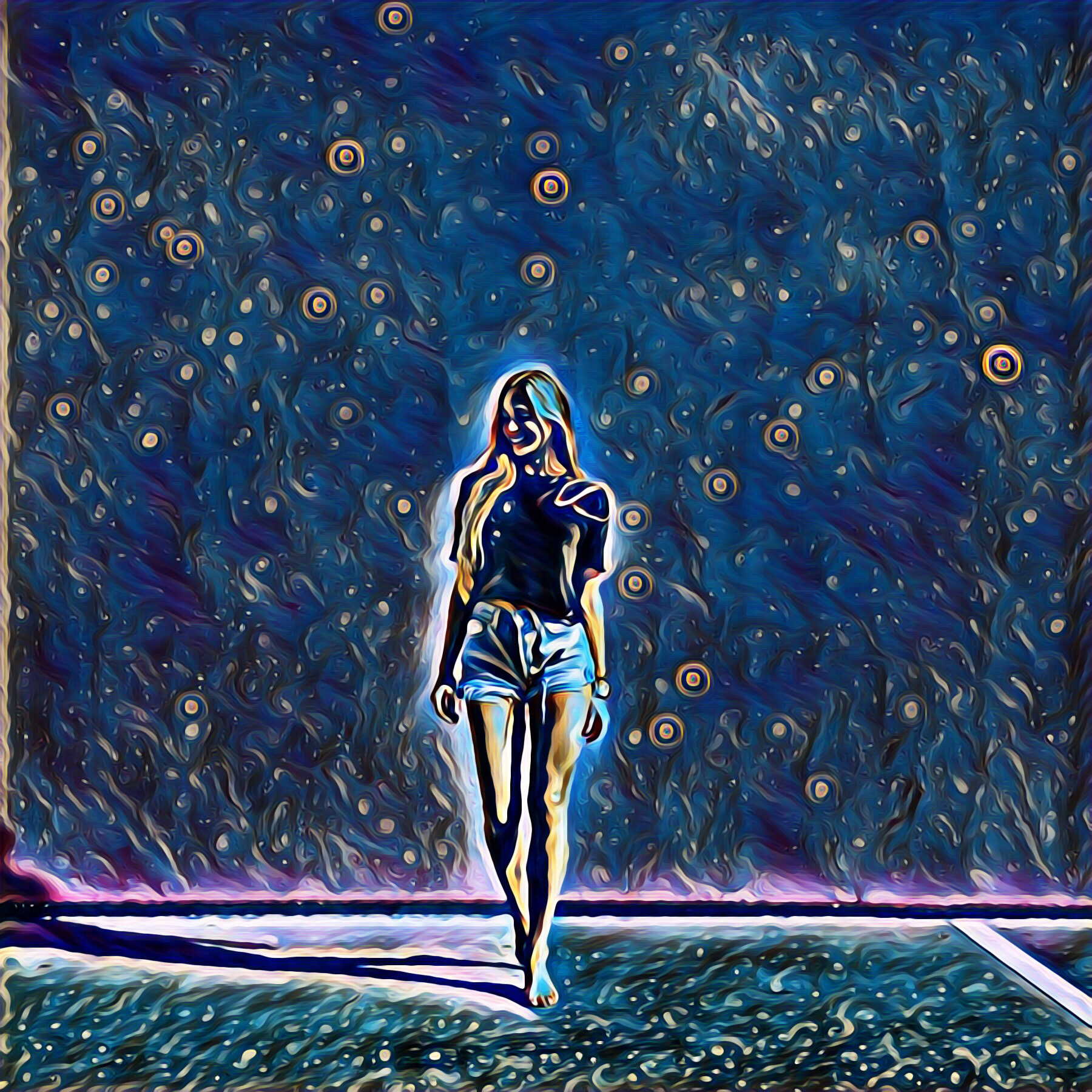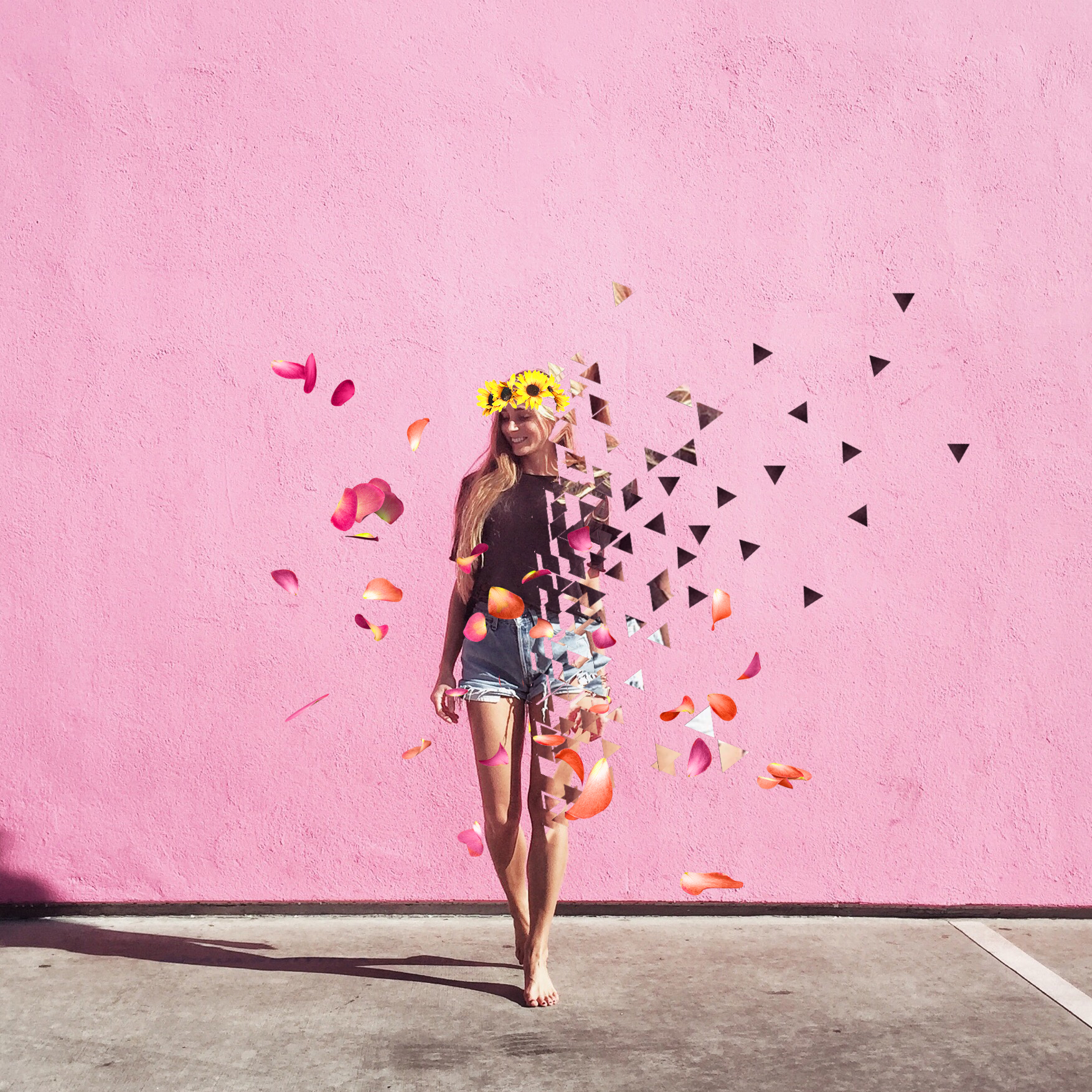 Curious to see what our community can create for you?
Let's Chat!
Get in touch with us through the button below.