World's largest library of stickers.
PicsArt is home to the largest collection of user created stickers on
the planet. Chances are our community has already remixed your
brand or product into a sticker that generates thousands of uses and
millions of organic impressions.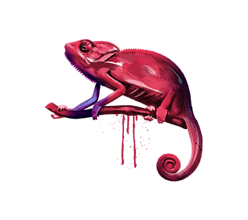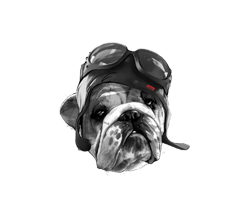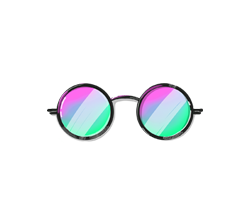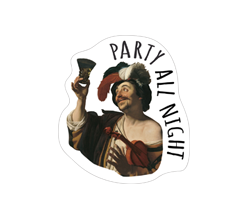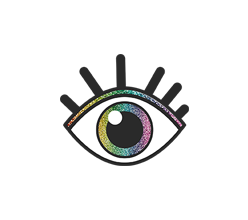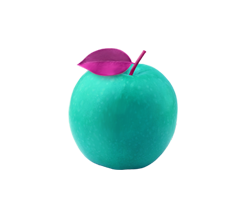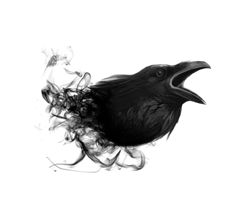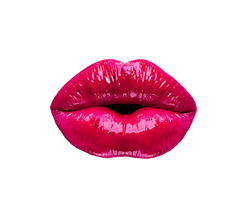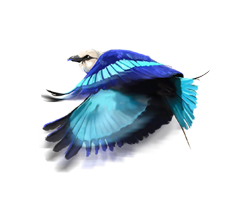 One Free-To-Edit image yeilds
thousands of remixes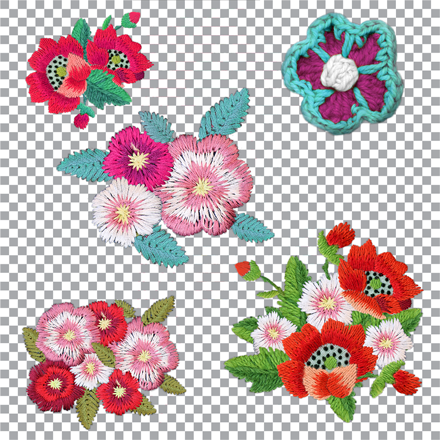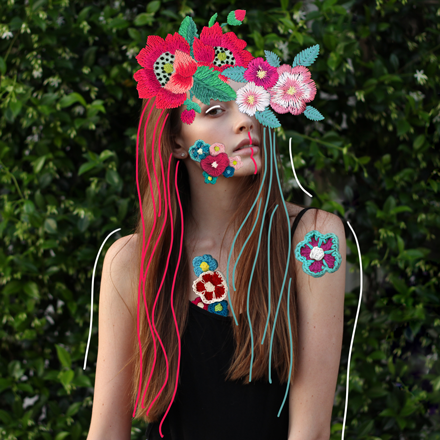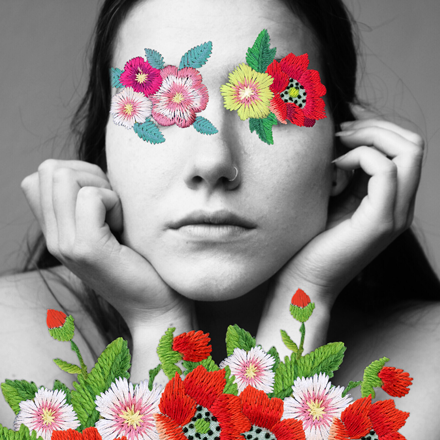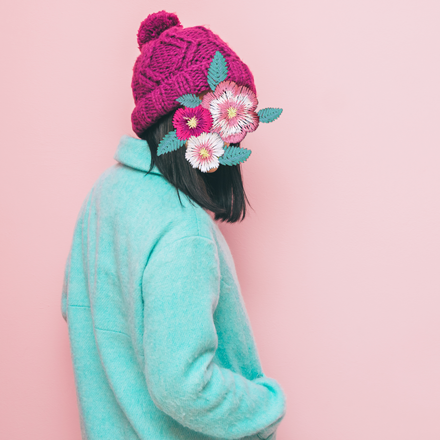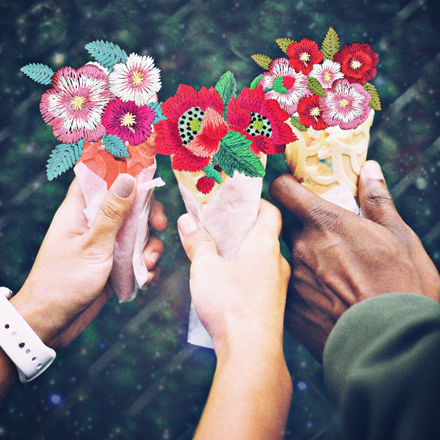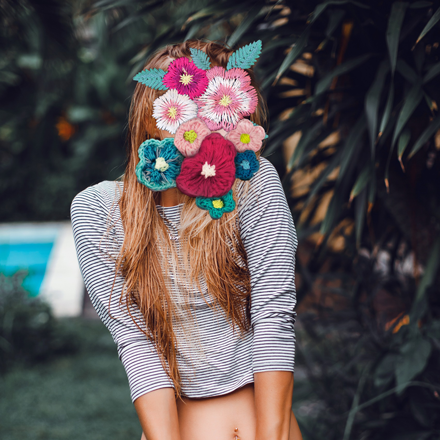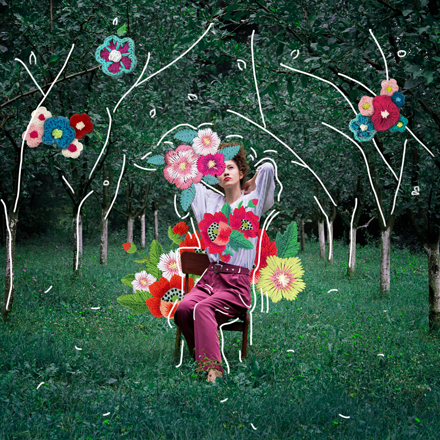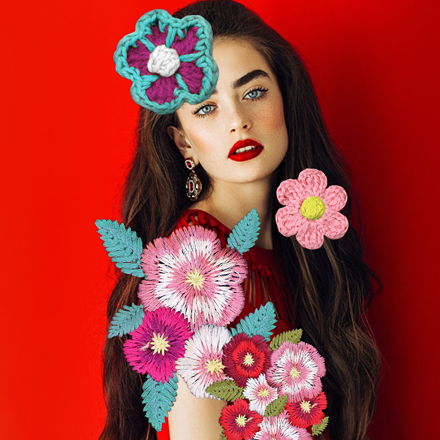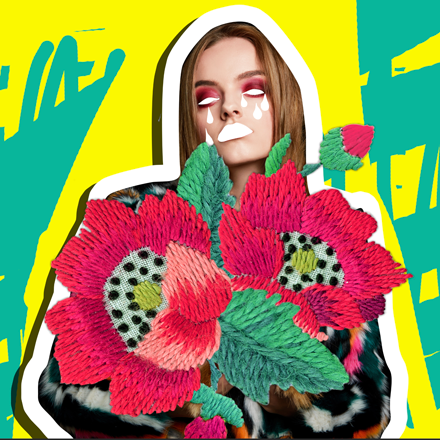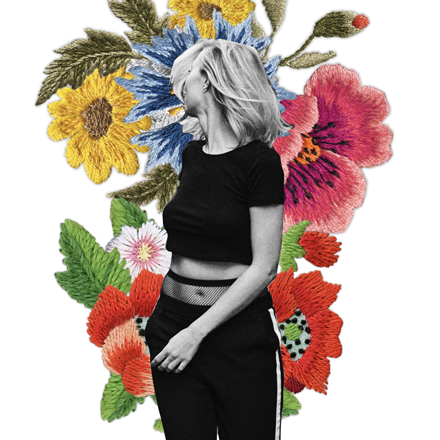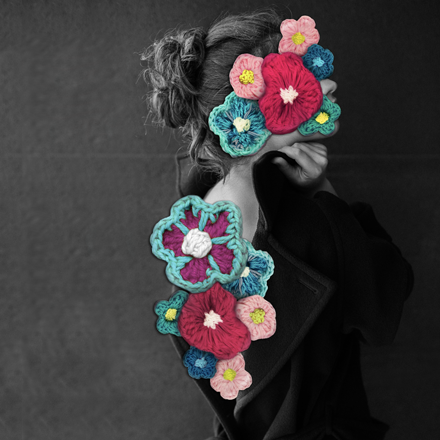 Let's Chat!
Get in touch with us through the button below.