FACEBOOK WATCH: WILL SMITH'S BUCKET LIST
To build buzz and awareness for
Facebook Watch's new series, Will Smith's Bucket List,
we launched a "Where's Will Tho?" Challenge.
Fans remixed stickers of Will Smith into
out of this world scenarios from snorkeling
with sharks to running in space!
Check out some of the festive edits.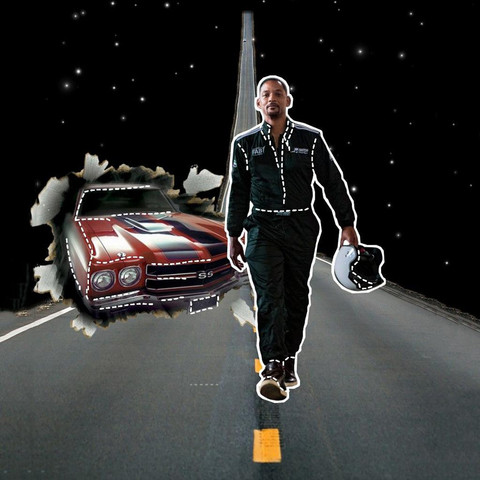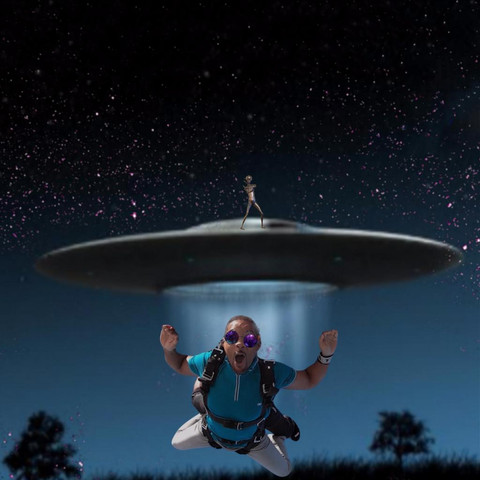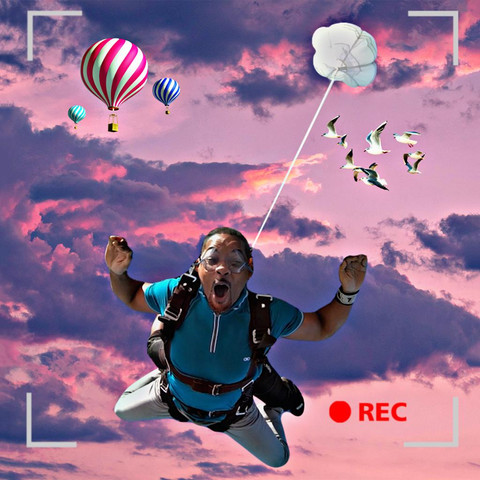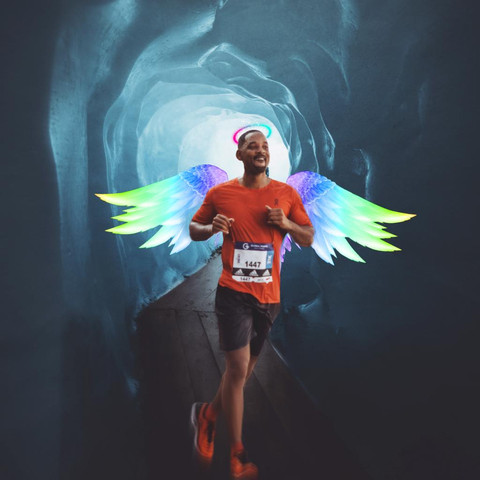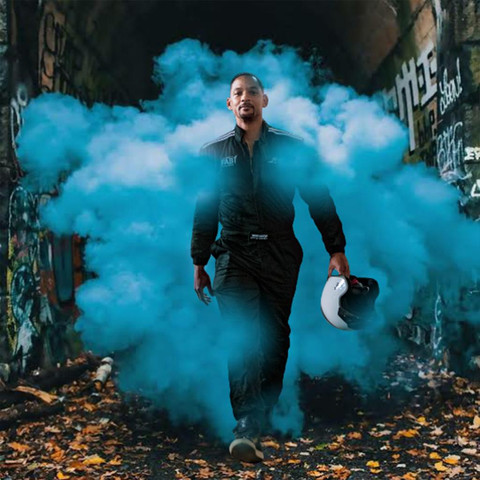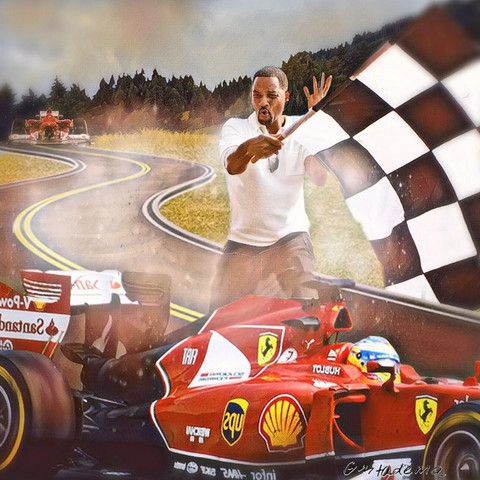 Let's Chat!
Get in touch with us through the button below.