Collages are a great way to share a handful of images at once. You'll find a plethora of easy-to-use photo collage templates on PicsArt that bring your best photos together to create a cohesive, beautiful story. Gather all your favorite moments in one place with an existing photo template or create your own online photo collage from scratch with our Collage Maker. Then edit the look by playing around with trendy effects, stickers, brushes, fonts, and more. There is no limit to creativity, so personalize it your way for a one-of-a-kind feel.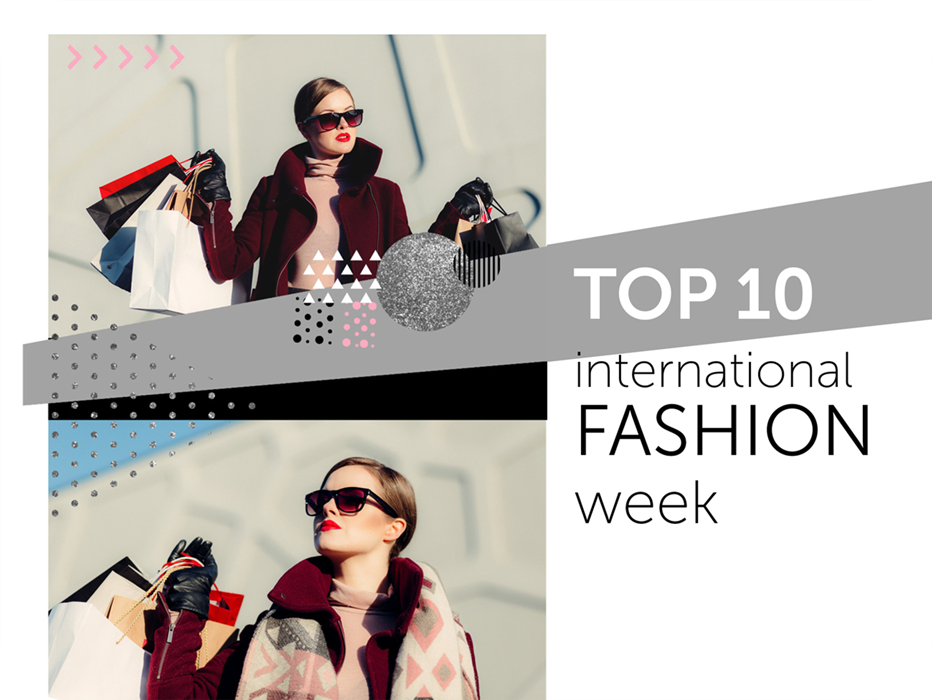 Inspire With Mood Board Collages and Fashion Templates
Picture collages may seem like a complicated design feat to pull off, but with PicsArt's free collage templates, they're super easy, fast, and fun. All you need to get started are a handful of beautiful photos that you want to share with the world or keep to yourself. Creating online mood boards is a creative way you can put our collage templates to good use, whether you're making a mood board to share with friends, or to use as inspiration for a home or work project. You can create fashion-inspired mood boards to keep track of your favorite outfits, a mood board for home decoration purposes, or a mood board to set the theme for an upcoming event. With new filters constantly added, you can give your collages a trendy feel.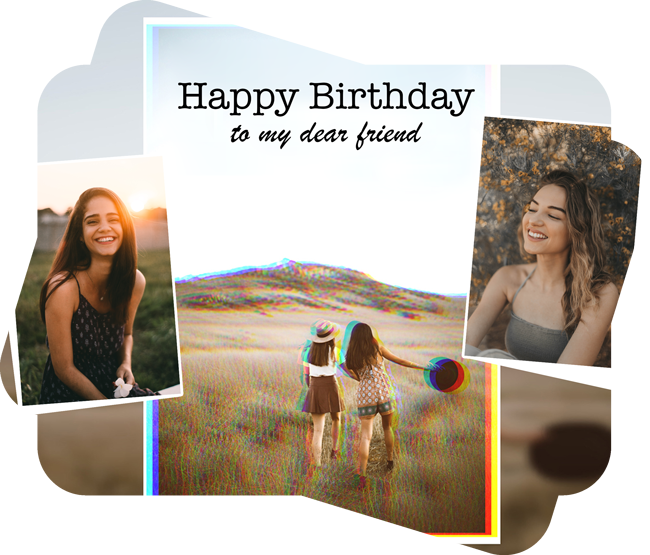 Have Fun With Birthday Photo Collage Templates
Birthday photos are an exciting way to get in on PicsArt's collage templates, all while reliving your best memories. Consider that there are a few types of online photo collages to choose from when wanting to create a birthday collage. You can use pre-made collage template grids (we have over 40 to peruse for every kind of look and style), you can try our Collage Maker for a freestyle approach if you're highly visual, or you can pick from endless free collage templates that are specially designed for birthdays. You can also sift through uniquely designed photo collage ideas, like geometric shapes, glittery frames, colorful collages, bold shapes, and more. In just a few taps, you'll be ready to share your favorite birthday moments with friends.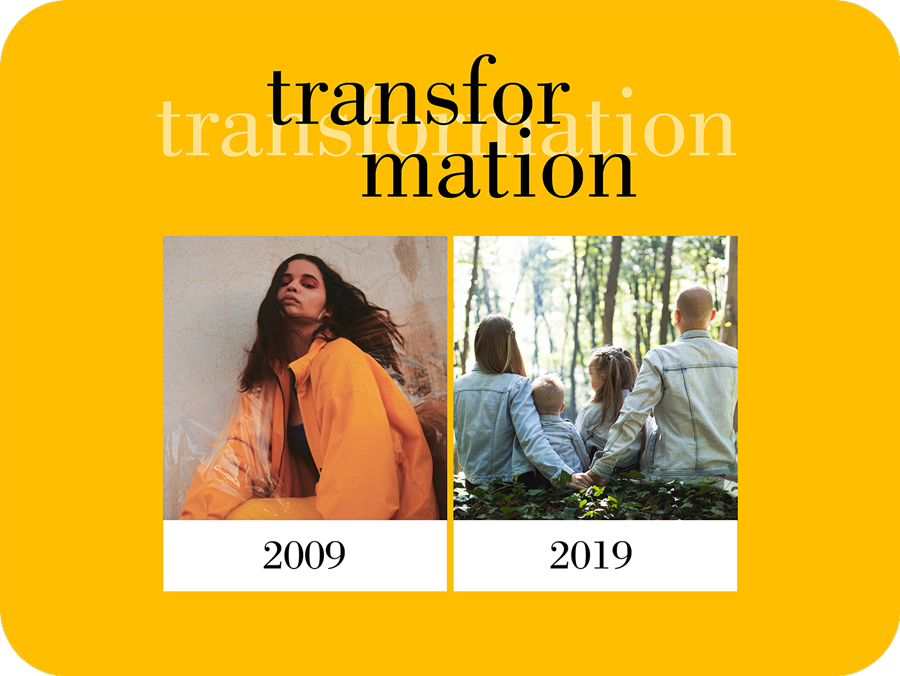 Get Nostalgic With Family Photo Collage Templates
There's nothing more nostalgic than gathering family photos to celebrate all the special moments you've shared together. For special family photos (candids and posed), we have a handful of sweet photo collage templates that can be used to spotlight your loved ones, both by sharing them online or by framing and hanging them on the wall. With PicsArt's free photo collage templates, you can go the extra mile to personalize your family photo collage by adding in design details that speak to your style. Is there a certain color or image that represents your clan? You can easily incorporate any design detail to your photo collage to create a one-of-a-kind look.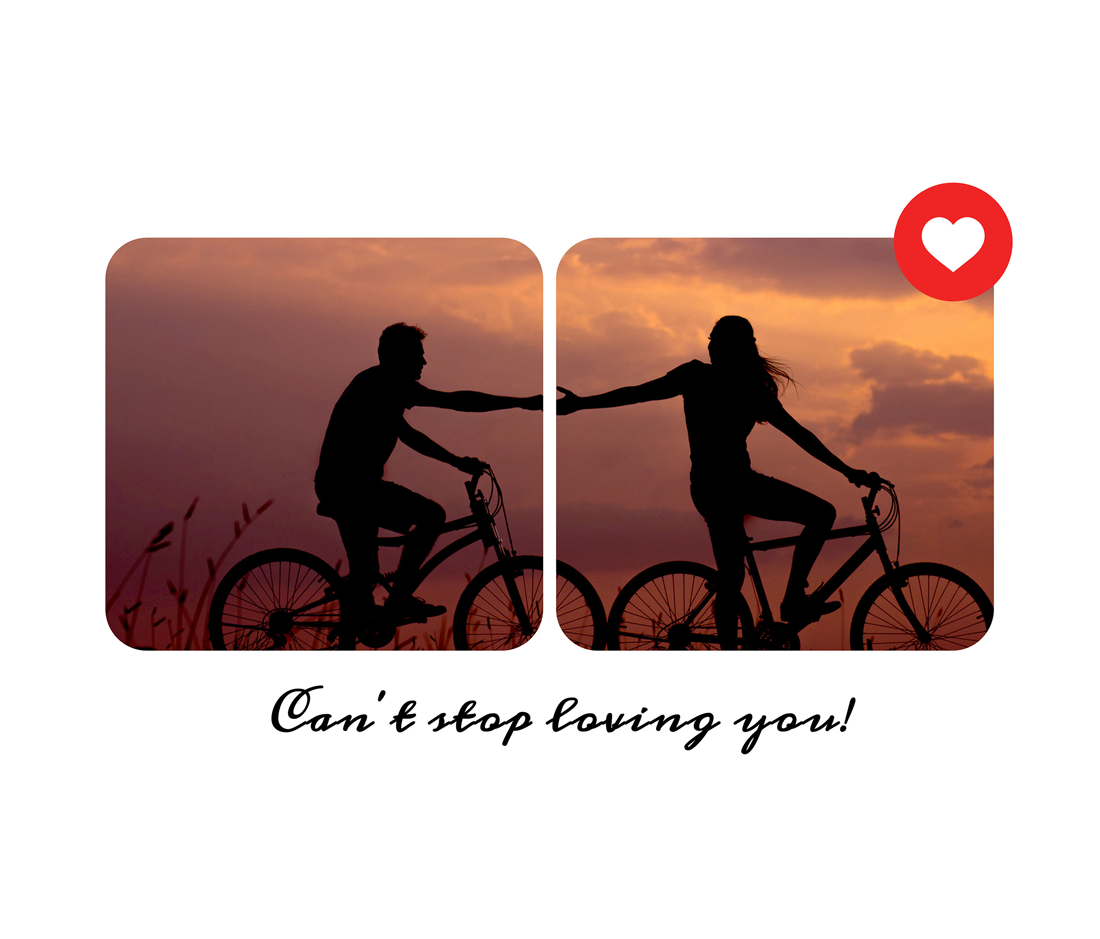 Create Romance With Wedding and Love Collage Templates
One of the most special moments in life involves weddings and all things related to love. For those exciting occasions, we have endless romantic photo collage templates to help you show off your union. Whether it's an engagement shoot, a bridal shower with friends, or a rustic outdoor wedding, PicsArt's free photo collage templates are the perfect way to gather your wedding-related moments in one place. You can even create a collage of all the fun selfies you and your partner have taken over the years. Just let your imagination run wild and have fun with it.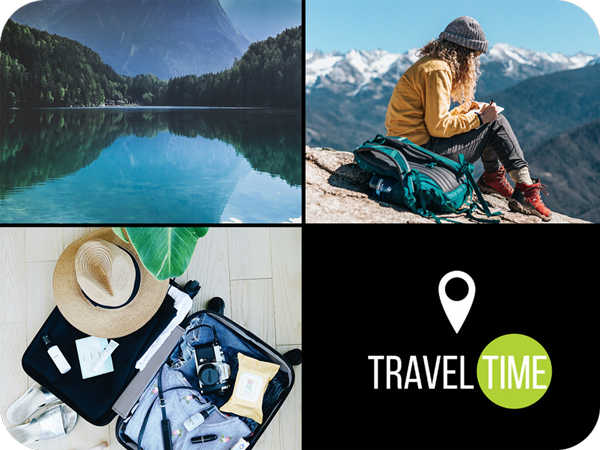 Celebrate With Holiday Collage Templates
For holidays like Christmas, Valentine's Day, and Halloween, our designers create festive photo collage templates that you can use to show off your favorite photos in one spot. Pick the photo template that matches the holiday you want to celebrate, then add as many photos as you'd like to show off to your social circle. With special holiday-inspired photo collage templates, you usually only have to do minimal editing since the theme is set. Choose to add your own text with over 200 stylish fonts that match the holiday. The possibilities are endless, and with PicsArt, the possibilities are painless.
How to Create Photo Collages
1

Choose one of our collage templates.

2

Upload multiple pictures or choose one from our #FreetoEdit images.
3

Place your images in the layout.

4