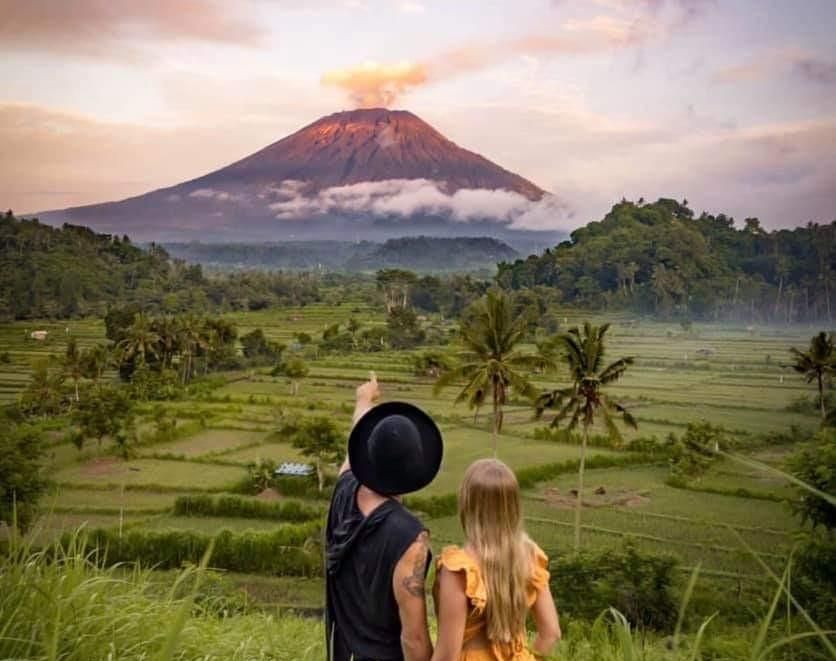 10 users liked this, Sign In to like this
10
Sign In to save it to your Collection
0
Maybe we meet somewhere, unintentionally's
image
2019-09-09T19:36:22.450Z
In you rhyme of hair, I haven't written it yet,
And in you all the hills that I throw among my trees my attempts ...
And like any stranger looking for any other stranger ... you came
But the city rejects strangers. We parted ...
That we remember when every evening,
How are the eyes expelled and how we tell each other that life is shorter than a kiss ...
Time went by and I was watching from afar how sparrows were clustered over your shoulder ....
And watching from afar also how I drop a passion passion
  The night I replace our bags .. I carried you without an excuse and you carried me without faith in my reasons ..
We will meet when Asrafil blows in the trumpet, we will open before him our bags ..
I'm getting out of your bag innocently stumbling old,
And you come out of my bag with eyelashes attached to the embers of my sorrows ...

....... I ......