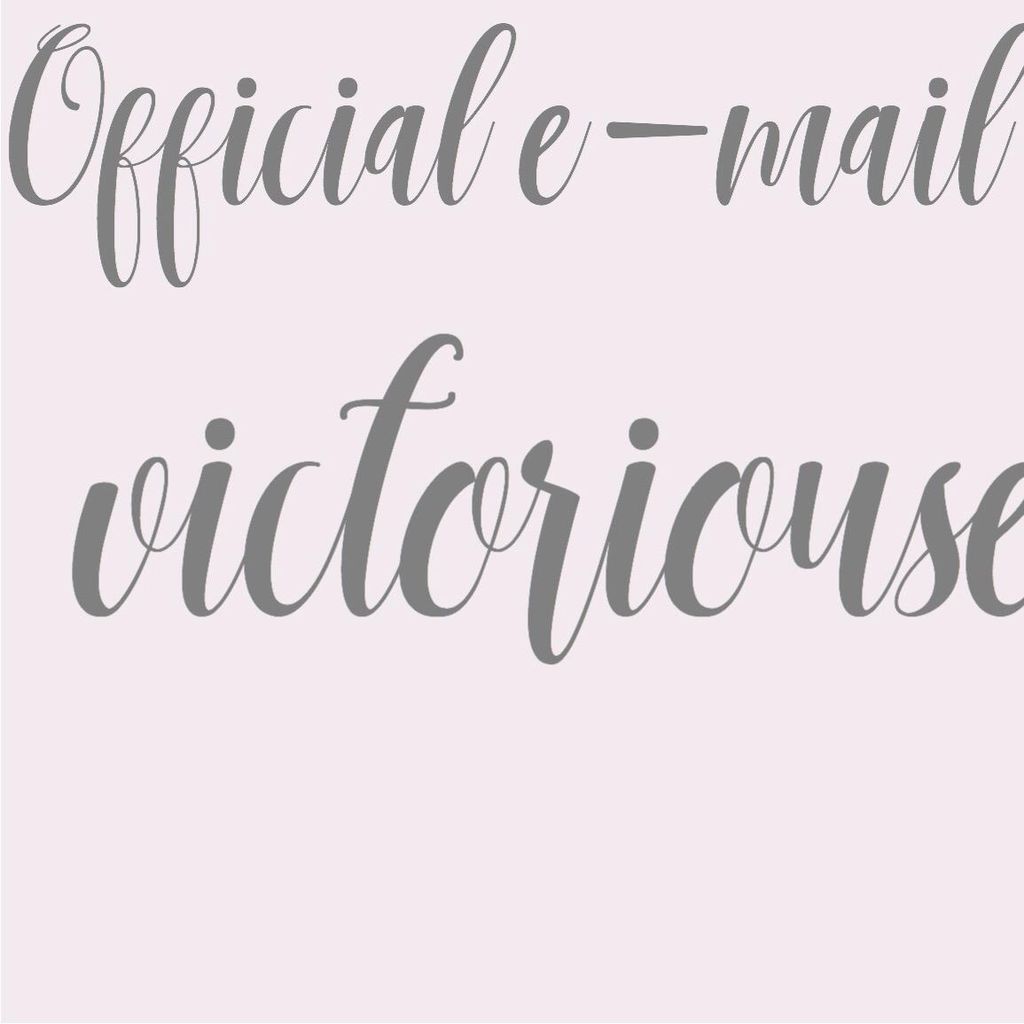 56 users liked this, Sign In to like this
56
Sign In to save it to your Collection
2
𝐕 𝐈 𝐂 𝐓 𝐎 𝐑 𝐈 𝐎 𝐔 𝐒's
image
2018-10-15T18:05:50.387Z
[✎] Message (please read):
Hello! Today, I can officialy tell you I have an e-mail account for this account!

I want to get to know you better, therefore, I made the account so in case you have any query, you can ask me sending a message to this e-mail, and in any language! So feel free to talk with me so I get to know my dear followers better :). This also means, I can take request, or anything you want.

You can find the link to my e-mail in the info section of my account, by pressing in the circle with my username.

So, thanks for being with me in this journey in PicsArt, I guess. I hope to talk with you soon! Bye bye.

-Victorious Edits.