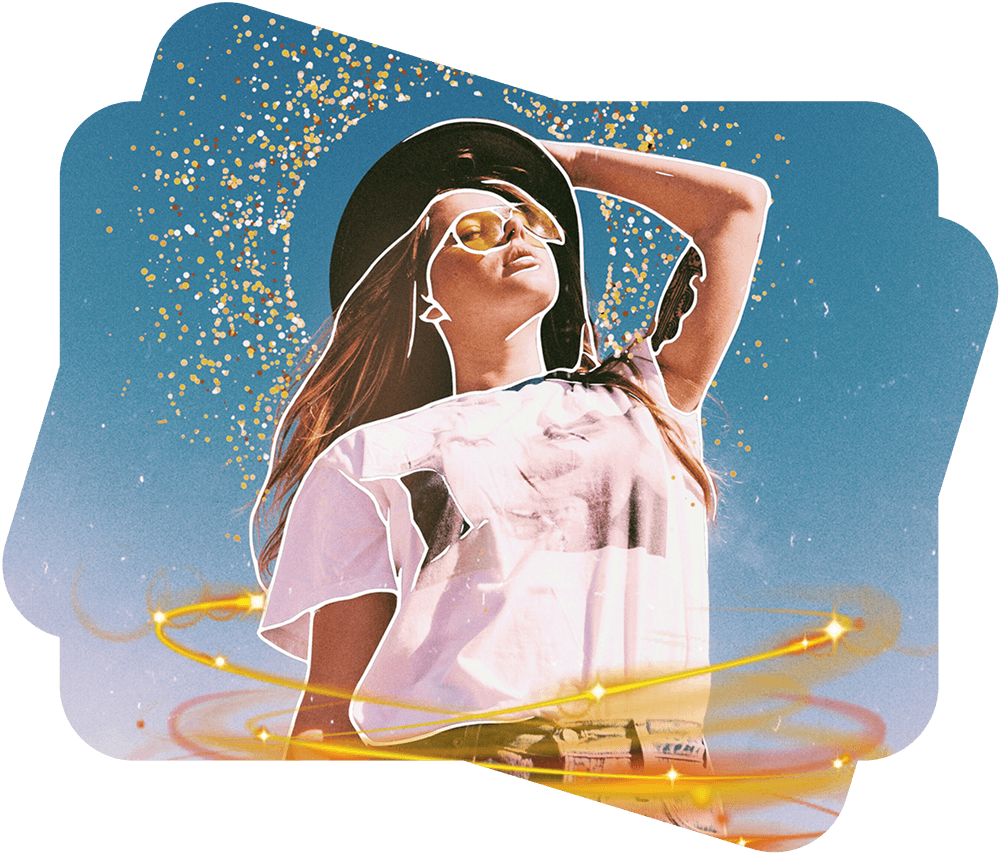 Become a Master Storyteller
Master Storytellers have "mastered" PicsArt. They take any idea in their head and turn it into a digital masterpiece using PicsArt's photo editing tools.

Most importantly, they love giving back to the community and sharing their knowledge with up-and-coming artists.

Does this sound like you? Submit the interest form linked below to receive an application when the recruitment window is open.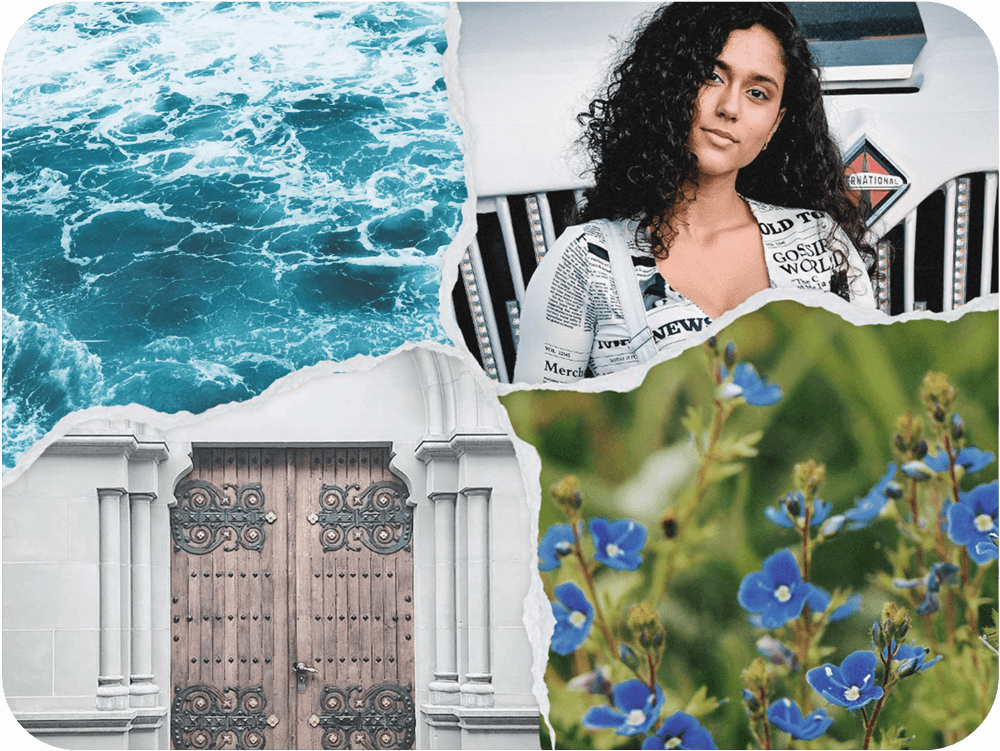 Become a Master Contributor
Master Contributors are artists who share top-notch #FreeToEdit content on PicsArt. Their mission is to create and share high-quality, easy-to-Remix content such as portraits, backgrounds, stickers, stock photos, and more. They love seeing what other artists create with their #FreetoEdit, too.

Does this sound like you? Submit the interest form linked below to receive an application when recruitment is open.
Benefits
Free subscription to PicsArt Gold

Exclusive Masters badge on your PicsArt profile
Private group chat to learn and collaborate with other Masters
Direct access to PicsArt's Community team
Dedicated support channel
Early access to news and updates
Exclusive monthly newsletter to share product updates and recognize all-star PicsArt Masters
Opportunities to be featured on PicsArt's social media, blog, website, and more
My favorite part of the Masters Program is the ability to connect more closely with other PicsArtists from all over the world. I like the heterogeneity (both from an artistic and non-artistic point of view) that distinguishes the members of the program. This is an opportunity to learn new things from each other. And although heterogeneity is what distinguishes us within the program, what unites us all is the desire to feed the creative flow!
whitecloud21
I am infinitely grateful for the opportunity PicsArt has given me to grow as a photographer and artist. The environment of talented artists combined with the supportive community and positive feedback has helped me develop into a more competent and confident creator.
dakotaelle
The exciting part about being in the Masters Program is having a platform where I can showcase all the amazing effects and tools that Picsart has to offer. As a leader in this community, one of my goals is to help and support others in their quest to create their own masterpieces. Inspiring and encouraging new artists helps to ground me as an artist and is a reminder that once I was a new digital artist seeking inspiration from the Masters that I can now call my friends.
BlazeBolt
[The PicsArt community is] definitely a big family. A community that loves, respects, supports and inspires each other regardless of language, religion and race. We don't just share pictures; we let people see our souls here. This is a place where you can be yourself, where you can express yourself to millions of people.
meeori
I Want to Be a PicsArt Master!
Think you have what it takes to be a PicsArt Master? Submit your portfolio and find out!
As Seen In