Centro de Prensa
Bienvenido al Centro de Prensa de PicsArt. Aquí podrás encontrar anuncios y novedades de productos, menciones en la prensa, información de la marca, y nuestro kit de prensa de imágenes Hd y capturas de pantalla a continuación. Si necesitas cualquier otra cosa, solo escribenos a press@picsart.com.
Kit de Prensa
Anuncios Recientes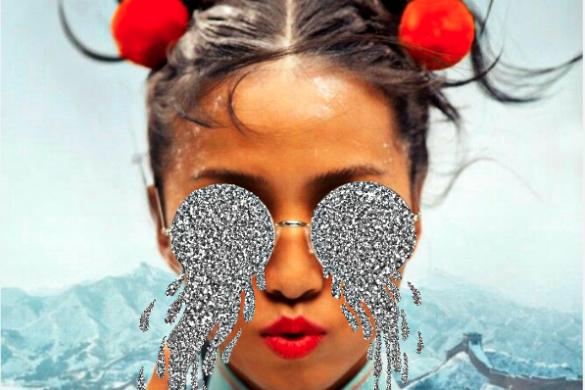 When we started 2018, we made one promise to our creative community: this was going to be the year we broke down barriers, opened new frontiers, and let your minds explore each and every corner of your creative universe. What did that mean for us? Brainstorming, planning and creating all of the things you need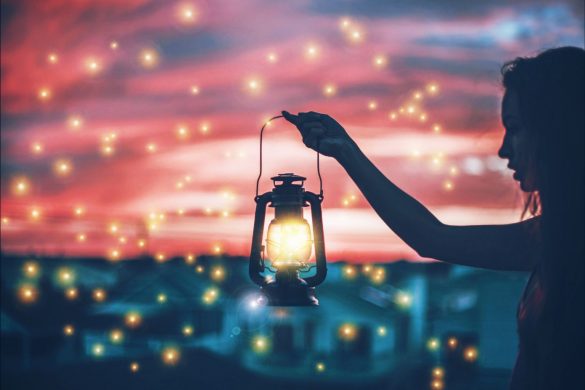 The word is out: Pantone has named 2019's color of the year "Living Coral," and we are beyond excited to see how this underwater gem breathes creative energy into your edits over the next year. via PicsArt Why coral? Pantone's color of the year is meant to capture the shades of emotion that come at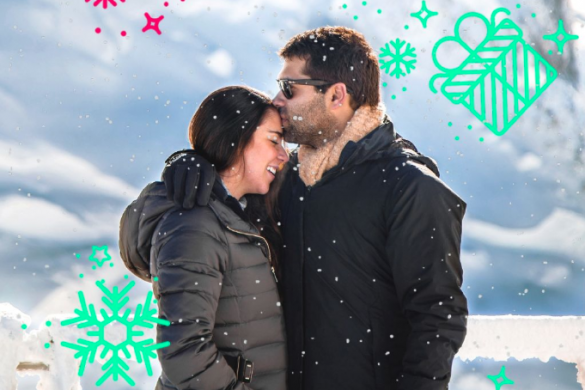 Do you hear that? Children are laughing, sleigh bells are ringing, Christmas songs are echoing through department stores and wrapping paper is being ripped off of cardboard cylinders faster than you can say "Ho, ho ho." The holidays are here, and we have a whole bunch of festive content coming your way over the next
Logos
PicsArt es un lugar donde todos pueden encontrar y crear contenido increíble. Expresamos esta indentidad a través de diferentes colores, formas, diseños, facetas, estructuras y variaciones de nuestro nuevo logo, más abajo.




En las Noticias