Prepare ? for ? greatness ? We have some super awesome, one-of-a-kind art that we're about to drop on you and it just might change how you view the term 'outline' forever. If you're searching for creative inspiration (or just feel like checking out really cool stuff) you're in the right place ?  
PicsArtist @luna2217 is the star of the show! She's cranking out a TON of mind-blowing outline drawings and we're not about to let them fly under the radar for a single. second. longer. We're convinced it's low-key a disservice to not share them with the world at this point TBH.
I mean look at this Ariana Grande masterpiece: 
via PicsArt
…And this Billie Eilish one: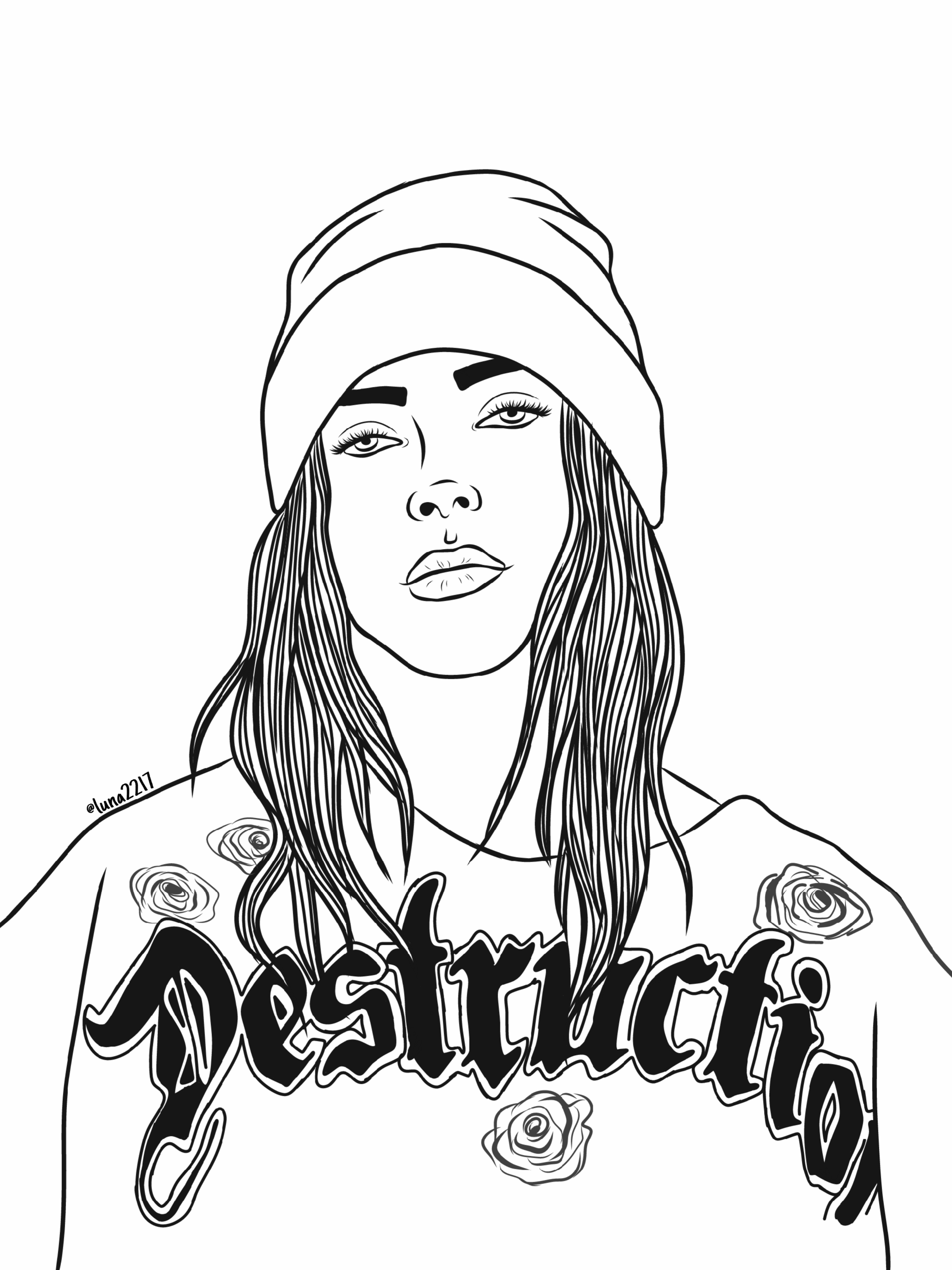 via PicsArt
AND this Loren Gray one too ????:
via PicsArt
Okay, Okay. Now that we've made our point, here's 7 more
@luna2217
creations for you to drool over in peace. Enjoy! ?
1.
via PicsArt
2.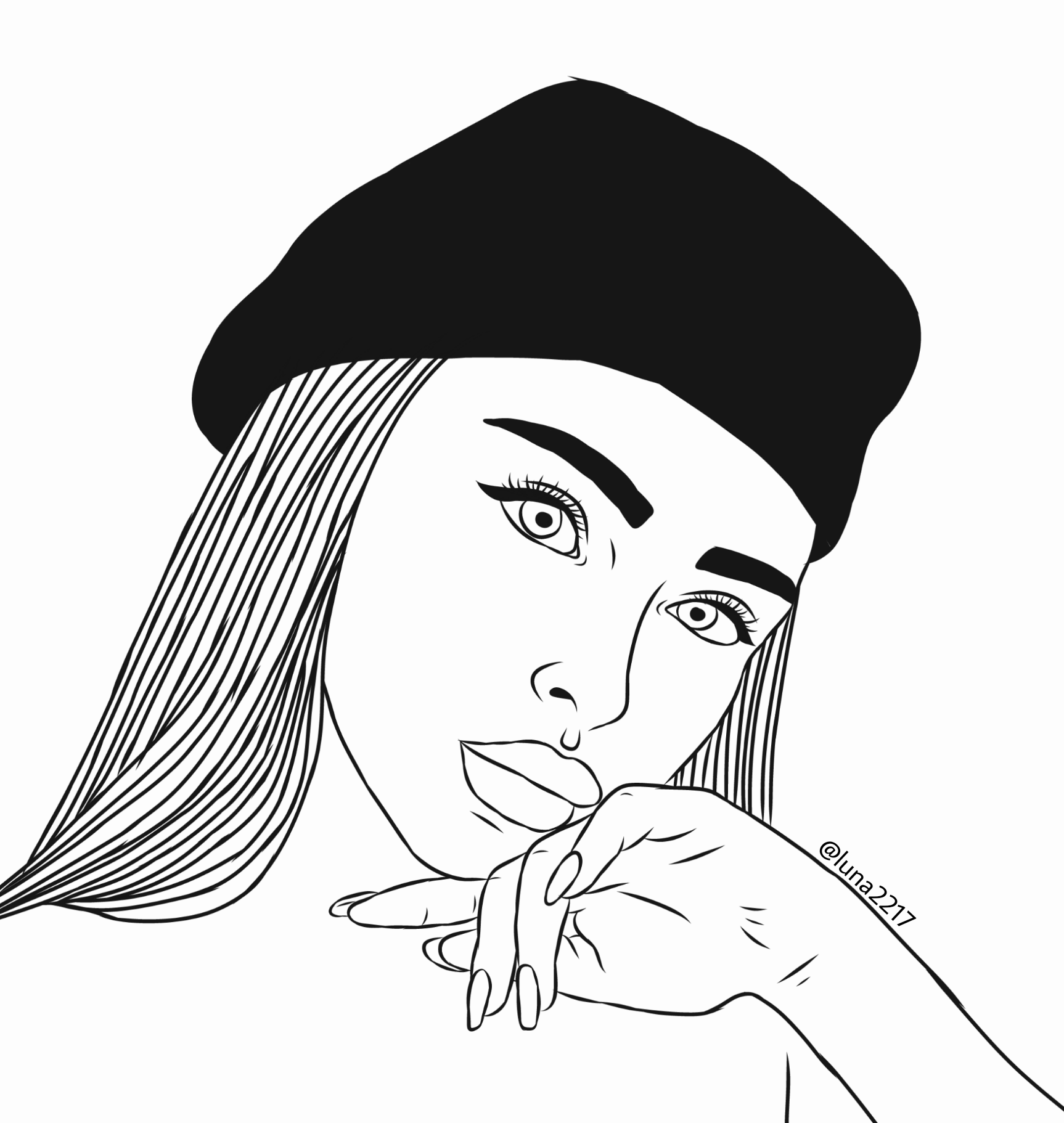 via PicsArt
3.
via PicsArt
4.
via PicsArt
5.
via PicsArt
6.
via PicsArt
7.
via PicsArt
Need more outline art in your life ASAP? Check out @luna2217's PicsArt profile here!
Ready to take it a step further and make your own? Our
SKTCH2 Effect has you covered ??
PicsArt photo and video editor, collage and sticker maker is the world's largest creative platform with more than 100 million monthly active users and influencers. PicsArt has collaborated with several brands and artists, including Disney, MTV, Dior, DJ Snake, Gwen Stefani, Maroon 5, 30 Seconds to Mars and more. Step-up your photo editing with thousands of tools, edits, backgrounds, stickers and filters. Awesome starts here! Download the app today, and upgrade to PicsArt Gold to unleash your creativity!