Photographers, we love you!
Yes, you heard right. Without you, PicsArt wouldn't be the same. Our app is all about remixing, editing, and sharing images, but none of this magic would happen without your awesome photos!
We want you to know that we appreciate all the stunning content you bring to PicsArt, and more importantly, how powerful your role is in our community. 
Our photographers are the most followed accounts on PicsArt, and there's a lot of influence that comes along with their PicsArt stardom. Have you ever thought about where some of your favorite image remixes come from? Our PicsArt photographers are the sources of countless free-to-edit images. The remixes that follow basically set their best images on a path to go viral.
Here's why you should think about starting your very own Photography profile on PicsArt: 
Use PicsArt to further your professional career! Gain a huge fanbase in our global community of 100 million monthly users and possibly the attention of big brands/celebrities that we partner with!  

Get featured through our PicsArt account, FreeToEdit account, or even get promoted as "Today's Star" on the explore page!

Experience thousands of people around the world engaging with your art and see how your photography skills inspire others around you in a giant, global collaboration.
If you're interested in building a successful photography profile, follow these three tips:
Upload

original

content.

Pick a unique aesthetic, and stay consistent with that theme.

Upload frequently!
Take a look at these awesome PicsArt photographers taking the lead!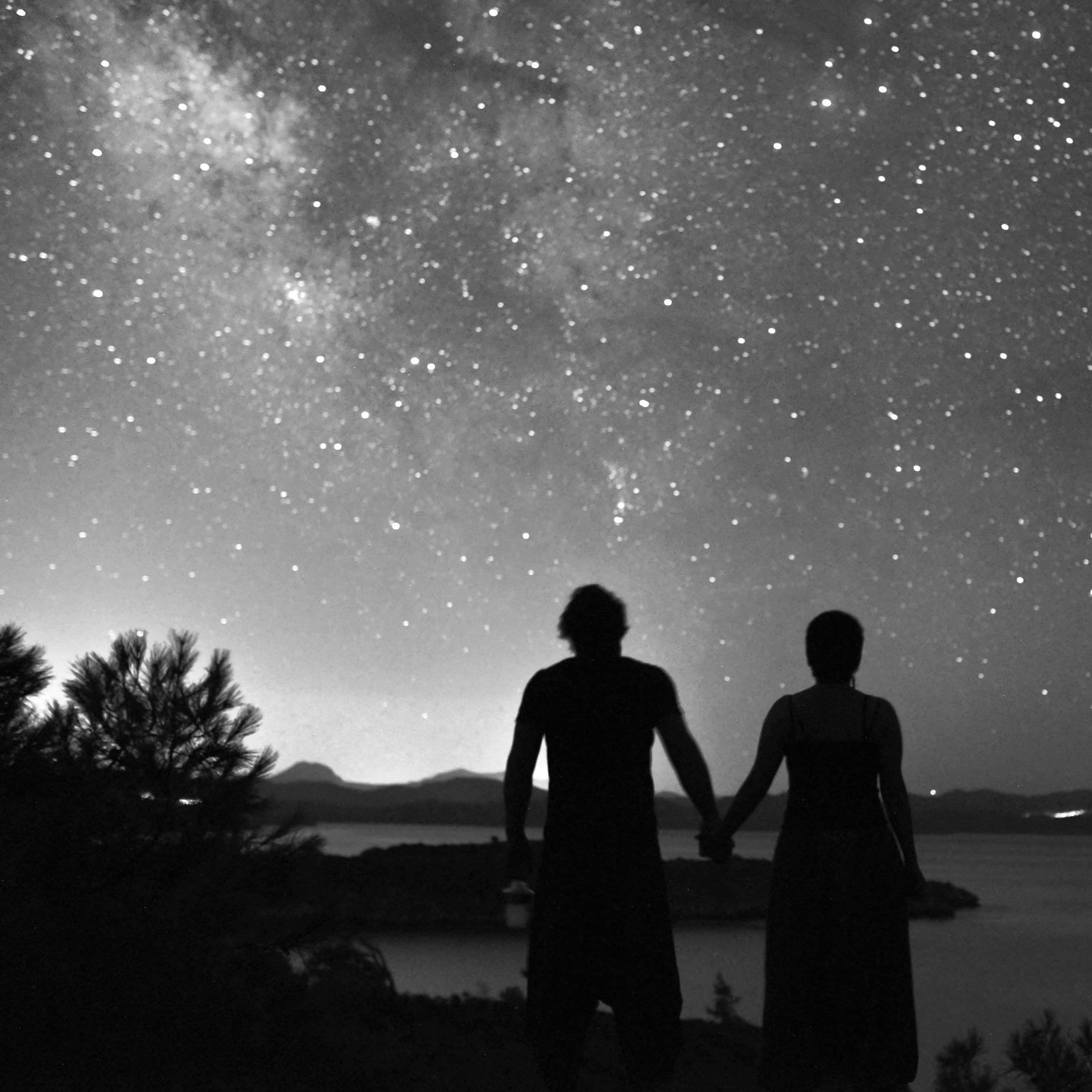 via PicsArt
Özge Yücel captures stunning black and white landscapes and portraits. She has 5.6 million followers and over 2,000 remixes of her photographs on PicsArt!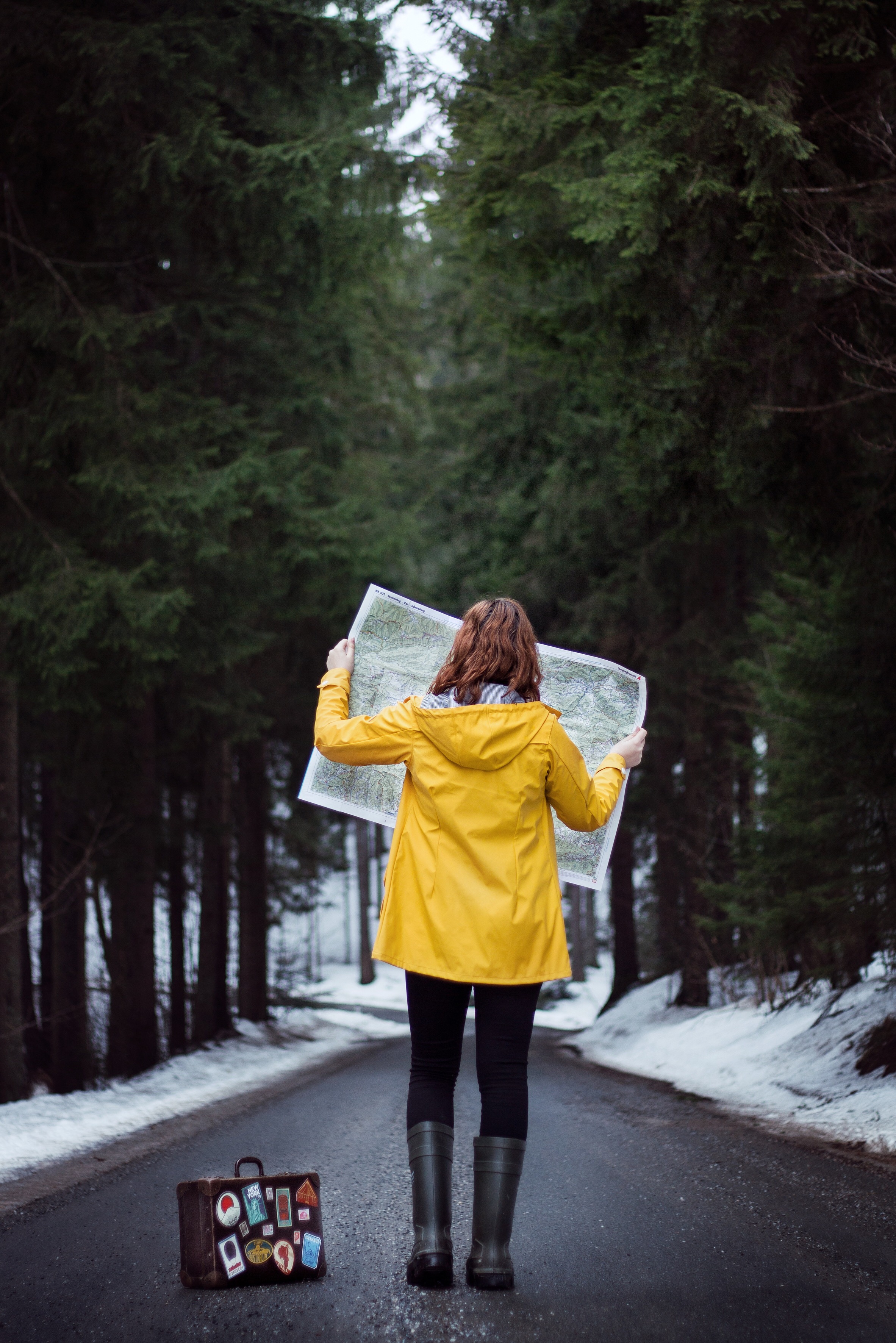 via PicsArt
Vanessa Szopory has quite the collection of travel photos. Her work spans from spectacular birds eye views of nature to epic cliff jumpers.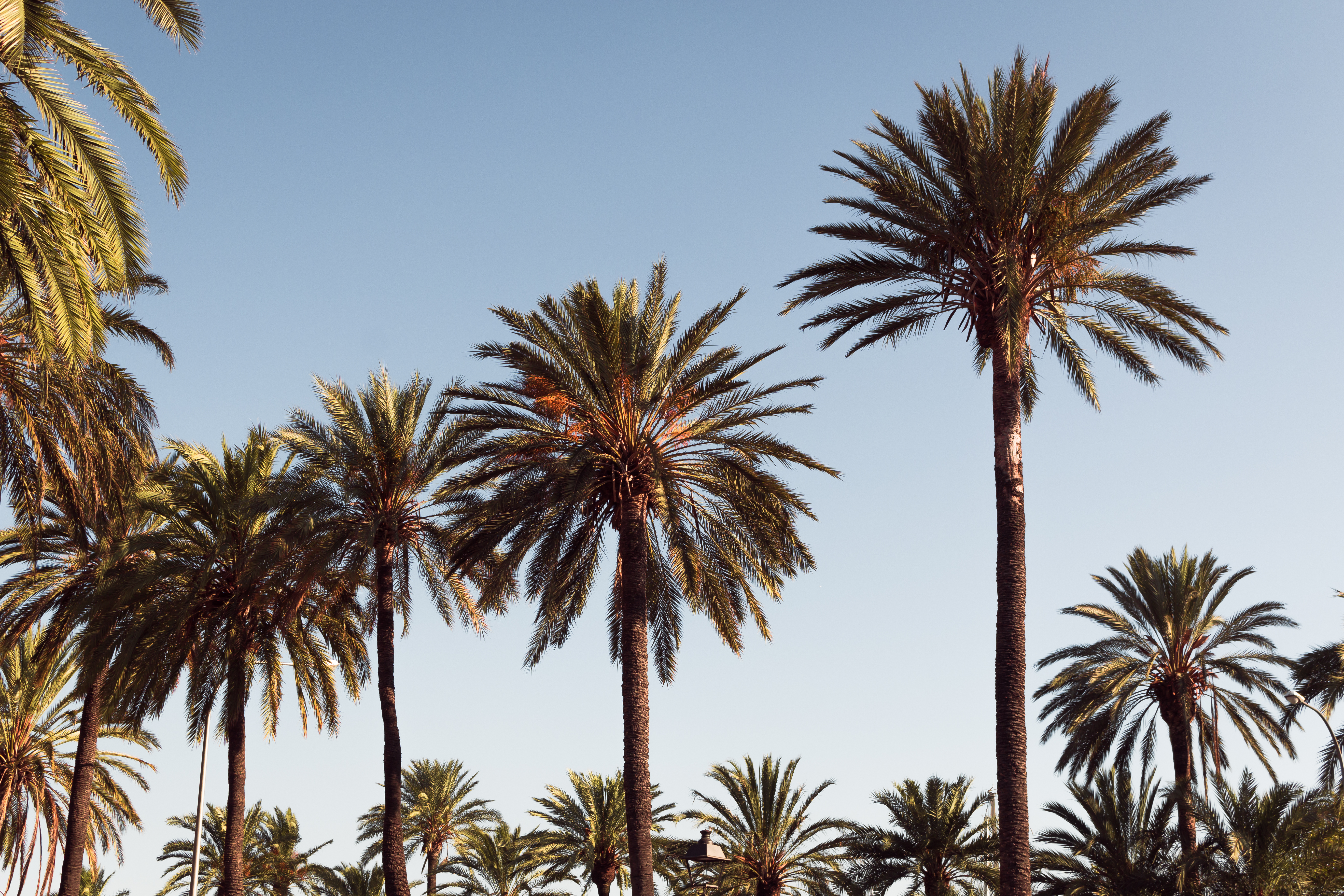 via PicsArt
David Taher's work has an incredible urban aesthetic. He captures amazing architectural moments as well as portraits and nature shots.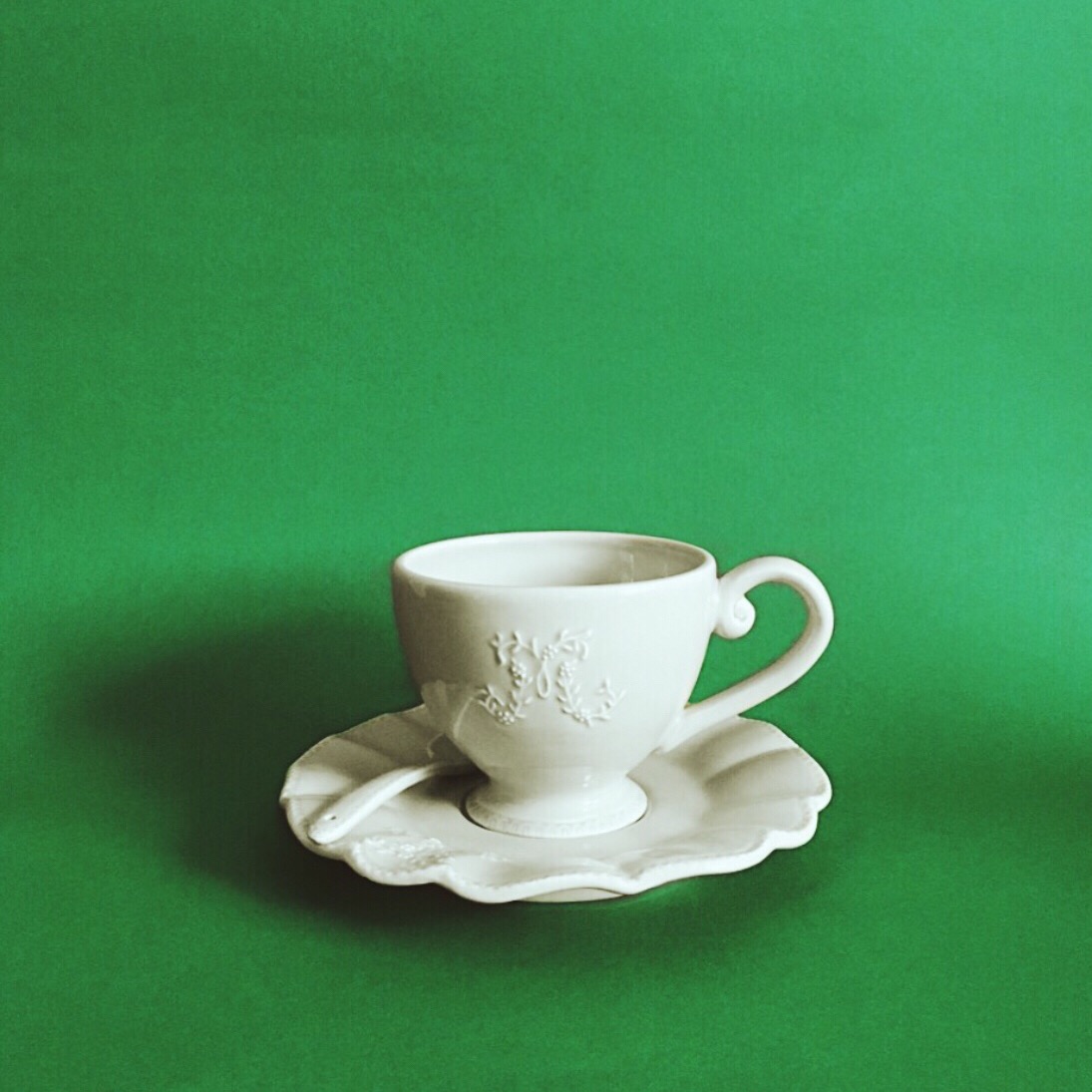 via PicsArt
Check out Salma Adel's unique and simplistic photographs! She finds inspiration one color at a time and has a knack for photographing beautiful objects. Her photos have about 10,000 remixes on PicsArt!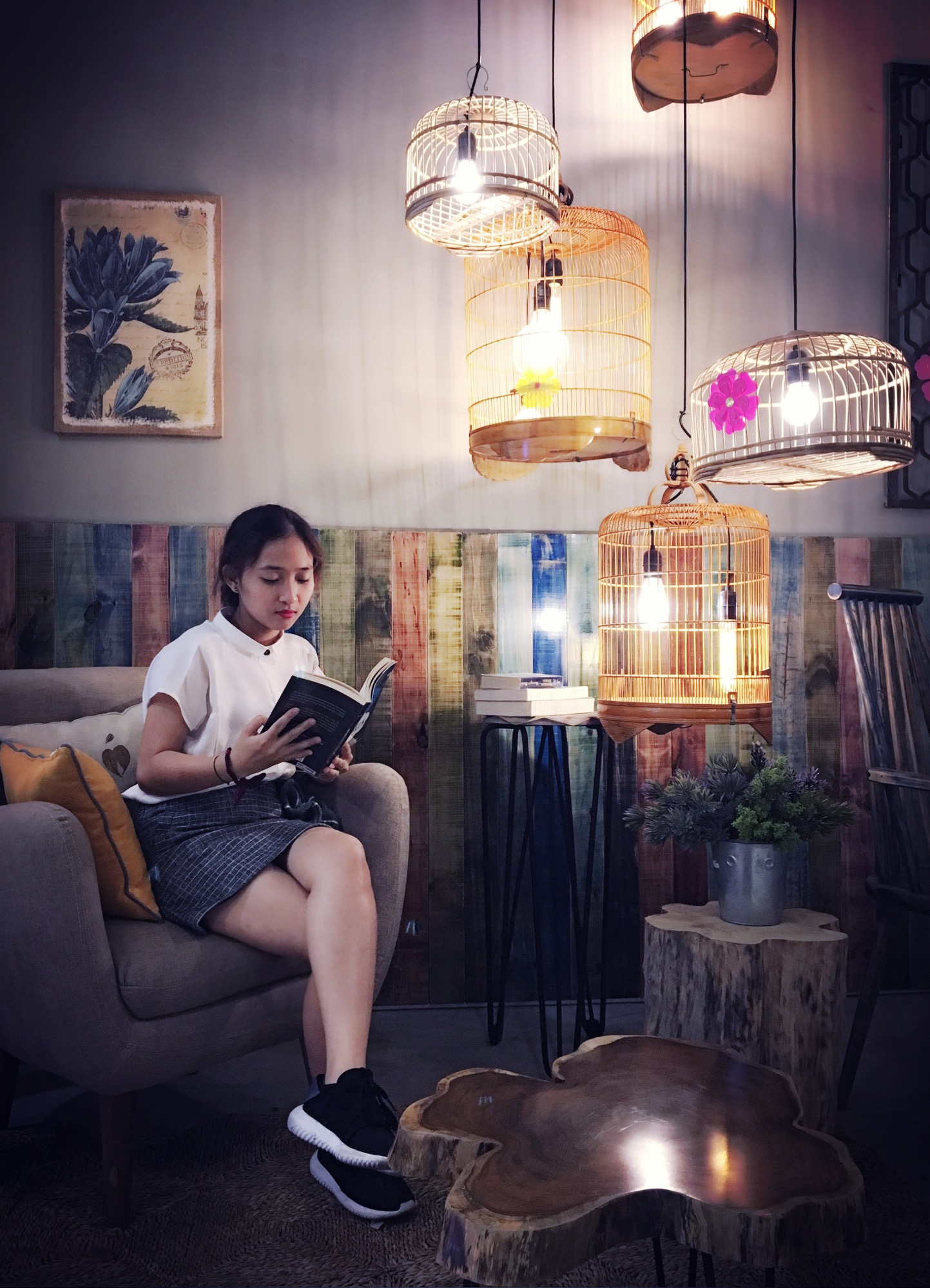 via PicsArt
Want some travel inspiration? Take a look at Hanna Ti's photography. Her incredible shots vary from her capturing a selfie on a new adventure, trying delicious food, to wandering the streets of a foreign country.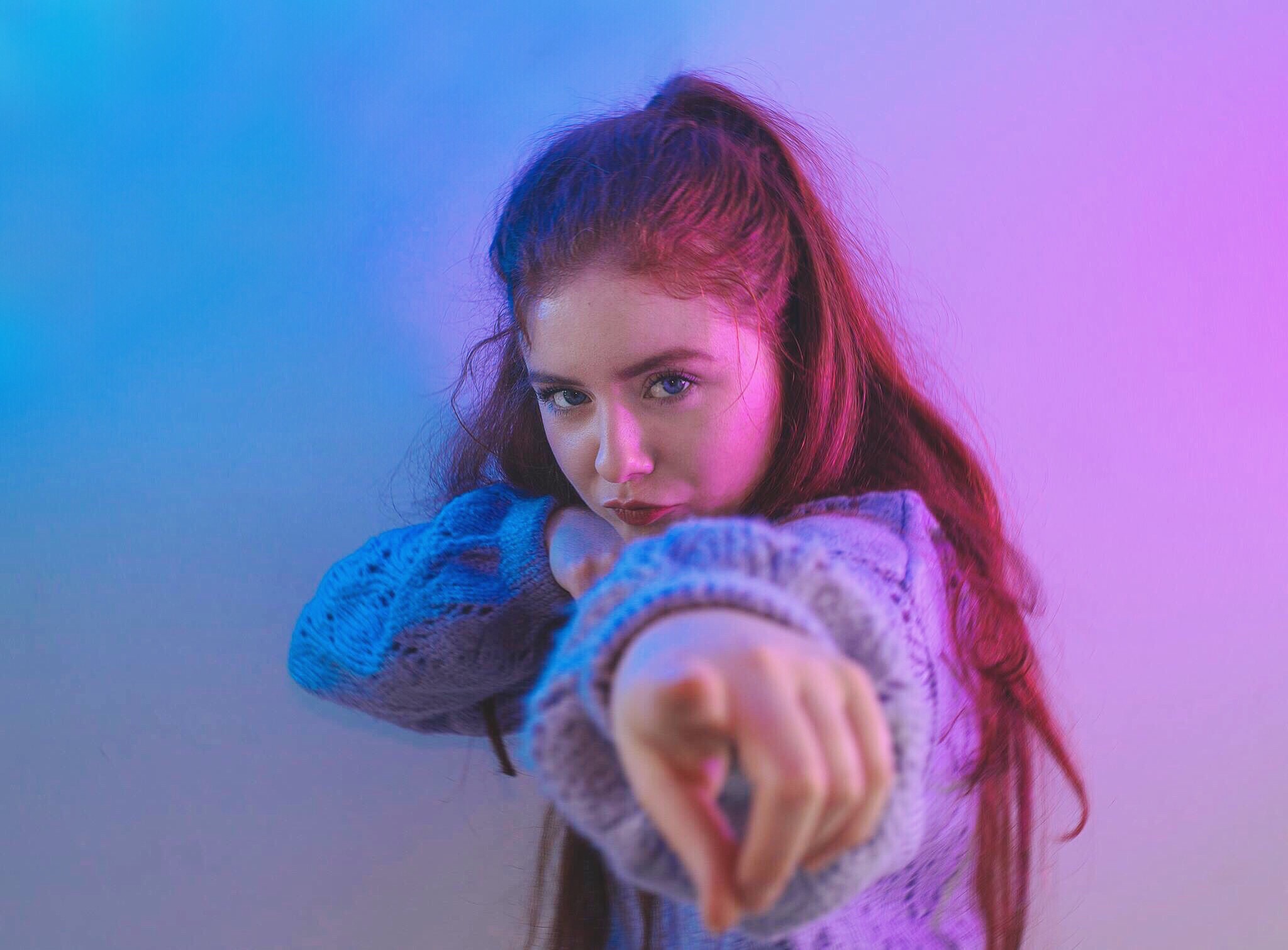 via PicsArt
Mia Thompson knows how to have fun with her photos! She focuses mostly on portraiture and color, and captures the most incredible range of facial expressions!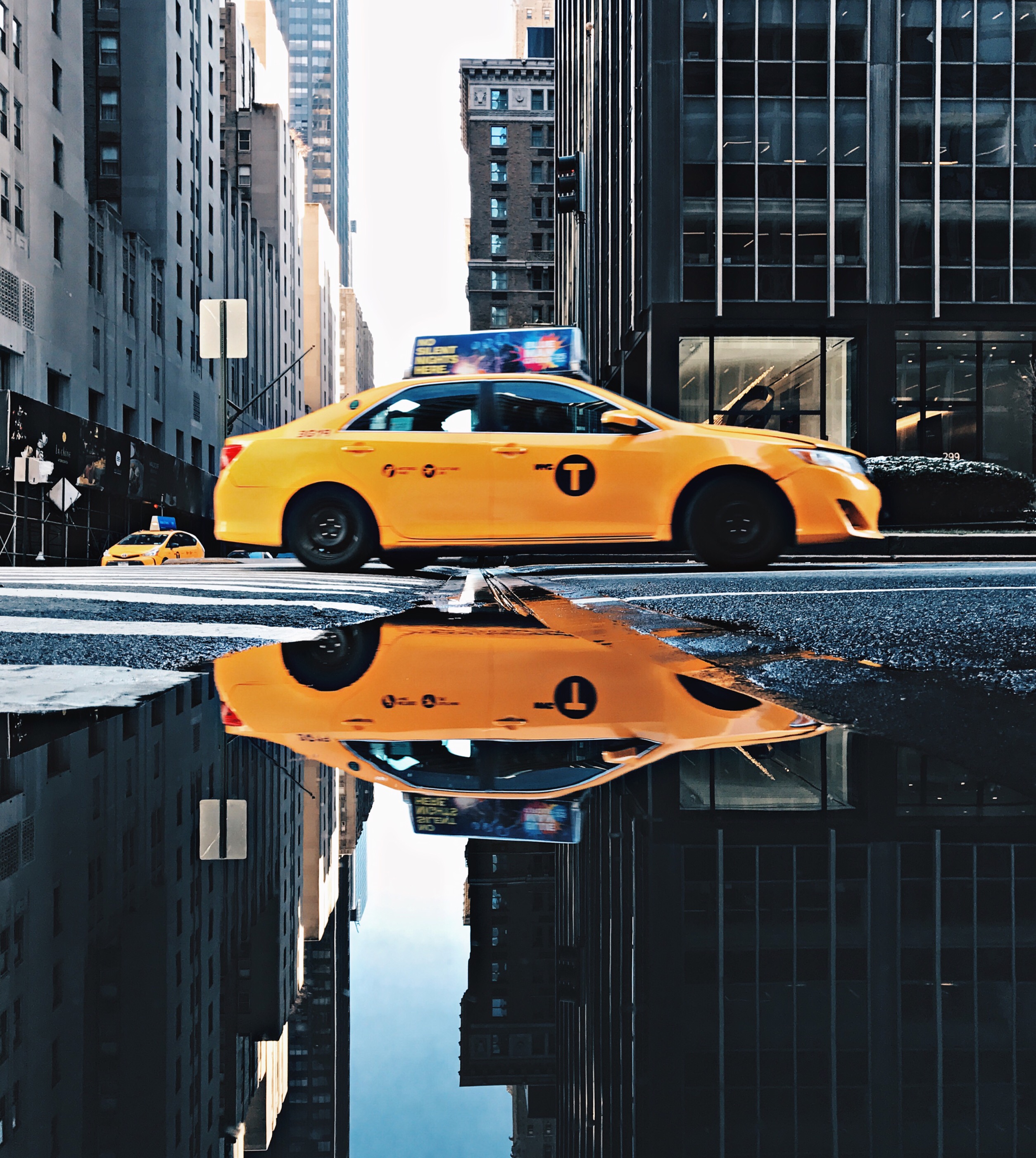 via PicsArt
Make sure to check out Abraham Morales' refined collection of urban photography. His images capture life in a busy city and have about 2,000 remixes on PicsArt!
What are you waiting for? Start your photography journey on PicsArt today with inspiration from these PicsArtists!
Written by Tara Baghdassarian
PicsArt photo editor, collage maker and sticker maker is a totally new kind of creative community, with over 100M+ monthly users. PicsArt has collaborated with brands like Dior, Jared Leto's band Thirty Seconds To Mars and Lindsey Stirling. Supermodels Izabel Goulart, Doutzen Kroes, and Natalia Vodianova have shared PicsArt remixes on their social media. Download the app to get in on the action!