If you're looking to spend the warm seasons soaking in great art alongside the sunshine, the next few months have more than a handful of enticing photography events in store. We're rounding up 10 must-see photo exhibitions and festivals happening around the world between now and the fall.
The medium of photography has grown into a world all its own, with so many niches and genres that beckon exploration. Live events like photo exhibitions offer the rare opportunity to do a deep-dive into the specific kinds of art that resonate with you, and to share them with thousands of other people. Have a look and see what event is calling to you.
National Portrait Gallery, London
Now–May 22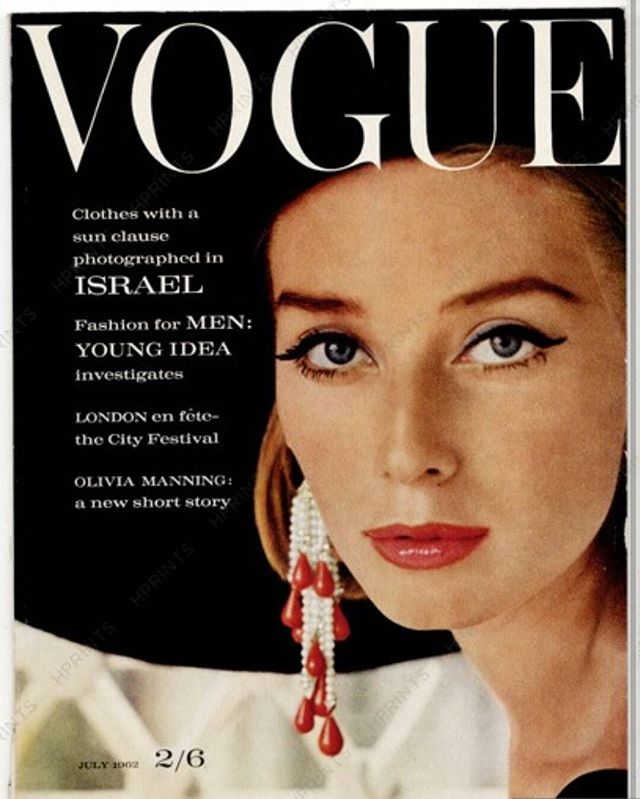 This milestone event will showcase the remarkable range of photography commissioned by British Vogue since its founding in 1916, a century ago. This is the last month of an exhibition that lays out the history of the world's most influential fashion magazine in over 280 prints, being shown together for the very first time.
Sydney, Australia
Now–May 22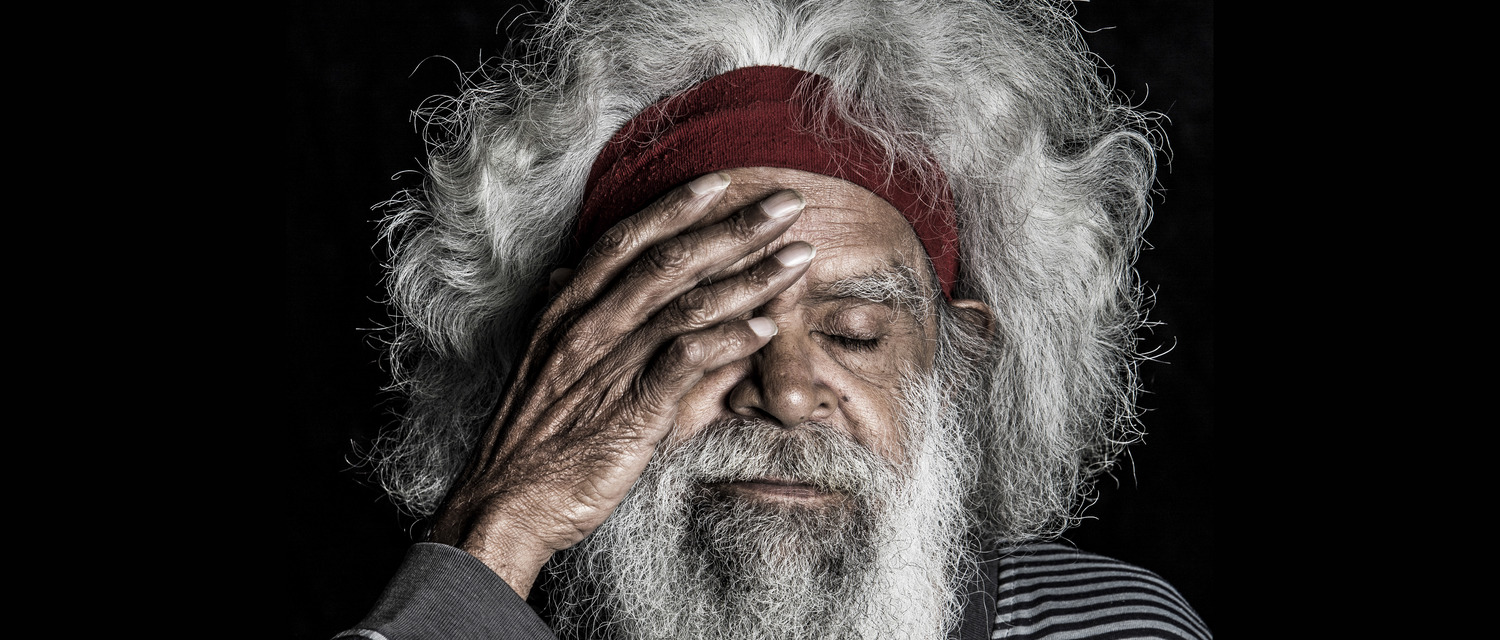 The recently kicked-off Head On Photo Festival in Sydney, Australia focuses on erasing the distortion mirror of fame and letting talent shine through on its own merits. Work submitted to the festival is judged without the artists' names or pedigrees, making Head On a premier event for discovering amazing unknown and low-profile artists.
Opera City Gallery, Tokyo
Now–July 10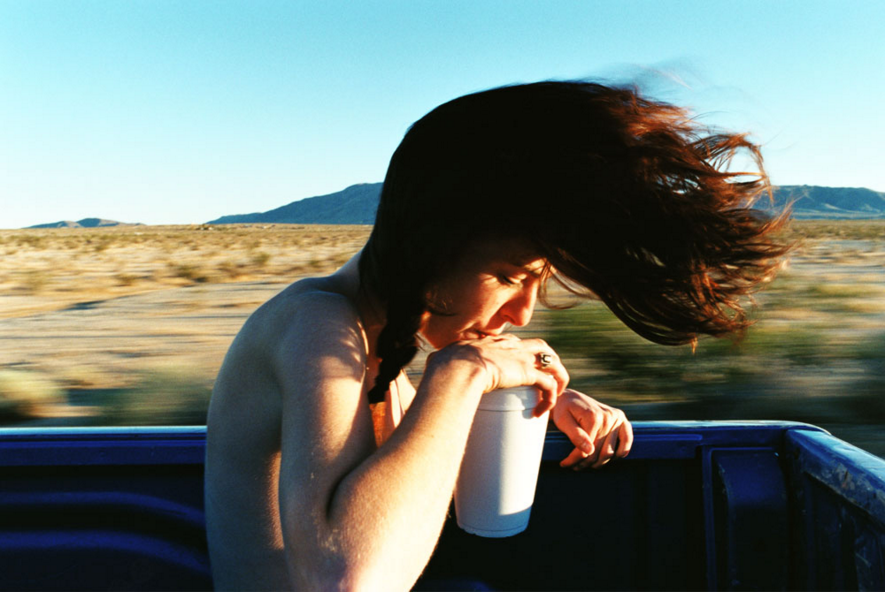 Crowned the "most important photographer in America" by GQ in 2014, Ryan McGinley hasn't stopped sending waves of inspiration through the photography world since he burst onto the scene more than a decade a ago. If you're in Tokyo, don't miss the chance to see 40 shots from his "young, wild and free" road-trip series, "Body Loud."
Tate Modern, London
Now–June 12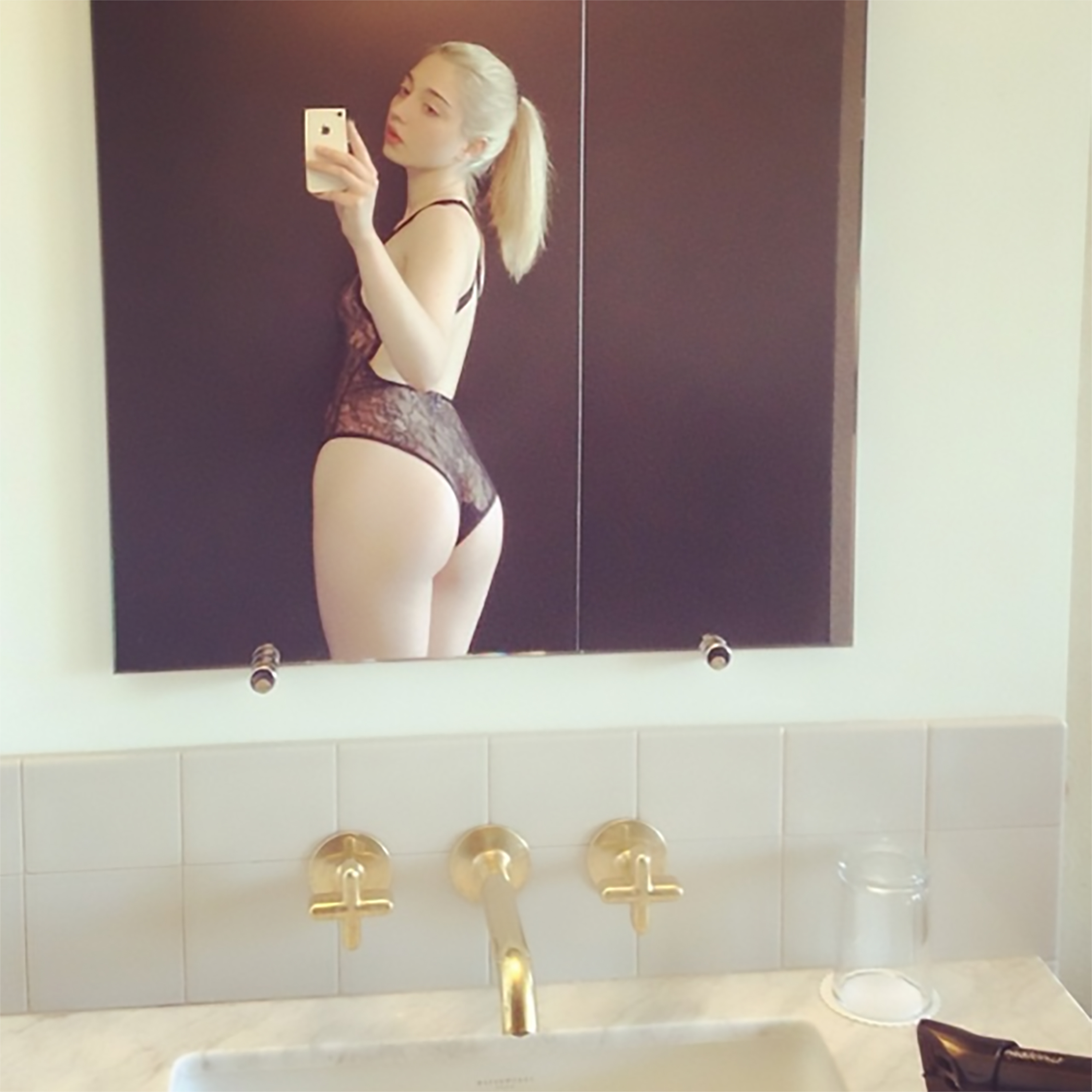 Explore the idea of performing in front of the camera in this fun and fascinating exhibit that spans the stars of the Victorian stage to the art happenings of the 1960s, and today's trend for selfies. Curator Simon Baker assembles works by over 50 seminal photographers to investigate what our reactions to being on camera say about us.
Whitney Museum of American Art, New York City
June 17–September 25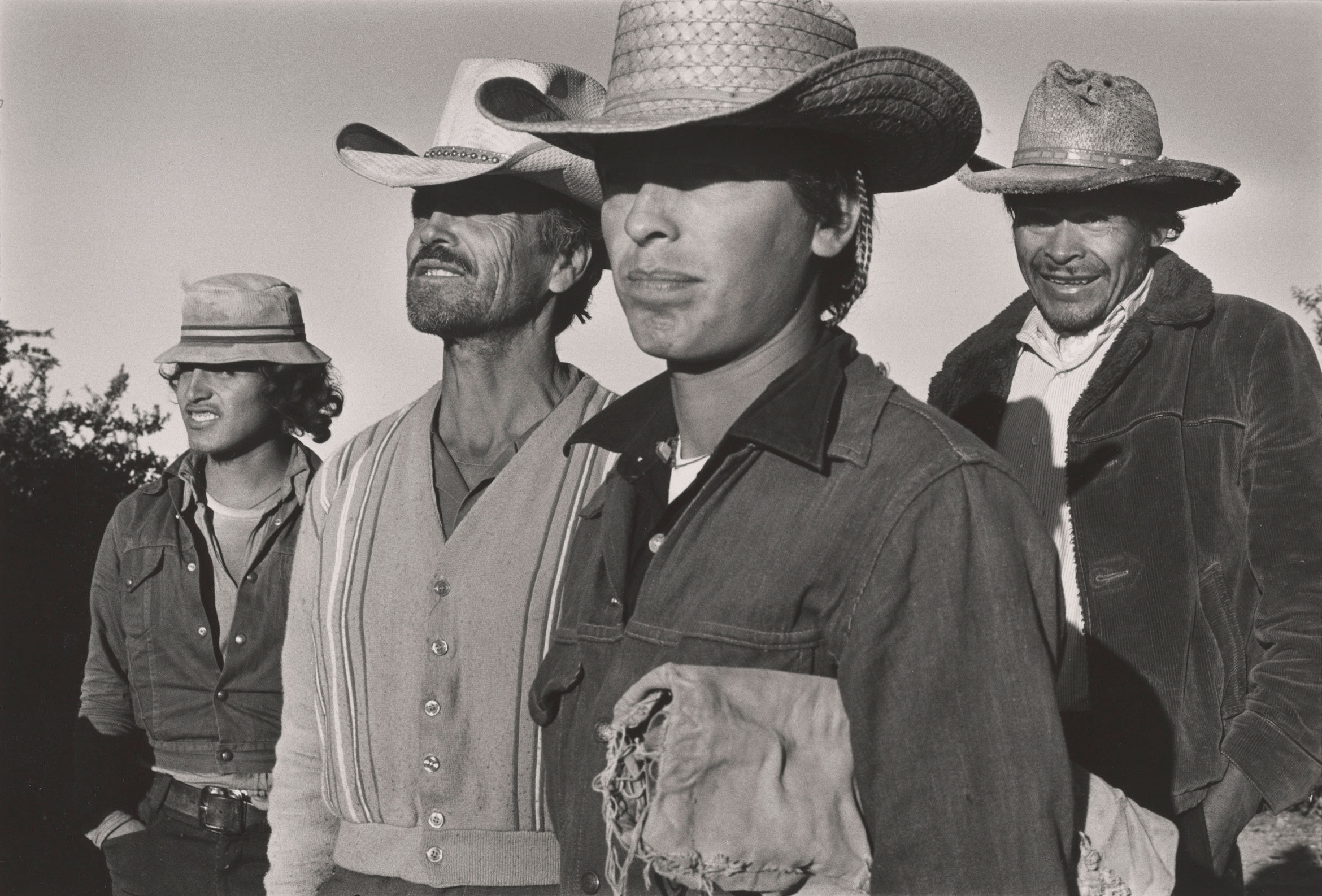 This is the first comprehensive retrospective of Danny Lyon, a celebrated American photographer whose twenty-five-year career has made him a major figure in the New Journalism movement. The exhibition gathers about 175 works to highlight Lyon's concern with social and political issues and the welfare of individuals on the margins of society.
Wilson, North Carolina
Now–July 10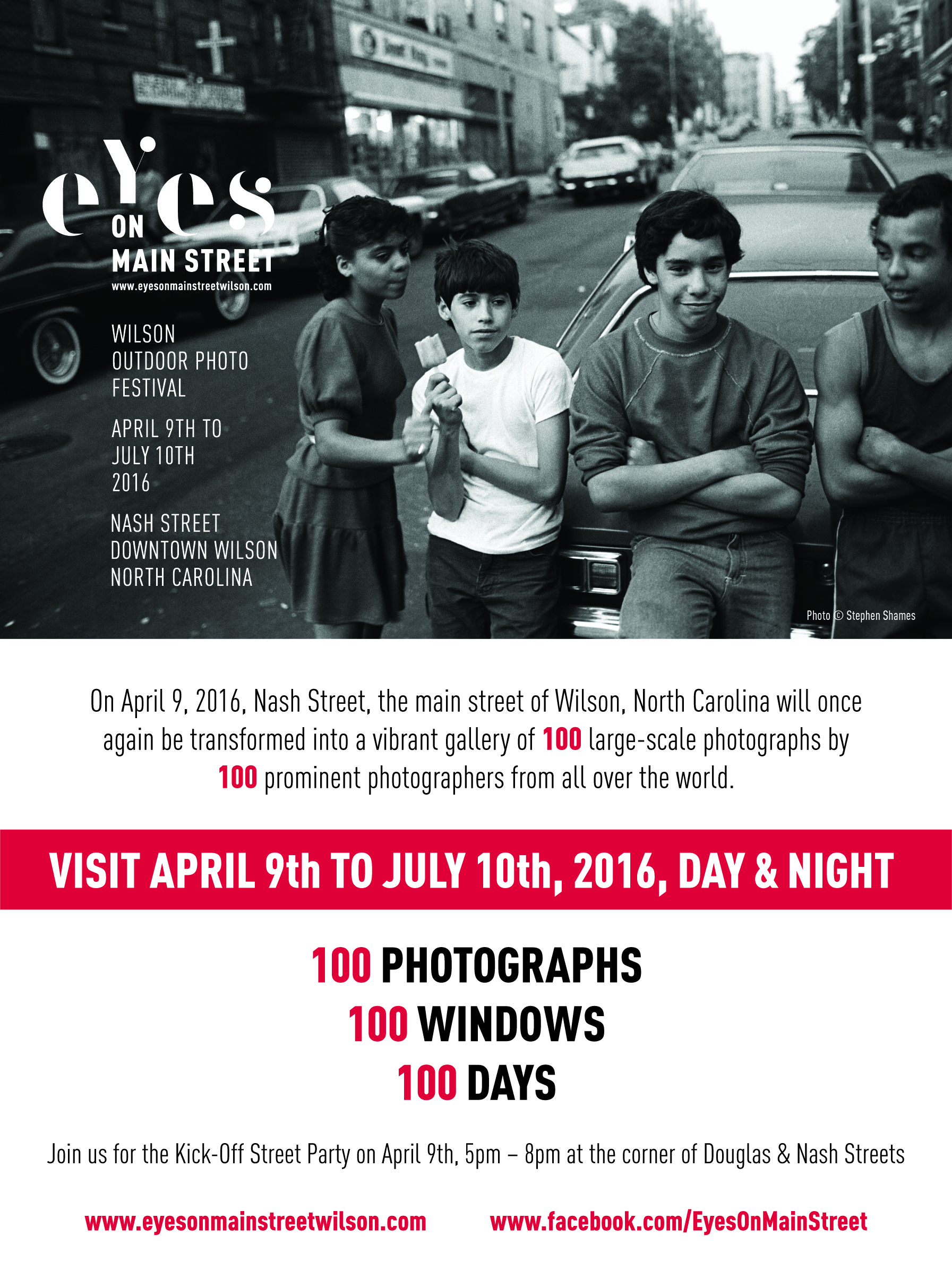 If you want to stay away from the cool indoor halls of museums and galleries, Eyes On Main Street transforms Wilson, North Carolina's Nash Street into a vibrant gallery of large-scale photographs. The movement thinks globally and acts locally by assembling the works of 100 prominent and emerging photographers from more than 30 countries in Historic Downtown Wilson.
The Met, New York City
Now–July 31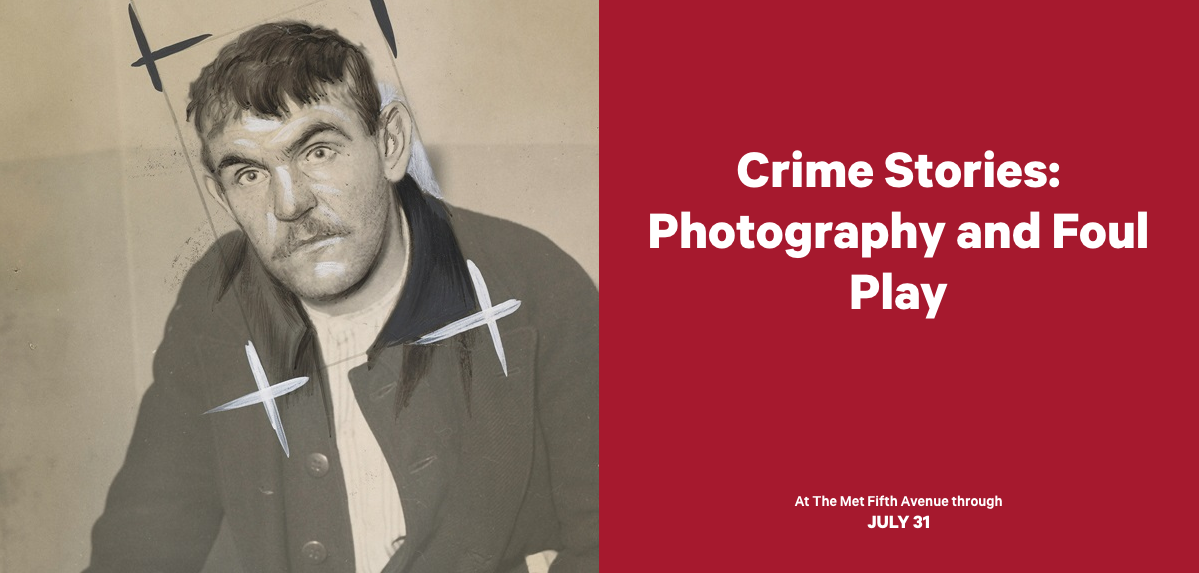 Delve into the seedy underbelly of the criminal world in this exhibition that explores the intersections between photography and crime. Photos range from real images of the 19th-century criminal world to works by contemporary artists inspired by criminal transgression.
Joe Goode Annex, San Francisco
June 8–June 16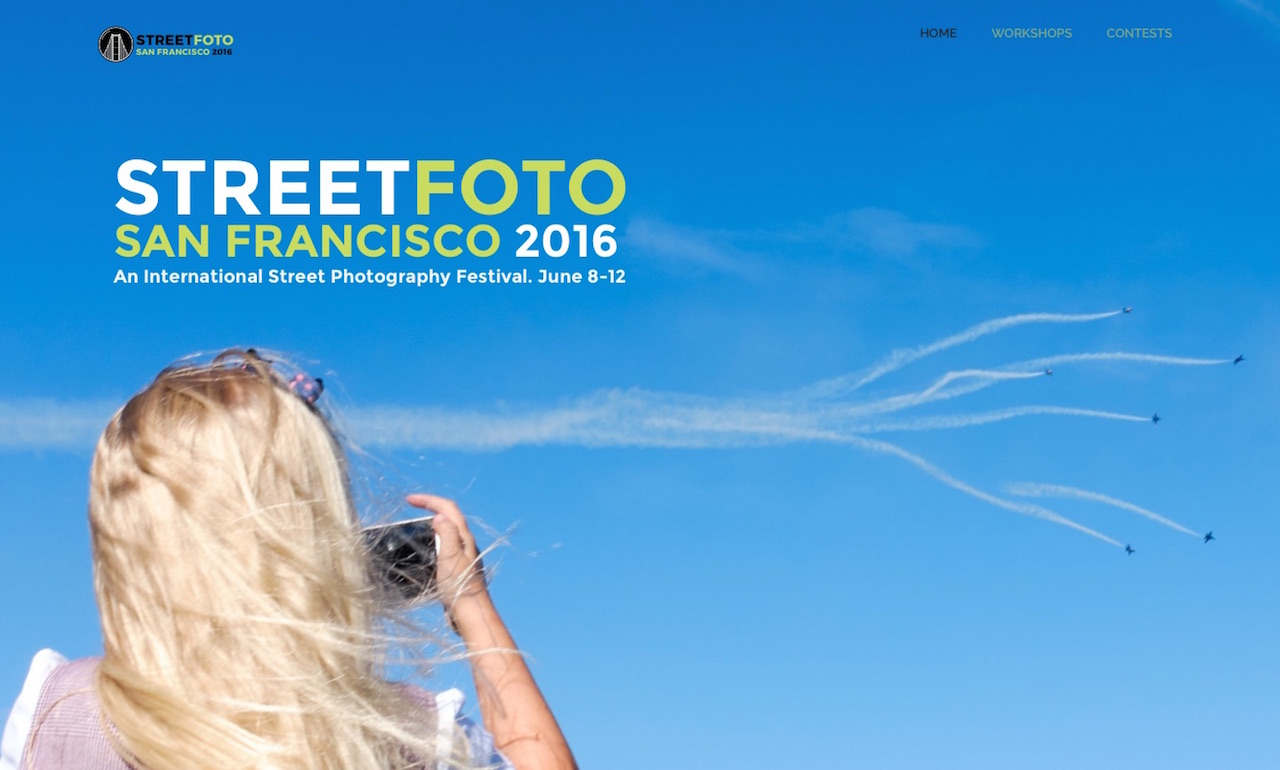 See the inaugural launch of the annual StreetFoto Festival, set to be the world's largest event dedicated entirely to the art of street photography. Expect photo exhibitions, awards, workshops, parties, photowalks, lectures and more, as big and small names from the street photography world converge on San Fran.
Arles, France
July 4–September 25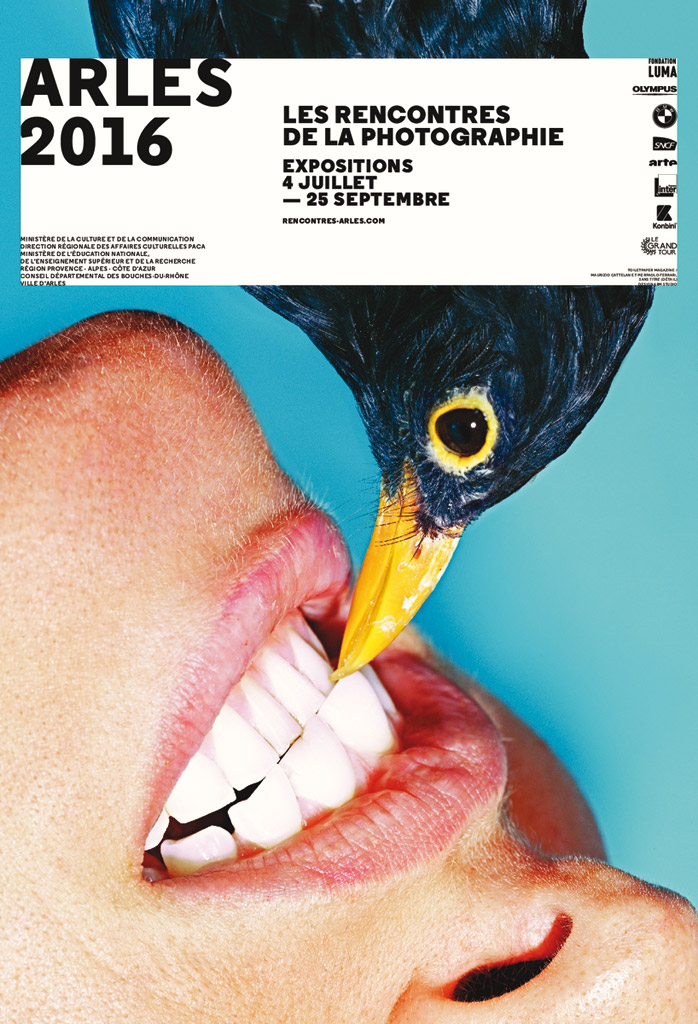 It would be impossible to talk photography festivals and not mention Arles 2016. Since its founding in 1970, Arles has consistently gathered some of the world's most inventive and exciting curation into one of the most irresistible towns in southern France. You won't have any trouble finding someone to follow you here, and the photography never disappoints.
Cortona, Italy
July 14–October 2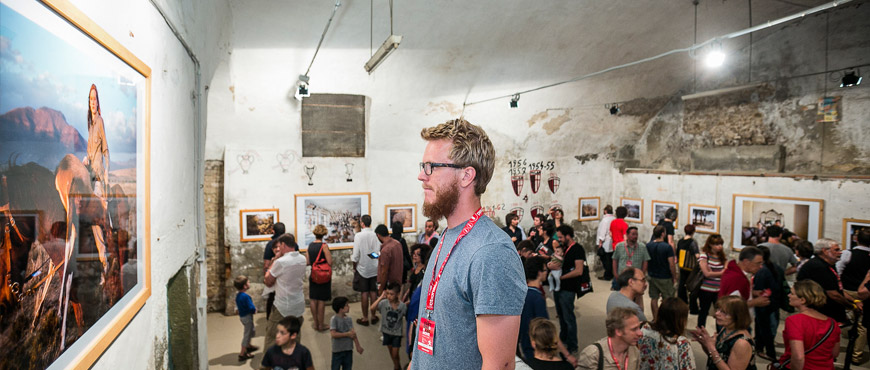 Just five years old, Cortona On The Move is an international festival in Tuscany that has carved out an attractive place for itself as a premier stop on the photography circuit. The festival's purpose is to celebrate a journey, literal or otherwise. The festival is famous for its Happiness On The Move award, where photographers submit works around the theme of happiness. As if you needed help finding happiness in Tuscany.
Headed to any great photo exhibitions this year? Share photos from the scene with the hashtag #LivePhotography to spread the word on awesome local shows and festivals!