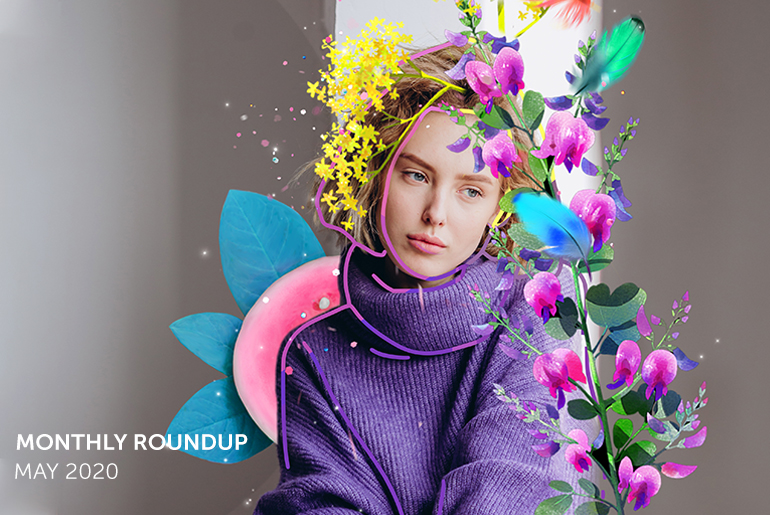 Welcome back everyone to our Monthly Roundup for May, and do we have a big one for you this month!…
Read More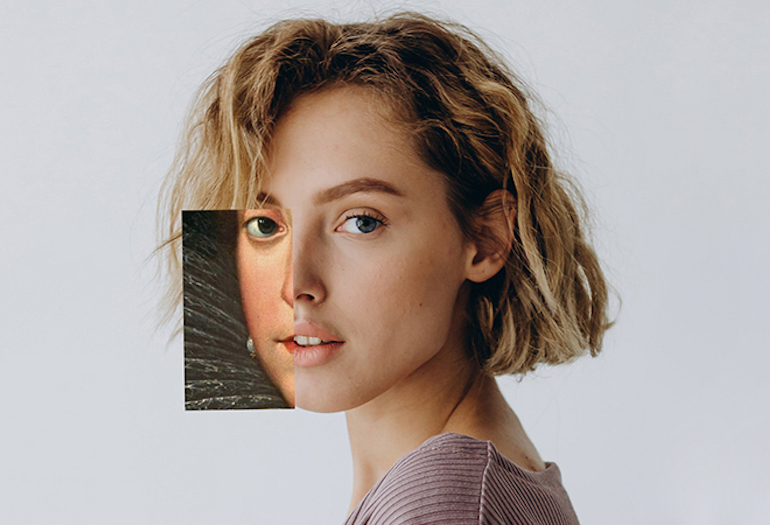 We've got some pretty awesome stuff happening on PicsArt (ahem, the drip art selfie trend), but if we may discuss a quick #HumbleBrag, we have to say that our new Canvas effects are our coolest, most artistic creation ever! 👩‍🎨👨‍🎨 Basically turn any photo to art in mere seconds and one tap. You can take your simple selfie to showpiece status in no time!
Read More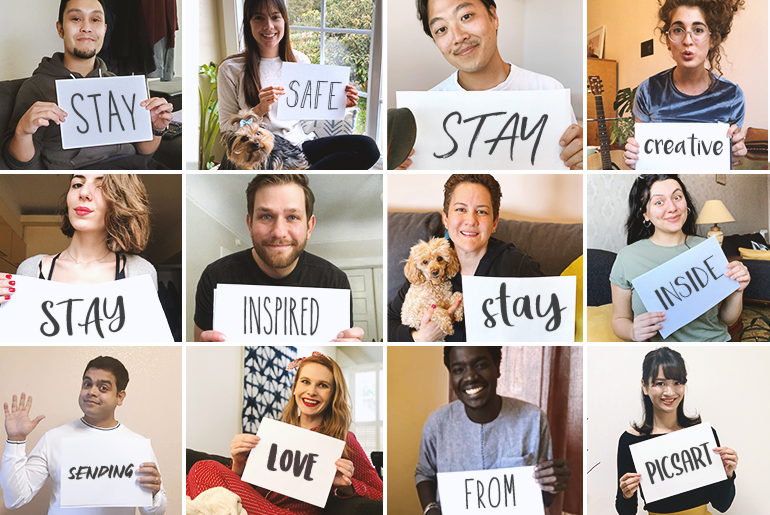 The Gift of Creativity: A Note From Hovhannes Avoyan, CEO & Founder of PicsArt  On behalf of the PicsArt team,…
Read More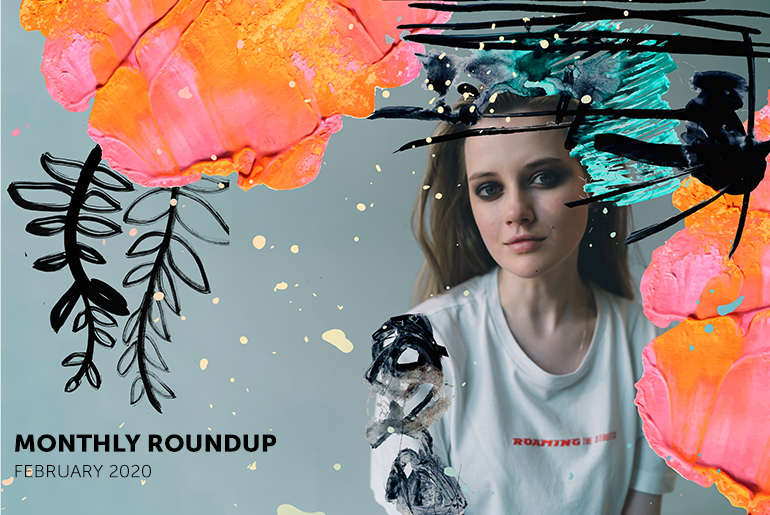 Welcome back to another monthly roundup! This one's a bit off-schedule as we needed to get the kinks out of…
Read More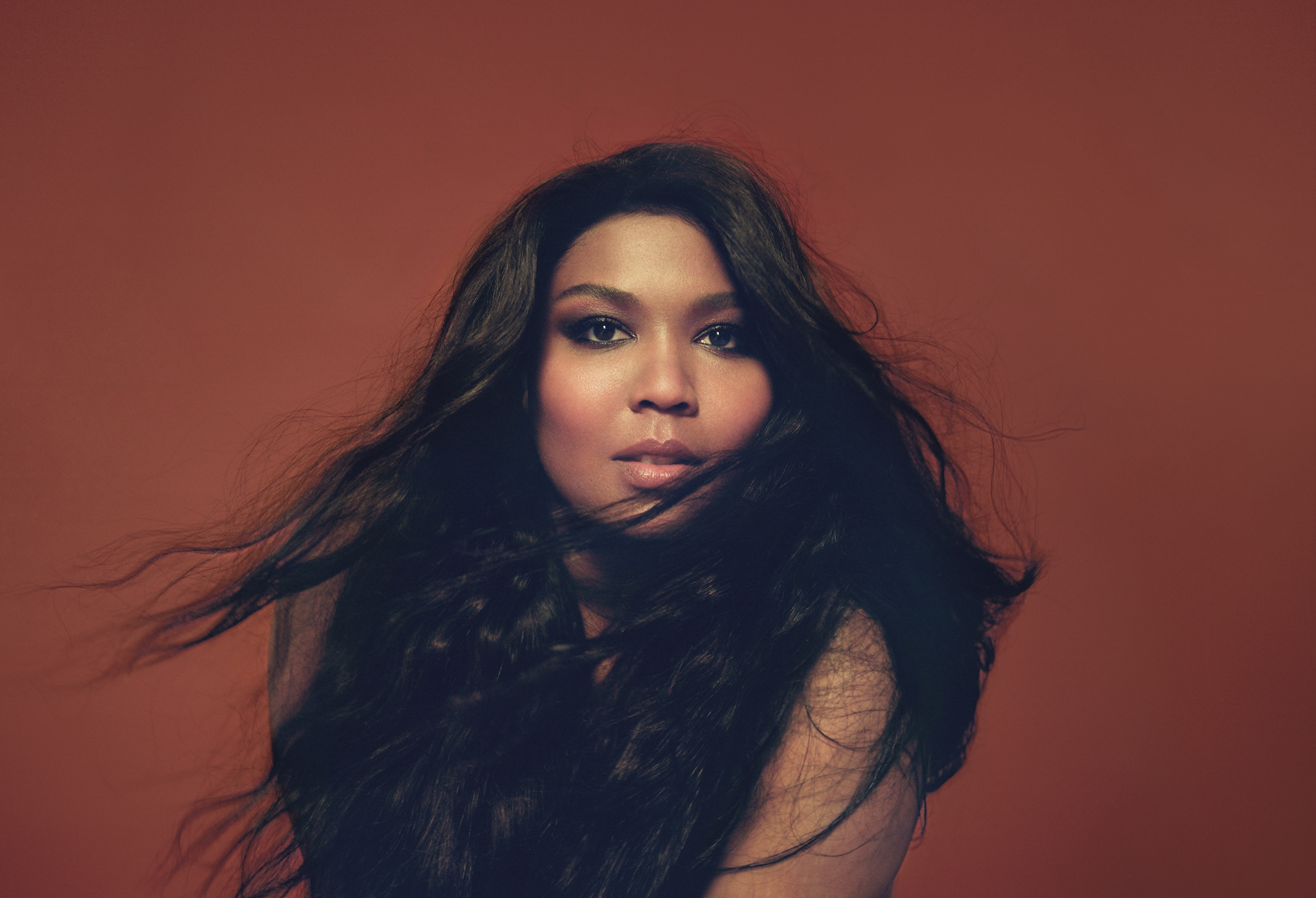 📢 Calling all Lizzo lovers! We have the *best* Valentine's Day gift for you!
It's not Lizzo herself, but it just might be the next best thing. For a limited time only, with our new music feature, you can make your video edits Lizzo-licious in just a few taps! Simply go to the Video Editor, select the "🎵" tab on the bottom nav bar, choose "Cuz I Love You" and save. 
Read More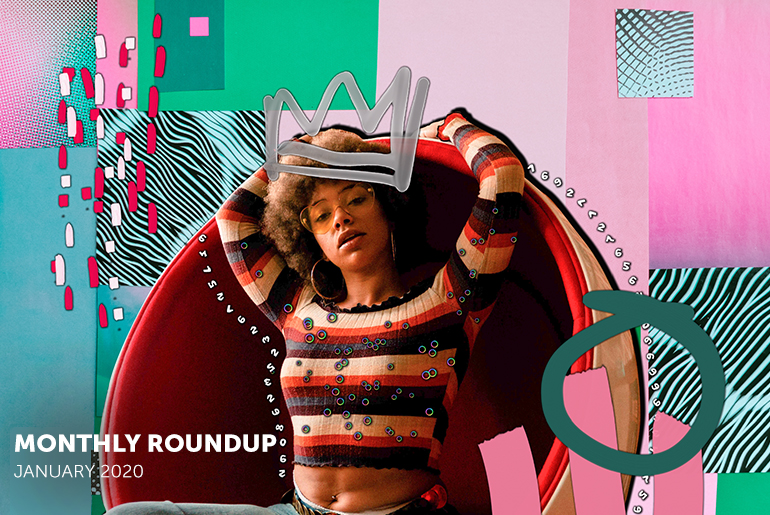 New year, new updates! We only have a couple of things to show you but with one of those being…
Read More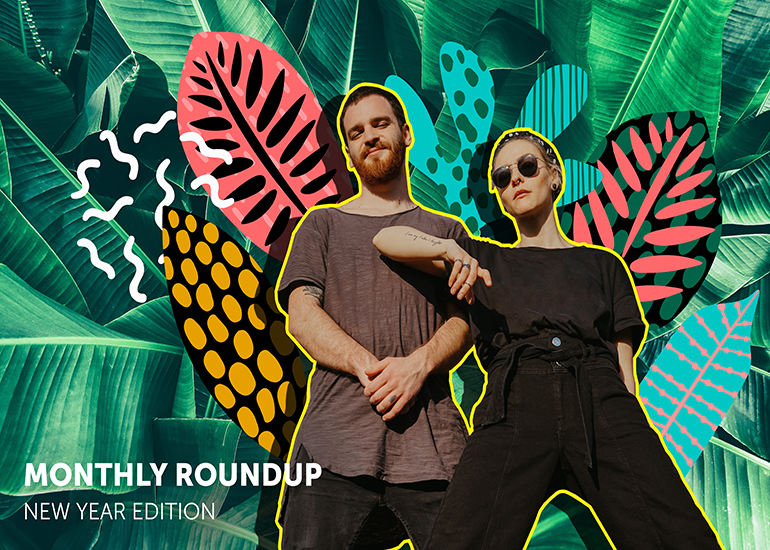 What a way to wrap up the decade for PicsArt! In last month's roundup, we promised some massive updates and…
Read More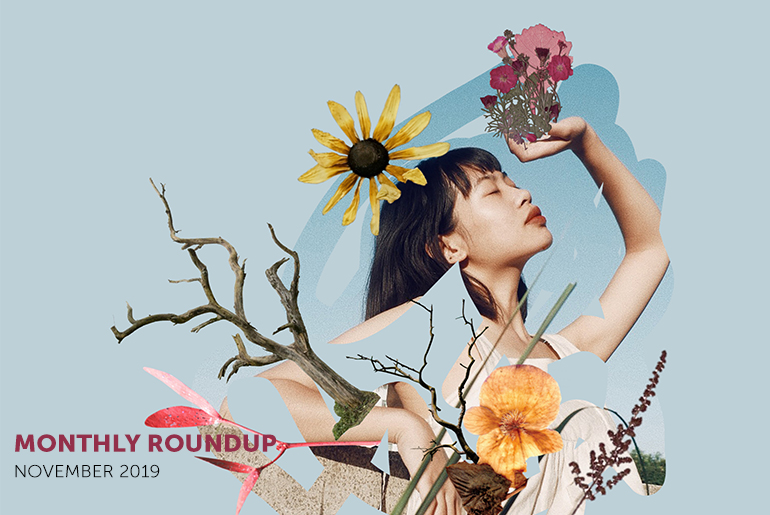 We are officially at winter's doorstep, and considering the way some things came to an end I'll stay away from…
Read More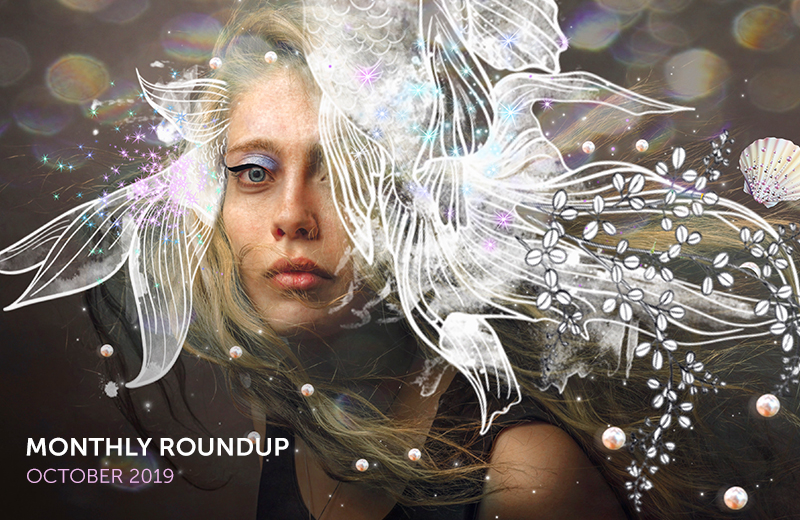 October has just come to an end. While one thing end, another begins, and this is the beginning of our…
Read More