The end of Game of Thrones is coming!
It's time to let your full nerd-self shine and give the series the send-off it deserves. The long-awaited season 8 is a short one (only six weeks!). That means going double time on creating and consuming all the Game of Thrones content humanly possible and being #EXTRA is a hard requirement. Holding back is not an option, people! THE CLOCK IS TICKING.
Ready to eat, sleep, breathe Game of Thrones? Keep reading! Not so sure? We suggest crowdsourcing an HBO password, clearing your calendar, putting your phone on airplane mode and binging seasons 1-7 until you're on the rest of the internet's level ?‍♀️?‍♂️
As previously mentioned, we're on a crunch here so that's all the advice we can give to the non-believers. Moving on — here's how you can be the ultimate Game of Thrones fan with PicsArt:
If you haven't dreamed of being Daenerys Targaryen are you even human? She's arguably had the biggest glow-up as a character, can survive fire AND, most importantly, her children are literal dragons! You can't actually become Khaleesi with PicsArt, but you can get pretty close with our Beautify Tool and Dragon Stickers! ✨
Prefer your glam on the undead side? Ditch the Beautify Tool and head straight to the Colorize Effect to get your White Walker on. We promise not to judge you ?⚔️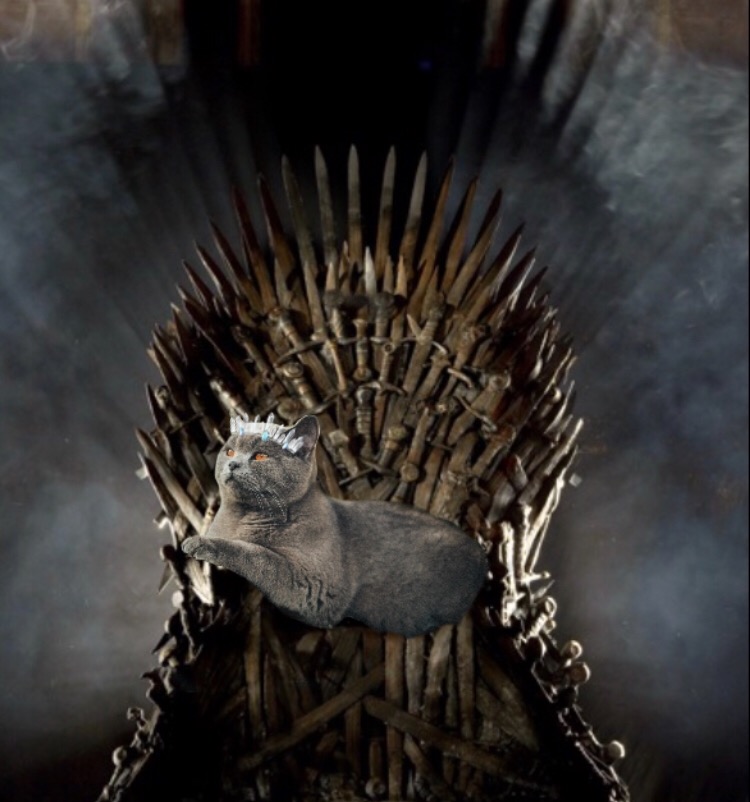 via PicsArt
Haven't had any luck finding the six hidden Iron Thrones HBO scattered around the world? Have no fear! Anyone (including pampered pets ?) can sit on the Iron Throne with PicsArt. Add a crown from our Winter Fantasy Sticker Pack to complete the look!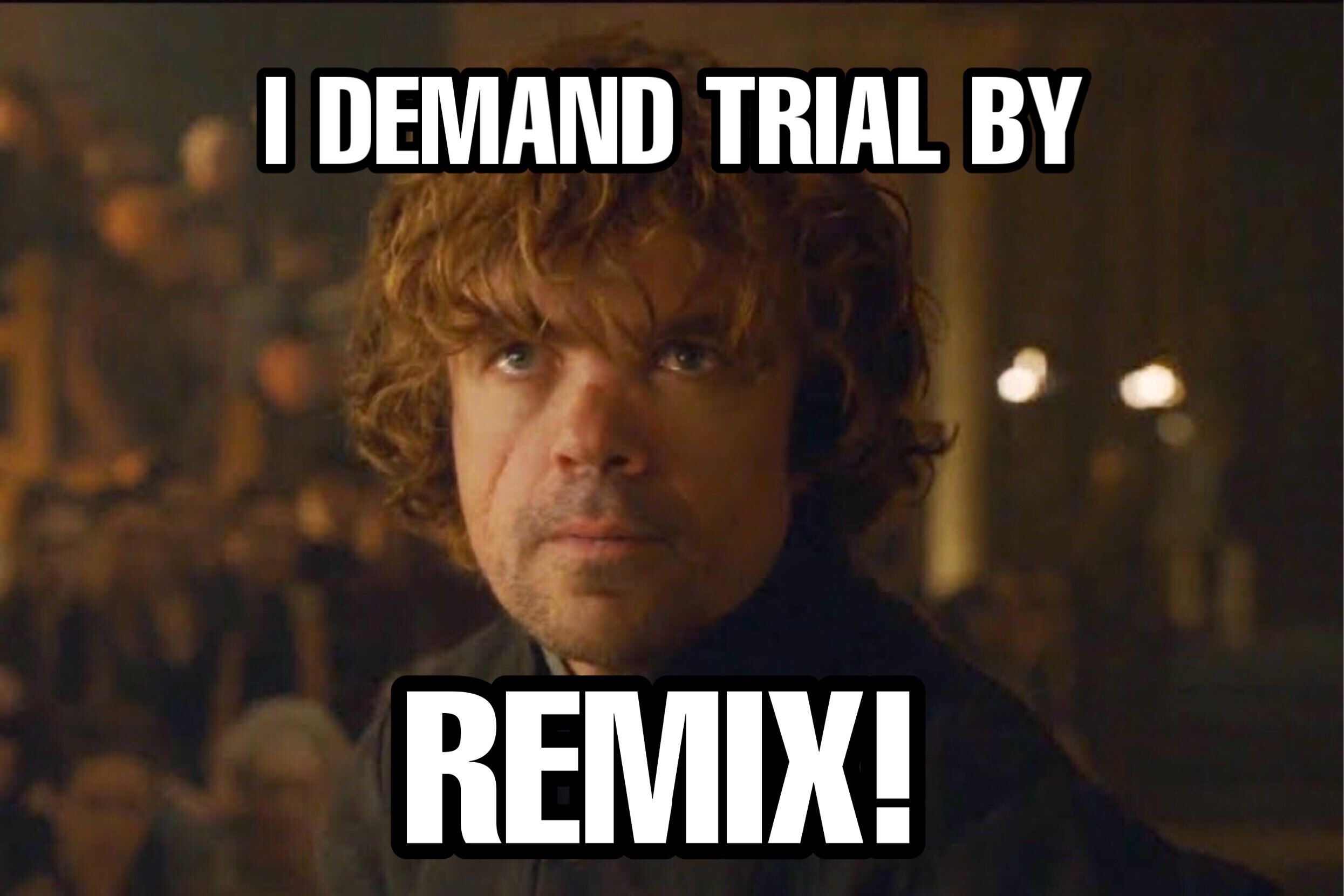 via PicsArt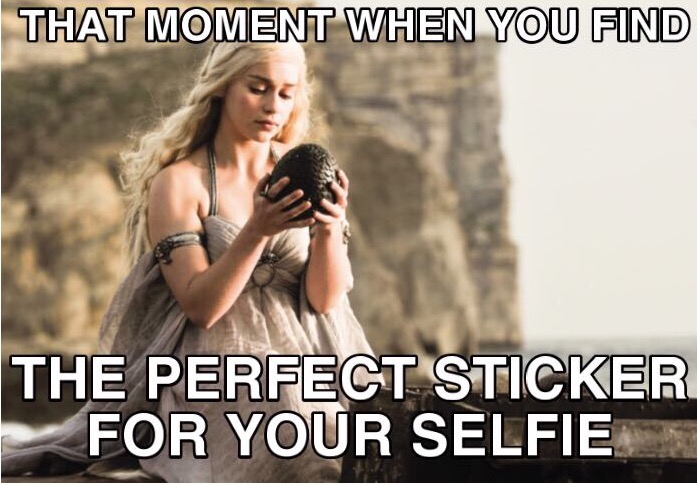 via PicsArt
Can you really claim you're a Game of Thrones super fan if you don't have a few quality memes out in the Twittersphere to prove it?
What's that? It's too difficult? Our Meme Templates, Collage Maker, #FreeToEdit images and Stickers make it easy to create a GoT meme in minutes!
PicsArt photo and video editor, collage and sticker maker is the world's largest creative platform with more than 100 million monthly active users and influencers. PicsArt has collaborated with several brands and artists, including Disney, MTV, Dior, DJ Snake, Gwen Stefani, Maroon 5, 30 Seconds to Mars and more. Step-up your photo editing with thousands of tools, edits, backgrounds, stickers and filters. Awesome starts here! Download the app today, and upgrade to PicsArt Gold to unleash your creativity!