Caught up in a whirlwind romance with shadow portrait photography? ?? Good news! We have some seriously stunning Lace masks that just launched as part of our shadow collection that'll have you and your Instagram followers swooning.
They're every bit as charming as you'd imagine and the best part is they allow you to add aesthetic lace shadows to images in a single tap (you can cross "going to the fabric store" off your list!). They also create a super flattering golden hour effect. ?✨
Unraveling all the ways you can use our Lace masks would take an eternity, so to get you started, we're sharing four of our favorite styles:
1. Bohemian Flair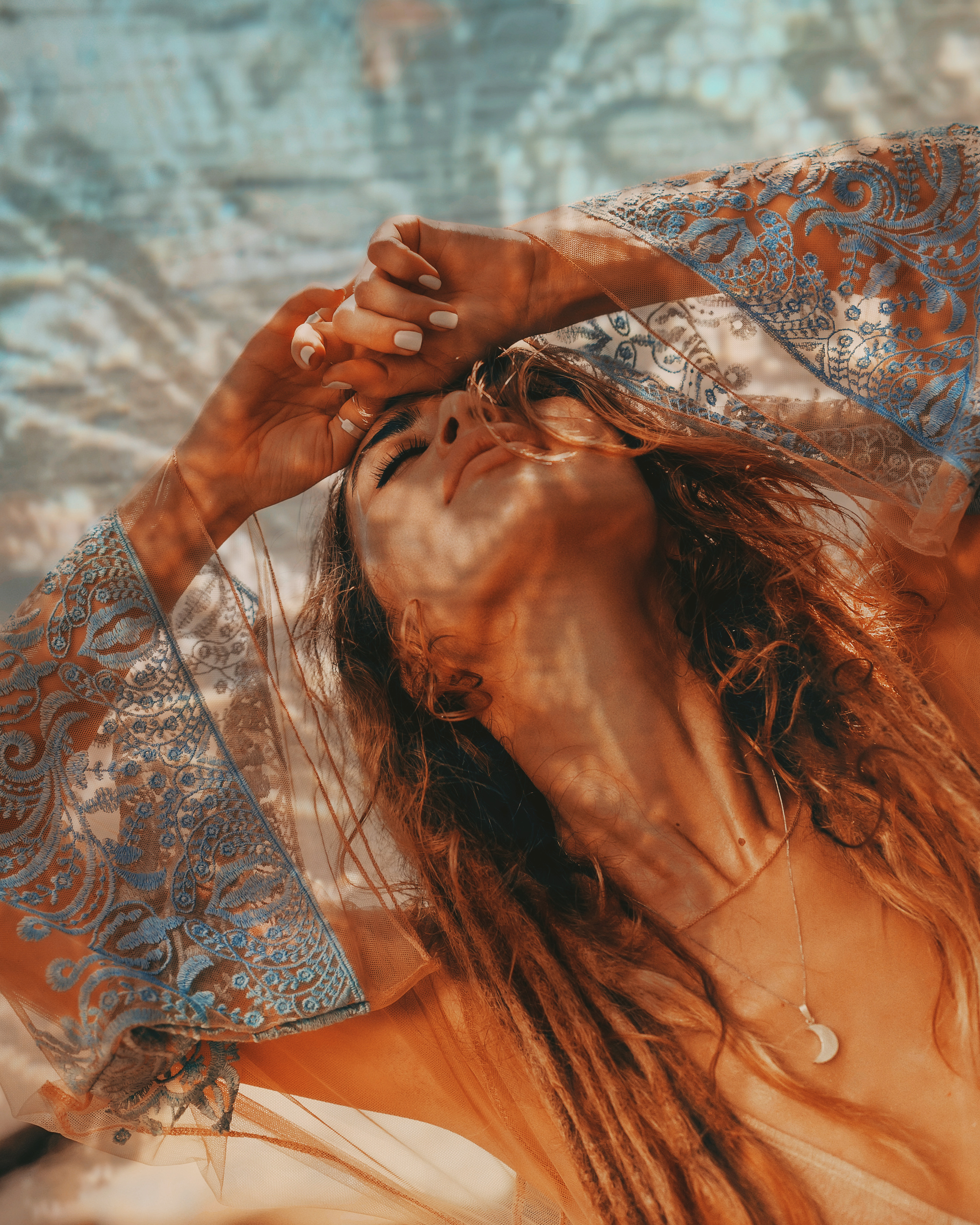 Bohemian fashion and lace are a classic combo for a reason — they just mesh! LACE4 paired with a FLTR that imitates natural outdoor lighting like SUN2 will have you looking like the boho goddess from your Pinterest "goals" board in no time. ? File this under #FashionInfluencer when you share it with your friends.
2. Editorial Edge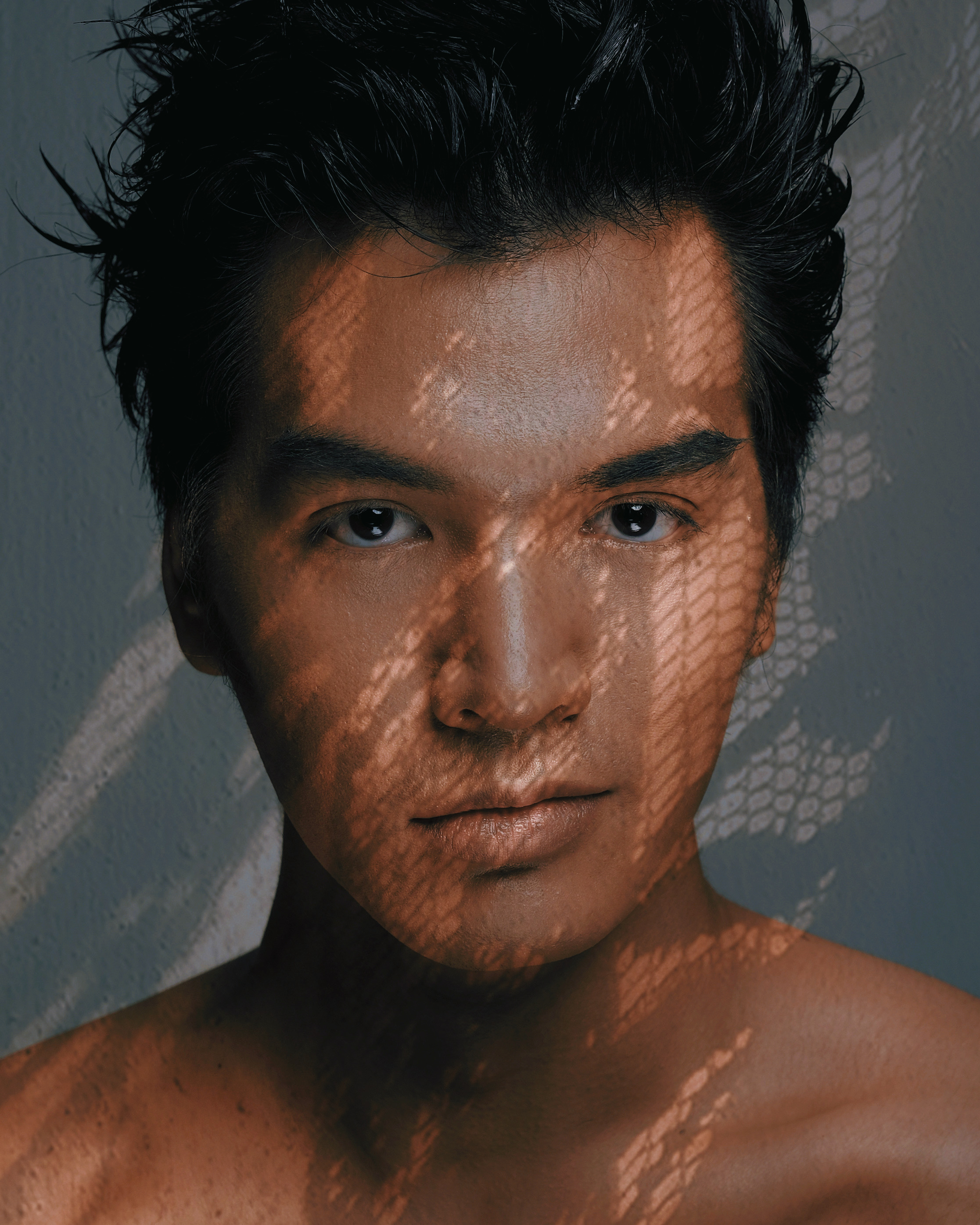 Lace is often associated with whimsical styles but it has an edgy side too. ⚡️ Add an editorial feel to your headshots with the LACE5 mask and top it off with one of our BRL FLTRS to get that "studio lighting" effect. Don't have a blank wall to use as a backdrop? You can always change your background with our Fit tool. ?
3. Vintage Vibes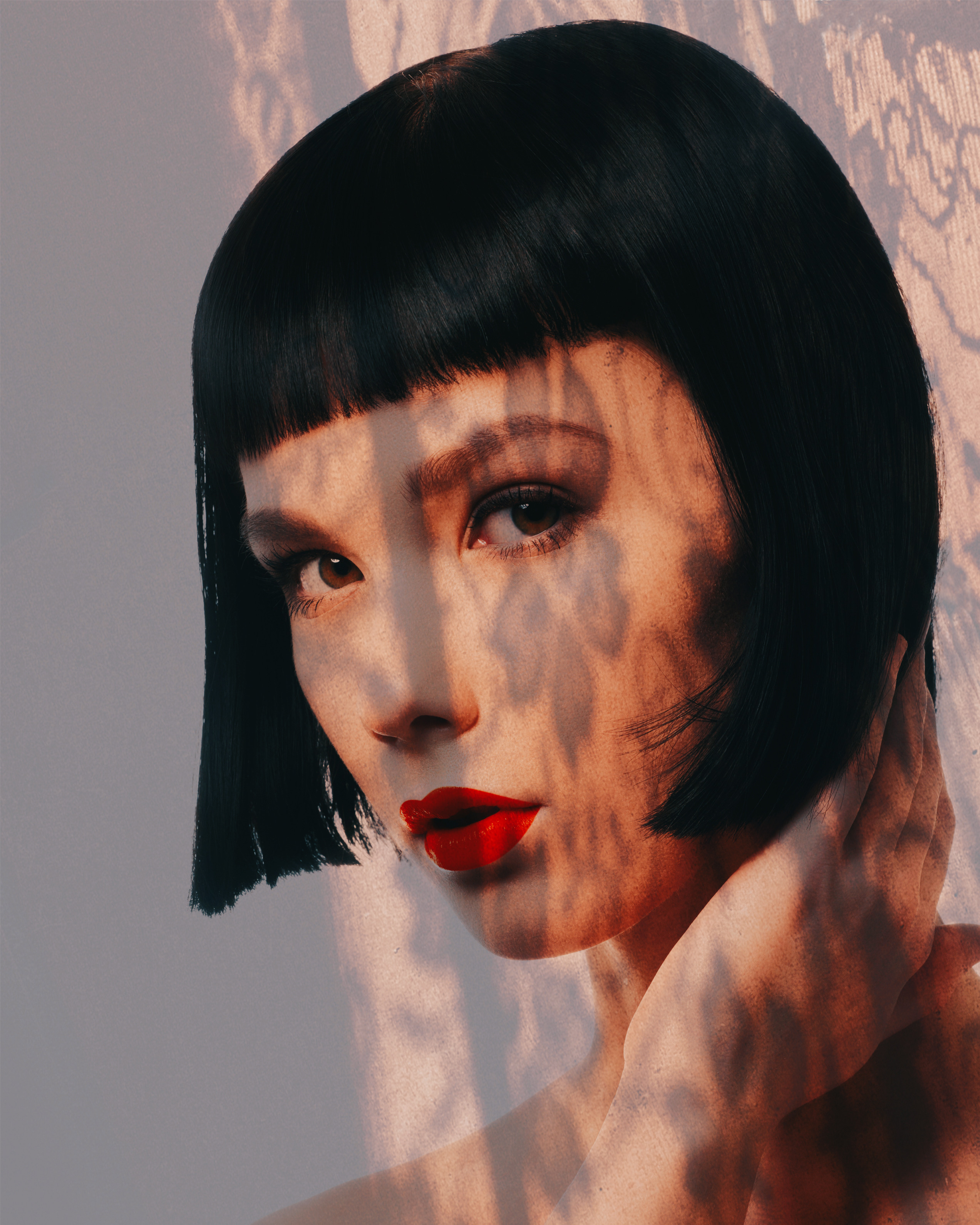 ? Hello 1920s glam! Lace spans across the decades, but it definitely had a particular ~moment~ in the '20s. If you're like us and love a good excuse to play dress up, now's your time to shine. ? Transport yourself back a few decades in just a few taps by pairing our LACE1 mask with vintage FLTRS and effects.
4. Bewitched Beaut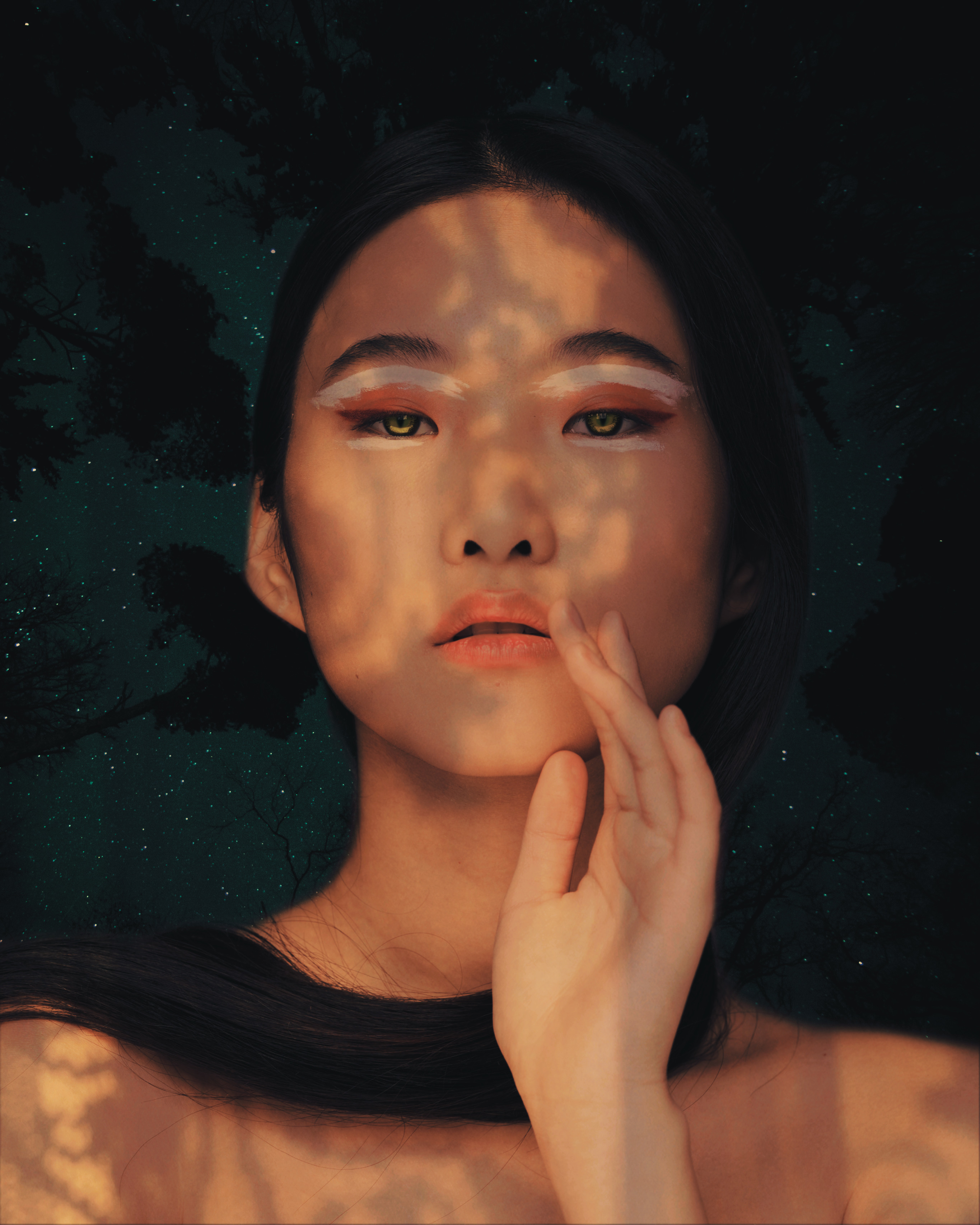 Do you think of Halloween as a year-round mood rather than a one-day holiday? Tell everyone, "witch, puh-lease" with a quick night sky background swap and a touch of our LACE2 mask. Still not spooky enough? Change your eye color to a supernatural shade with the Beautify tool or pair it with a surreal eye for an even more dramatic look! ?
Searching for more creative content ideas? Check out our Instagram and TikTok for (nearly) endless inspiration and tutorials. Came for the shadow photography? Learn about our other shadow effects here.
PicsArt Photo and Video Editor, collage, and Sticker Maker is the world's largest creative platform with more than 150 million monthly active users and influencers. PicsArt has collaborated with several brands and artists, including Disney, MTV, Taylor Swift, The Jonas Brothers, Gwen Stefani, Maroon 5, 30 Seconds to Mars, and more. Step-up your photo editing with thousands of tools, edits, backgrounds, stickers, and filters. Awesome starts here! Download the app today, and upgrade to PicsArt Gold to unleash your creativity!