We've all been there before. Stuck with a lip color that looked great in the magazines but is all wrong for you. Lids covered in neon eyeliner that they swore looked good on everybody but… it doesn't. Also, you needed to leave 10 minutes ago.
We get it. Makeup is hard. It's as much of a science as it is an art and when you haven't even had your morning cup of coffee yet… well, like we said — we get it.
But we've got you covered. We've got Clipart that will let you try out the trends in less time, with less of a mess, and we promise it'll look awesome. So put down the kabuki brush, step away from the bathroom mirror, and let's get started.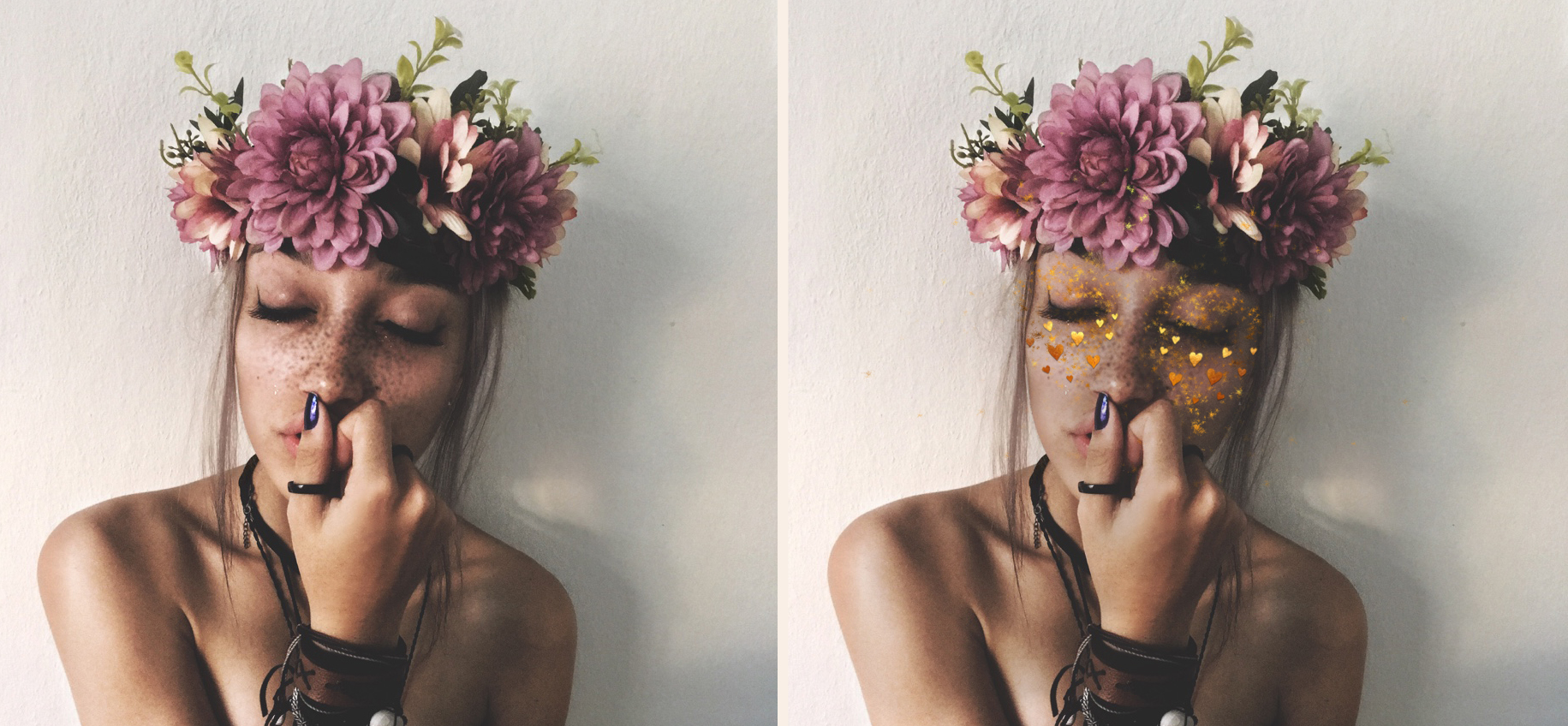 Because, freckles.
If the rainbow freckles trend has got you 50-shades-of-green envious, you're not alone. So put down the glitter and let the Cheeky Freckles package do the work for you.

Glitter tears? No problem.
And while you're at it, give glitter tears a try. Because yes, you can pull it off. Throw on a little glitter rain if you're so inclined, and you'll be unstoppable.

Get those cheeks on fleek.
We know — contouring is weird. Glitter is confusing. But the Strobe and Shimmer package is here to make your life easier. Try it out on your favorite selfie to get those cheeks on fleek. It's subtle but it's fabulous.
Last but not least: lipstick.
We know lipstick can totally steal the show. And sometimes all you really need is a shade of scarlet or fuchsia (or dare we say black?) to look runway-ready. And it's super easy to try out a new lip color with PicsArt — just open your picture in Draw, switch to the overlay blending mode and start painting on a bold new color. Or, if you want to go really wild, pair your lips with an equally bold new hair color and you're good to go.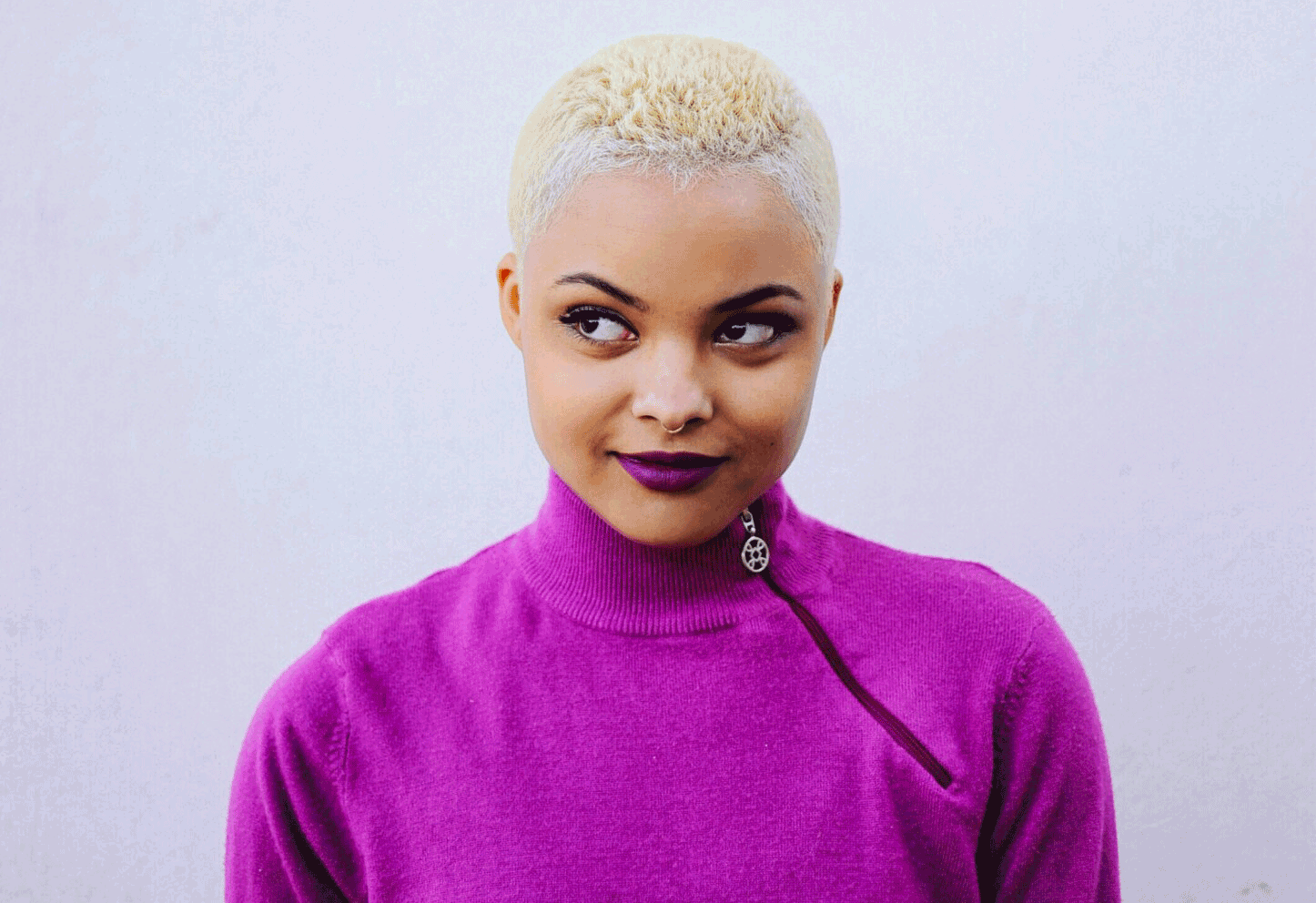 Bonus: Try out a little beard-candy.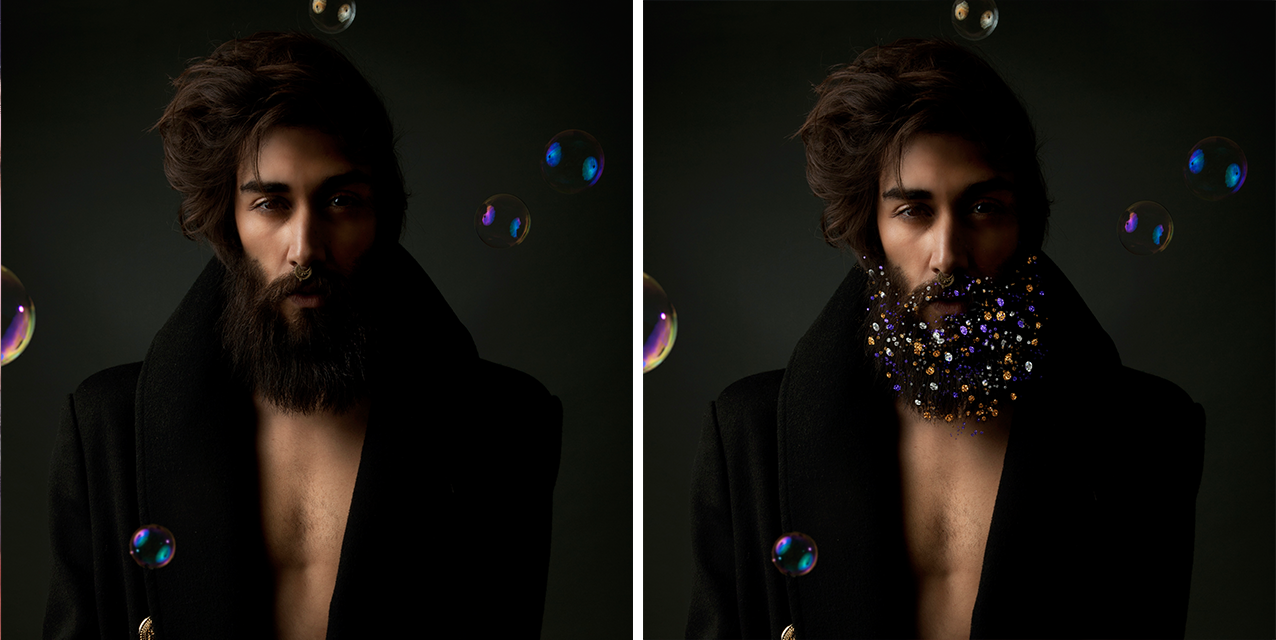 This one's for the lumberjack-chic gents out there. Whether you've been rockin' a glitter beard since before it was cool or you just think your beard is looking a little bland these days, here's a little secret: these trends are totally, 100% beard-friendly. Grab something from the Cheeky Freckles Clipart package (or keep it simple with the Glitter package) and give it a try over your beard. You might find a fab new look.
Ready to give it a try yourself? Share your edits on PicsArt photo editor with the hashtag #MakeupGoals!