Mother's Day is just around the corner (May 8th this year) and there's nothing a mother likes more than photographical evidence that she's done a pretty great job! Whether it's a photo of her smiling offspring or a happy family memory, moms love photos.
Today, we've asked our friends over at Parabo Press, a mobile app that helps you print photos, on how to make the perfect Mother's Day photo gifts. They're spilling the beans on how you're just a few taps away from having your photos printed up and dropped at your door.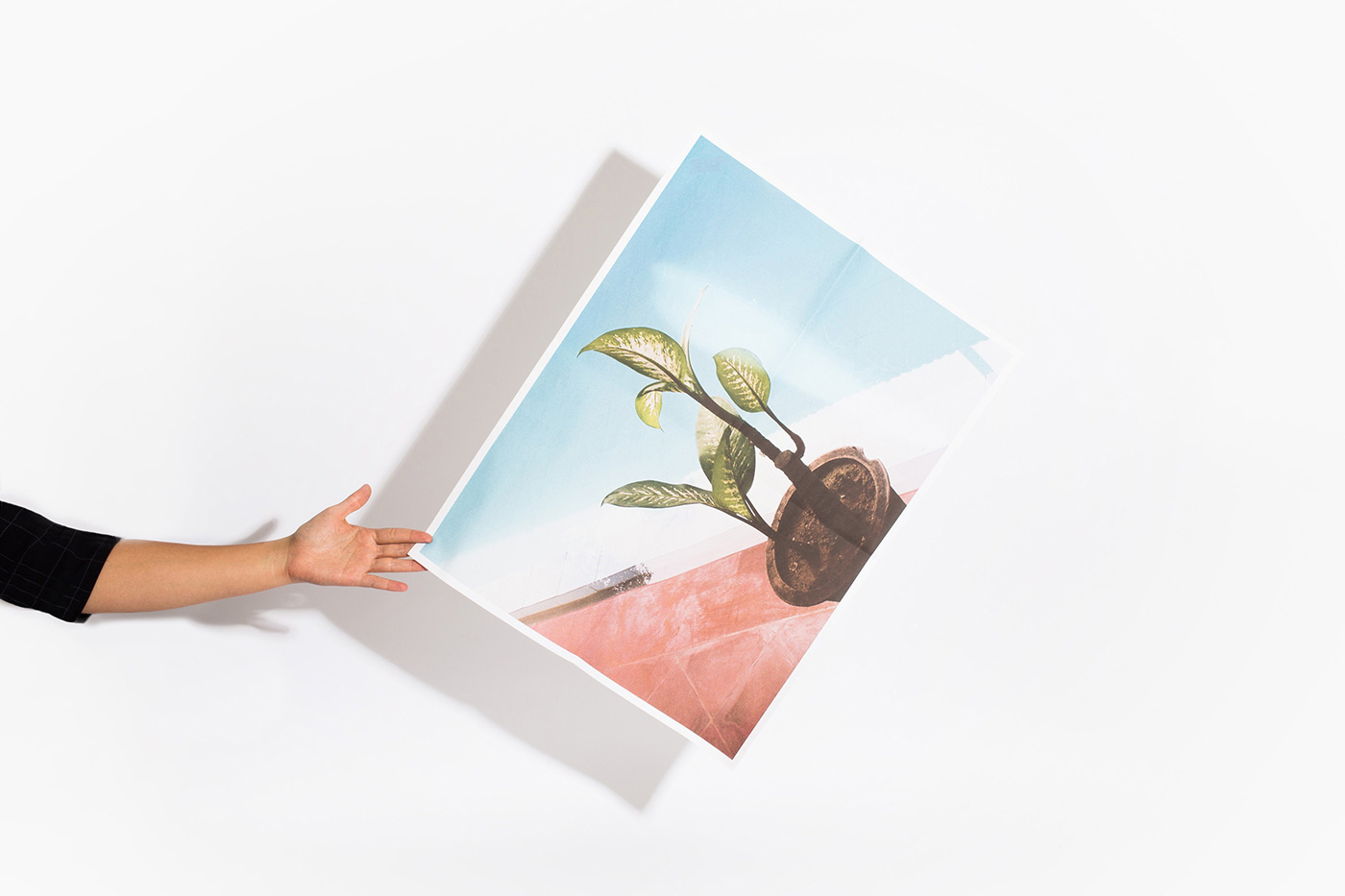 Inspired by small-batch printing, Parabo was created for design-minded photo takers (just like you). After editing your awesome photos or creating stellar gift-worthy artwork on PicsArt, Parabo is the perfect way to print and gift your photos.
Read along to see a few of the creative ways they'll turn your digital snaps into Mother's Day photo gifts that your mom will love. Trust us, we asked our moms. They agree.
Risographs
What are they, exactly? Well, the Risograph is a printing machine with a cult following since its invention in 1980s Japan. It rolls soy-based ink through a precision custom stencil onto 12" by 17" art quality paper with a .5" border. Choose from teal, blue, neon pink and neon orange inks.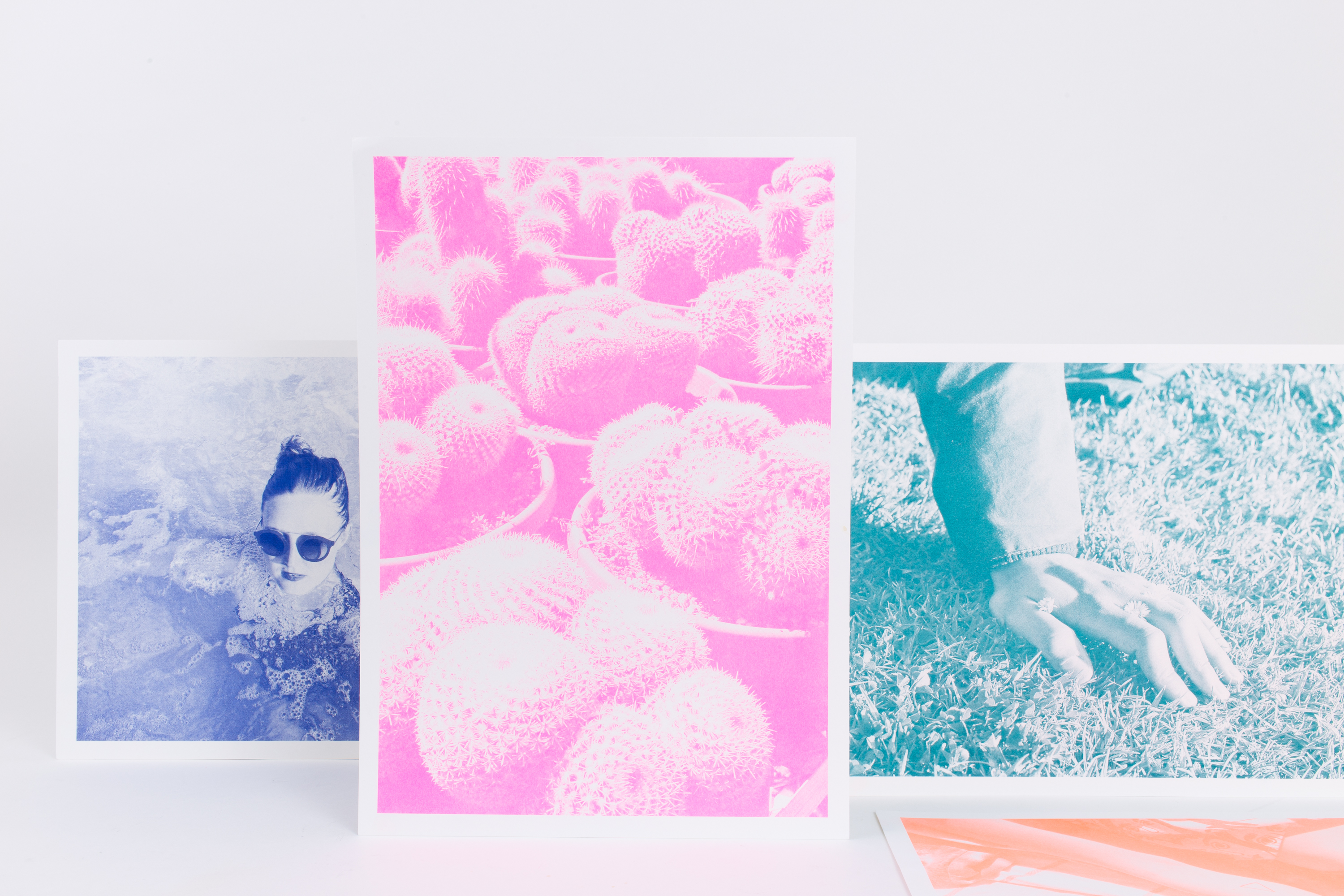 Works well with: High-contrast photos! Use PicsArt's handy Adjust Tool to tweak your photo 'till you've got bright whites and dark blacks.
Accordion Zine
Combine 14 of your best shots in a marble-print-covered zine with a gold foil title. The interior holds  8" by 30" of thick matte paper, accordion-folded to perfection.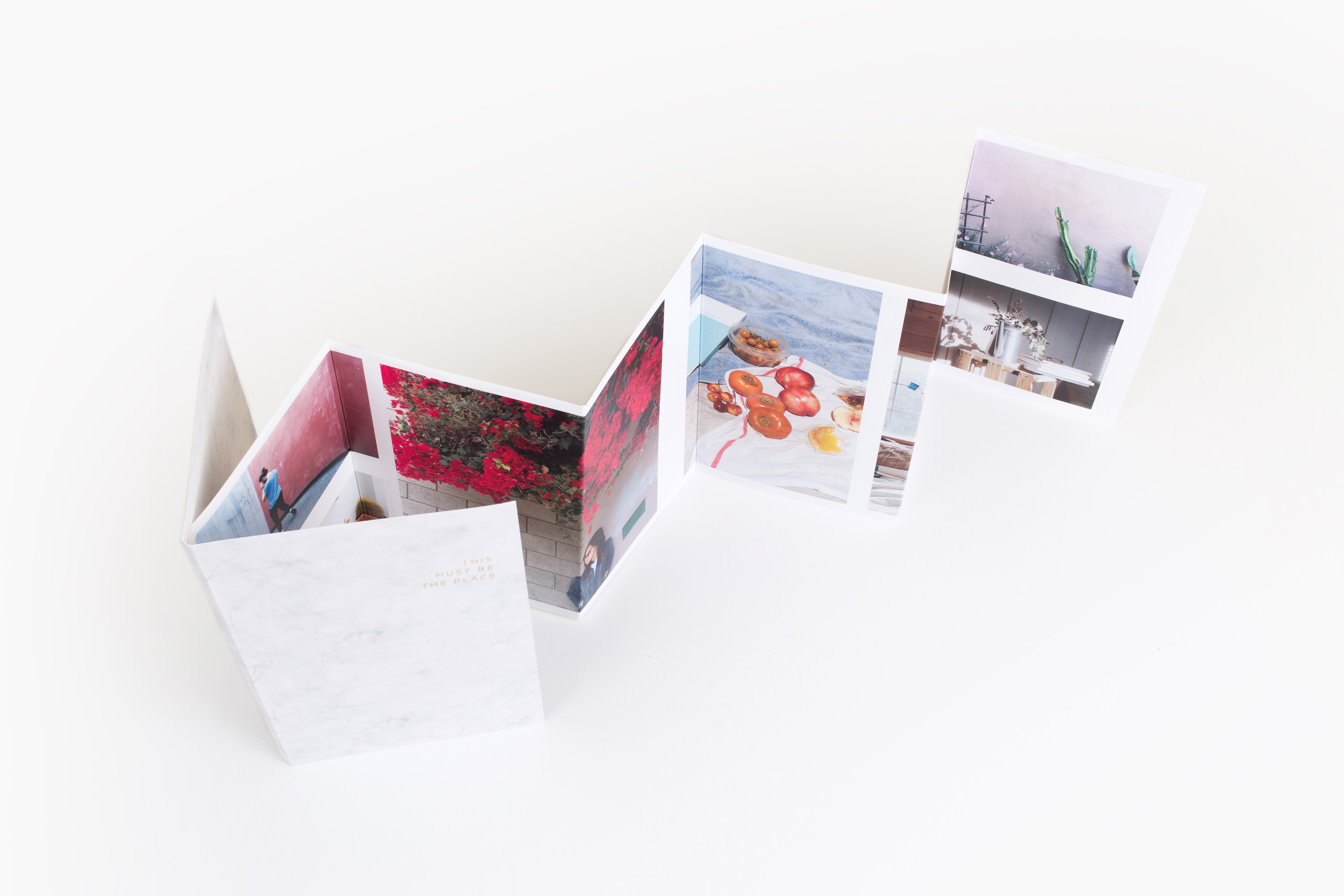 Works well with: Any collection of photos, and we don't just mean trips and weddings. We've seen these beauties used for everything, from a mini family tree/album, to a centerpiece celebrating the guest of honor at a Mother's Day brunch.
Engineer Prints
Using an industrial printer typically used for architectural work, this machine prints your photos onto giant, extra-light, 20lb. paper in halftone black and white ink or full color. These beauties come in at a whopping 3 feet by 4 feet.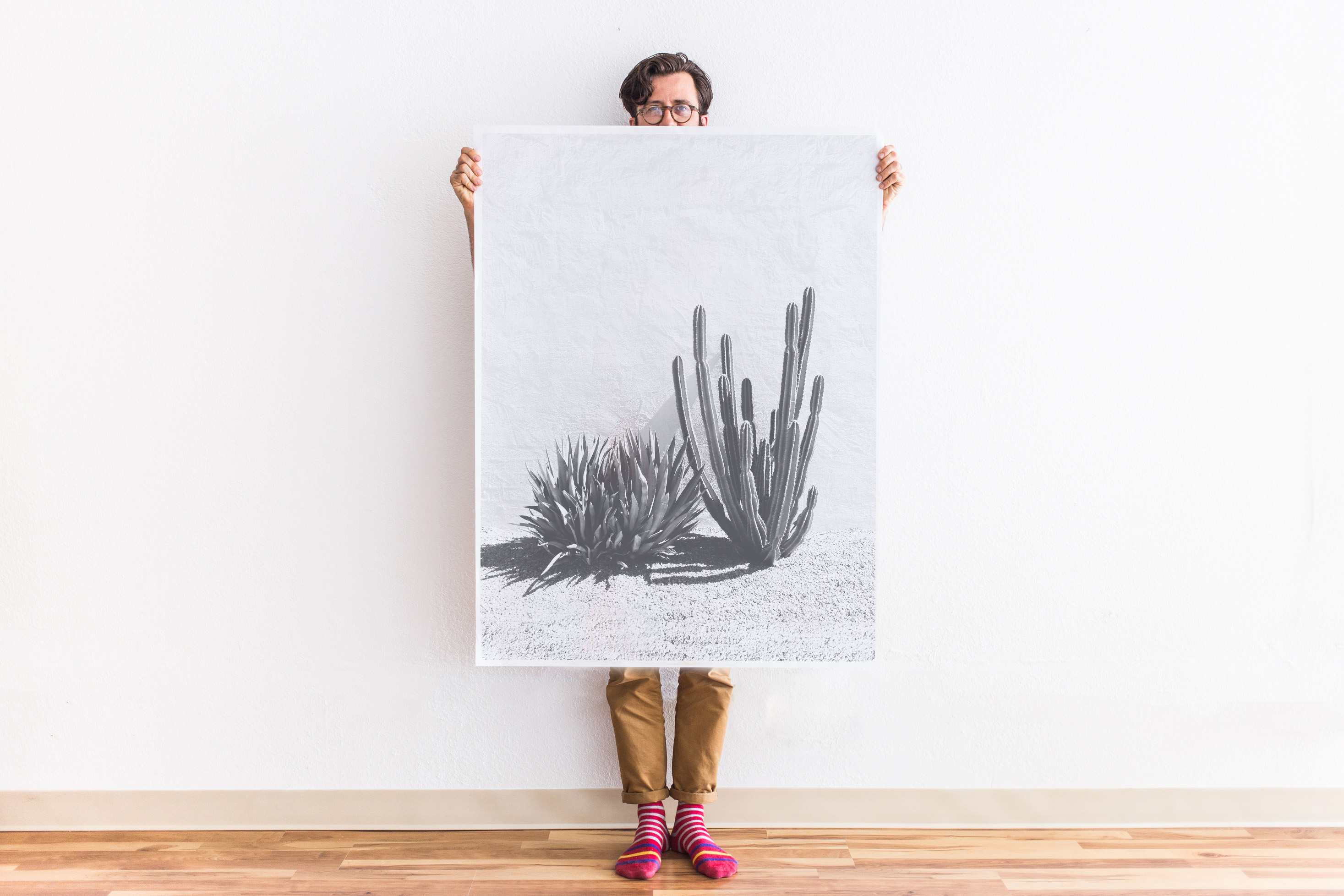 Works well with: Since they'll be printed out so big, it's best to use the highest quality photos you've got.
Square Prints
These are not your everyday drugstore glossies. We print on lush matte paper. You'll get 25 photos that are display-ready with a crisp .25″ white border and 4" or 5.5" square paper, thick enough to prop or pin anywhere.
Works well with: Anything! Pick the snaps your mom will like best straight from your phone. They don't have to be square; we just add bigger, bolder borders for rectangles.
Newsprints
Get a full color, lo-fi look by putting your photo onto 17" by 22" extra lightweight newsprint. Inspired by our favorite morning read, this stunner features an ivory border and crisp creases.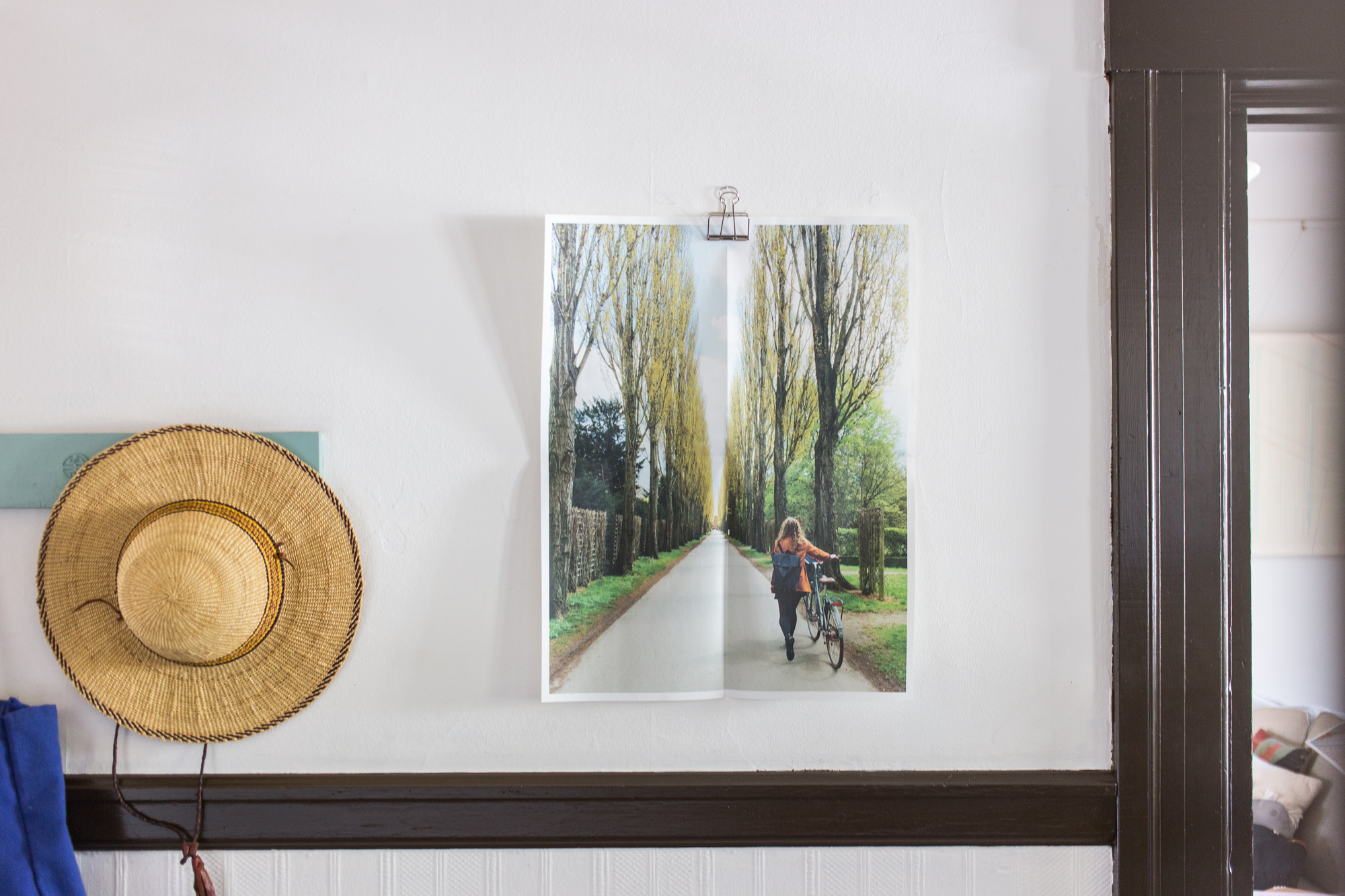 Works well with: This is our most versatile print method; it makes any photo look good. The lightweight paper is simple to hang with a bit of tape. Put one in every room of the house!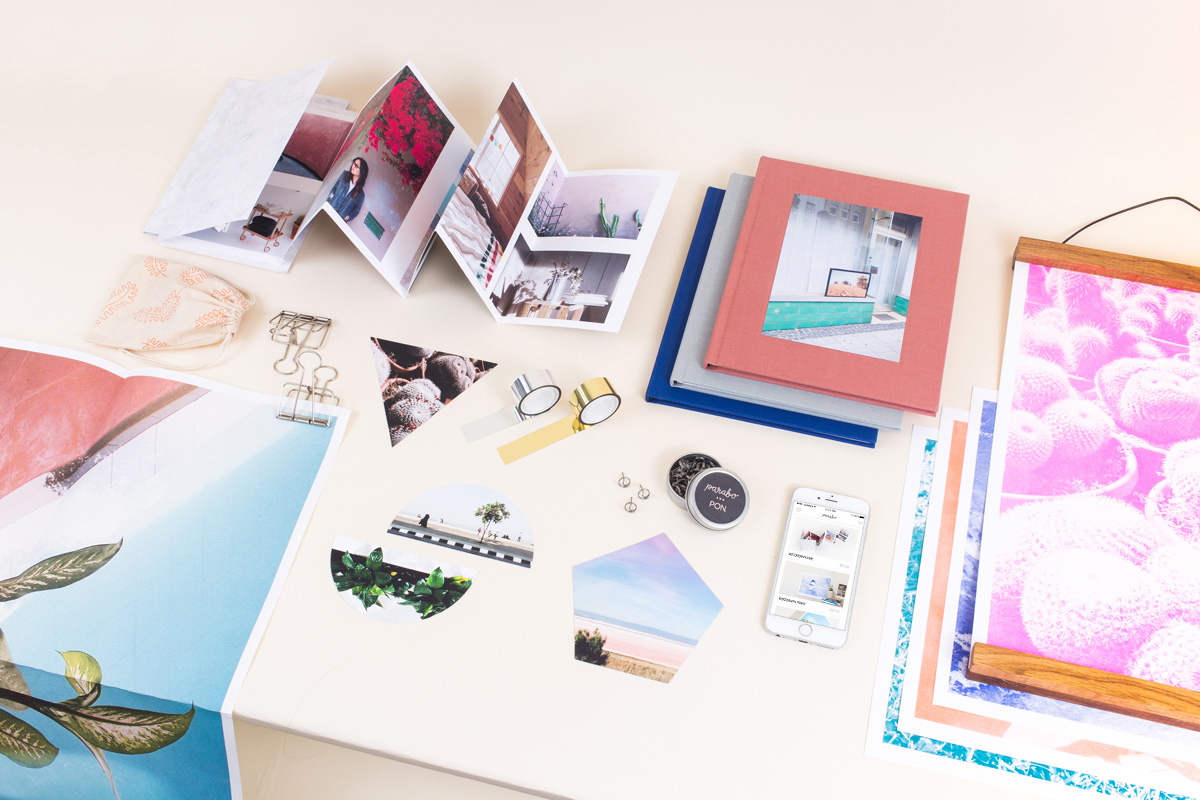 Ready to get to printing your Mother's Day photo gifts? Grab the Parabo Press App and get a free set of Square Prints with the code PCSRT. We want you to see we're serious about quality, so, first-time customers just pay shipping.
Show us your Mother's Day photos by sharing your shots on the PicsArt photo editor with the hashtag #MothersDay!