Spring is FINALLY here, aka the real best time of year.
Sure, Fall is a close second when you take PSLs into consideration ?☕️?‍♀️, but perfect natural lighting for social media, blooming flowers and much needed good weather can't be topped! (Goodbye Polar Vortex!)
Plus, there's this:
We don't know about you, but we just want to 1) Sing 'Pocket Full of Sunshine' 24/7 'Easy A' style 2) Drink unhealthy amounts of La Croix 3) Springify all the everything ????
Relate? We've got you covered!
We recommend the Pastel Paint, Floral and Butterfly Brushes if you're looking to achieve max Spring with a single swipe!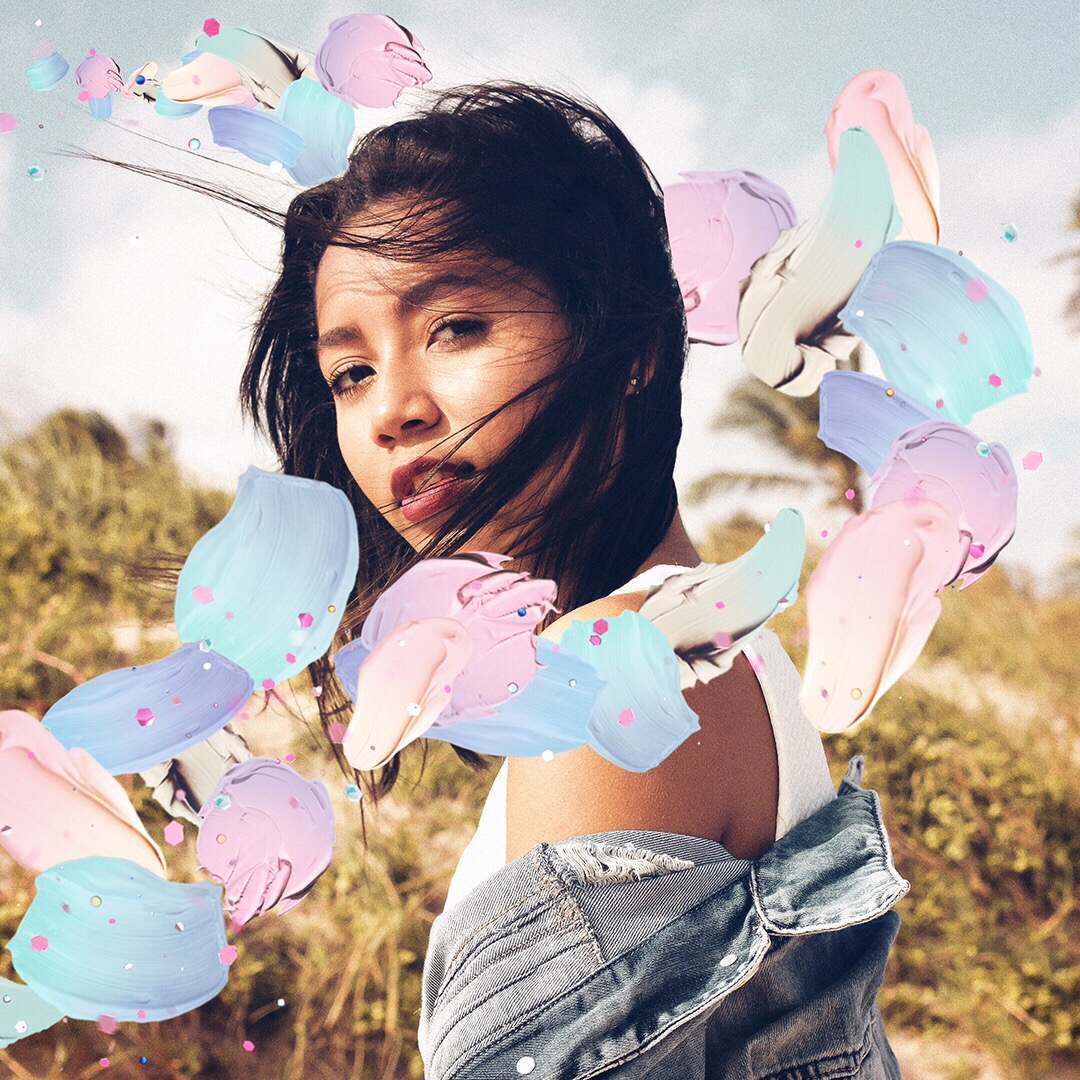 via PicsArt
via PicsArt
Take any flower picture from basic to #GOALS with our Draw Tools! We can tell you firsthand people will be double tapping like crazy. Don't believe us? Check out all the love our outline edits get on Instagram ❤️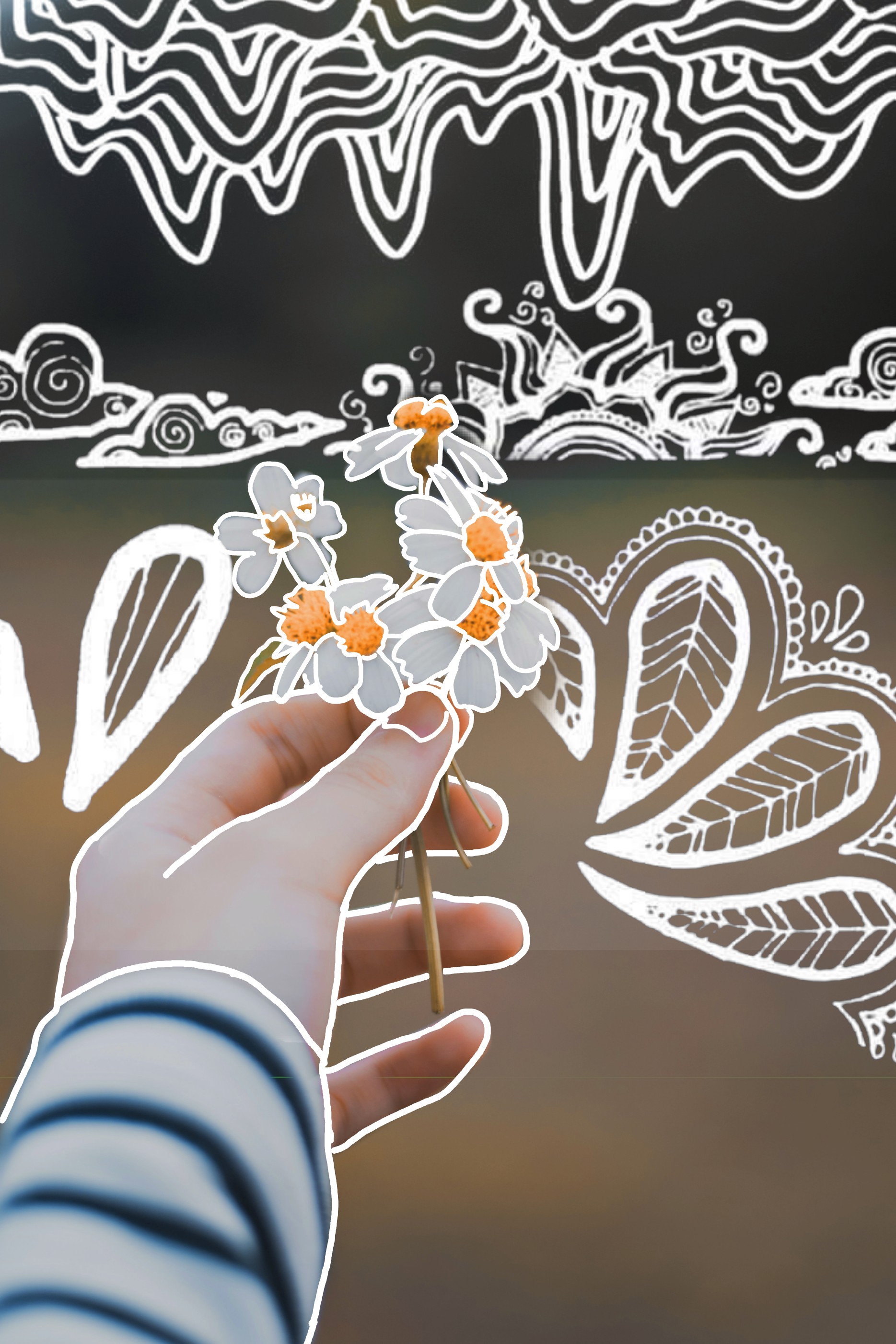 via PicsArt
It's no secret baby blues, pinks, purples, yellows and greens rule Spring fashion. Why stop at changing your closet color palette? Use our Beautify Tool to transform you locks and take your Spring ✨lewks✨ to the next level.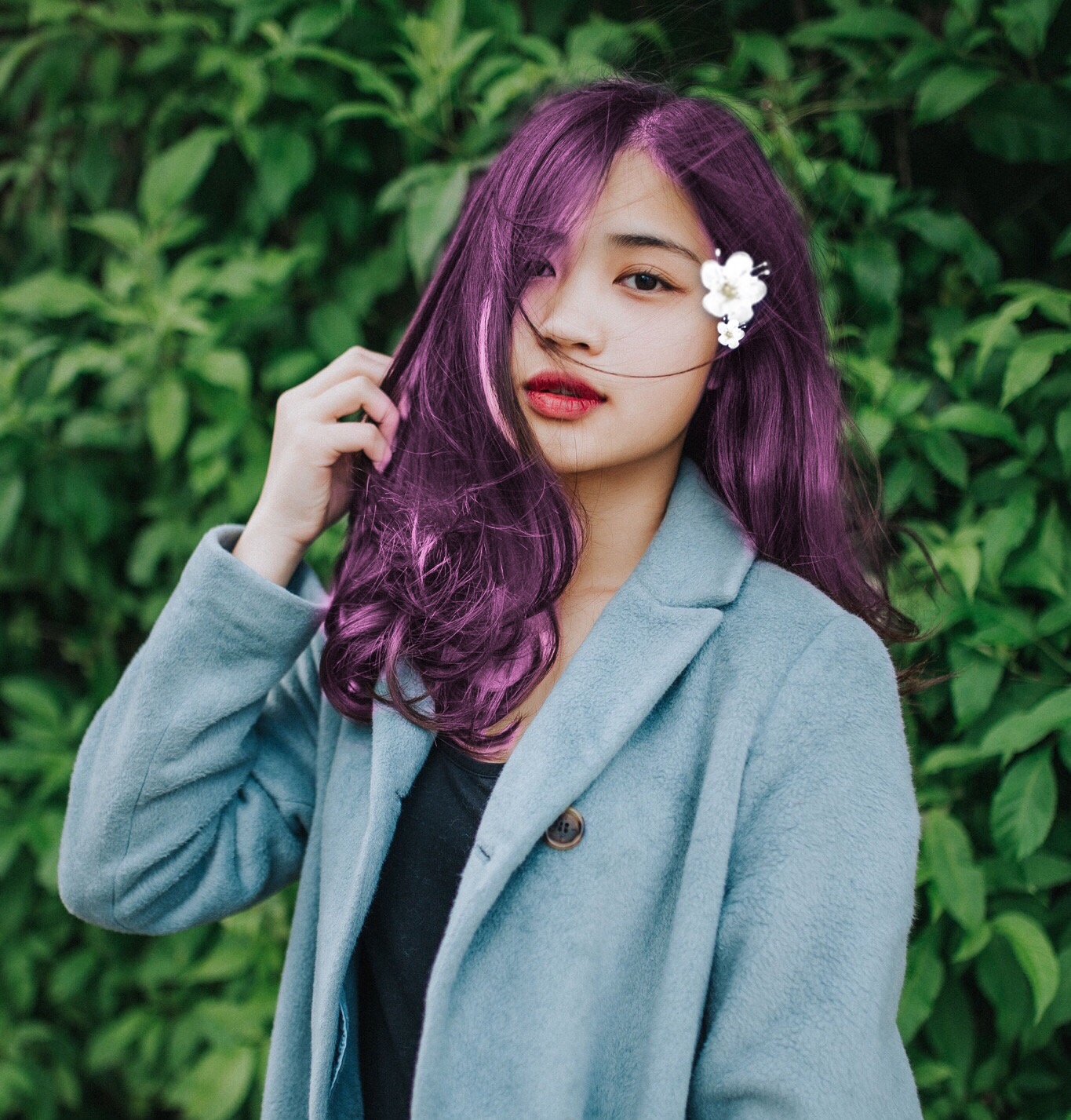 via PicsArt
Want to tell the world, i.e. all you social media followers, you're hyped for Spring but have zero patience? Say no more! Our Spring Camera Scenes were made for you. Just click once and you're done!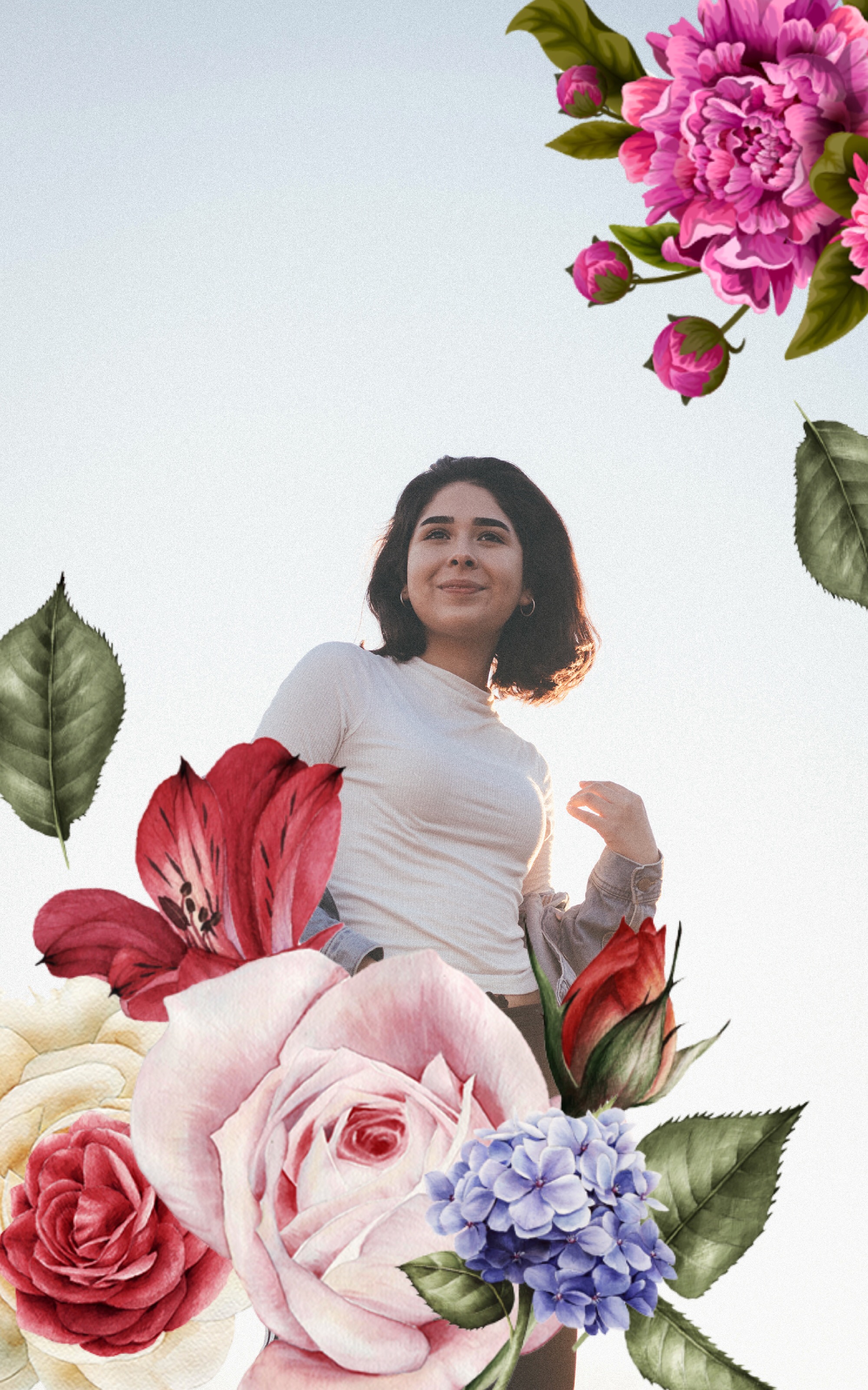 via PicsArt
Flower crowns are having their annual moment. Let's be honest though, wearing them just isn't practical. They're itchy, fall off your head and exist solely for photos. That doesn't mean you have to miss out on the trend though. Our Flower Crown Sticker Pack lets you join in on the fun while still being comfy IRL.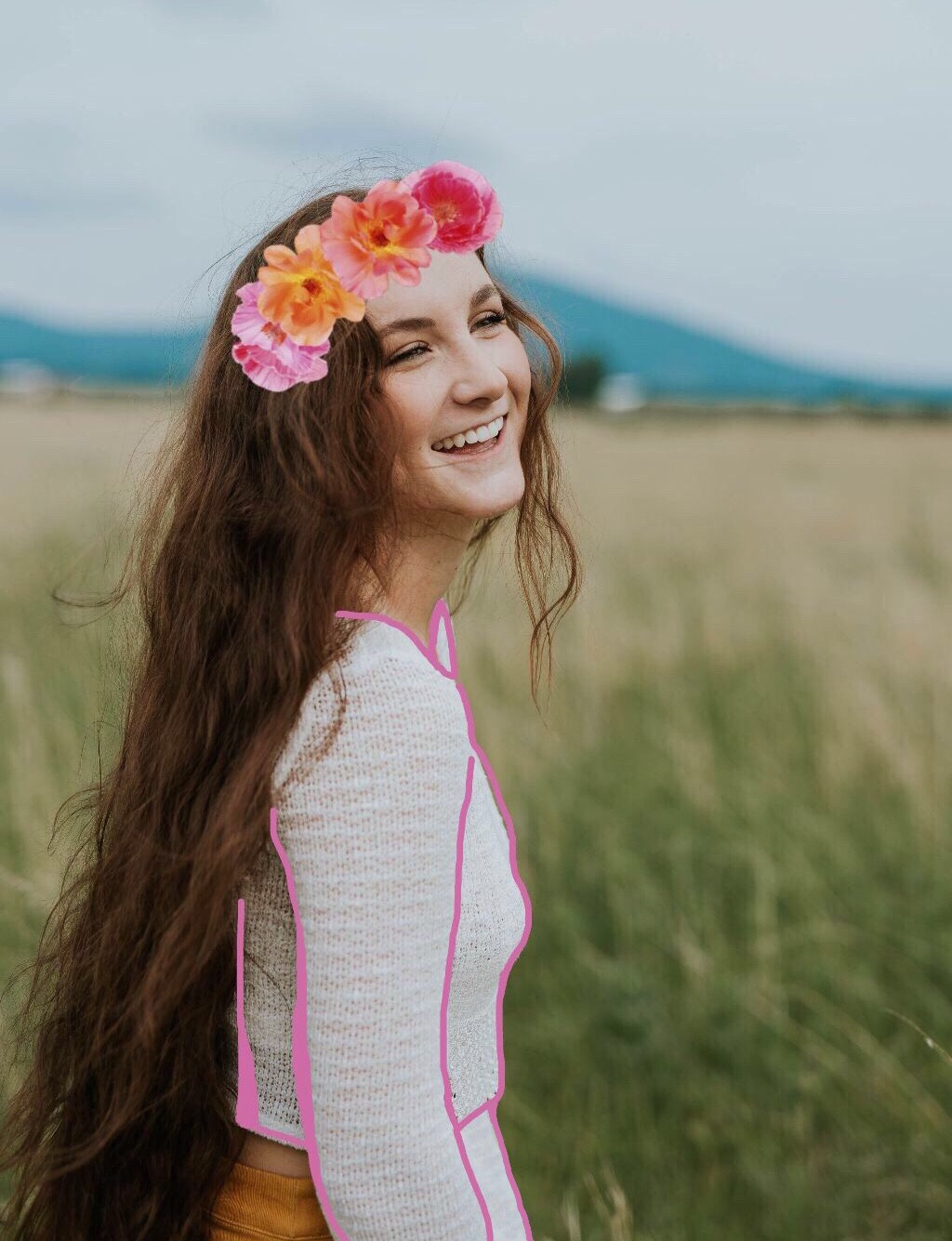 via PicsArt
Going for that beauty blogger aesthetic this Spring? Don't sleep on our Spring Templates!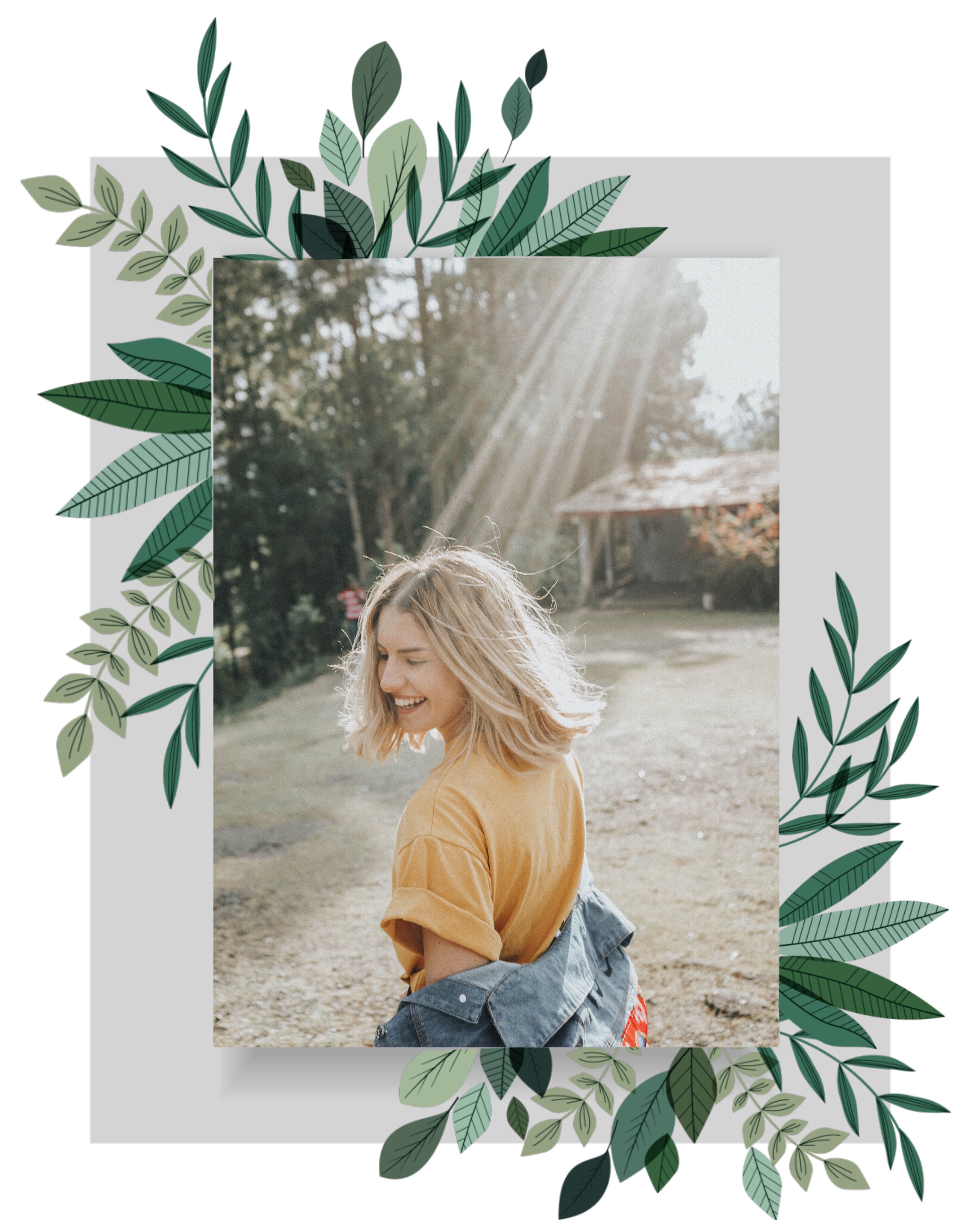 via PicsArt
PicsArt photo and video editor, collage and sticker maker is the world's largest creative platform with more than 100 million monthly active users and influencers. PicsArt has collaborated with several brands and artists, including Disney, MTV, Dior, DJ Snake, Gwen Stefani, Maroon 5, 30 Seconds to Mars and more. Step-up your photo editing with thousands of tools, edits, backgrounds, stickers and filters. Awesome starts here! Download the app today, and upgrade to PicsArt Gold to unleash your creativity!