PicsArt is truly a unique community where members are creators, and inspiration is always free and on the market. Photography, drawing, graphic design, and in the end, creativity, are all championed on this full-featured platform making it inevitable for PicsArtists to share a piece of themselves and discover.
Building your community of creatives and sharing your talents is what PicsArt is all about. So we decided to share seven ways you can scoop more followers. These simple tricks can do wonders in gaining popularity in the PicsArt network.
1. Complete your profile
Give your visitors a glimpse of you and what you have to offer by making sure you have a full profile. Make sure to have a working email address, cover photo, and a little bit about yourself in your bio.
Remember that there are millions of users with unique styles of creating, or rare vantage points, so your profile is the first thing that sets you apart from everyone else.
2. Make use of the #freetoedit hashtag
There are several ways you can make use of the #freetoedit hashtag to scoop up more followers. Try to always make your images available to others by tagging them with #freetoedit. Search through #freetoedit images by your peers, edit their images, tag the author, and show them your creative edits.
The #freetoedit hashtag is a trending tag and a growing possibility for many artists to gain inspiration and useful resources, and share opinions. The chances that your posts will be noticed, liked, and followed grows significantly. With more people noticing your creations, there are bound to be like-minds, with like tastes, who will discover your work and follow you to see what you bring forth next.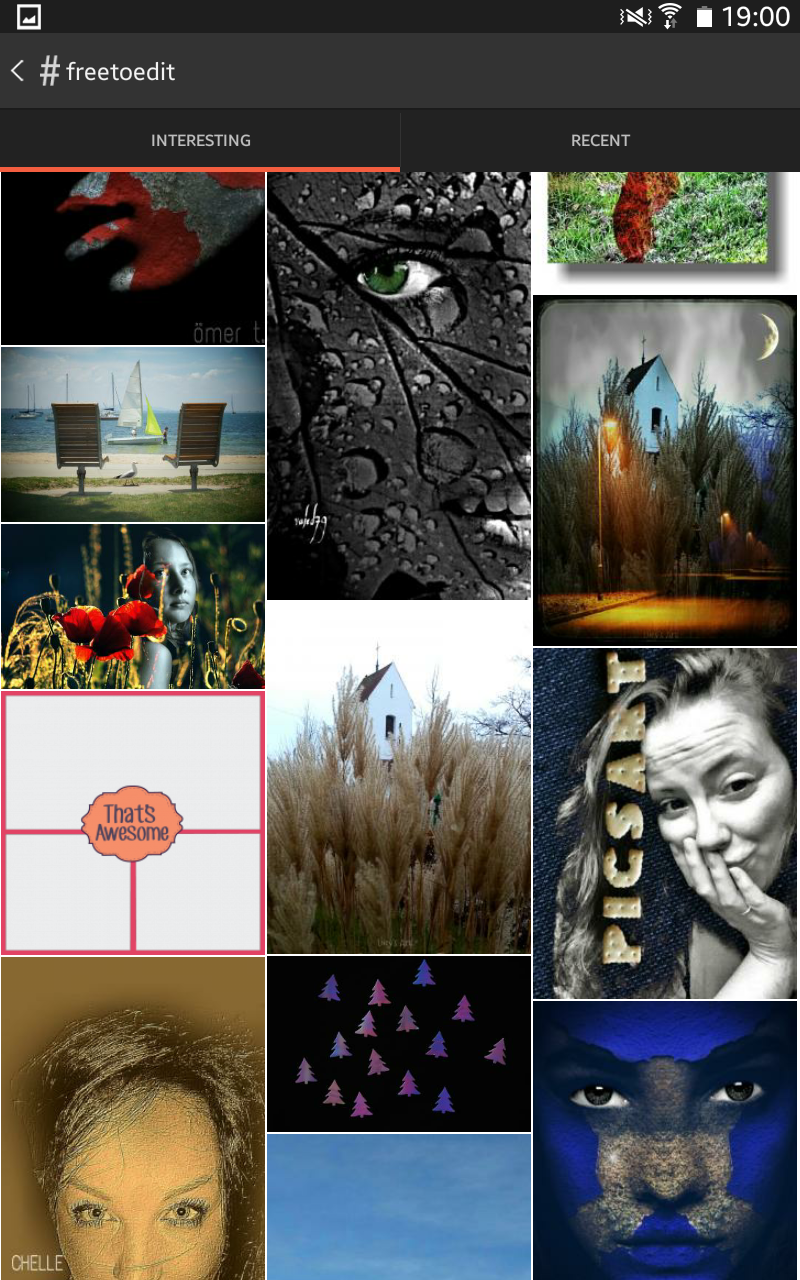 3. Follow More PicsArtists
Don't be afraid to branch out, discover different users from all over the world and follow them! Don't compare the number of people you're following with the number of people following you. When you do follow someone new, chances are they will take an interest in their latest follower: you!
PicsArt is full of people who have very different images and worlds to offer and introduce you to; being exposed to more exposes you to more as well.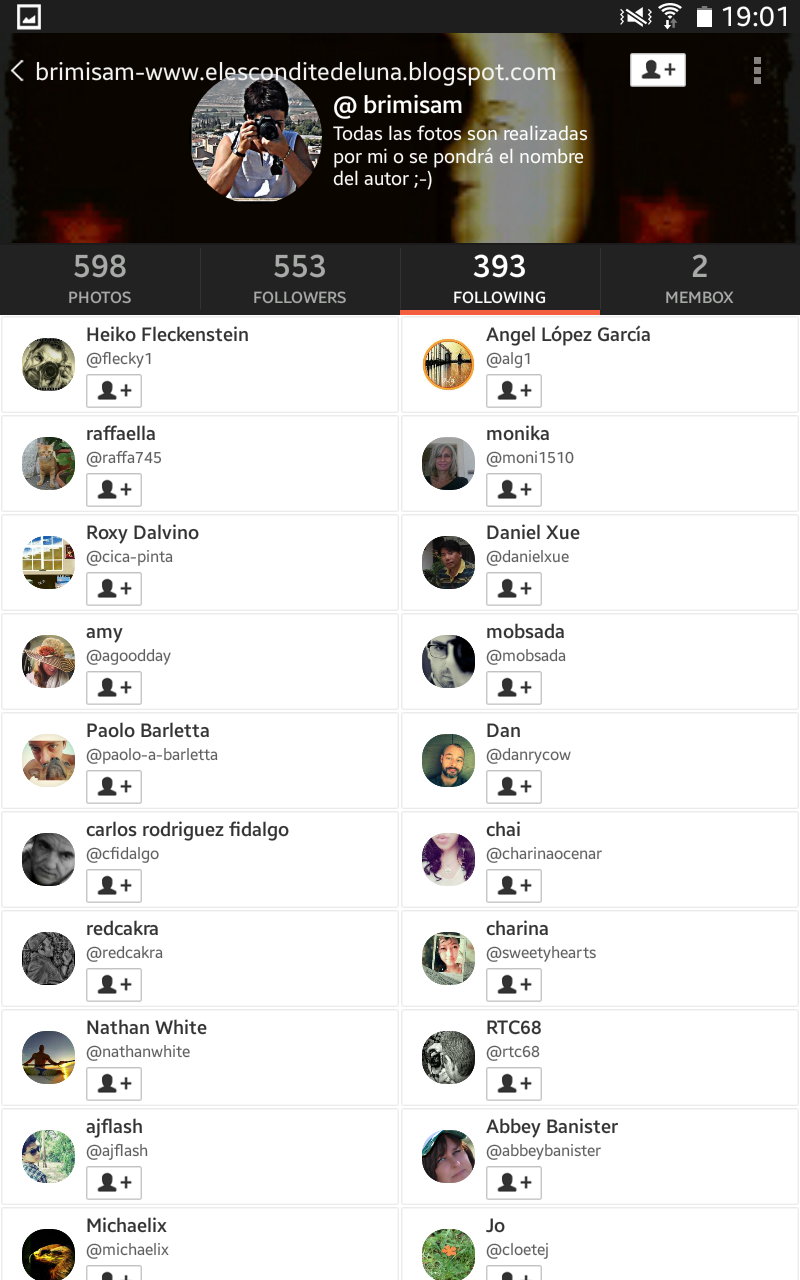 4. Comment on Other's Posts
You're scrolling through your PicsArt feed, and sliding past photos and images you like. Don't suffice with simply "liking". The PicsArt community is all about sharing, so share your thoughts as well. Consider PicsArt as a virtual but very interactive art gallery.
You can add a sticker or an image in your comment, to make it even more appealing to your potential followers.
Don't be shy to ask how people created their art or where they get their inspiration, it will open new doors and new PicsArt friendships.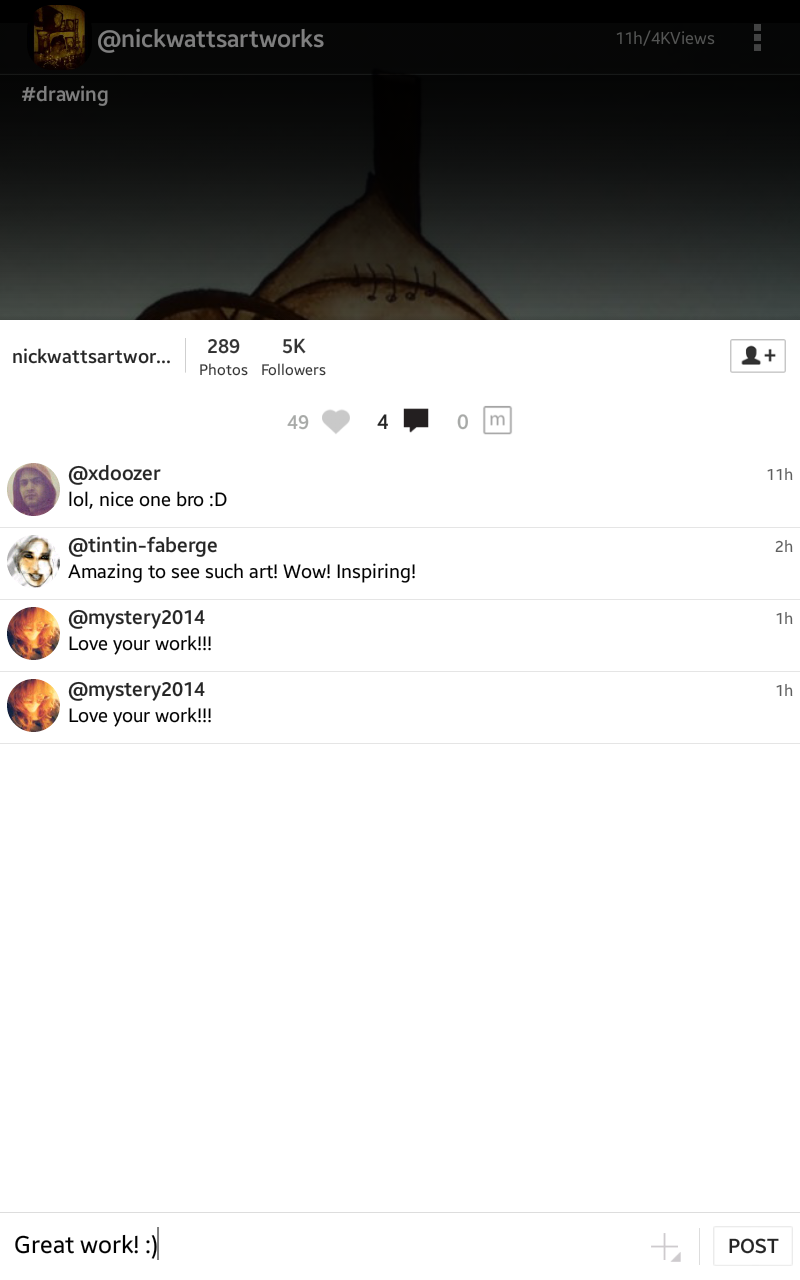 5. Make Good Use of Hashtags
The proper usage of hashtags can be a tricky feat and an important factor for image discovery. Tag all of your images wisely to increase the chances that they get to the right audience.  This does not mean that you need to overwhelm your photos with tags either, the ideal number is about four tags. PicsArt allows you up to 6 hashtags per image so make sure your tags are relevant.  If you've snapped a shot of your little sister on the ever-joyous swings, consider the subject  #girl #swing and #park.
Tags that are more commonly used, applicable to your photos, and more likely to be searched, increase the chances of your photo getting more views, and you getting more users.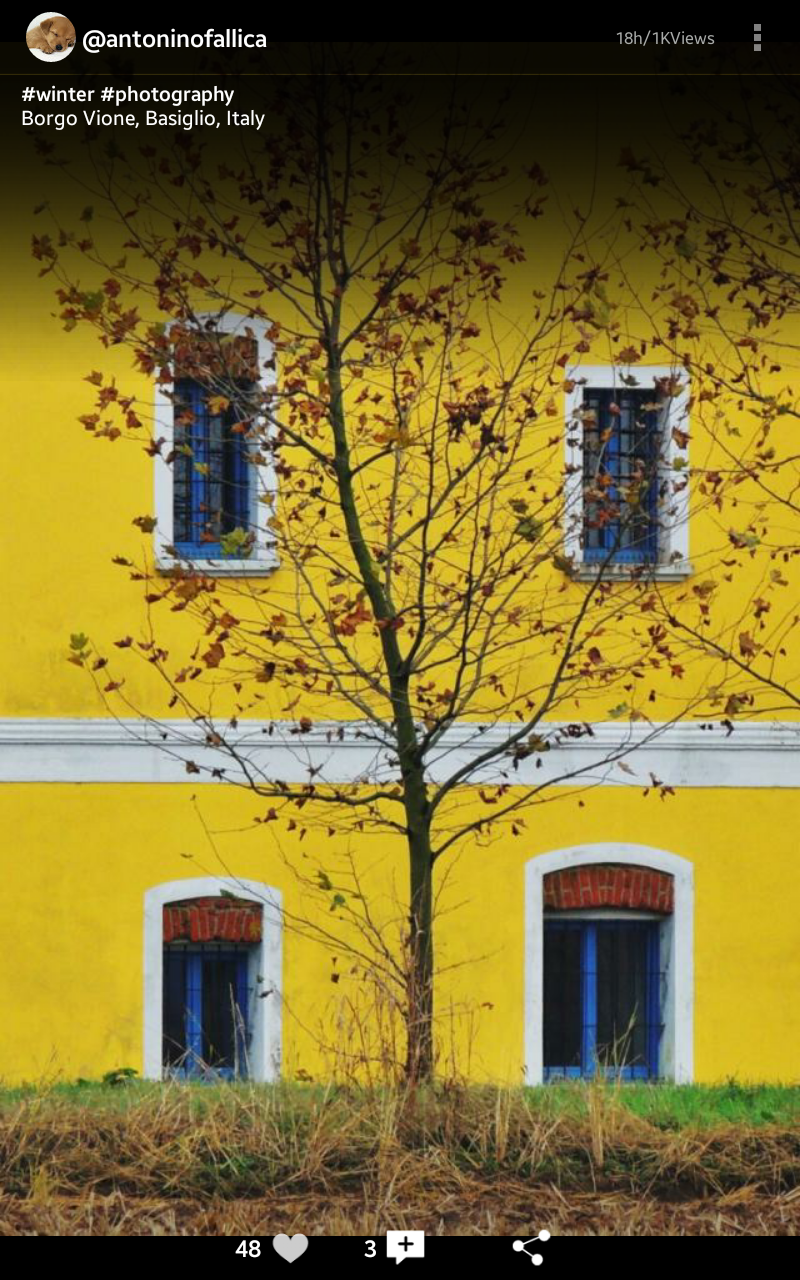 6. Participate in Daily and Weekly Hashtag Calls
PicsArt's Weekly hashtags and Daily hashtags are always popular, encompassing objects, moments, or concepts that are a part of everyone's lives. Look for our theme of the day and the week, take photos, edit those, tag them with the appropriate hashtag to take part in the initiative. This way you not only increase your chances of being discovered by your peers but your images also automatically get reviewed by our PicsArt team. We pick the best images and feature them in the tag's round-up. This increases the chances of your images being seen by a huge audience.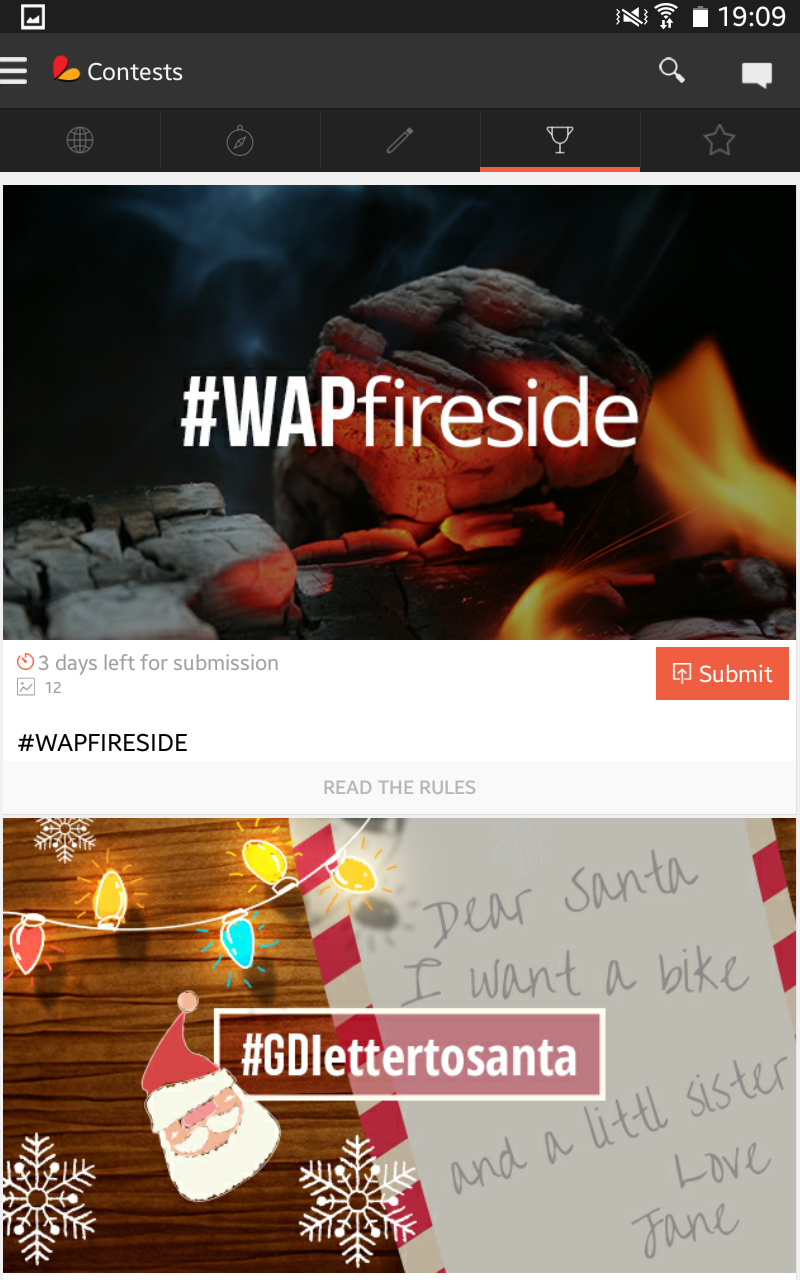 7. Have Your Own Distinctive Style
In the end, it comes down to you expressing yourself through your PicsArt account. Experiment with the dimensions of your creativity, and share it all with individuals who are here to do the same.
To catch the eye of more who appreciate your creations, make sure you have your own distinctive style and that it shows on your profile. Don't be afraid to embrace the idiosyncrasies that make you you, and don't doubt that those nuances can turn into visually intriguing photography or images.
Good luck in your fascinating journey of diving in and discovering the creativity around you. Be sure that the more time you spend here, more friends you will make and more engaged you'll become with the fastest growing community of creatives in the world.